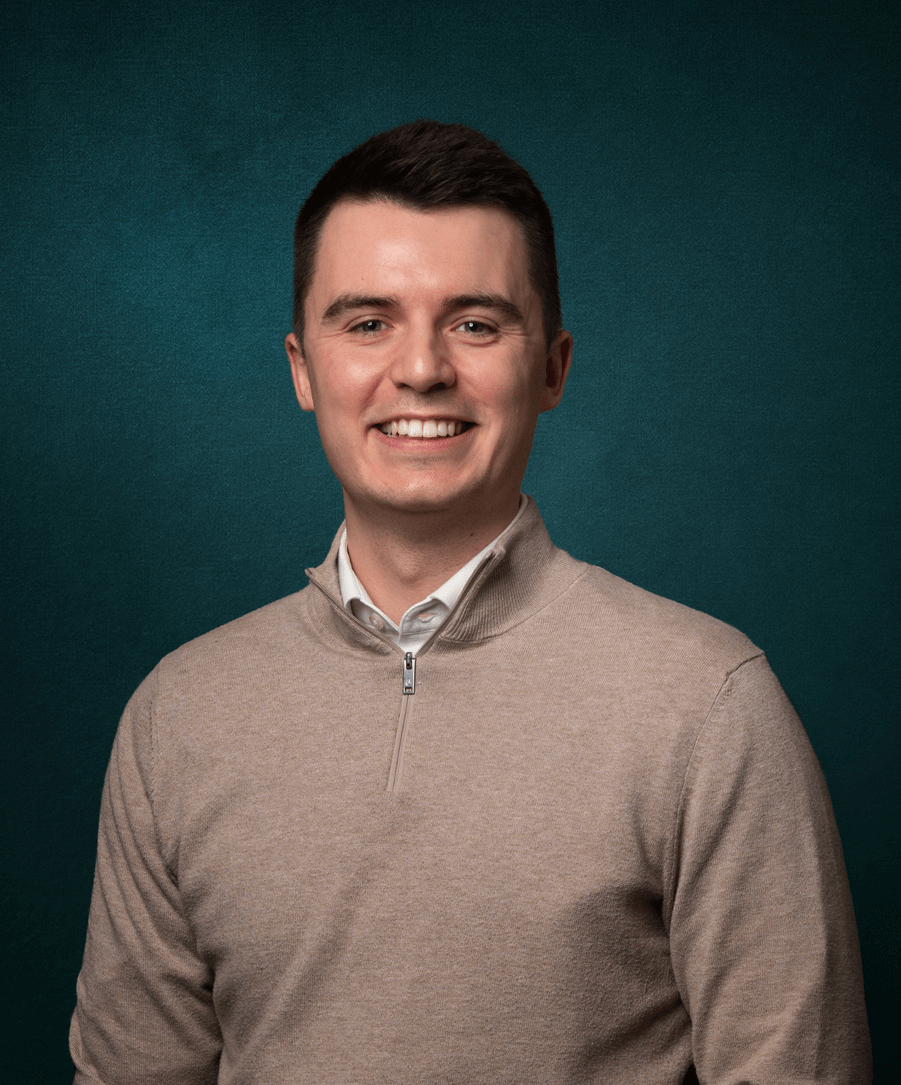 12 Jul 2022
How to combat salary dissatisfaction and retain employees
How to combat salary dissatisfaction and retain employees

The great resignation might have subsided for now, but hiring and retaining staff remains an issue for employers throughout 2022. 
 
A recent survey from CV Library shows that a whopping 63% of UK professionals are dissatisfied with their salaries.
 
With a record number of 1.3 million job vacancies in the UK between March-May 2022 according to ONS, the market is still very much in candidates' hands. 
 
For employers, this poses the question: how do we attract and retain staff in 2022?
 
This guide explores how to combat salary dissatisfaction and retain staff with benefits, opportunities and communication.
 
We've covered how to evaluate employees' salaries in a separate article, so make sure to read that once you finish this guide. 
Research competitors' salaries

Before looking at other ways to keep employees on side, make sure your business pays the market average or above for your industry. 
 
Things may have changed since you last checked this, so use tools like CV library's salary guide and LinkedIn's salary tool as references. 
 
When you work with a good recruitment company like Eden Scott, you can ask your consultant for salary benchmarks based on the job and location. 
 
Once you've done this, you can evaluate your teams' salaries and assess whether you can make any reasonable adjustments. We cover this topic in more detail in our guide to evaluating salaries. 
 
However, if salary increases aren't on the cards, what can you do to combat salary dissatisfaction by other means?
 
Provide meaningful employee benefits 

Use your internal communications systems to find out what benefits could make a real difference.
 
Given the changes that have taken place in the last few years, it is surprising that not every business has adopted flexible working. In some instances, companies may be offering 'flexible' working policies that aren't that flexible in practice.
 
However, HR Director reports that 28% of people cite flexible working policies as the most important factor in encouraging them to stay in their current role.
 
An effective flexible working policy offers employees a better work-life balance   - allowing them to accommodate things like the school run, personal appointments and local travel, while completing tasks either earlier in the morning or later in the evening. True flexibility is an increasingly important factor for today's workers.
 
In addition to flexible policies, access to employee assistance programmes, higher pension contributions and better annual leave allowance can provide your team with meaningful benefits.
 
Learn more about the best employee benefits to offer your employees.
Create staff development opportunities

Is there room for employees to grow within your institution? 
 
The Work Institute reports that a lack of development opportunities is the second highest reason why people leave their jobs.
 
Investing in staff development programmes could be a cost-effective means of staff retention. 
 
Deliver effective communication 

Keeping employees informed about the full range of benefits and flexible policies will likely improve overall satisfaction. 
 
To keep teams in the know, update them with regular email or in-person updates. Often HR teams or managers can help with this. 
 
Regular communication leads to an open and honest culture where employees feel more valued. 
 
Need more evidence that communication is key to employee retention? A recent report indicated that: "33% of employees said that a lack of honest communication has the most negative impact on employee morale."
Final thoughts

While salary dissatisfaction is high, there are many other reasons people choose to stay at or leave a job.
 
Beyond making salary adjustments, ensure you actively listen to your employees' needs. A culture of open communication and trust will increase employee satisfaction over time. 
 
Next steps

Now it's time to assess your employees' salaries.  
 
Have a question, or need support with attracting candidates? Contact us.