06 May 2021
Tell me about yourself - The Answers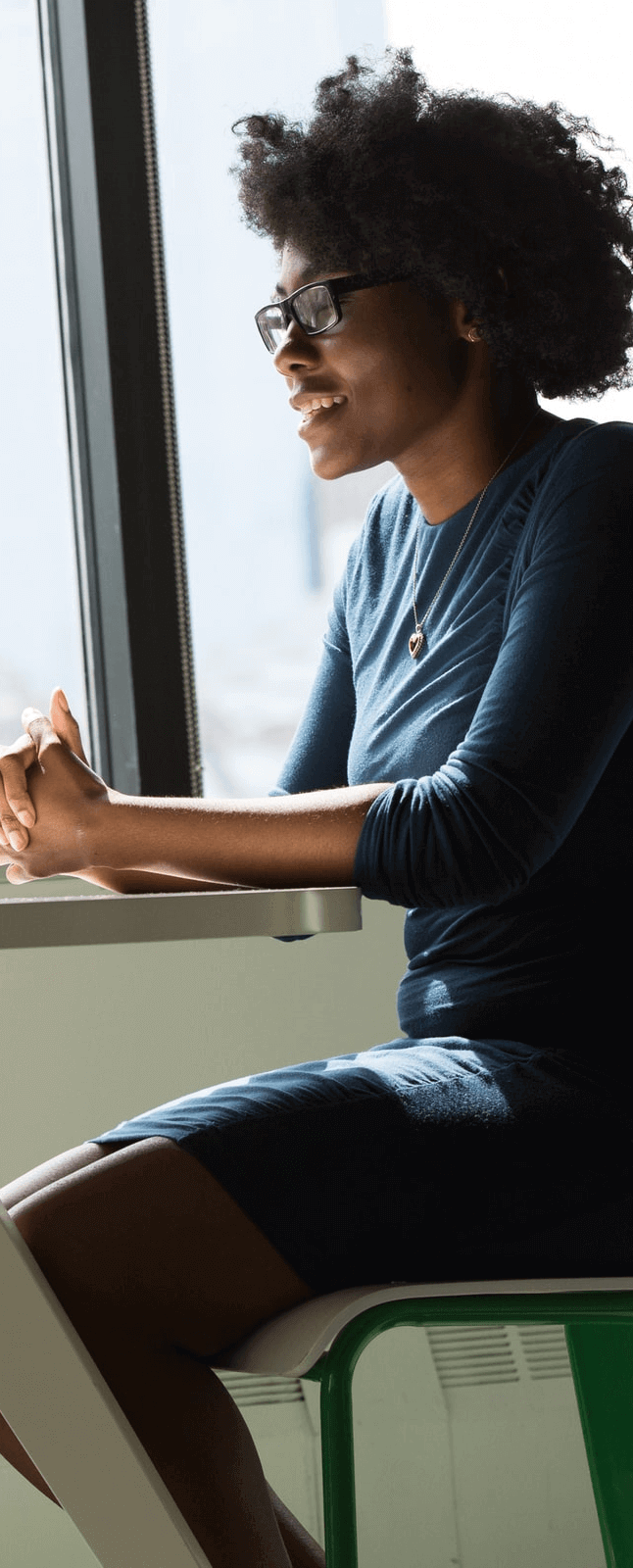 The dreaded question that kicks off so many interviews.
 
When your brain goes into overdrive and considers which of the 25 different scenarios you think this potential employer wants to hear. 
 
It is one of those questions that can set the tone for the rest of the interview, and depending on your answer, it could get you off to a great start.  
 
Don't fail to plan
There is a strong chance this question will be asked, and even if it's not, the preparation you put in won't be wasted. It is essential when going for interviews; you learn to talk positively about yourself in a work context, that you develop your own elevator pitch that provides a concise overview of the 'work' you. 
 
Asking this question is a benefit to the interviewer too. It provides a comfortable, more relaxed start for both parties and opens up the potential to other avenues of personal connection. The question helps the employer understand if you have a good understanding of the role and how you might fit into the company. 
 
Remember, the softer skills, being able to relate to your colleagues, is essential. So finding a way to be comfortable with this question will certainly help. 
 
So here are our top 5 tips on finding success in what should be a reasonably straightforward question. 
 
Set the scene
As they will have likely mentioned, the interviewee is not looking for you to read out your CV. They will have a copy and, we would like to think, have a good overview of your career to date. 
 
However, a good start would be for you to give them your current situation as it relates to the job you for which you are interviewing. Briefly outline your current role, add one or two max relevant successes. 
 
Then, again related to the job you are interviewing for, tell them how the experience leading up to your current role will help you going forward. 
 
Finally, complete this overview with your ambitions for the future. Talk about the potential success you envisage and how your experience can help them grow their business.
 
Also read:
 
Prepare for an interview  

Video interview techniques
 
Relevance is key
When the interviewee asks this question, they are looking for an answer as it relates to the position for which you are interviewing. In the same way, you would tailor your CV to suit a particular job, so your answer to this question needs to be tailored. 
 
Your answer should also be tailored to reflect the company you are hoping to work for. You will presumably have reviewed their website, social media feeds and other supporting material to understand the company and how they perceive themselves. So if it's clear the business has a strong teamwork culture or is passionate about delivering results, adapt your response to emphasise this. 
 
The Work You
"Tell me about yourself" is not an open invitation to wax lyrical about your dog or your collection of football programmes. It is 'yourself' in relation to your work. 
 
There is no problem in showing a strong passion for whatever you do, and actually, I'm sure all employers would welcome a passionate employee. However, this isn't the time to get lost down the meandering path of personal interests. 
 
Timing
While the question is open-ended, which can prove challenging for some, the employer is not looking for a seemingly endless answer which rambles, and they ultimately have to cut short. 
 
You need to be effective with your communication. You need to provide an answer to the question and then stop. There should be context and enough depth to give a good overview of you and how you are best suited for the job, but you are not chatting to a long lost friend over a drink in a bar. 
 
While it might seem like an innocuous question, your response will provide the interviewee with a snapshot of how you will communicate with your colleagues if you get the job. 
 
Practice 
Success in any interview is just as much about focusing on the small details as it is about nailing the headline questions. So practice and preparation are critical. 
 
Taking some time to perfect your personal elevator pitch is important. It is a question that catches people off guard, and while answering questions about yourself should, in theory, be easy, getting it right seems to trip a few people up. 
 
So practice is essential. Understand how long your answer is and make sure it is relevant to that company. Don't leave this to chance, as first impressions still count. A positive response to this question will start you off on the right path to a far better interview.