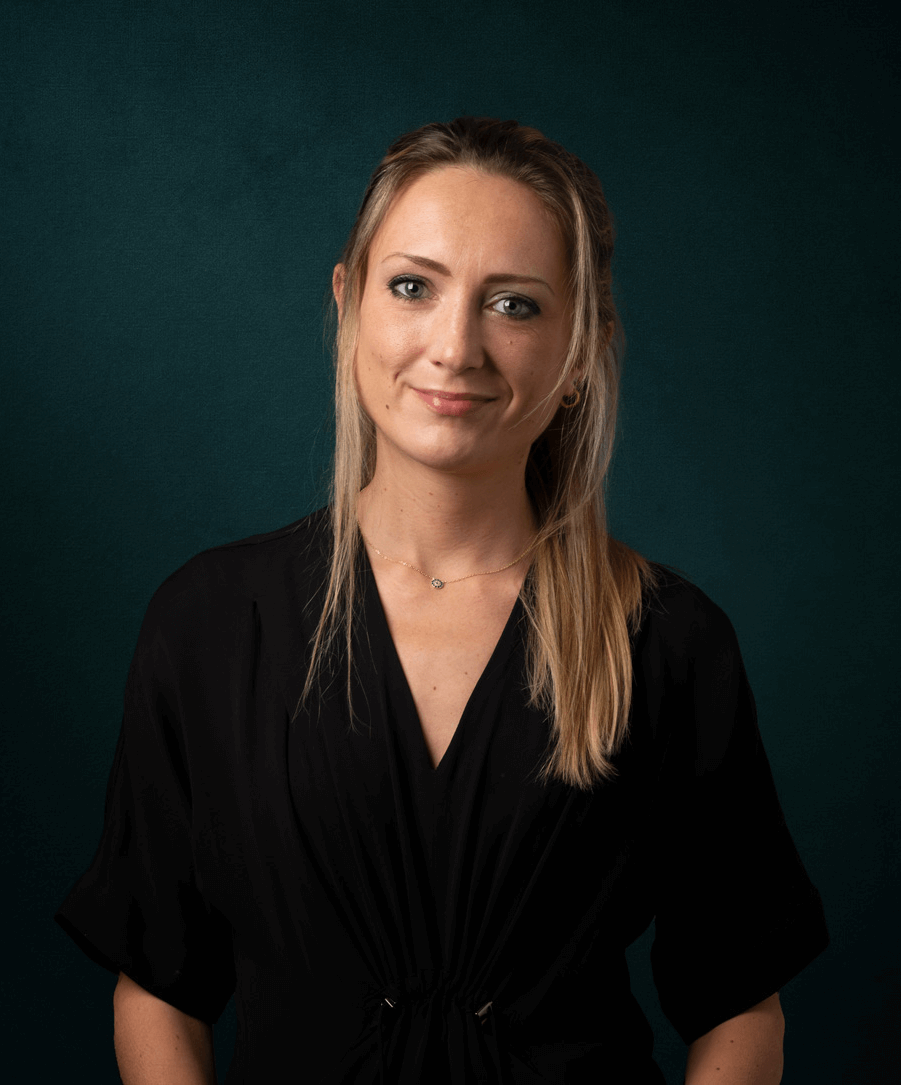 15 Dec 2022
Valuable career lessons from The Holiday
Spoiler alert: This post contains spoilers from The Holiday (2006). So if you've not seen it yet, stop reading this blog and watch it immediately - come on, it's been out for 16 years!
Those mourning Cameron Diaz's retirement will be thrilled to learn that 2006 movie The Holiday is getting a sequel - with Cameron D along for the ride.
If you've not seen the Christmas classic, let me fill you in. Iris (Kate Winslet) from London and Amanda (Cameron Diaz) from LA are both post-break-up and in need of a change. They connect online and agree to swap houses over the festive period. 
Both characters make important discoveries about themselves during their trips and end up 
In much happier places at the end of the film. 
This piece of cinematic excellence is as insightful as it is entertaining. 
Here are some valuable career lessons we can all take from the film.   
Sometimes, you need a change of scene 
"I'm Iris, by the way. I'm very normal, neat-freak, healthy, non-smoker, single…" - Iris
If you're feeling blue, or just a bit stagnant in your career, you might need a change of scene. 
I'm not suggesting you go full Holiday and partake in a cross-continental house swap (although, if that sounds good to you, I say go for it!).
But when you're feeling a bit stuck, changing your environment can often lead to changes in your perspective.
A change of scene could be as simple as choosing to go into the office more often, or asking for a different role within your company. 
If an even bigger change is needed, it's worth exploring new roles entirely to re-energise your passion for your career.  
Don't be afraid to take risks 
"You know, I was just thinking why would I ever leave before New Year's Eve? That makes no sense at all. I mean, you didn't exactly ask me out... but you did say you loved me... so I'm thinking I've got a date. If you'll have me." - Amanda
Would Amanda have ended up with Graham if she wasn't prepared to take a risk on a single father of two? No way!
Sometimes, we need to bet on ourselves and take risks - even if that's a scary prospect.
Consider where you'd like to be in one, three and five years' time. What steps would you need to take to achieve them? They probably involve a degree of risk. Asking for a pay rise, moving into a new industry, volunteering for a difficult project - if we want to see positive change, we need to push ourselves beyond our comfort zones.  
It's good to set professional boundaries
"I'm about three years late in telling you this, but nevertheless I need to say it. Jasper, you have never treated me right. Ever." - Iris
We all deserve to be treated with respect in our roles. While it's good to try hard and improve ourselves, doing that at the expense of our own wellbeing is unsustainable. 
Just like Iris, we all know how we should be treated - and it's OK to maintain those boundaries. If you feel your boss doesn't prioritise your mental wellbeing, then that's a sign that it's time to cut ties.  
Happiness can come from unexpected places 
Iris: Miles. You really are an incredibly decent man.
Miles: I know. It's always been my problem.
Miles (Jack Black) is not the sort of guy that Iris would usually go for. But, as she gets to know him better, she realises they're a great fit. 
When it comes to your career, it's good to be open-minded. Too often, we have a fixed view of the sort of career we're 'supposed to have.' But by being too rigid, we cut ourselves off from fulfilling opportunities. 
If a carer opportunity presents itself, don't turn it down straight away. Consider it, and if it peaks your interest, explore it. You might just end up in a more rewarding role.  
Jude Law looks great in a wooly jumper 
OK this isn't so much a career lesson as an undeniable fact. But… I don't know, maybe try wearing a jumper to work or something? 
Next steps
If, like Iris and Amanda, you're ready for a change,
send us your CV.
Let's discuss the opportunities that are waiting for you in 2023.