Client Hub
A unique approach to recruitment.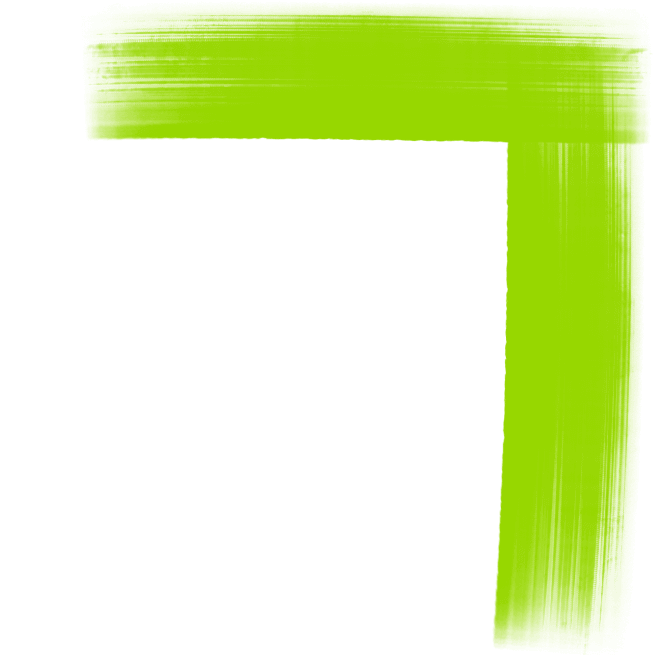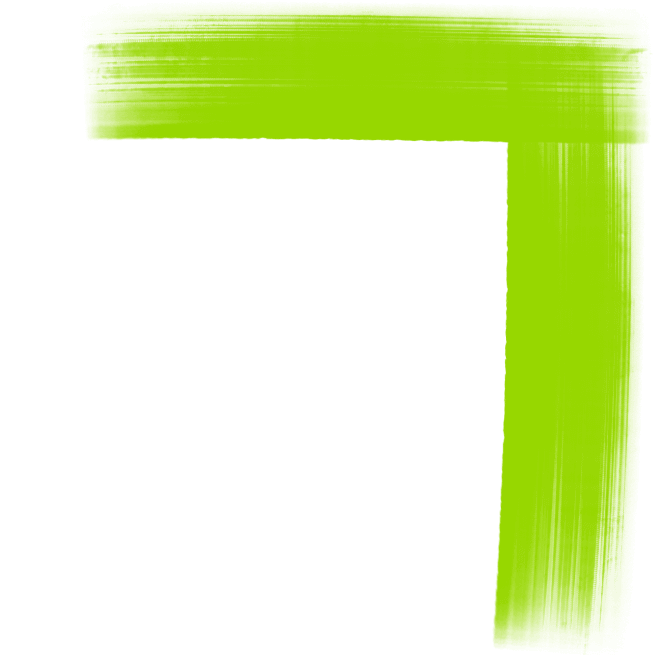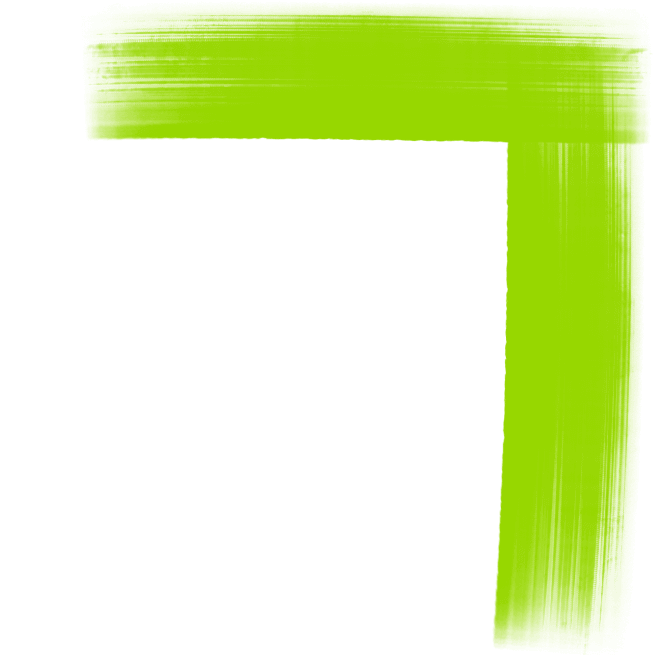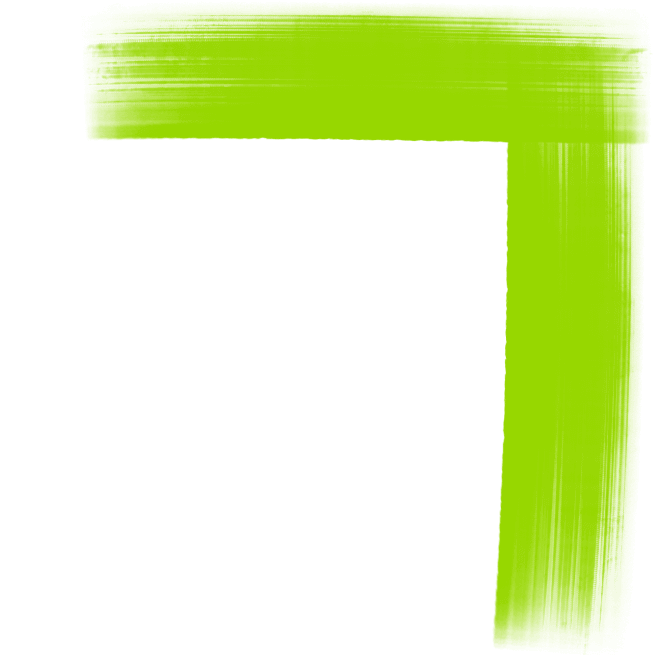 Eden Scott has been bringing great people and businesses together since 2003.
Our recruitment consultants are specialists with expertise in the sectors they operate in, fully understanding and appreciating the cultures and values of differing organisations. We use our experience and insight to help you achieve your goals.
We understand that your business faces diverse challenges and opportunities, which is why we tailor our recruitment services to cater to your needs.
We are delighted to have been working with many of our customers for over a decade. We partner with the world's best employer brands and most inspirational talent, so we know we can definitely help you too.

If you'd like to know more, take a look at some of the services we offer:
Featured Employers
Eden Scott is fortunate to support some of the most exciting businesses on the market. Take a look at some of our fantastic clients and the roles they are recruiting for.
View more