IndiNature
Taking care of your planet, your health and your bills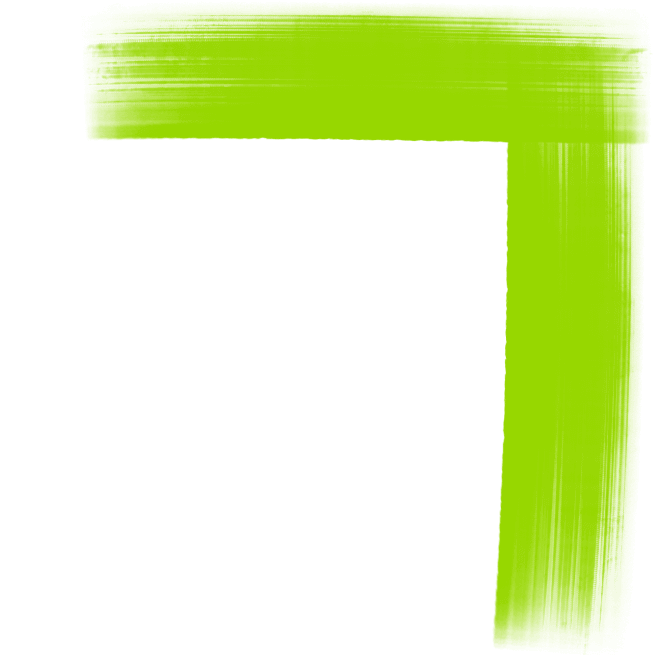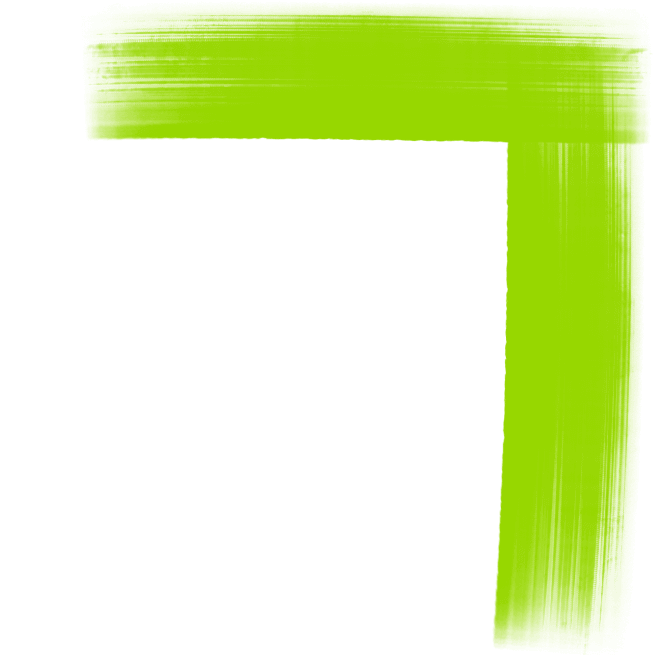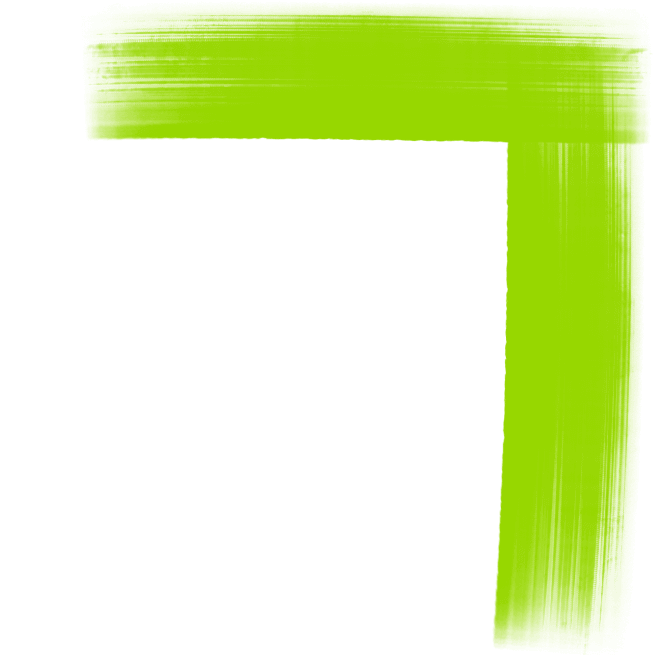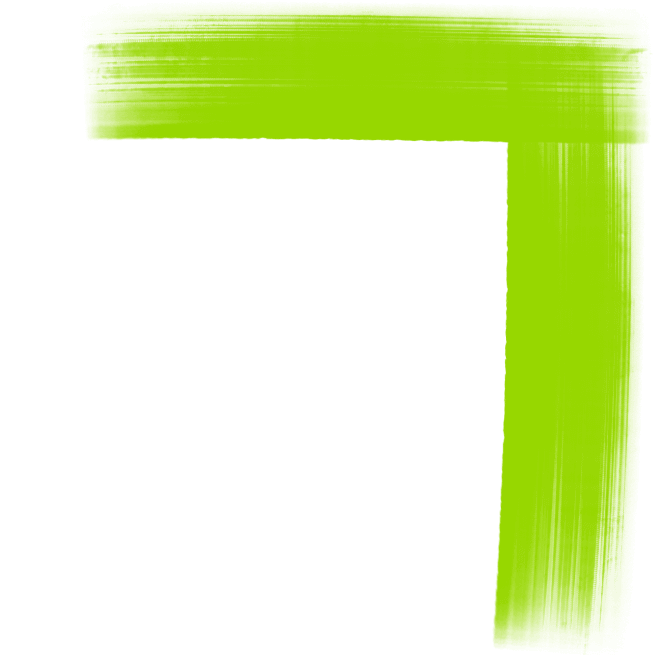 About IndiNature
IndiNature was founded by the company's co-founders because they saw a need for a worldwide industrial scale transformation in the sorts of goods we use to insulate our buildings.

There is an increasing need for items that trap carbon rather than emit it; products that employ bio-based materials and are free of pollutants; and products that do not end up in landfills.

IndiNature was set up to develop, manufacture and commercialise on scale bio-based construction products in this fast-growing sector.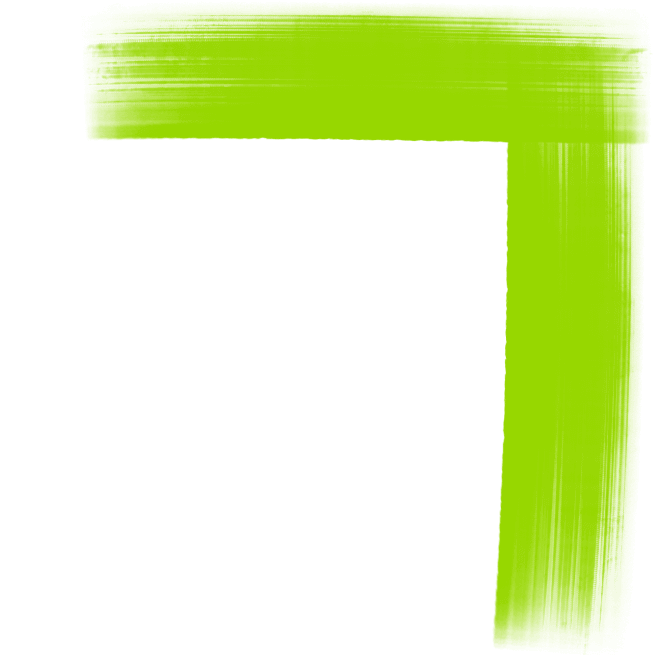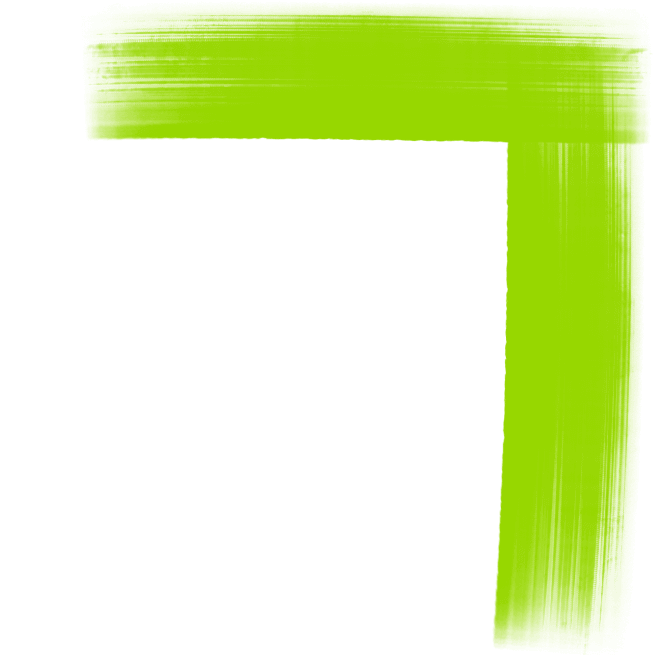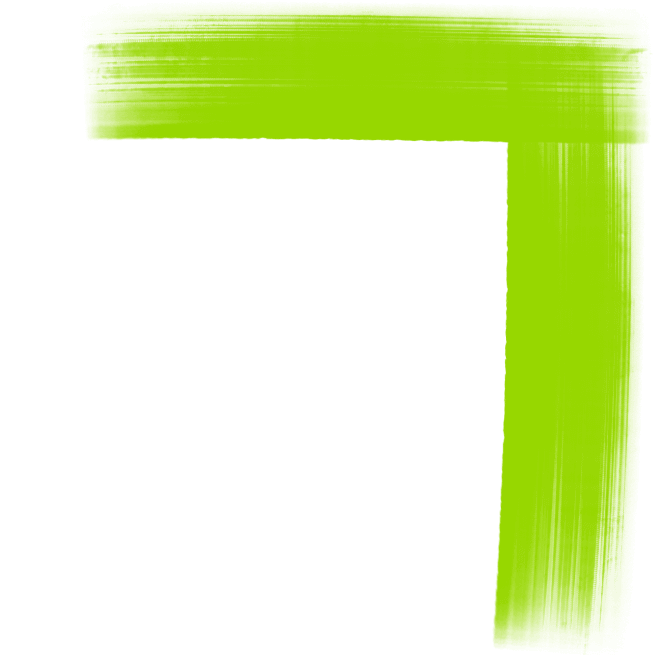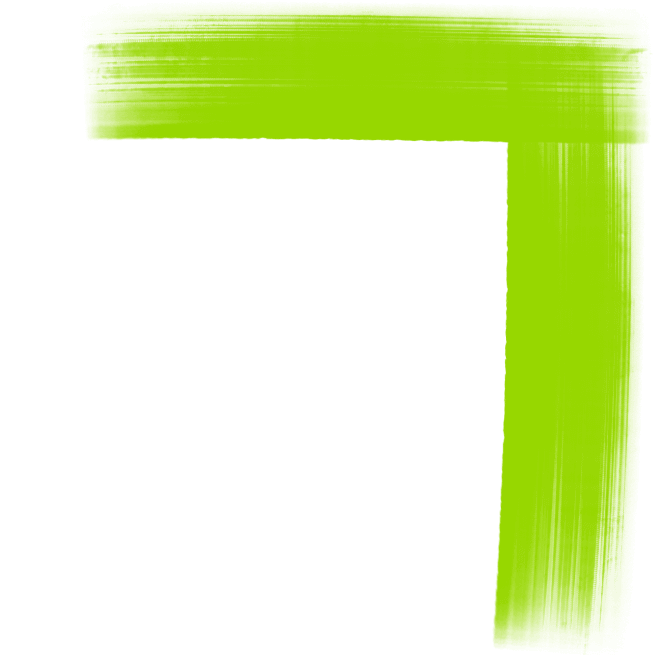 IndiLab
IndiNature's market-ready building insulation solutions are the result of ongoing research into new advances in plant-based biotechnologies and how they may be combined with classic industrial crops and byproducts.
While the subsidiary Hempworks facility in the Scottish Borders will be mass-producing building items, the main firm in Edinburgh will continue to focus on materials innovation, including collaborations with commercial laboratories and university research programmes.
Vision
A natural industrial revolution creating global positive impacts on the climate, communities and the environment
Mission
To innovate and manufacture bio-based construction systems on an industrial scale