StretchSense
Building the world's best motion capture glove
Empowering The Next Generation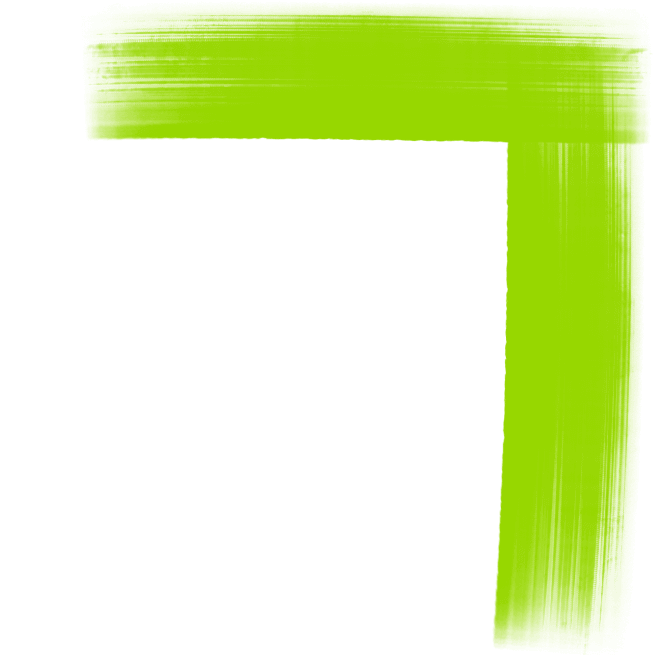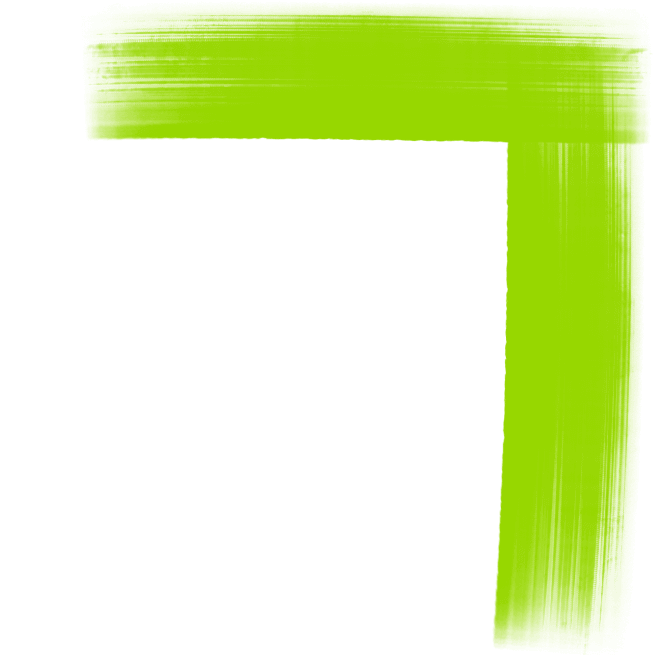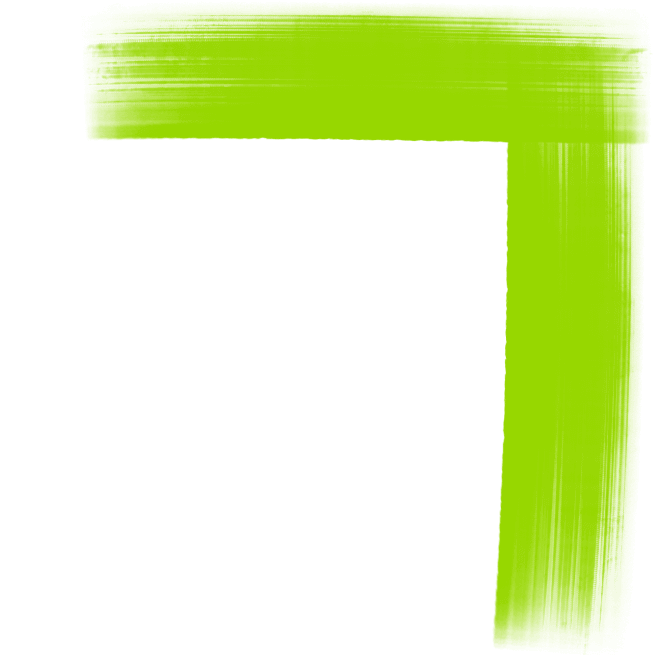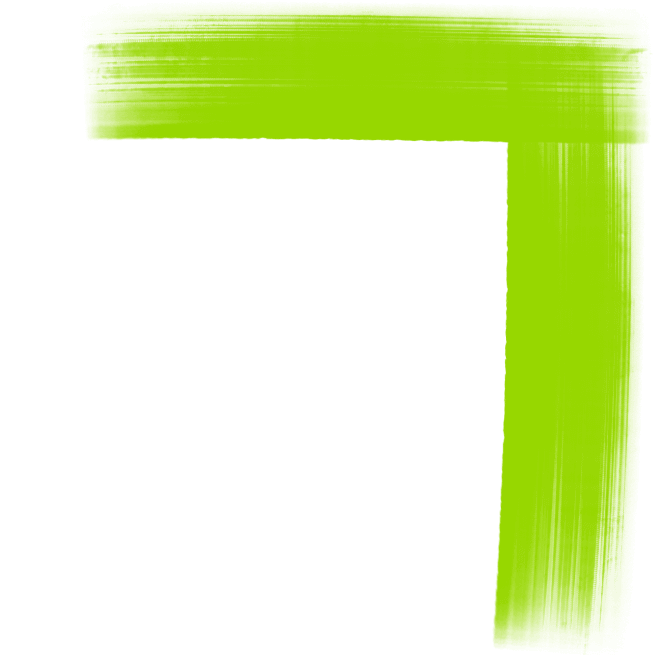 The world's best motion capture glove
StretchSense is on a mission to become the hands of virtual worlds. The sensor and smart garment technology they have developed over the past 10 years has proven the most effective, elegant, and comfortable solution in the market, and stands to make waves as mixed reality environments enter mainstream adoption — they don't just want people to experience virtual worlds, they want them to be a part of it.
The StretchSense MoCap Pro Fidelity glove is a piece of ground-breaking motion capture technology that – when combined with their Hand Engine software system – is the premier hand tracking and motion capture solution in the world.  Used by some of the biggest names in animation, gaming and Visual Effects (VFX), StretchSense is the cutting-edge solution to enable human interaction within VR, AR and the Metaverse.
With talented people across the full lifecycle of technology production – from manufacturing and embedded systems through to software engineering and support – StretchSense is building world class solutions that allow humans to play, create, socialise, collaborate and connect.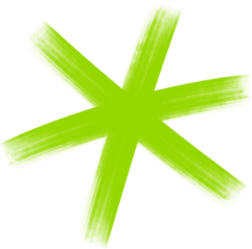 The StretchSense MoCap Pro gloves digitize the hand and finger movement of performers with incredible accuracy and deliver clean, animator-ready motion that clients can directly on their final animation sequences.
By taking movement data directly from the finger joints themselves, the StretchSense solution provides an uncanny level of lifelike movement and natural fluidity.

The gloves deliver highly repeatable, accurate measurements based on fundamentally different sensor technology to other hand motion capture solutions.  The soft capacitors inside the gloves can be stretched or squeezed, and the resulting changes can be measured with a high degree of accuracy and don't suffer from the same issues which limit the effectiveness of other types of motion sensors. 

StretchSense gloves are perfect for multi-performer scenes; Express Calibration takes 30 seconds per performer, and with the ability to tune the calibration and add custom poses during a shoot, performers express themselves, adding non-verbal communication to the final creative.
What's their secret?
Great people.
StretchSense is proud of the fact that they attract talented people from diverse backgrounds who deliver high-quality products and incredible levels of service.

Their culture is built on three core values; Radical Transparency, Premium Quality and a team that has 'Got your Back'!  It's a progressive environment focused on building a diverse team focused on excellence on a global scale.
 
Radical transparency underpins our approach to working with customers.

The quality and accuracy you can expect from our solution is unmatched.

Our team is approachable, responsive and easy to engage with.