Alexander Dennis
Defining the future of global transport
Work with Alexander Dennis
Head of Operations

Falkirk
competitive base salary + car allowance & benefits package
Permanent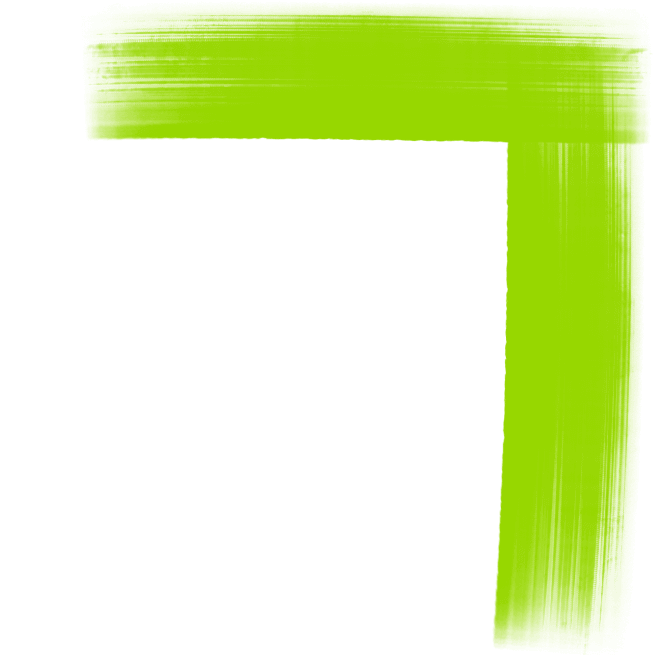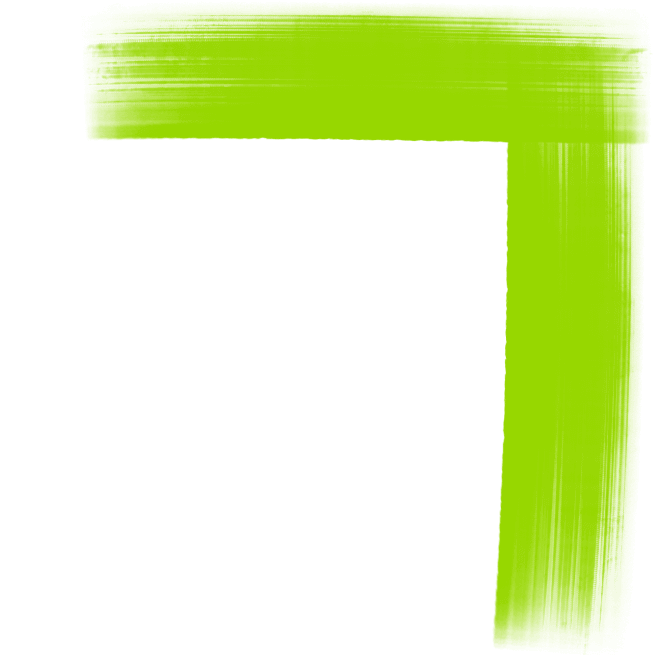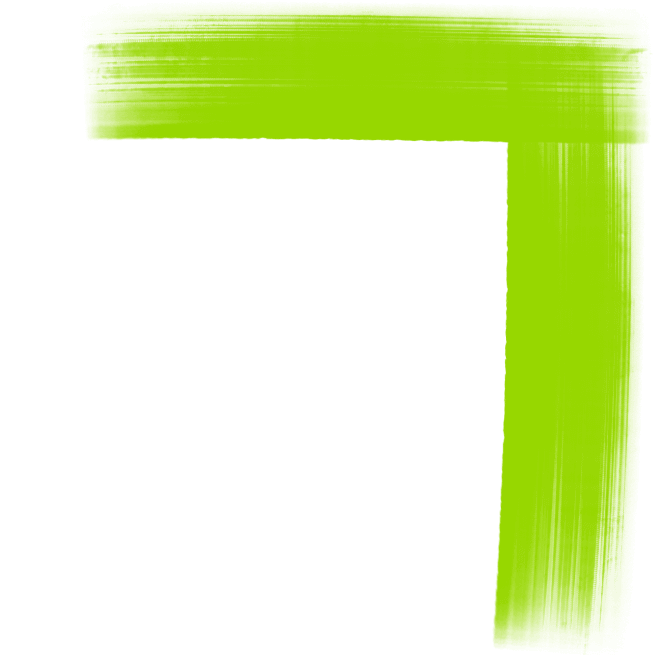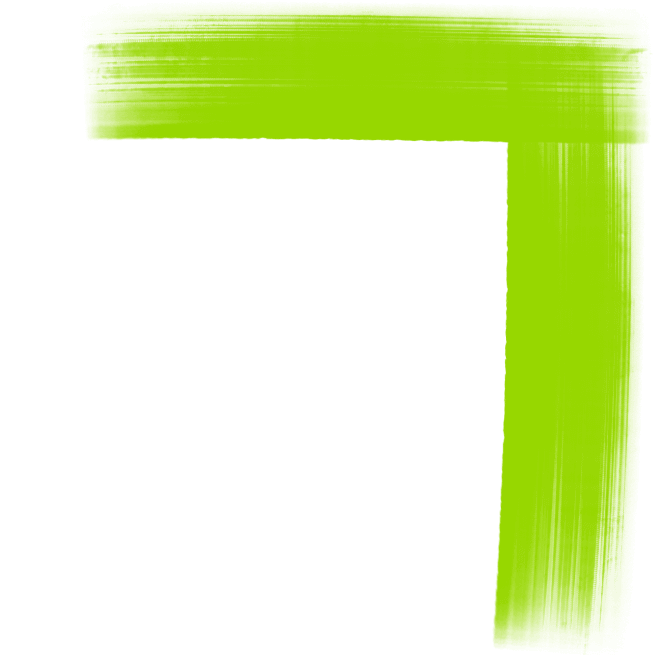 Alexander Dennis is the UK's largest bus and coach manufacturer, as well as a global leader in the design and manufacture of double-deck buses, with vehicles in service in the UK, Ireland, Europe, Hong Kong, Singapore, New Zealand, and Mexico, Canada and the United States.
Their rich history and heritage of design, engineering and manufacturing excellence span more than a century. They have more than tripled their revenue in the last ten years, with an increasing proportion resulting from their expanding international footprint. This growth is attributable to a clear strategic focus – delivering lightweight, fuel-efficient vehicles with industry-leading reliability, the lowest cost of ownership and world-class aftermarket support.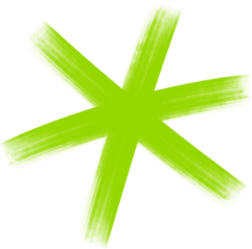 As part of the green revolution, Alexander Dennis is proud to offer a range of pioneering technology solutions which deliver significant fuel efficiencies and emission reductions. This includes Hybrid, Electric and Hydrogen Fuel-Cell Vehicles; driven by their multimillion-pound investment programme in new product development.
They are passionate about increasing ridership, reducing the total cost of ownership for our customers and leading the way with the market's widest range of low and zero-emissions technologies.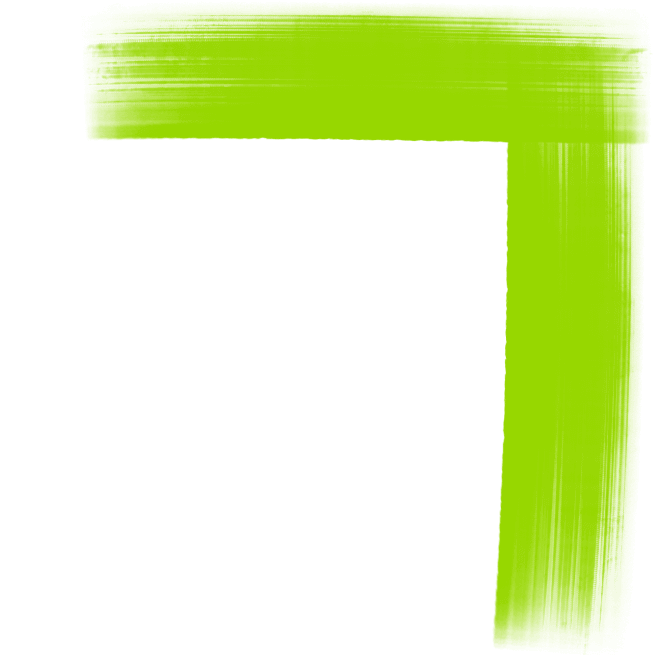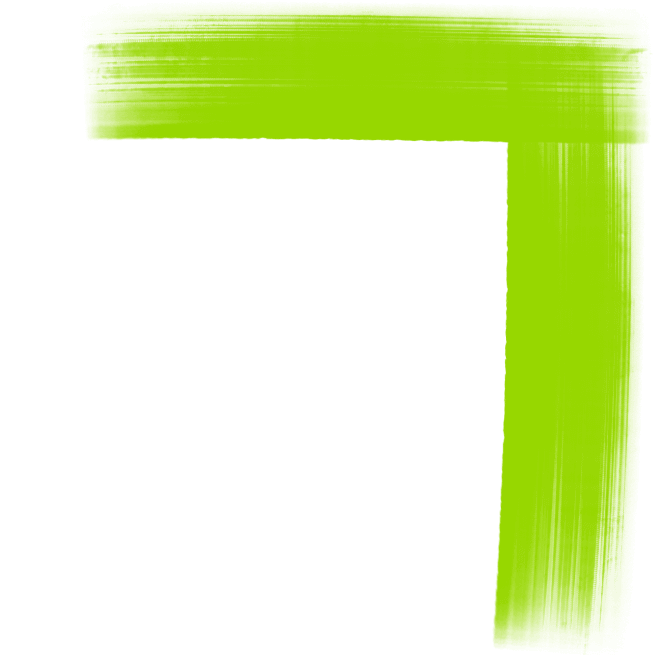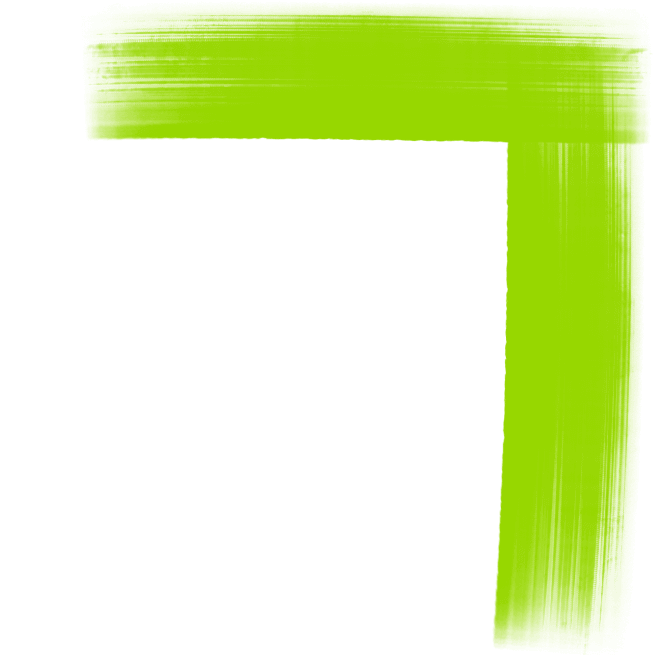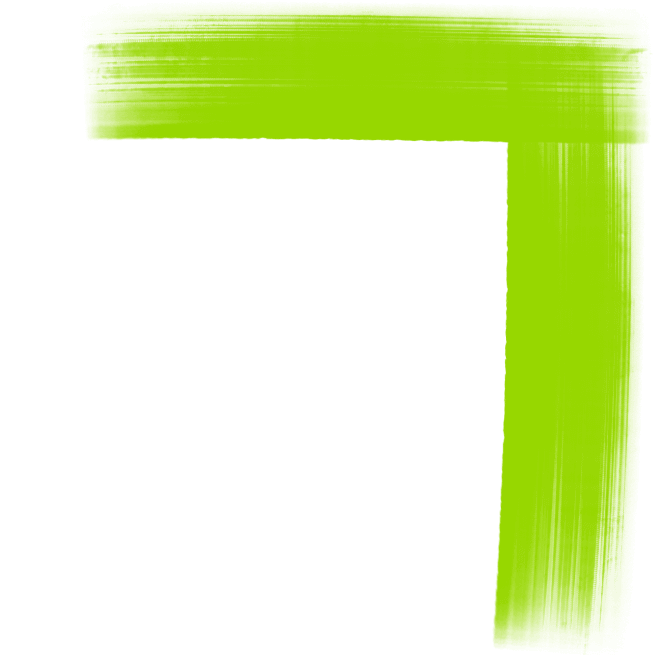 Alexander Dennis aims to recruit and retain highly motivated and engaged employees who will thrive working in a dynamic and stimulating environment. Team members have the opportunity to excel in their career paths by participating in structured training, including their Leadership Development Programme; designed to bring out the best in every employee.
It's an exciting, innovative and challenging place to work. You can gain exposure to cutting-edge new product development & have a positive environmental impact, all whilst developing your career with some fantastic colleagues.
To find out more, take a look at the jobs above or get in touch with Richard Cross and have an informal chat. 
Innovation Built In Britain