Assessment Centres
Finding the right skills for your business
Sign Up For An Assessment Centre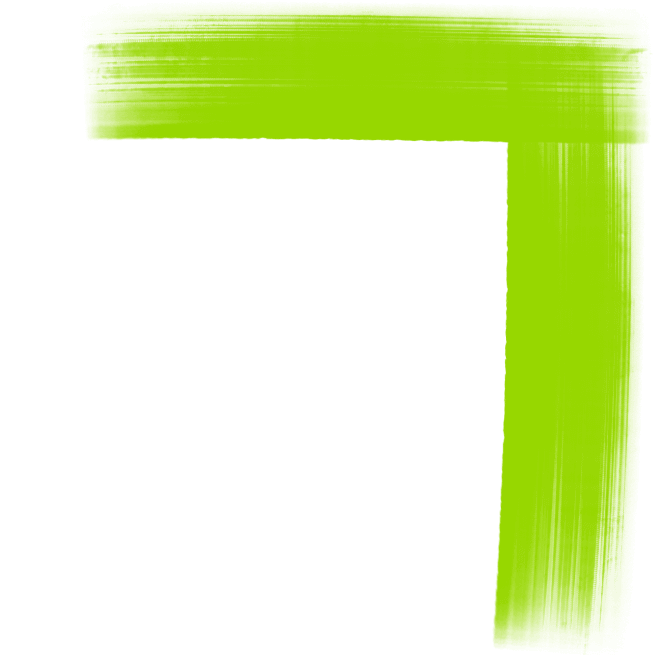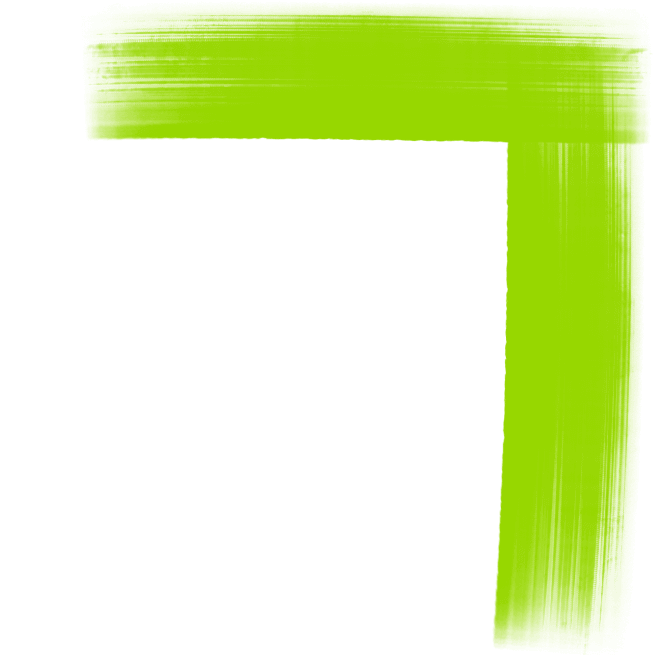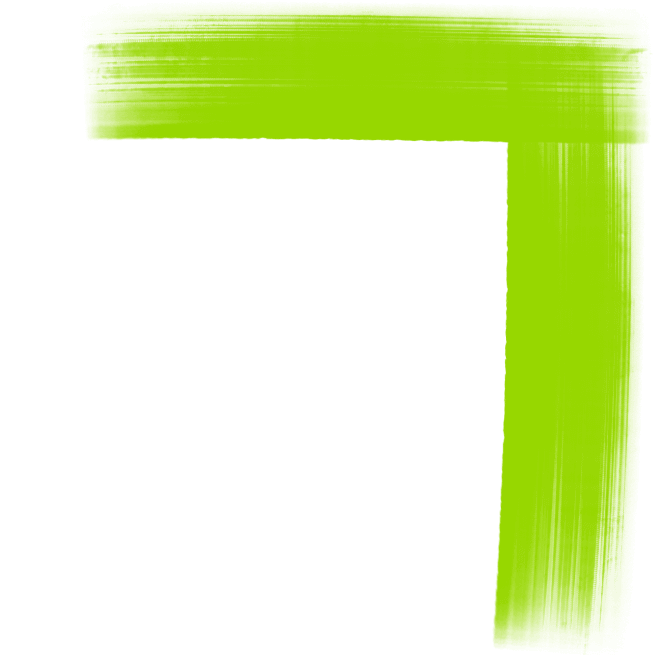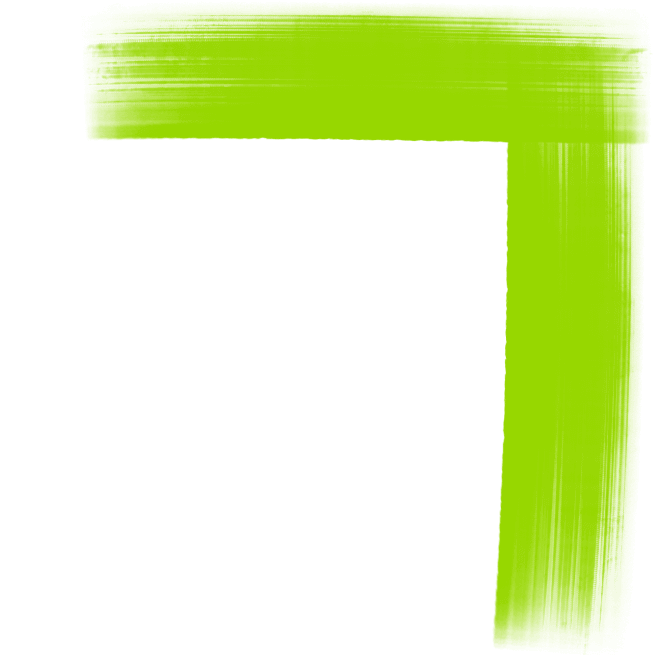 What is an Assessment Centre?
An assessment centre is one of the most reliable and intelligent selection methods currently available to employers. A bespoke combination of exercises and tests measures candidates' performance against key criteria. A recent CIPD survey found that 48% of employers had used it in some way as a method to select applicants.

It does not refer to a physical place but describes an approach to candidate selection, traditionally consisting of a suite of exercises designed to assess a set of personal characteristics. Offering a structured and objective approach to recruitment, the pass / fail criteria of an assessment centre focuses on what individuals can bring to the role and is designed to specifically meet the requirements of the organisation, guaranteeing objectivity, fairness and transparency.

To run a successful assessment centre it is vital that the exercises reflect the culture of the organisation and the skills required to undertake the role. This leaves candidates with a positive feeling, even if they are unsuccessful in being awarded the position.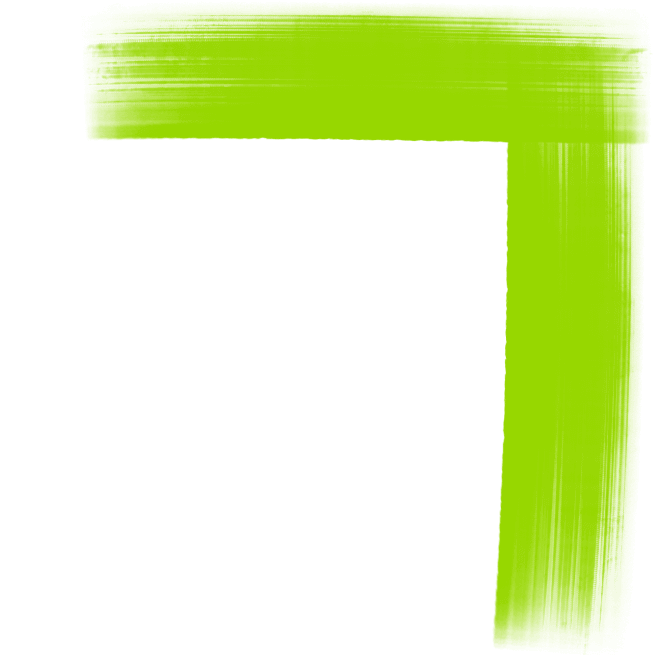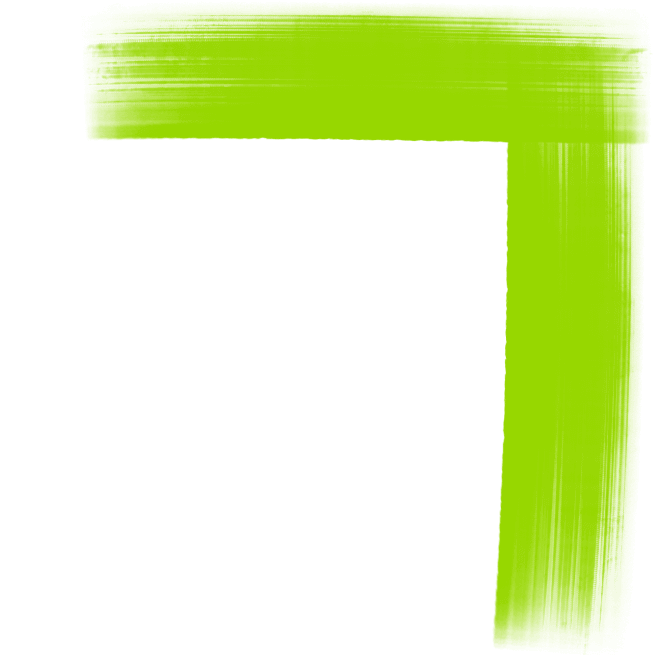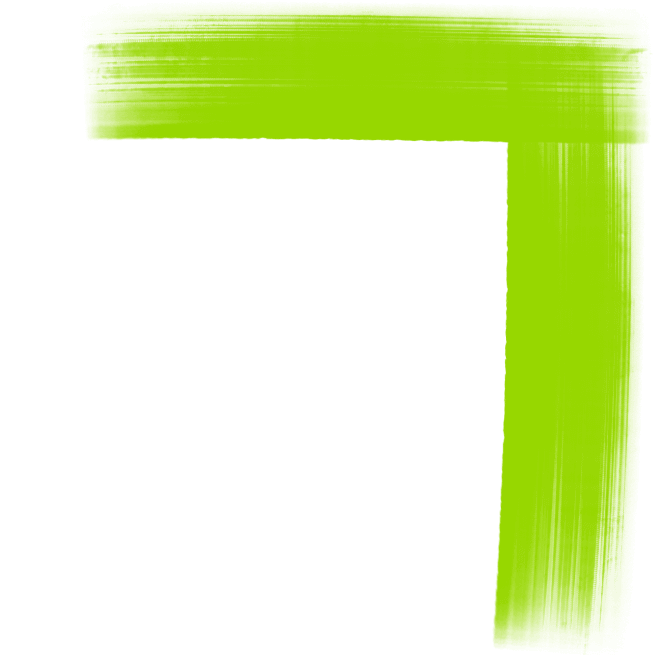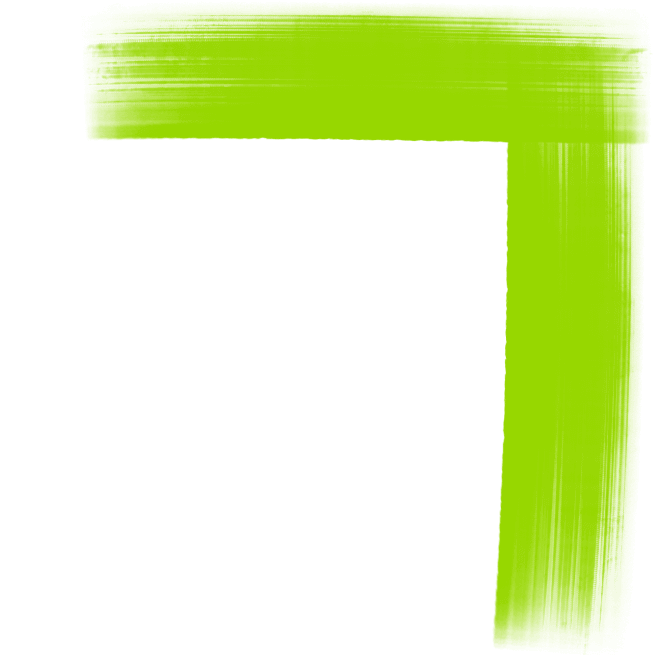 How does an assessment centre work?
We provide a comprehensive assessment and development centre design service, comprising competency matrix, exercises and psychometric testing through to delivery by experienced, qualified assessors. We ensure that they are bespoke to specific roles rather than using "off the shelf" products.

Some of the tools we use include:
Competency-Based Interviews

Group Exercise

Presentation or Written Exercise

Psychometric Testing
Our team can deliver an assessment centre onsite within your premises or offsite at a neutral location. We frequently work with HR teams and hiring managers to deliver high quality and cost-effective assessment and development centre solutions, advising our clients on the best programmes for their requirements.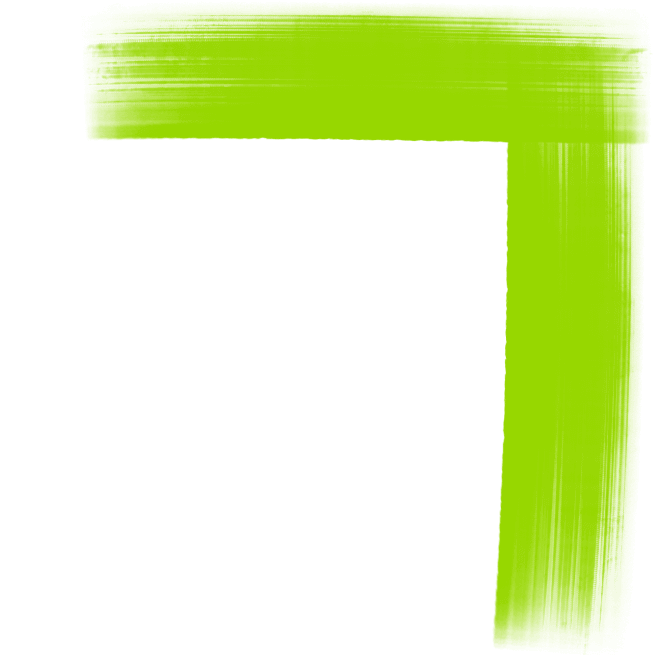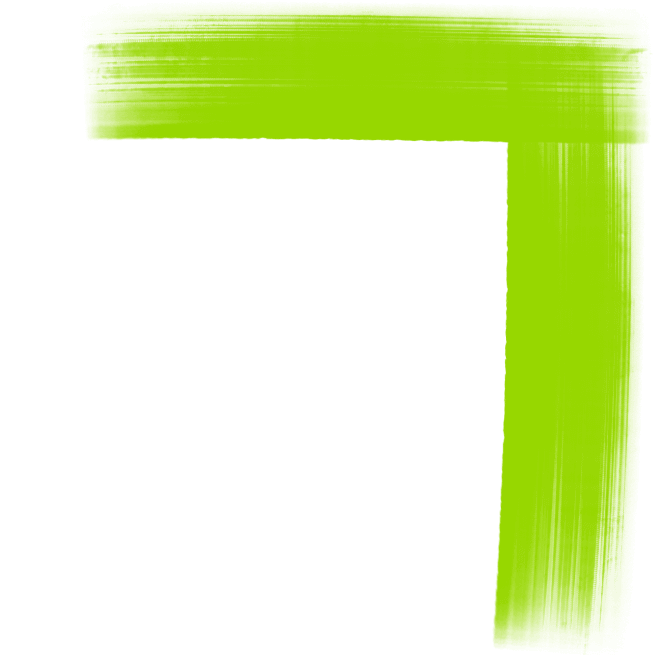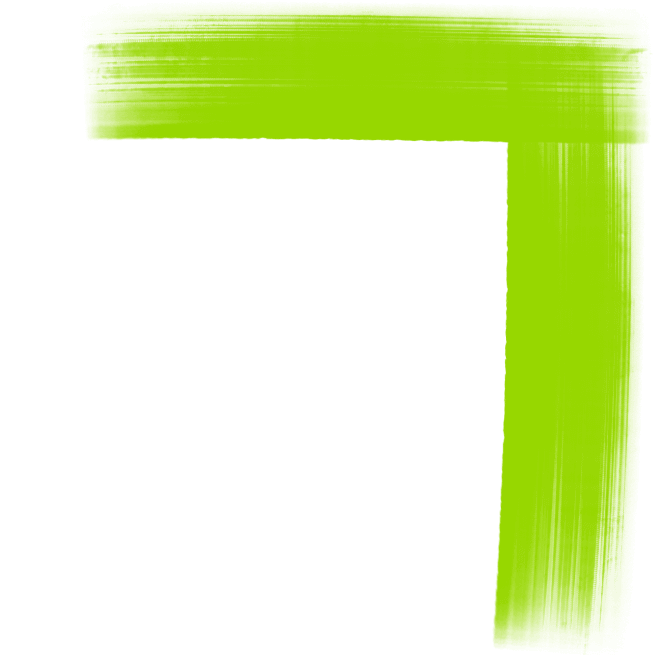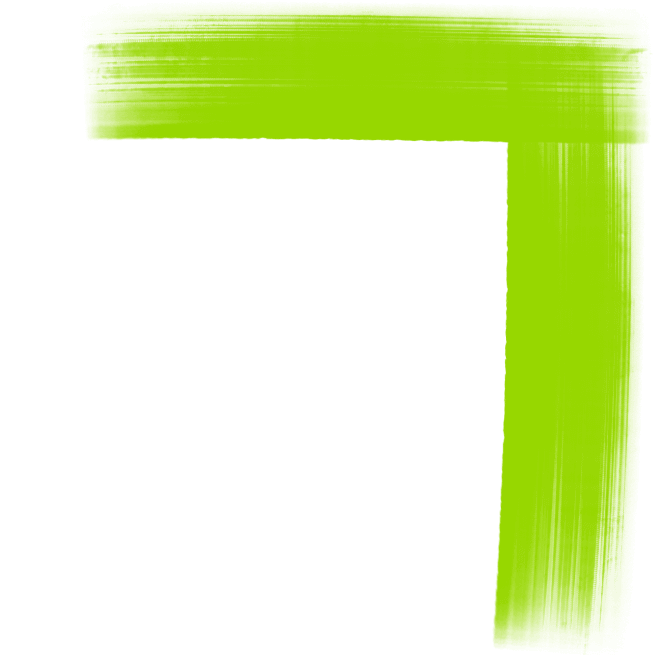 Why Use an Assessment Centre
Assessment centres improve the accuracy of selection by giving candidates the opportunity to demonstrate their skills across a variety of related exercises, rather than simply relying on 1 to 1 interview. It is an excellent way of predicting future job behaviour and performance.

The development centre works in a similar way, with the key difference being that the participants are already employed by the organisation and the focus is, as the name suggests, on developing and encouraging future talent for the business.  Learning outcomes are fed-back to participants and are geared toward developing potential.

We have experience of designing and delivering assessment and development centres to both the private and public sectors across a variety of levels and positions, using only experienced and qualified assessors.

Interested to discover how an assessment centre can enhance your selection process? Let's talk.
 
How Eden Scott Can Help With Your Assessment Centres
How Have Assessment Centres Changed
Our Assessment Centre team have adapted very quickly to deliver virtual assessment centres for our clients. We have delivered sessions for senior roles with very high profile clients throughout 2020 and produced fantastic results.
The Assessment Centre Myth 
There is a common misconception that an assessment centre is a group exercise where everyone is either fighting to be heard or shrinking in the corner as the pressure tells.

As mentioned above, the assessment centre is not a physical place but an approach, the most appropriate approach to suit the job and the situation. Therefore our virtual assessment centres are set up to challenge the candidates to present themselves in the very best light and identify the perfect person for the job.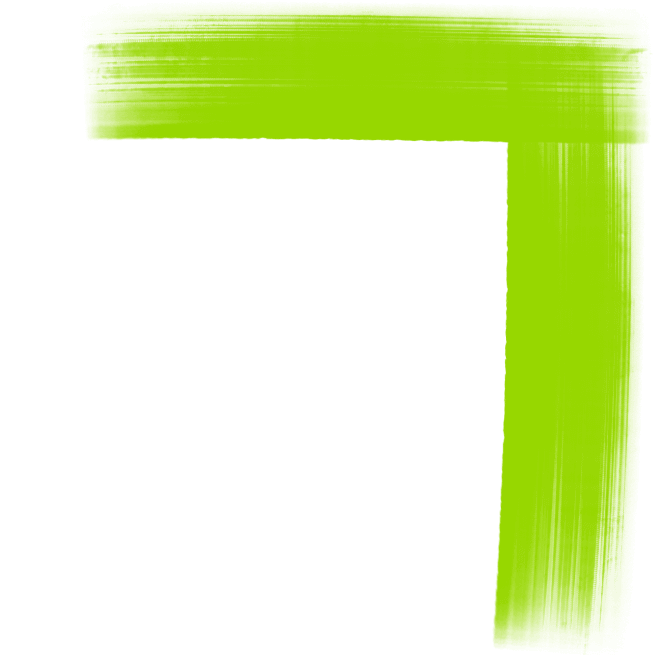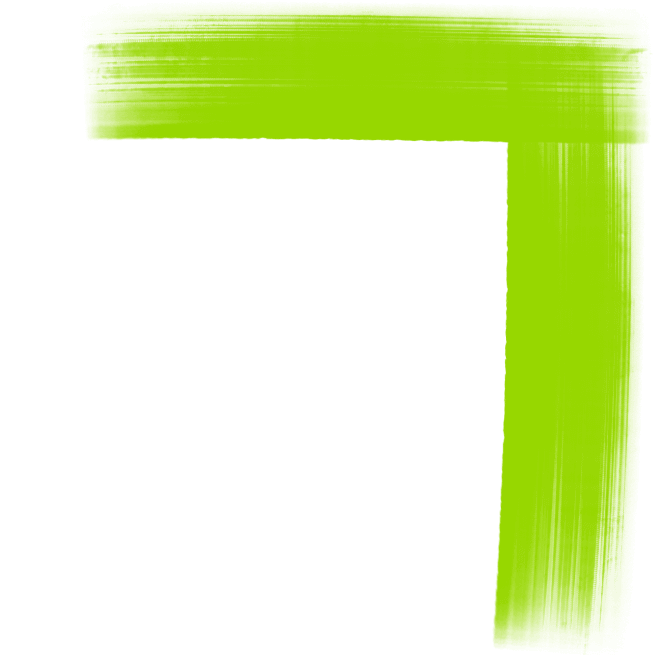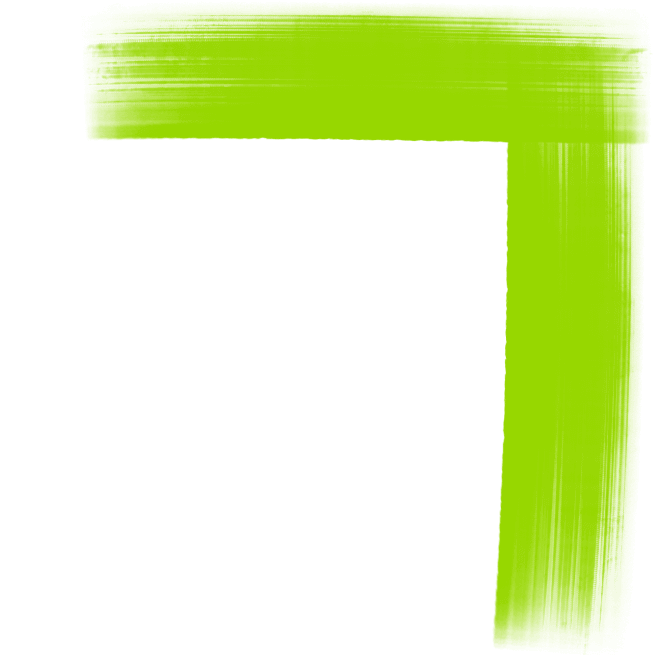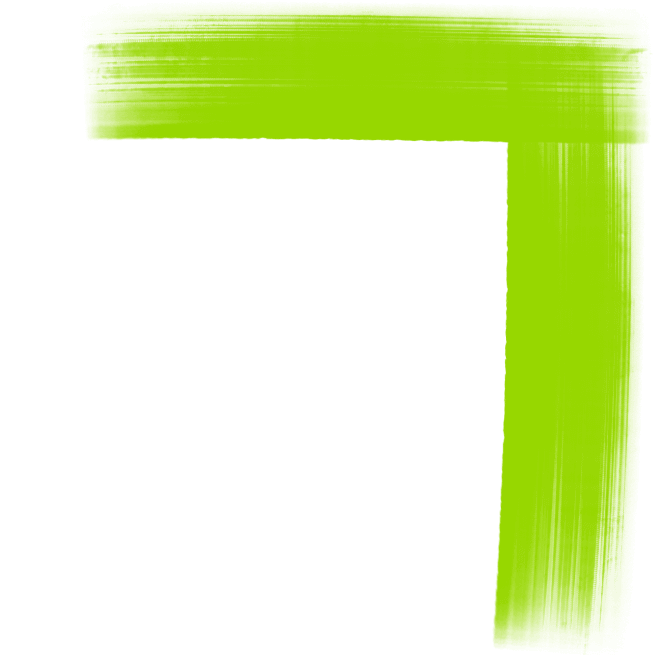 Virtual Assessment Centre
Many of our virtual assessment centres make use of competency-based interviews (CBI), presentations and Occupational Personality Questionnaires (OPQs).

A CBI is evidence rich and, for the right assessor, can provide a wealth of insight about the candidate. Obviously, these are held virtually at the moment, and so physical signs are more challenging to pick up. However, the assessor's job is to listen and identify the outcomes that match the desired competencies.

As with an in-person CBI, the candidate will have every opportunity to identify the competencies before the interview and should have clear examples of success to showcase their abilities.
Presentations
These can take two approaches, as is the case in face-to-face situations.

On some occasions, it is appropriate to get the presentation topic well in advance, and candidates will have the time to pull together a comprehensive presentation on a chosen topic.

However, again, as is the case with face to face interviews, you can be presented with the topic for presentation and given a short space of time to prepare. This challenges candidates to demonstrate strength under pressure and helps to understand their knowledge of the sector. It is also challenging their decision-making which can often be called upon in high profile roles.

The presentation can be to more than one person based on the nature of the interview, but again, the assessors are listening to hear for the key competencies.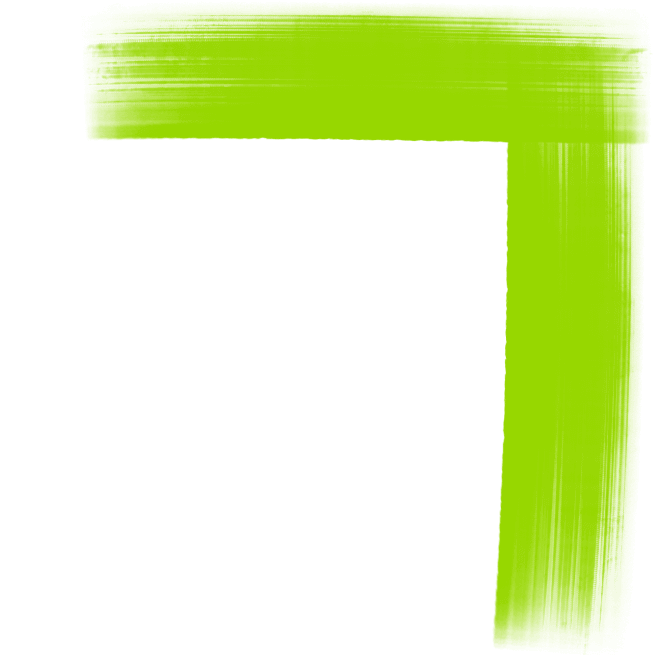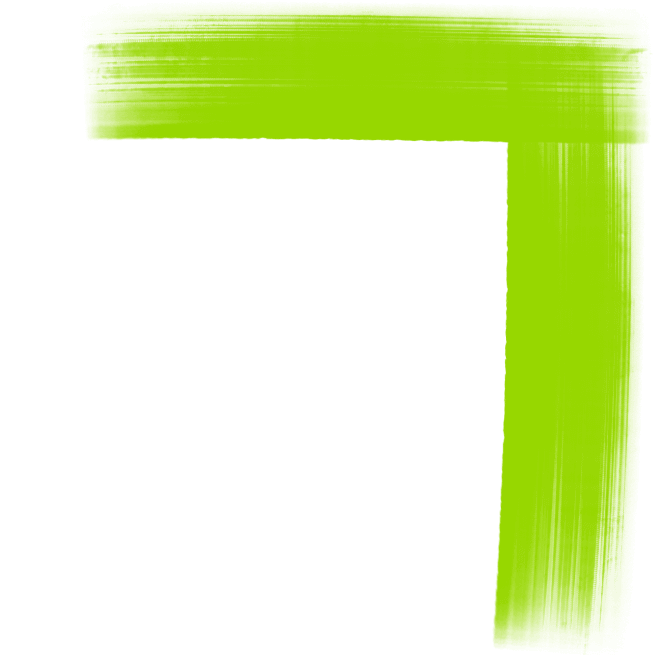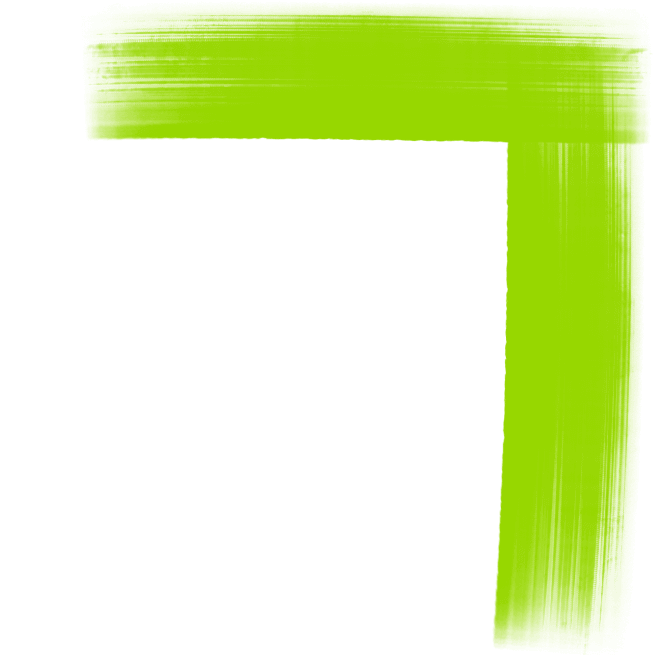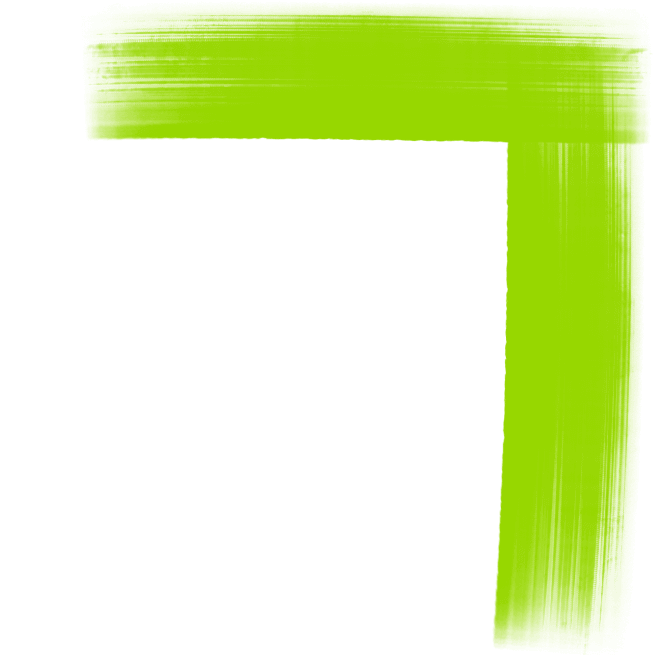 Occupational Personality Questionnaires (OPQs)
An OPQ is often used in a regular face to face assessment centres, so the virtual equivalent is no different.

The research provides some insightful context to make sure the right questions are asked, and more importantly, they are asked in the right way to get the most from the candidate.
Virtual Assessment Centres
The difference between face-to-face and virtual assessment centres is evident. The interaction between candidates is not possible. However, the opportunity to unearth real insight into the candidates is still possible. The data to provide meaning, comprehensive feedback is just as thorough, and ultimately, the end result of identifying the best candidate is still possible.

You just have to be prepared and creative.