Brockwell Energy
A new force in sustainable energy
Work With Brockwell Energy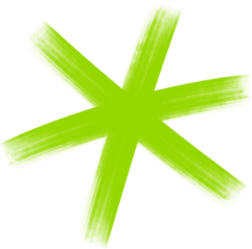 Brockwell Energy Limited were formed in 2017 to develop an £800 million portfolio of energy projects, predominantly in Scotland.
Brockwell's focus is on a range of renewable technologies, including Energy-from-Waste (EfW) and onshore wind. We are also keen to explore the investment opportunities around other exciting projects such as solar photovoltaics (PV), battery storage and hydrogen, and other flexible generation assets to support the government's drive towards a low-carbon economy. At the heart of our mission to produce clean, renewable energy are the communities in which we hope to develop and invest. As a responsible, people-focused company, we are committed to creating projects that bring long-term community benefits. This includes job creation, land restoration, public access, recreational opportunities and ecological enhancement.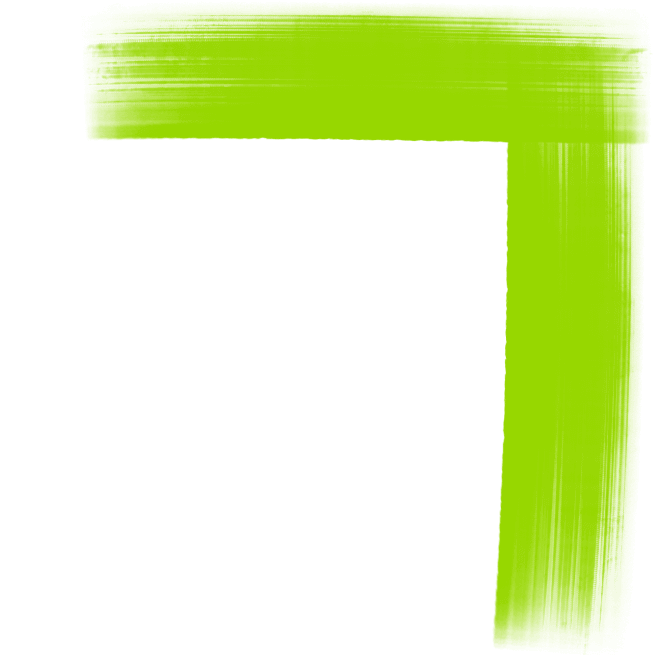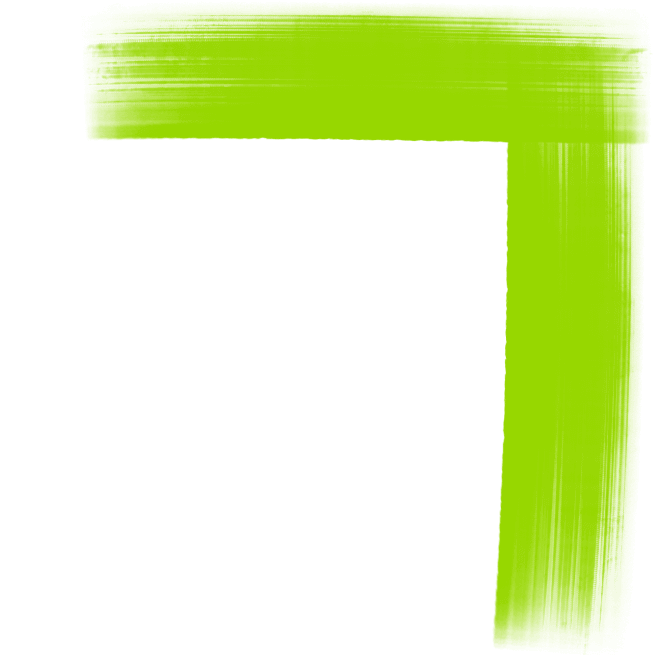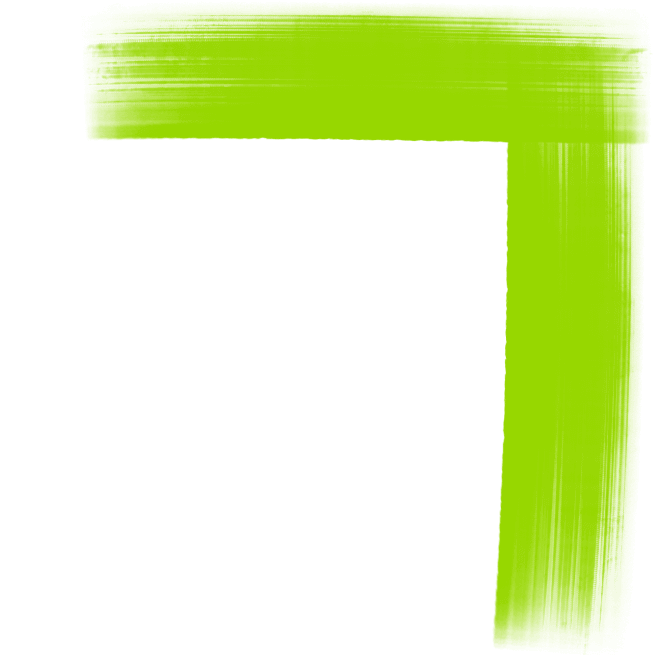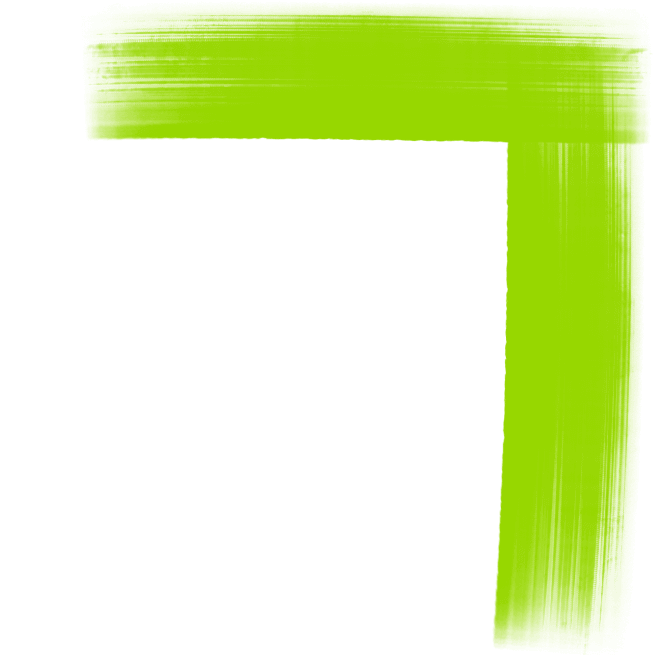 Earls Gate Energy Centre
Planning was obtained in January 2017 for a 215,000 tonne per annum Energy from Waste CHP facility, the Earls Gate Energy Centre ("EGEC"). The CHP facility is now fully Operational and the EfW Plant is approximately 80% through the construction phase with commissioning of the EfW due to commence in 2023.
Earls Gate Energy Centre Tour