Bsolve Dental
Improving wellbeing through dissolvable innovation
Operational Excellence Facilitator

Blantyre
Negotiable
Permanent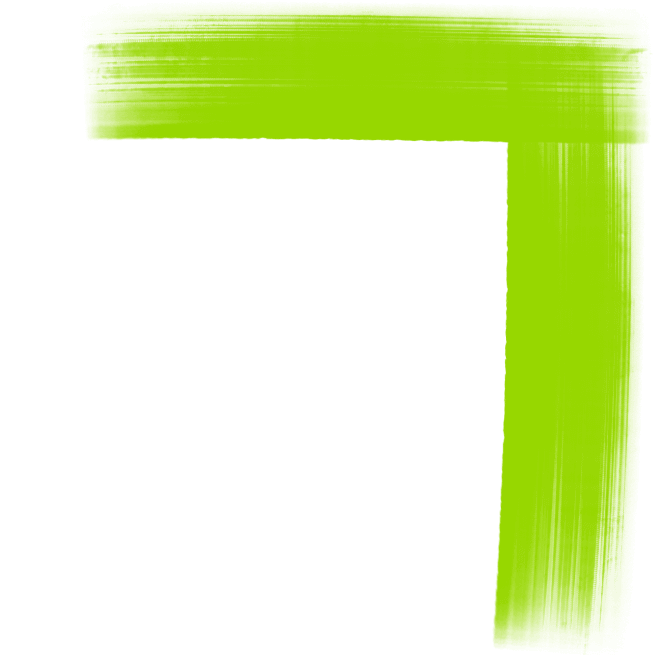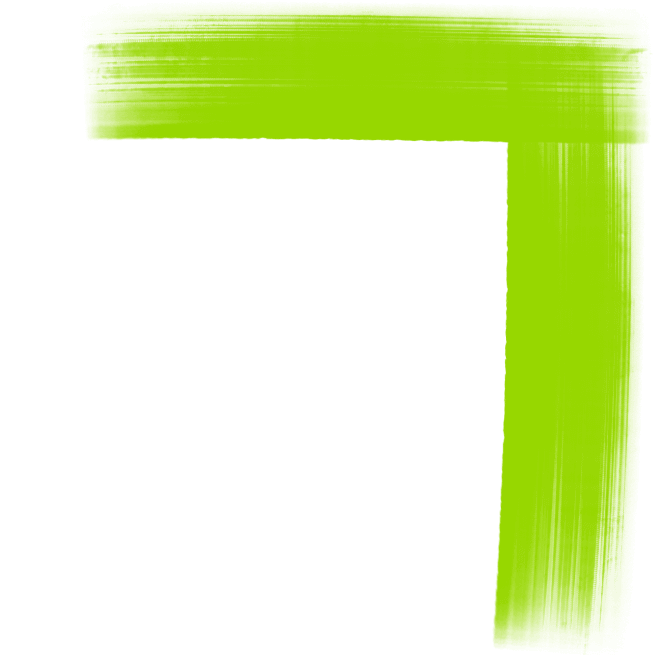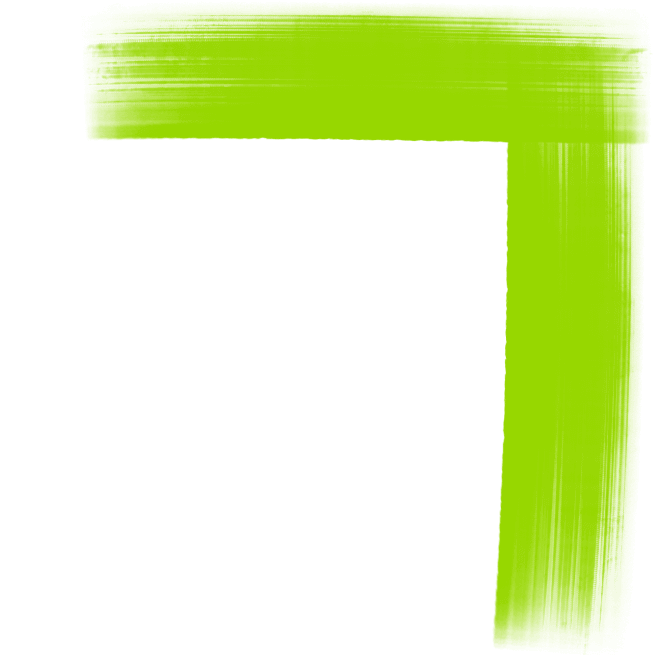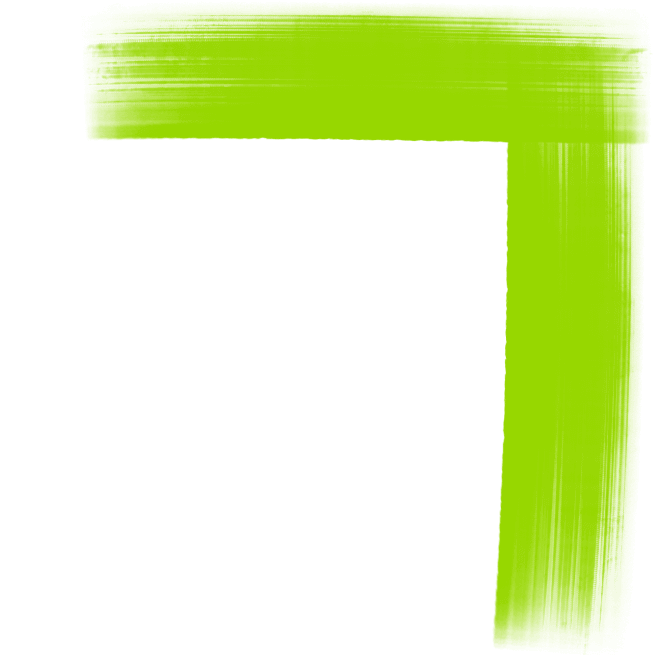 Bsolve Dental was established in 2003 as a speciality subsidiary dedicated to the development and production of rapid dissolving and absorbable films for use in dietary supplements and medical applications.
Bsolve Dental's R&D, manufacturing, and commercial operations are all centred in Blantyre, Scotland, which is close to Glasgow.
Tate & Lyle Ventures, Scottish Investment Bank, and Catapult Venture Management are some of the company's major investors, giving it ample financial resources.
The investment has allowed the business to add new technologies, establish a pipeline of new items, and provide a full range of services to customers, from product creation to fully packed goods ready for the store's display shelf.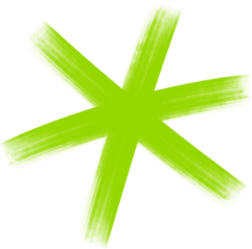 Innovation is something we've always valued. When we founded Bsolve Dental in 2003, we realised there were more applications for thin dissolving films, more ways to support our partners in creating innovative, cutting-edge new products, and more methods to satisfy customer needs and improve their appearance, well-being, and quality of life.
We are currently one of Europe's major TDF manufacturers, and a wide range of dental, medical, cosmetic, dietary, and pharmaceutical goods employ our strips.
More discrete, more portable, and simpler
Their innovative thin dissolving film technology gives companies greater flexibility, which in turn gives consumers more options and convenience.
Their dental and oral strips are more discrete, more portable, and simpler to use for end-users.
It enables the incorporation of a wide variety of active ingredients for suppliers or retailers wishing to introduce cutting-edge dental and oral health products soluble after being insoluble.from buccal and sublingual to topical and oral dissolving offering various dental health and oral care options.
Their expertise in water-soluble polymers means they provide added flexibility by tailoring the dissolution of an application, depending on how and when it is to be taken. From a few seconds to a few hours.