Castle Kennedy Gardens
Part of the Stair Estates, close to Stranraer, Dumfries and Galloway.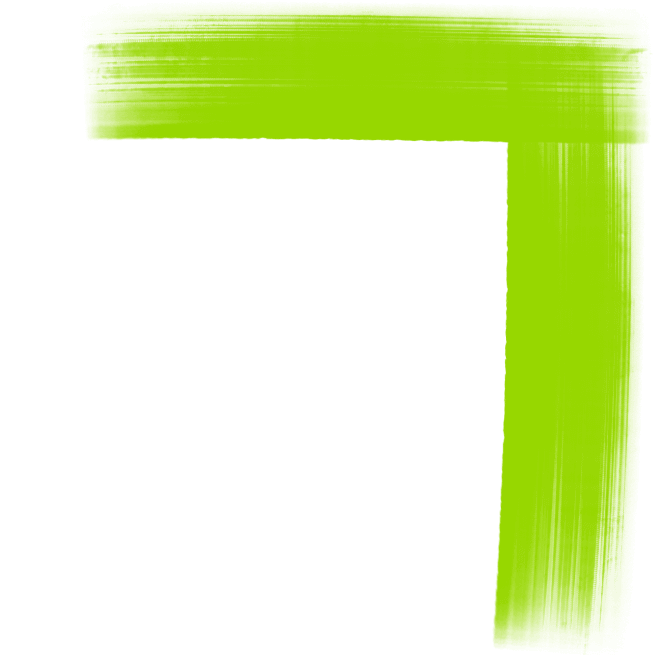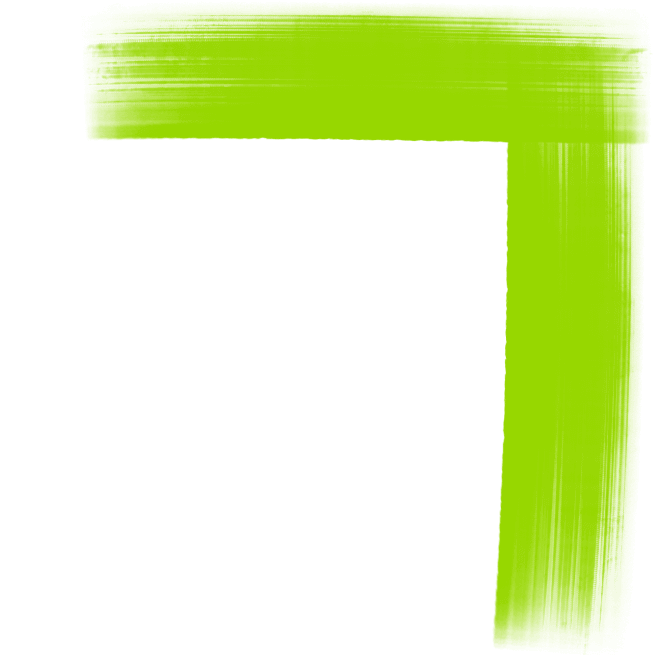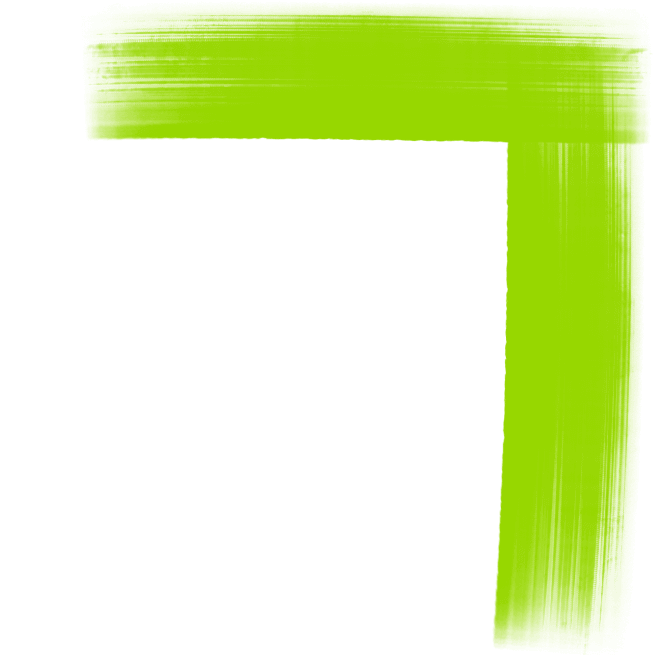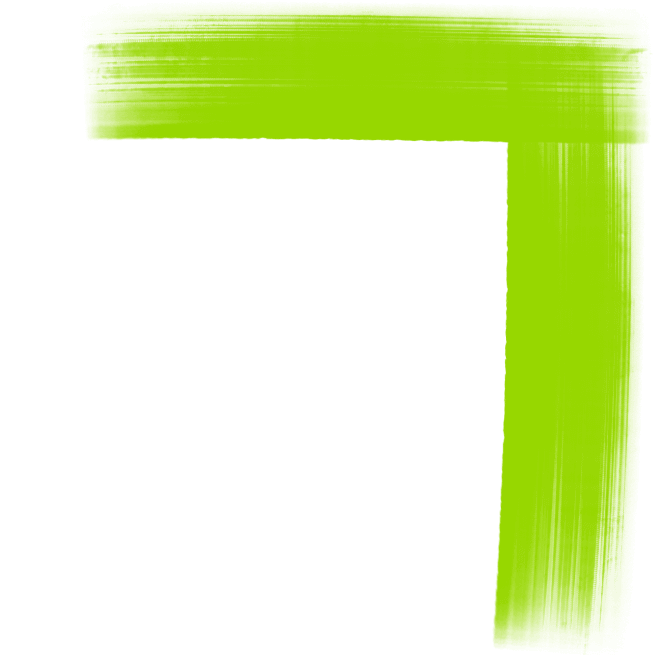 Castle Kennedy Gardens
Owned by the Earls of Stair since the early Seventeenth Century, Stair Estates is situated close to Stranraer, in Dumfries and Galloway. Crucial to the operation of the estate is the tourism it attracts through its headline attractions at, Castle Kennedy Gardens, Lochinch Castle and Balker Farms.

Visitors are welcome to share in the beauty and history of the Stair Estate, whether through day visits, holiday cottages, traditional country sporting activities or special events at Lochinch Castle and Castle Kennedy Gardens.

The Stair family have created, restored and cared for the Castle Kennedy Gardens, one of Scotland's hidden treasures, for almost 300 years. They are a horticultural visitor attraction of national importance that draws close to 20,000 visitors a year. 
One of the Showpieces of Galloway
Described as 'one of the showpieces of Galloway', it is one of Scotland's most important historical landscaped gardens with its collection of Rhododendrons, Championship Trees and rare species.

They are delighted to be able to share these 75 acres of sculptured landscapes and magnificent avenues, romantically situated on an isthmus around the ruins of Castle Kennedy and surrounded by the White and Black Lochs.

However, In addition to tourism, they also have two additional businesses: the rural estate, and commercial property.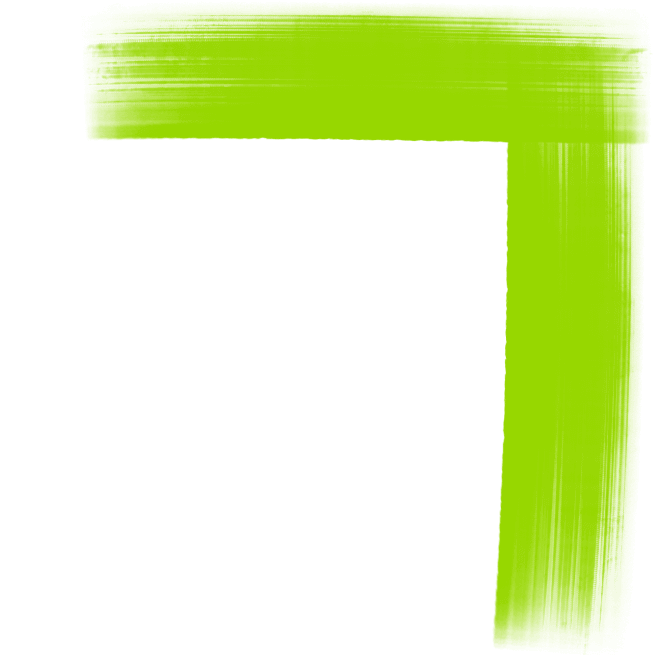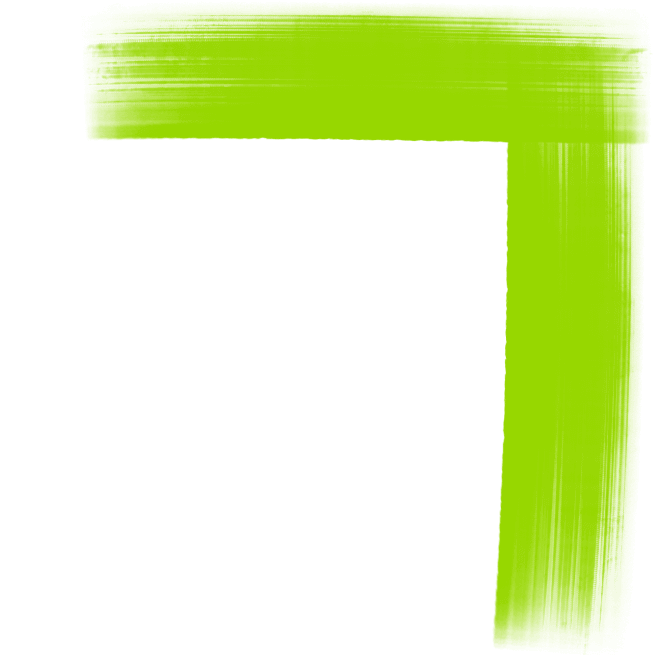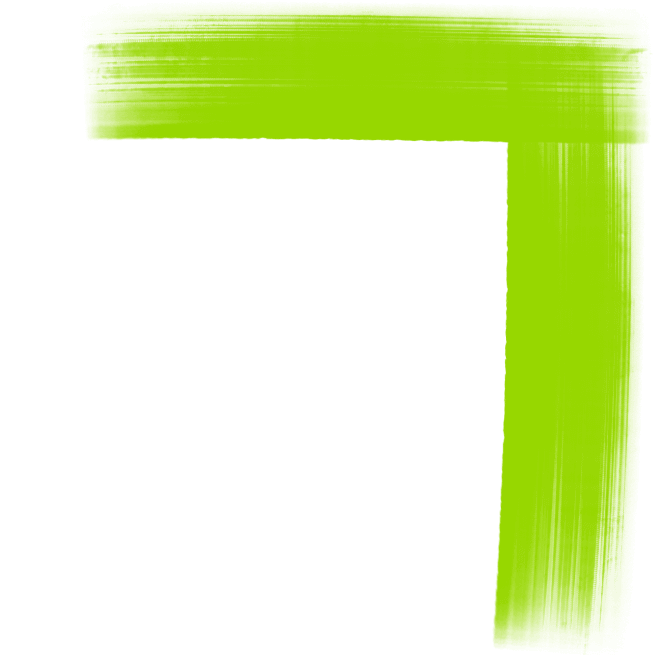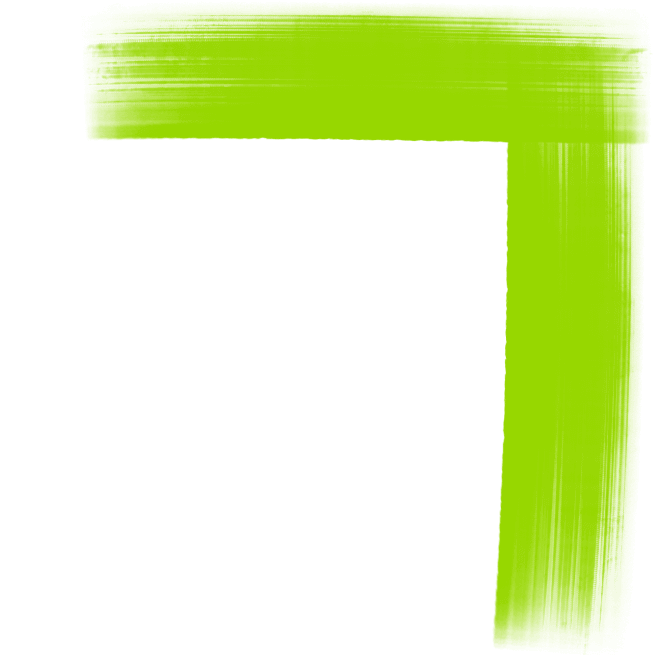 The Wider Estate
The Rural Estates
Land management is one of our primary enterprises through the home and tenanted farms. Stair Estates is also host to forestry, alternative energies, holiday cottages, farming, fishing, let farms and houses.
Property
Stair Estates lets and manages a wide range of properties on the Estate, including farms, homes and commercial sites. The Estate is a major provider of affordable rural housing in the Stranraer area.
Join their team
The Stair Estate has developed a brilliant culture and has a close-knit team who are passionate and knowledgeable about the Estates and the local community.

Find out about the opportunities below.