Clifton Hall School
Unsurpassed quality all-through education for ages 3 to 18.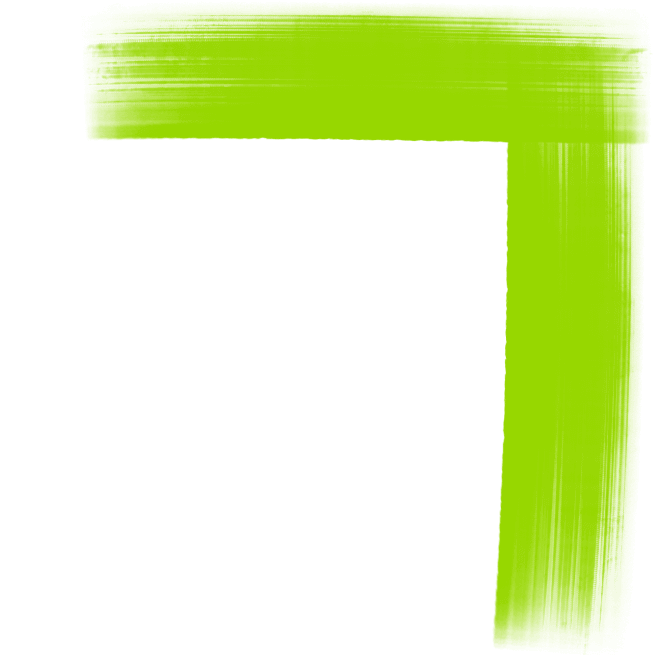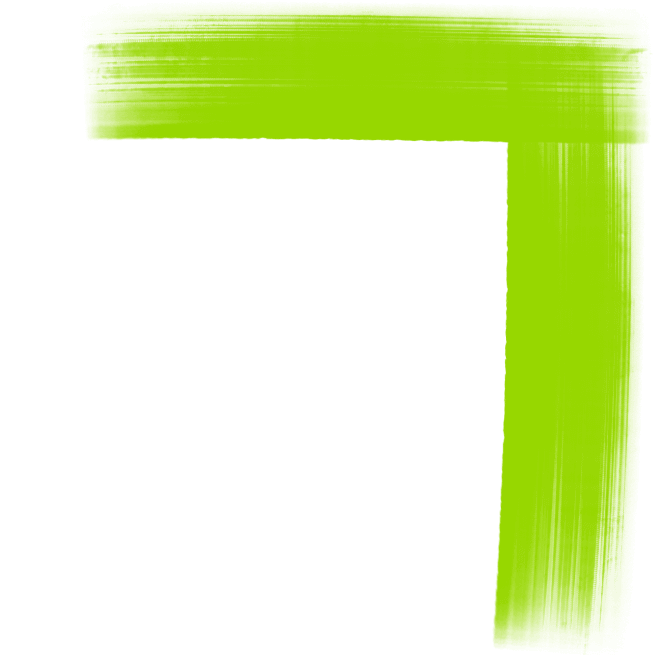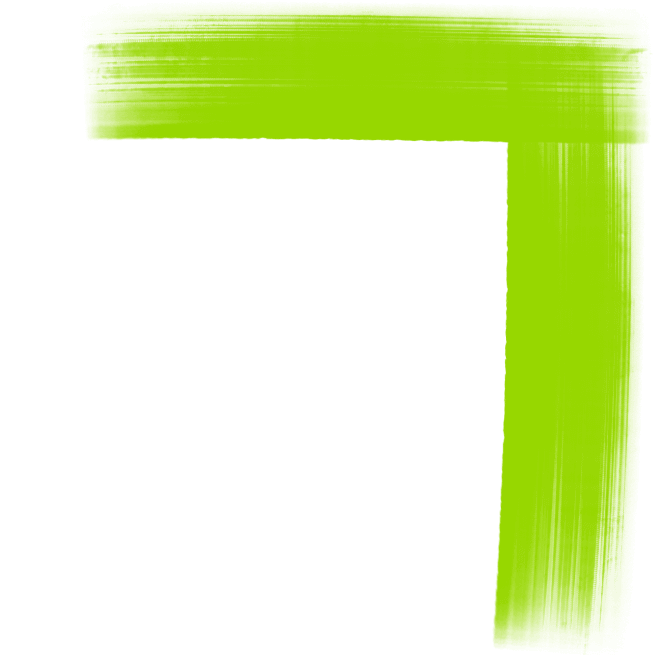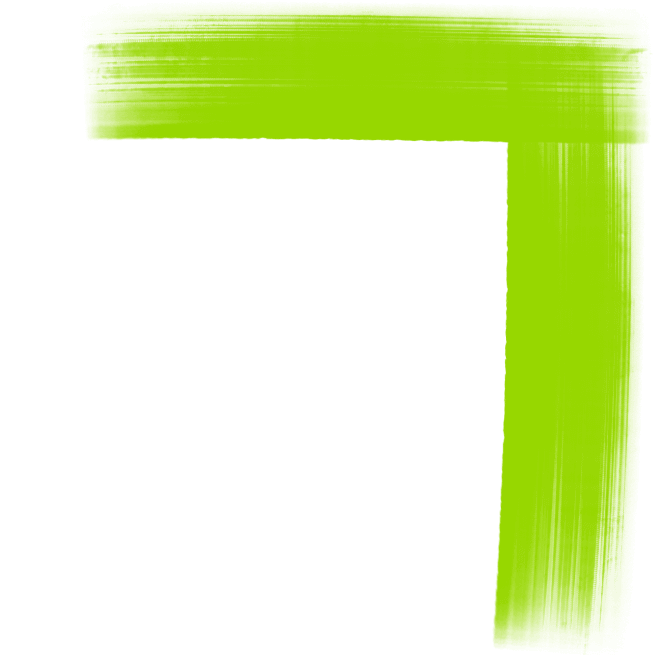 High academic and moral standards
Since its founding in 1930, Clifton Hall has operated as an independent school. Richard Killick and Robert Ainslie, who realised the need for a good independent feeder school, founded what was originally a boys' prep school. The foundation of the school was the belief in both high academic and high moral standards, emphasising courtesy, self-respect, and character development.
Under the leadership of George Mathewson, the school prospered and attained a well-deserved reputation as the top independent prep school in Scotland, if not the entire United Kingdom. Under Mark Adams, the school changed from being a prep school to a primary school, opened a nursery school, and became fully co-educational.
They can provide children with an education of unparalleled quality thanks to their special setting and their enrollment policy of only 500 children.
Clifton Hall School Ethos
So what makes Clifton Hall different from other schools?
They treat each pupil as an individual and seek to personalise their education so that they can benefit from being given the opportunity to shine. Clifton Hall School will NEVER contain more than 500 pupils, in small classes and in small year groups. With this structure, they can discover talents, care, nurture and help to assist in the development of character and self-belief.
They see the student who is a talented ballet dancer in the same high regard as the student achieving an A at Advanced Higher in English in the same high regard as the junior pupil who has already attained Grade 8 on the violin.
In other words, whatever your talent, whatever your ability, Clifton Hall will ensure every child has the opportunity to develop in a way which is important to them.
Clifton Hall School – Where Everyone Matters.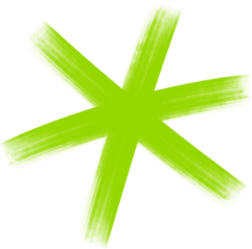 Clifton Hall offers a range of after-school activities and clubs for all pupils. Recent activities have included ballet, dance and movement, swimming, judo, enterprise education, domestic science, arts and crafts, maths and science clubs, cycle training, drama, fitness club, fencing, chess, riding, sailing, climbing and golf.
The day begins at 8.45am for Juniors and 9.00am for Seniors and ends between 3.15pm and 4.30pm, depending on the range of sports, hobbies and activities undertaken. After-school provision is available until 5.30pm.