Crown Estate Scotland
Helping Scotland Achieve #NetZero
To help you understand more about the roles we are recruiting for please find some supporting documents: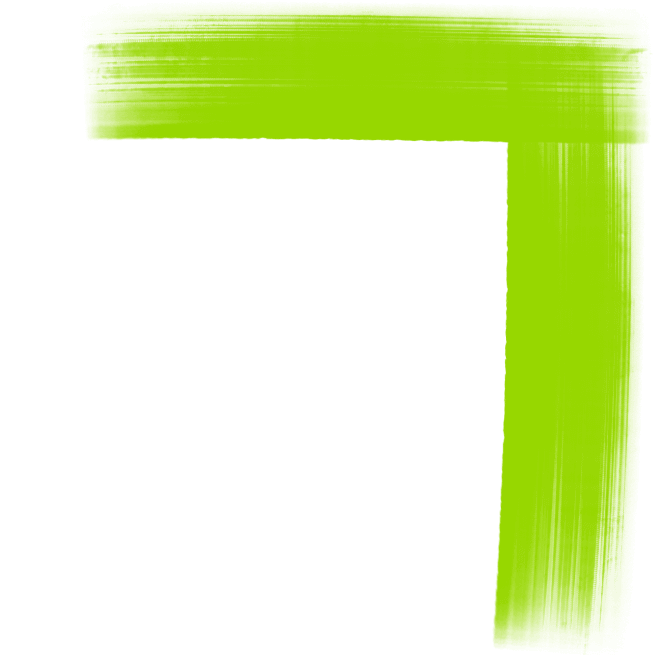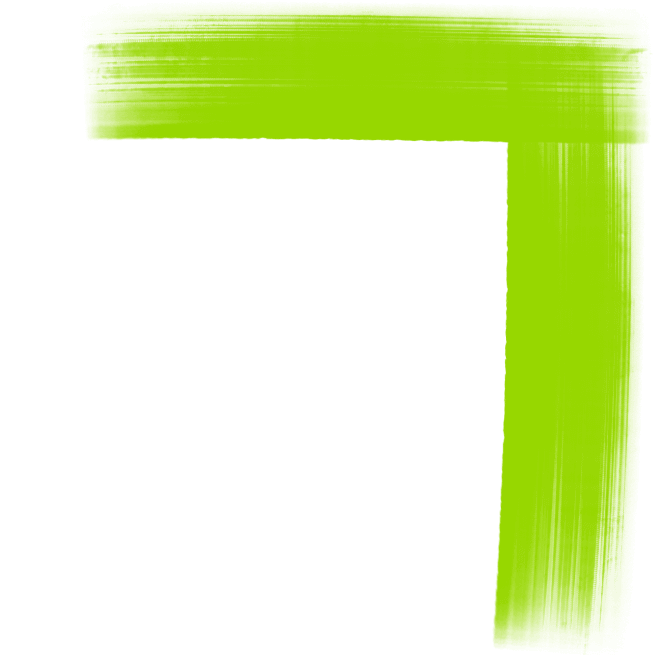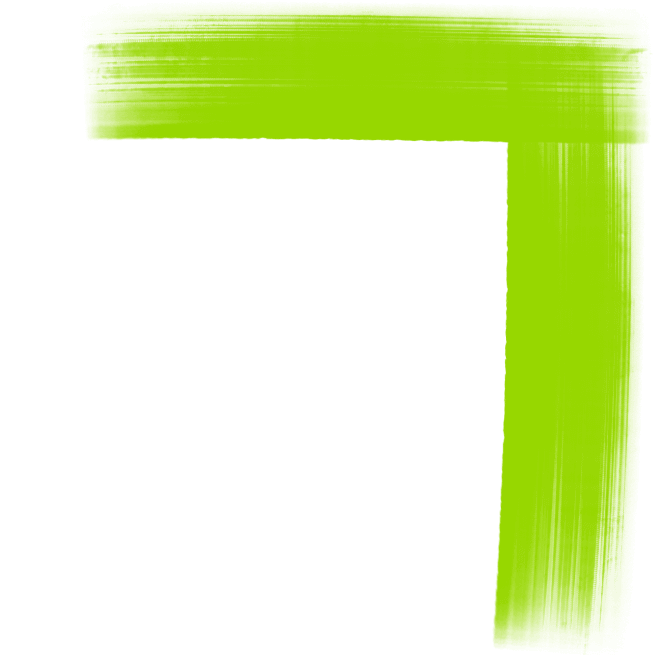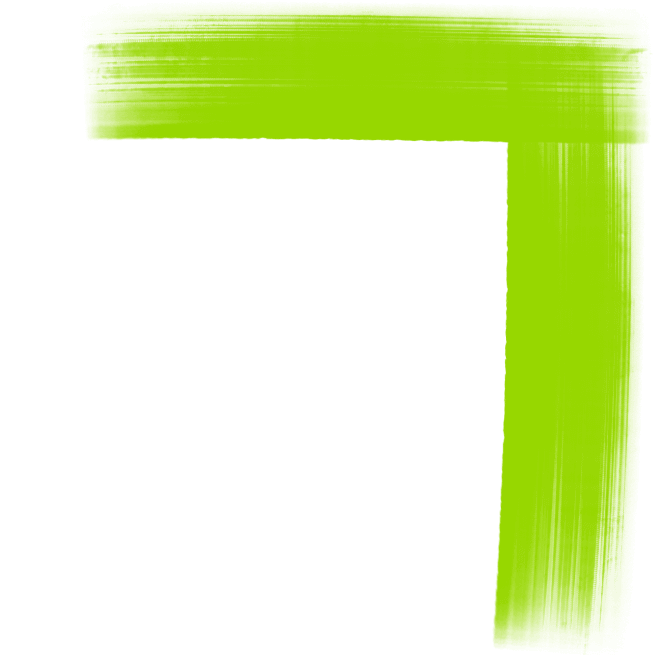 About Crown Estate Scotland
Crown Estate Scotland is a commercial public body created four years ago to manage the Scottish Crown Estate.  
A core strategic objective for Crown Estate Scotland is to support the sustainable expansion of Scotland's Blue Economy. The business works with people and organisations to drive economic development and deliver social and environmental value, with profits going to Scottish public spending.
The Energy and Infrastructure Team
Crown Estate Scotland's Energy & Infrastructure (E&I) team are responsible for managing the leasing of the seabed for activities such as offshore wind, wave & tidal energy, cables (electrical and telecommunications), pipelines (oil & gas), and Carbon Capture & Storage (CCS). As such the team has a vital role to play in enabling and achieving Scotland's net-zero aspirations.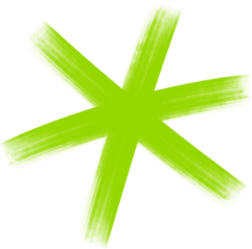 Combating Climate Change
To address the climate emergency both UK and Scottish Governments have made it clear that more renewable energy is needed and that CCS must be progressed at scale.

Scotland's waters are where much of this development will need to happen, creating significant economic opportunity for Scotland. To help maximise this opportunity, Crown Estate Scotland will be undertaking more activity, and are consequently expanding their E&I team.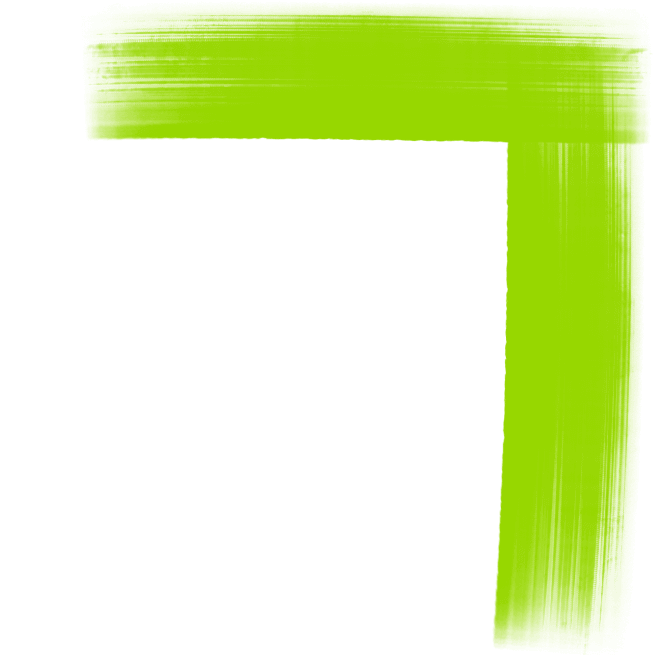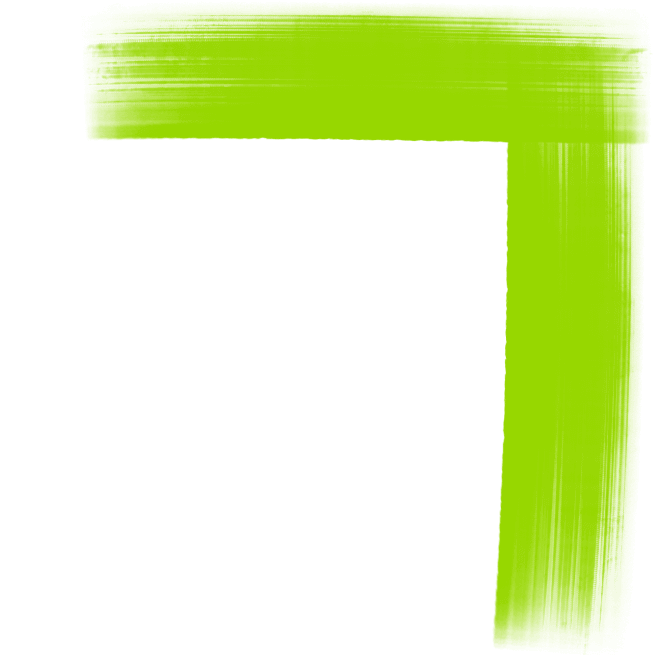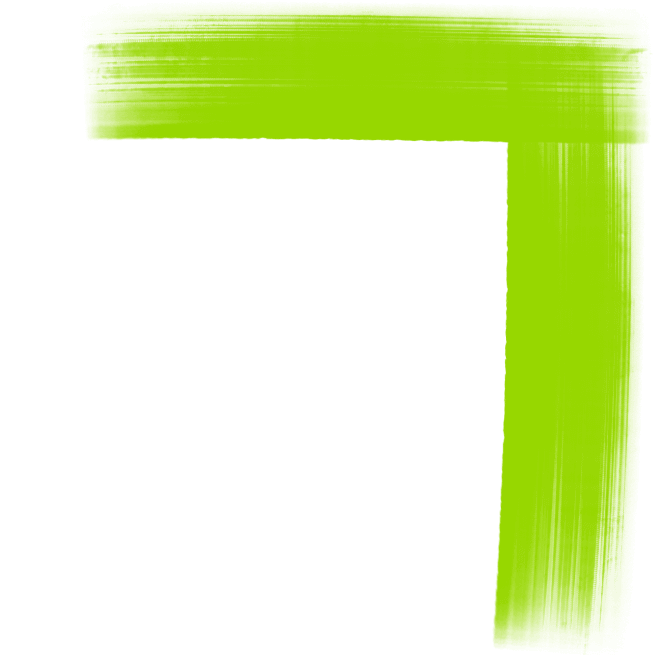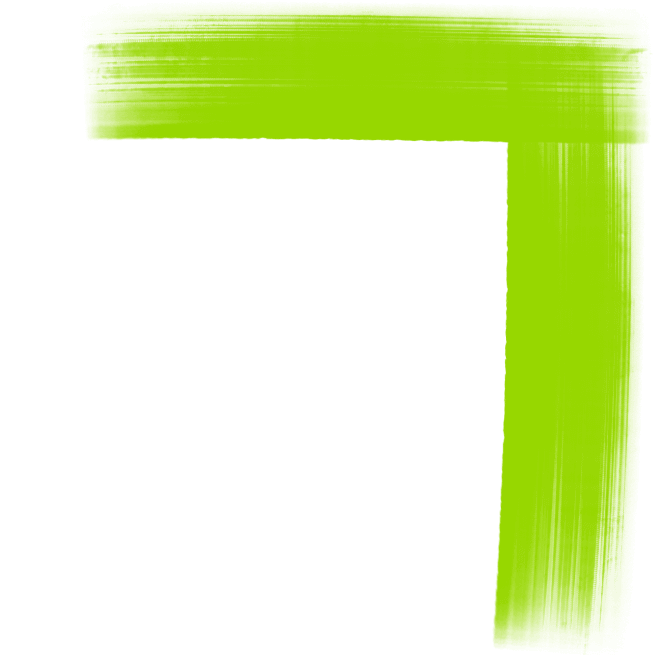 Purpose
The team at Crown Estate Scotland are all passionate about the environment and finding sustainable solutions to help us achieve net-zero targets.
Many have not followed a traditional route to work in this sector, but their passion for a collective purpose - "to invest in property, natural resources, and people to generate lasting value for Scotland" - is what inspired them to join.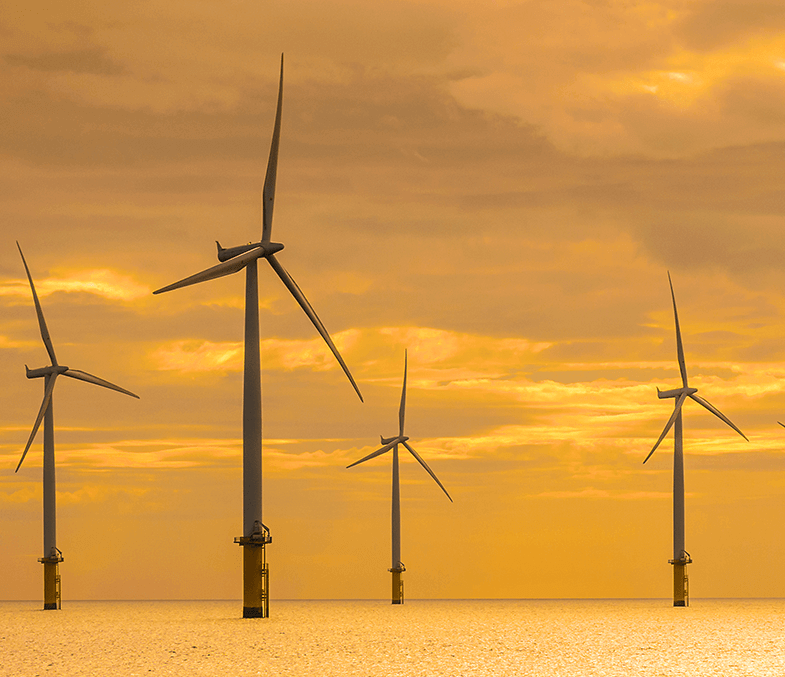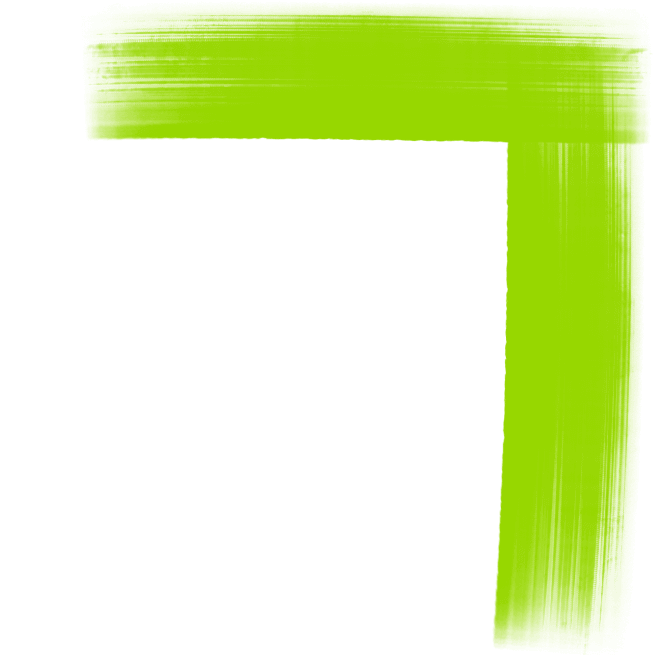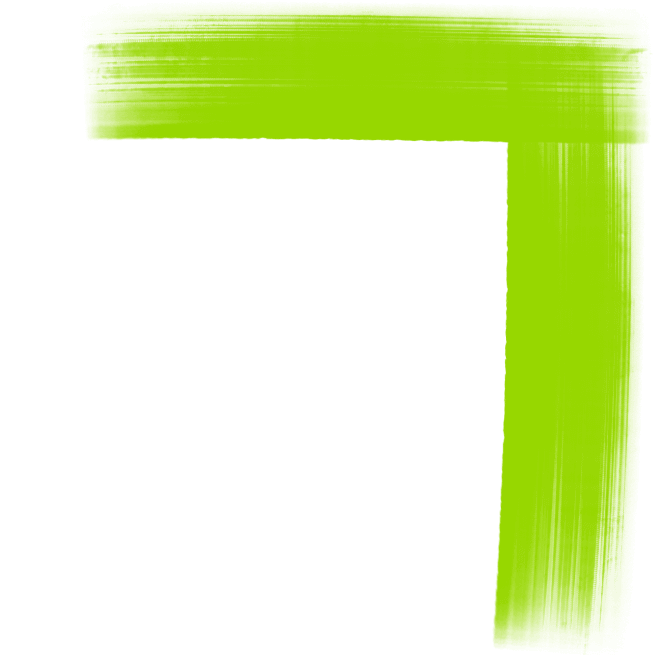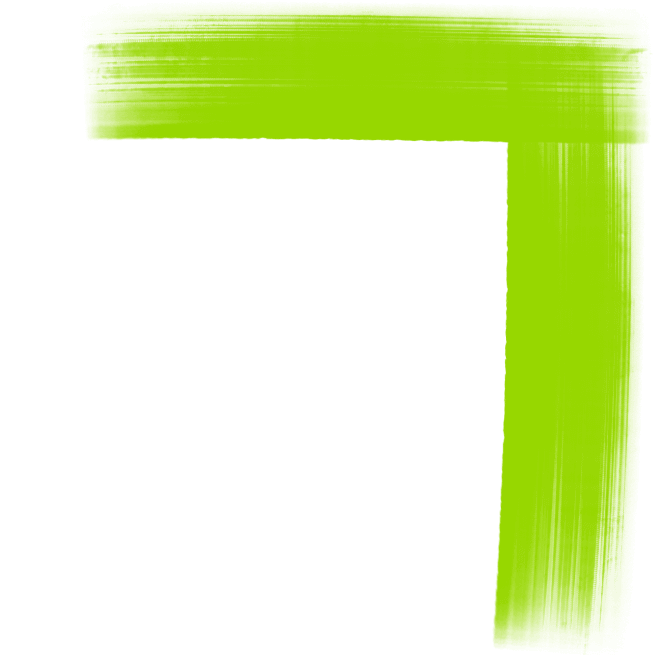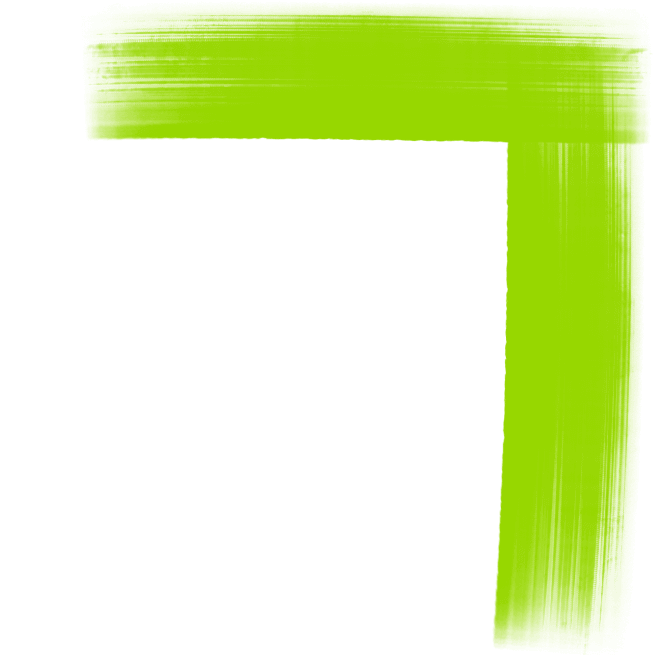 Values
Crown Estate Scotland is an organisation built on strong values that provide a fantastic base to grow. Their values, which were developed by their team, are:
Integrity
Excellence 
Collaboration
Commercialism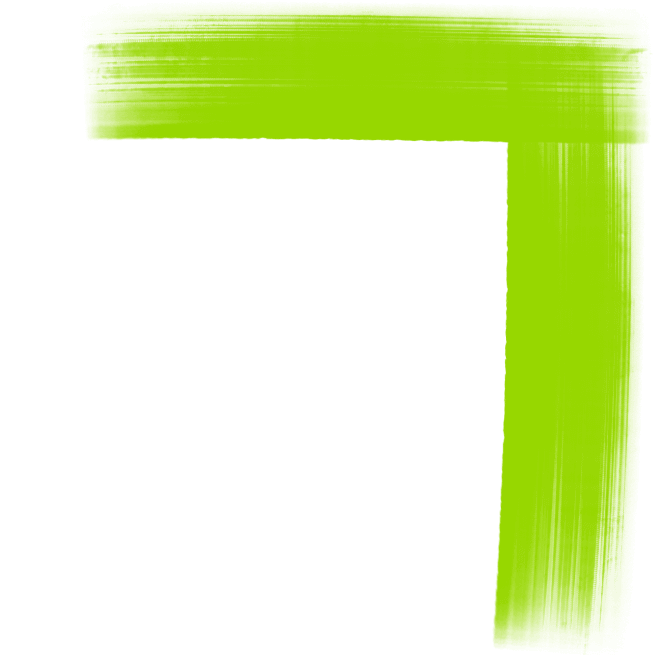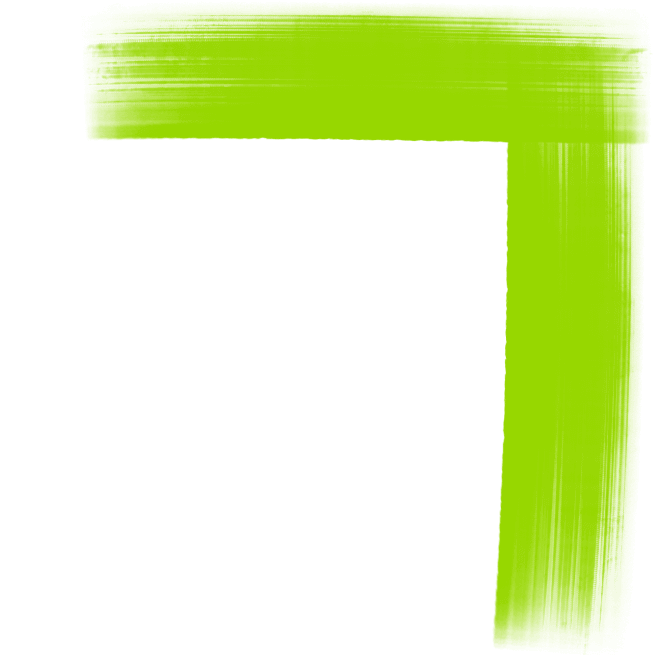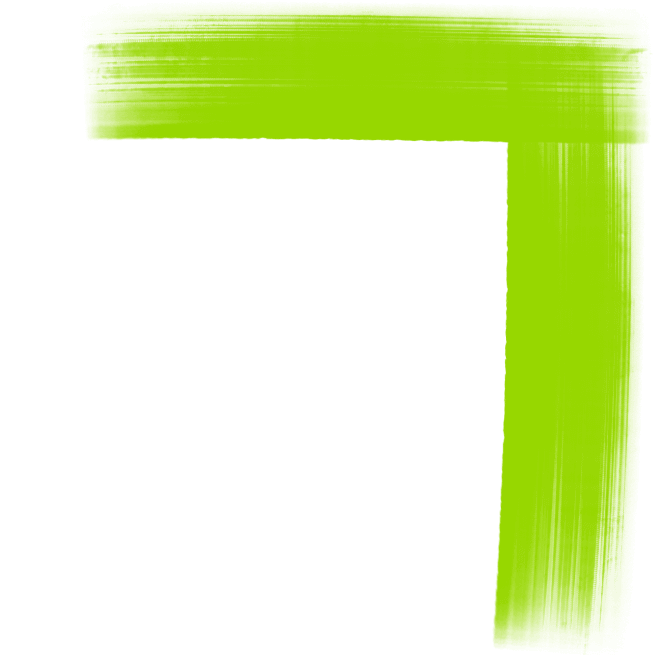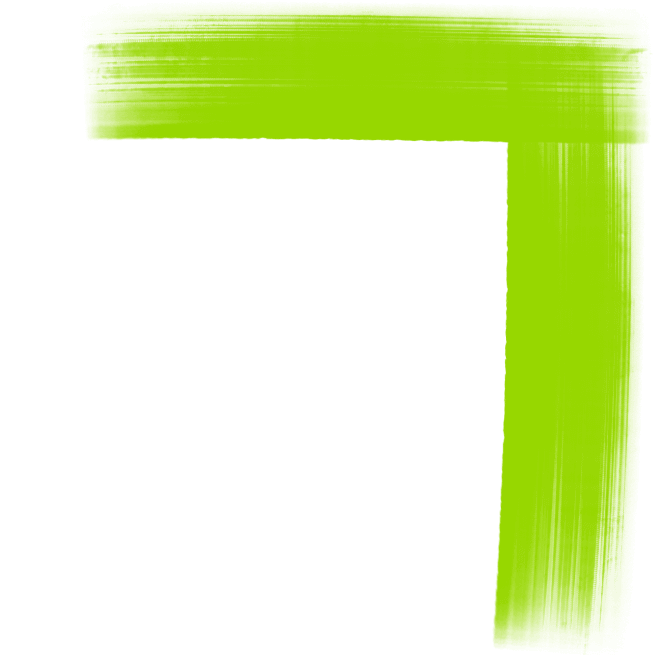 Joining Crown Estate Scotland
There are a number of opportunities available with Crown Estate Scotland's Energy & Infrastructure (E&I) team.
In joining their team, you benefit from:
Competitive salaries 
Access to the Civil Service pension scheme 
Team-working based on friendliness and respect 
Flexible, family-friendly policies 
Wellbeing and employee assistance programmes 
Ongoing learning & development 
Generous annual leave and public holiday entitlement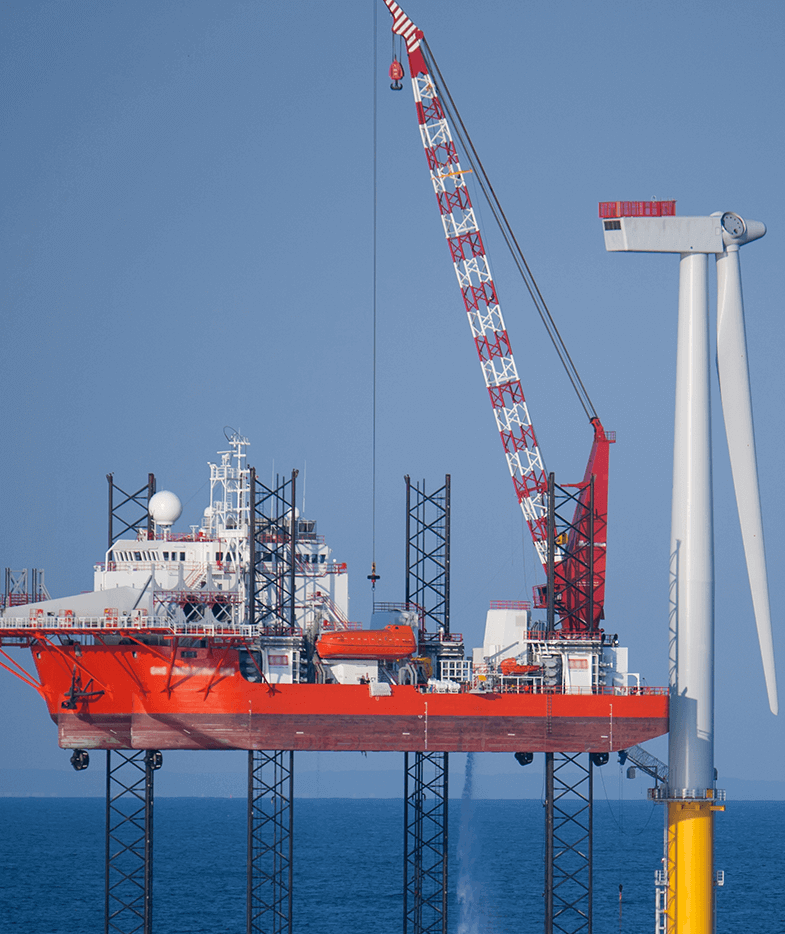 Working With Crown Estate Scotland
The team at CES are a passionate bunch with great sector knowledge and a clear ambition to help us achieve our #NetZero ambitions. 

Working with the team, the skills they are looking for include: 
Knowledge of marine development, regulation and policy including detailed knowledge of the offshore wind sector, 
Associated practices, demand and markets/uses, with transferable skills (e.g. in technology or consenting), with general understanding of other sectors such as wave and tidal, CCUS, offshore cables & pipeline infrastructure.
Communications and public relations experience, including working with the media, the government and agencies.
Join The Team At Crown Estate Scotland
Colin Palmer
Director of Marine
""
Our E&I team are passionate about what we do and achieving our goals, which has created a strong team culture and great working environment. In expanding our team we are looking for people who share this passion – that reflect our values of Integrity; Collaboration; Commercialism and Excellence; and that want to make a real difference.
I hope you will consider joining us as the adventure unfolds, and share our excitement at playing our part in a successful, sustainable Scotland.