Dalmahoy Hotel & Country Club
Dalmahoy is your place to pause, reset and play
Work With Dalmahoy Hotel & Country Club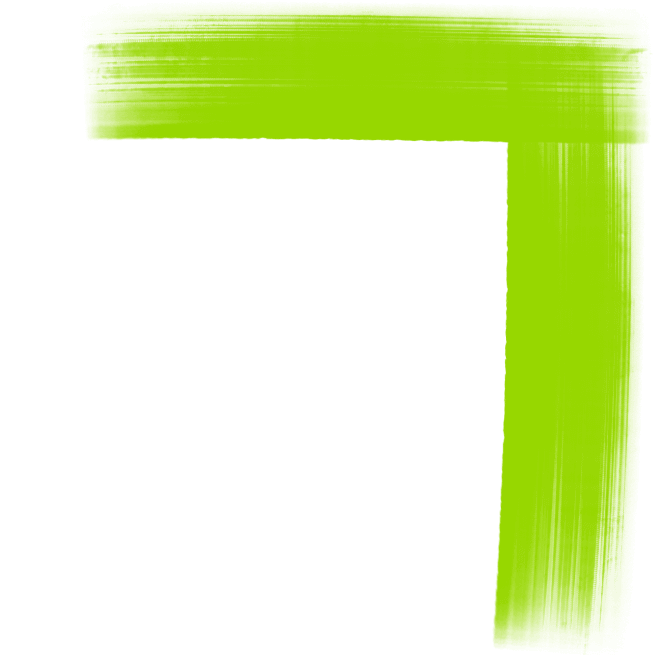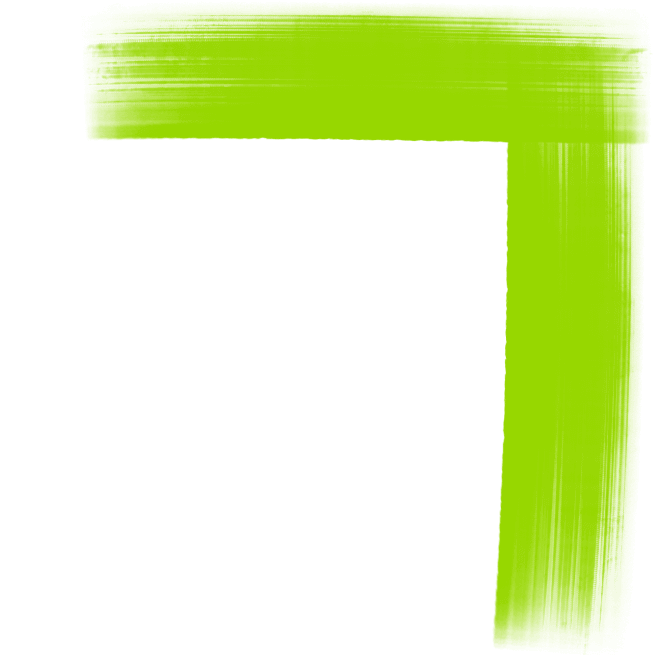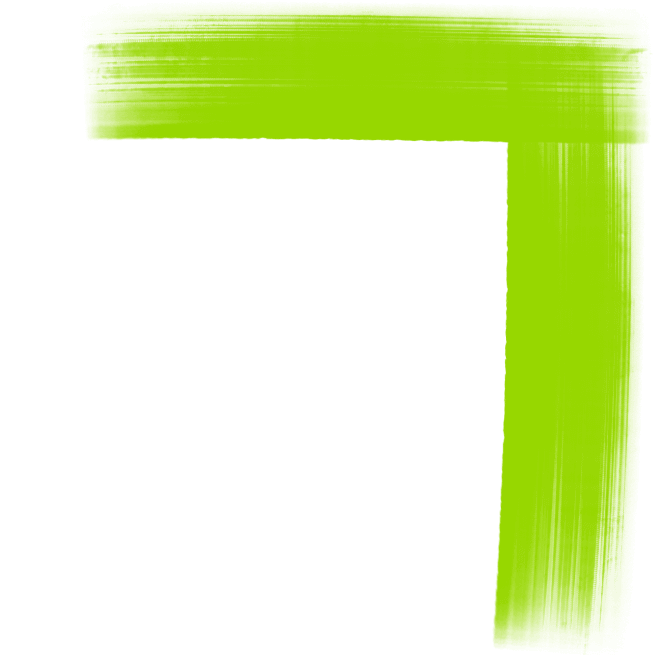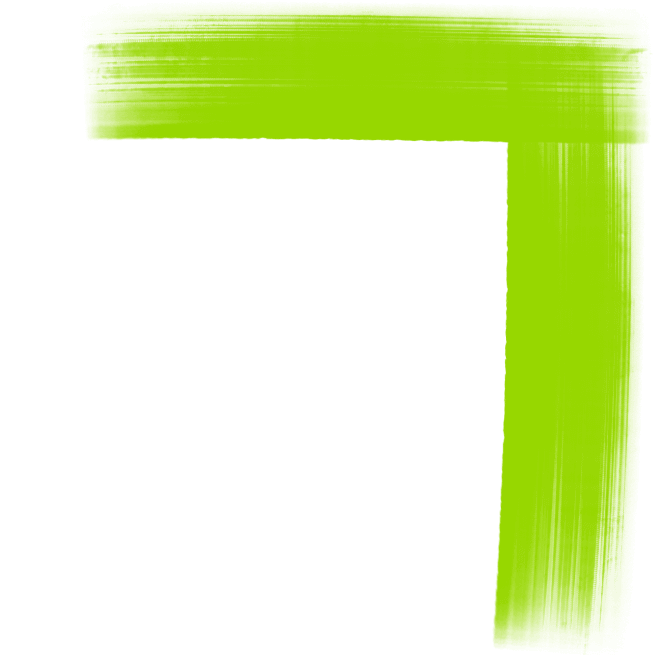 About Dalmahoy Hotel & Country Club 
Let us take you a million miles away, to a beautiful country estate that's surrounded by rolling parkland, glorious golf courses, nature trails and towering woodland.
It's a unique destination that offers an abundance of experiences for everyone.
From great golfing days with friends to a girls' weekend away; rosy-cheeked family adventures and romantic sleepovers.
Dalmahoy is your place to pause, reset and play.
In a gorgeous countryside setting like this, you'd never guess it was just seven miles from the centre of Edinburgh.
Welcome to Dalmahoy - Edinburgh's Country Estate.
 
History, Heritage & Tradition
The present house was built in the 1720's, to the design of William Adam, for George Dalrymple, youngest son of the Earl of Stair. It was then acquired by the Douglas family in 1760 and the Estate on which the house stands is still owned today by a direct descendant of the family, the 22nd Earl of Morton.
Mary, Queen of Scots is said to have been a visitor to Dalmahoy and when she was later imprisoned in Loch Leven Castle, the Douglas family came to her aid. George Douglas, who was in love with her, was banished for concocting a plan to free her. His brother, William Douglas then helped her escape and threw the keys of the castle into the loch. In the 19th century, the loch was drained and the keys were found. These were presented to the Douglas family and are currently held in their home on the Dalmahoy Estate.
In more recent times, Dalmahoy first opened as a Country Club in 1976, with 10 bedrooms. It has since been developed extensively in close collaboration with historic building advisors and effortlessly blends the traditions of a baronial manor house with contemporary amenities. There are now 215 rooms & suites, state of the art meeting facilities, two restaurants & bars, a luxurious leisure club with indoor swimming pool, two 18 hole golf courses, refurbished driving range and much more - all set amidst 1,000 acres of beautiful parkland near Edinburgh.
 
Why Work With The Dalmahoy?
They are a Scottish 4 star luxury resort hotel that celebrates a people caring for people culture and continuously strives to be a local Edinburgh hospitality employer of choice.  
They believe in the simple philosophy that if they look after their team well, they in turn will look after our customers well, and customers will ultimately return.  This simple philosophy is supported by the wide-ranging opportunities and career development on offer at Dalmahoy. Testament to this are their proud partnership with Apprenticeship in Hospitality, commitment to Young Person's Guarantee (YPG) and affiliation with Developing the Young Workforce (DYW). 
The Dalmahoy team truly embody the organisation's core values of Respect, Integrity, Embracing Diversity and Celebration of Success. 

Their aim is to be Edinburgh's country house retreat, the first choice for guests seeking genuine Scottish hospitality.
"Edinburgh's country house retreat, the first choice for guests seeking genuine Scottish hospitality".