Dunglass Estate
Unforgettable occasions in the heart of East Lothian
Work With Dunglass Estate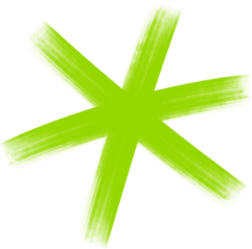 Dunglass Estate has been in ownership of the Usher family since 1919. Throughout successive generations, the estate has continued to become a diverse portfolio of farming enterprise, property lets, rural leisure pursuits, renewable energy projects and an award winning wedding and events business. Described by poet Robert Burns in 1787 as 'the most romantic sweet place I ever saw', Dunglass has gone from strength to strength since it first decided to open its doors to weddings in 2009.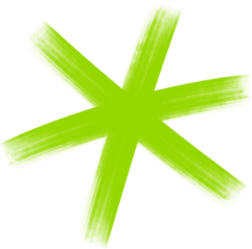 Dunglass is an exciting example of how an historic estate can adopt the concept of multifunctional land use. Dunglass Events is an award winning business that strives to deliver unforgettable occasions and continue to be one of Scotland's leading Wedding and Event Venues. We want to continue on the trajectory of exciting new development whilst promoting a diverse and sustainable enterprise that supports our local community and which remains sensitive to the natural landscape and our heritage.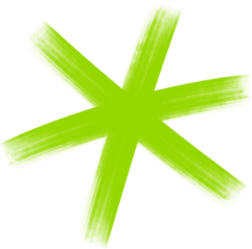 They are always looking for new ideas to improve on their visitor experience and continue to refine the overall business. Their next major development will be the renovation of the Historic Walled Garden into a five star fully serviced accommodation facility to offer ten ensuite bedrooms, onsite dining experience, tailored and bespoke events within a unique and enhanced setting.