Eden Legal
Eden Legal is a dynamic, niche law firm focusing on agriculture, rural property and commercial law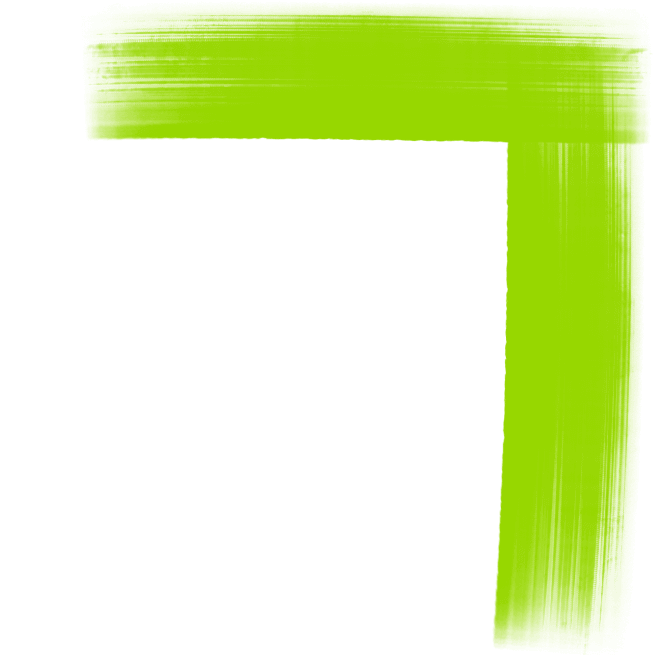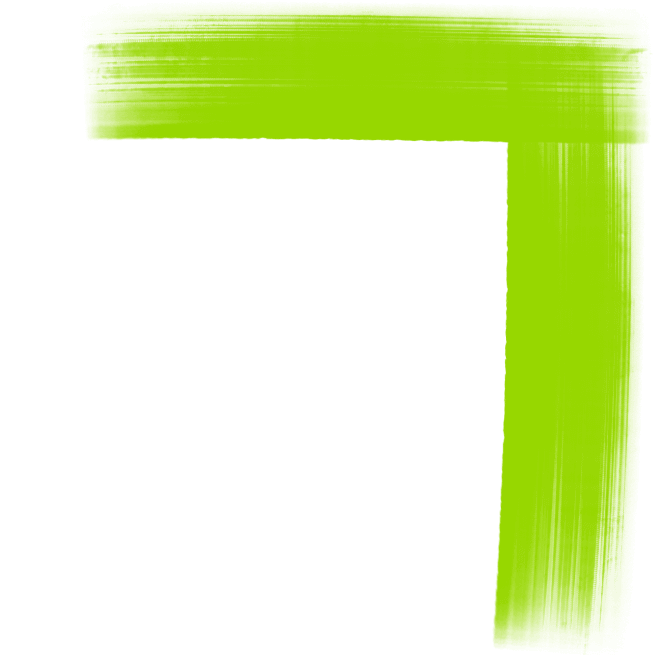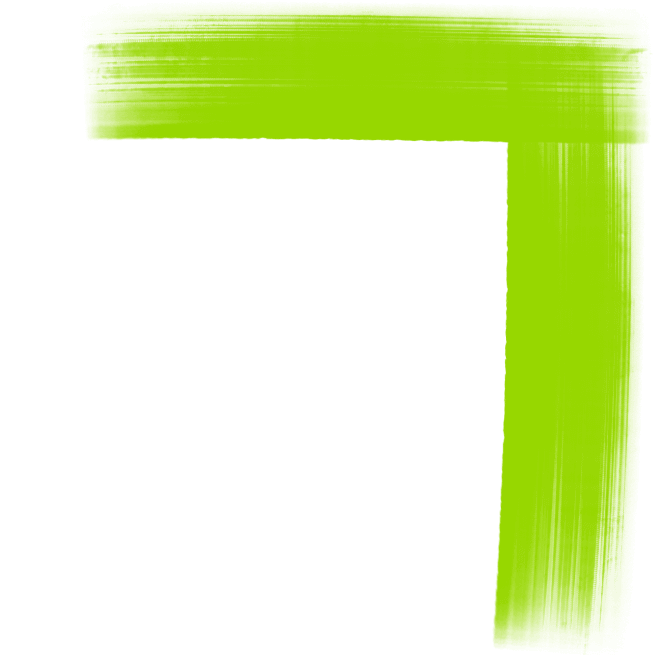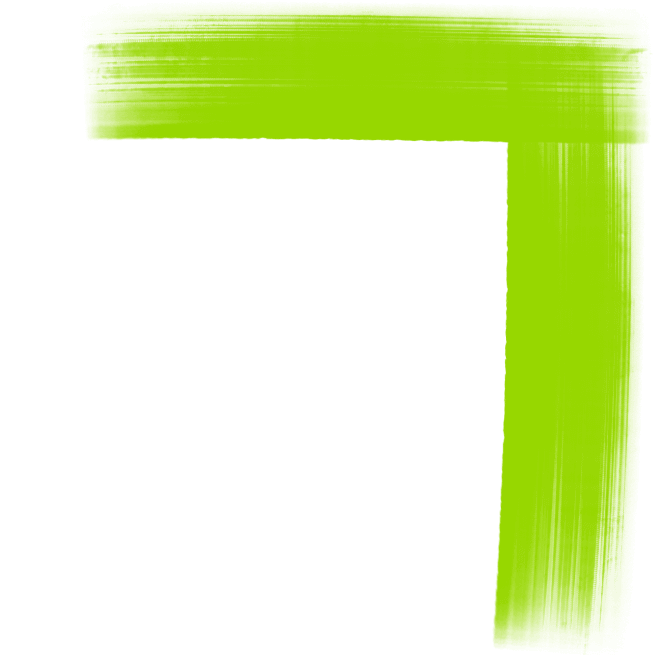 About Eden Legal
Eden Legal was established in 2014 and has experience in dealing with a range of clients, from large corporations to family enterprises, businesses and private individuals. Whilst Eden Legal have a particular focus on rural land matters, including sales and purchases of land, agricultural tenancies and renewables, they also offer advice on commercial property, business law, succession planning, wills and Powers of Attorney.
Eden has a friendly experienced and approachable team offering an affordable, customer-focused legal service.
Farms & Land 
Agricultural Tenancies
Renewables 
Commercial Property 
Wills & Succession Planning
Business Law
Eden Legal
Eden Legal is a dynamic, niche law firm focusing on agriculture, rural property and commercial law.
They are based in Perth but serve clients throughout Scotland (and beyond). A friendly and down-to-earth approach is at the heart of our brand. At Eden, we look to bring that little bit more to each deal that their clients are involved in, helping them scope matters at the outset and encouraging them to "peer around the corners" to anticipate the risks – and opportunities – that should be addressed in their legal work.