Finance Jobs Aberdeen
The latest finance opportunities in Aberdeen
The Latest Finance Jobs in Aberdeen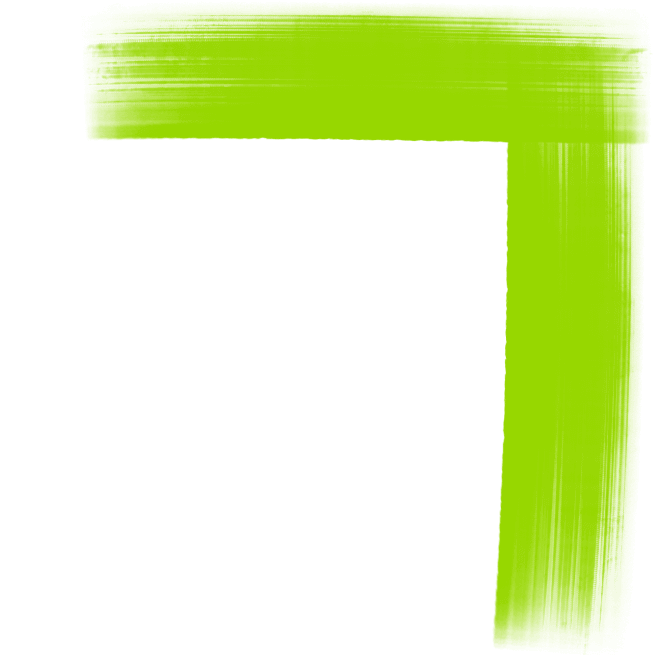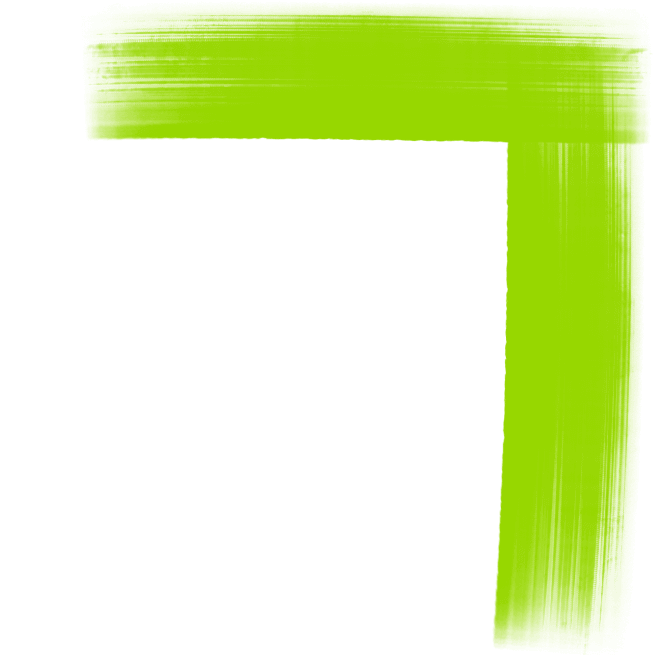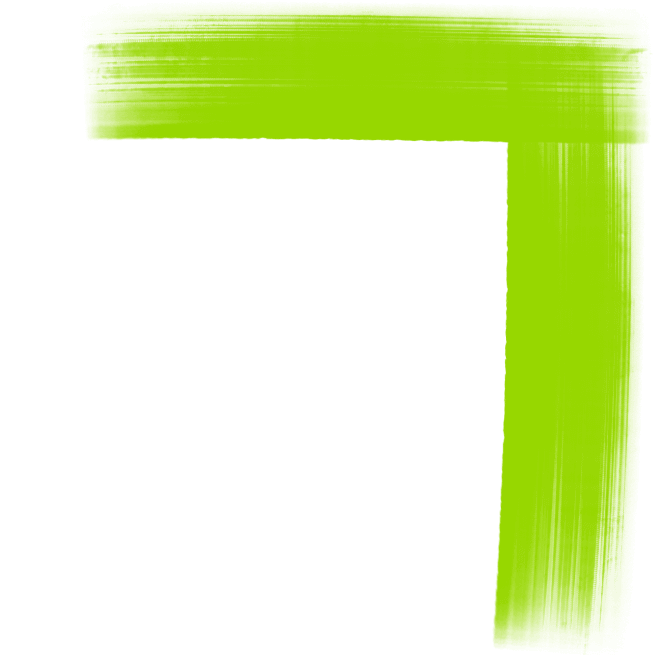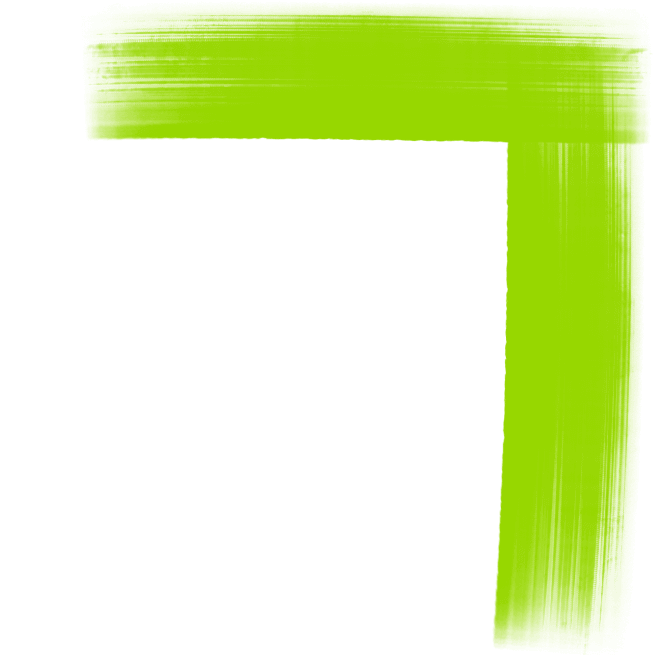 Finance Jobs Aberdeen
Our Aberdeen team are experts in financial services recruitment and work with many of the region's most exciting employers. 
Wealth management, Life & Pensions
With over 20 years of experience in the sector, our team are true specialist with a dedication to customer service, ensuring the right people find the right roles. With experience recruiting for FTSE 100s, SMEs, independent firms and consultancies, we have strong relationships with all the major employers.  
Investment and Banking
Our Financial Services consultants support businesses in Aberdeen to find the right employees for a host of positions, including back, middle office and Director levels in the Investment and Asset Management area of a business. 
I can't thank Nicky enough for all her help in finding me a new role.
She was professional, friendly and attentive and I have never dealt with a recruitment agent like her before.
She did her homework every time we spoke and remembered the little details, which means so much. I would recommend her to anyone who is seeking a new role as she is so encouraging and has wished me luck ahead of starting, which was also very kind.
Thanks Nicky!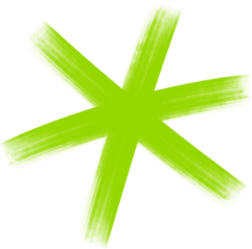 Whatever your next move, we're here to help.
The finance sector is always growing and developing and we recruit for roles in every area of the sector including:
Independent Financial advisers/ Wealth management consultants
Director/ Management, Operations and Compliance
Paraplanners, Pension transfer specialists and technicians
Risk & Compliance  
Business Analyst  
Investment and Asset Management