Firstbase
On a mission to help create the best possible remote working experience.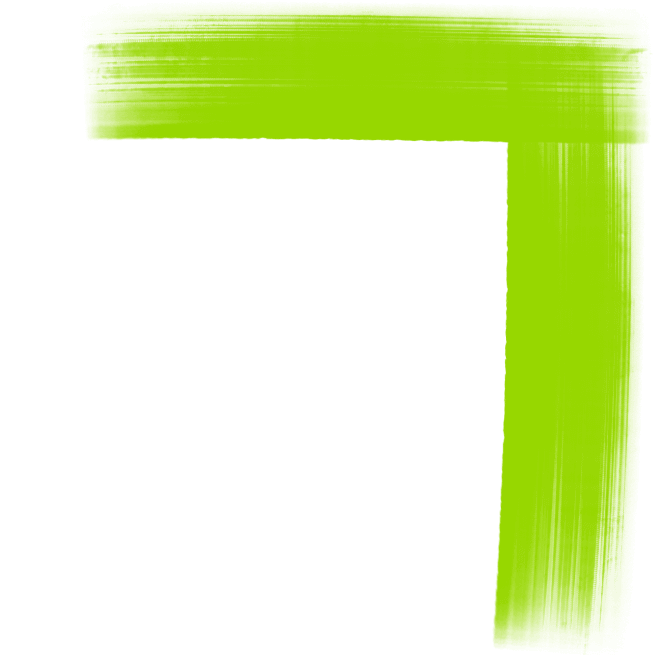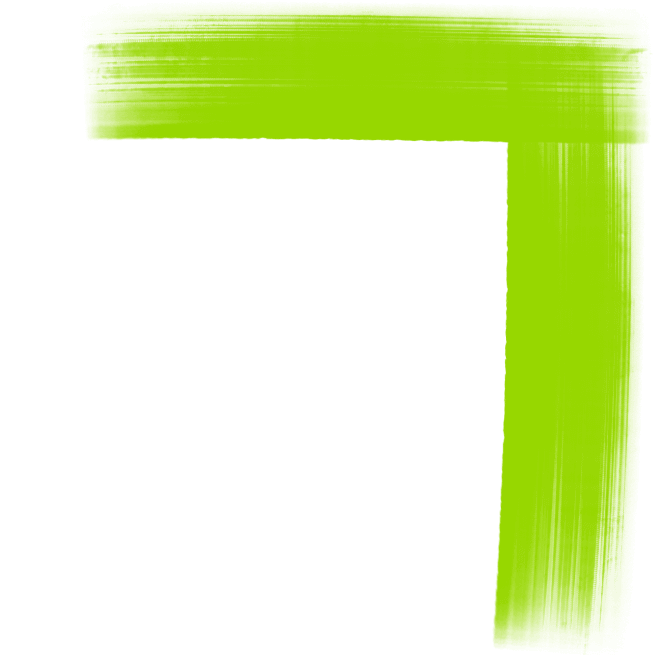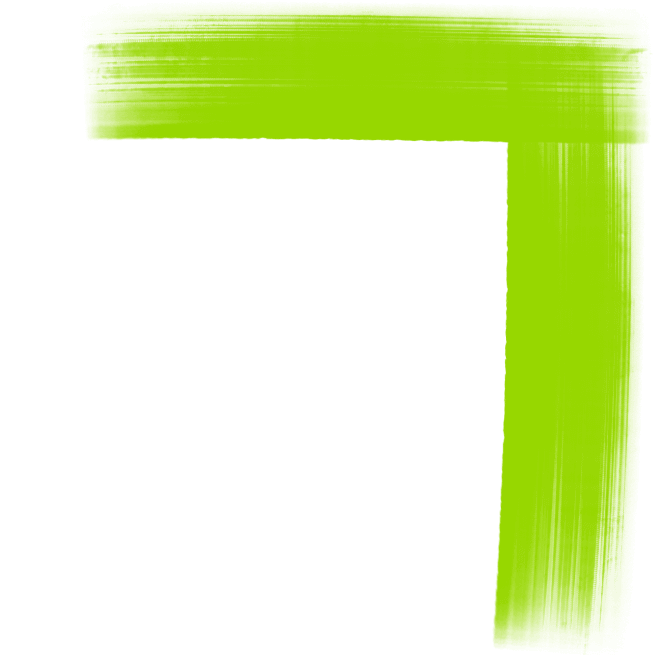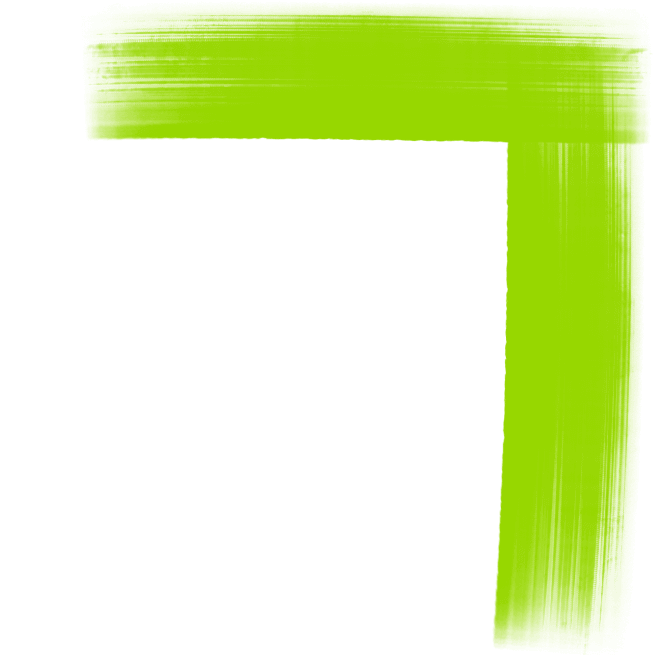 Firstbase. The Why
Your child's first words; the first time they venture out and take their first steps. Nobody wants to miss those vital moments in their family life. But life in a start-up, or any business for that matter, can be all-consuming.

Not being able to find the right balance between home and office life irked Chris Herd and Trey Bastian while they worked hard to build their first business, a FinTech start-up in Edinburgh.

Chris had been camped out at home a lot anyway, and the challenge they were facing to recruit the talent they wanted within a commutable circumference was becoming insurmountable.

So they become a remote business.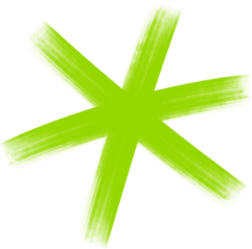 Solving Problems
However, this transition threw up a whole host of challenges and obstacles they had never considered, which they presumed many others must have been facing.

And so, as most entrepreneurial-minded people do, when a problem presents itself, you find a way to solve it, and so Firstbase was born.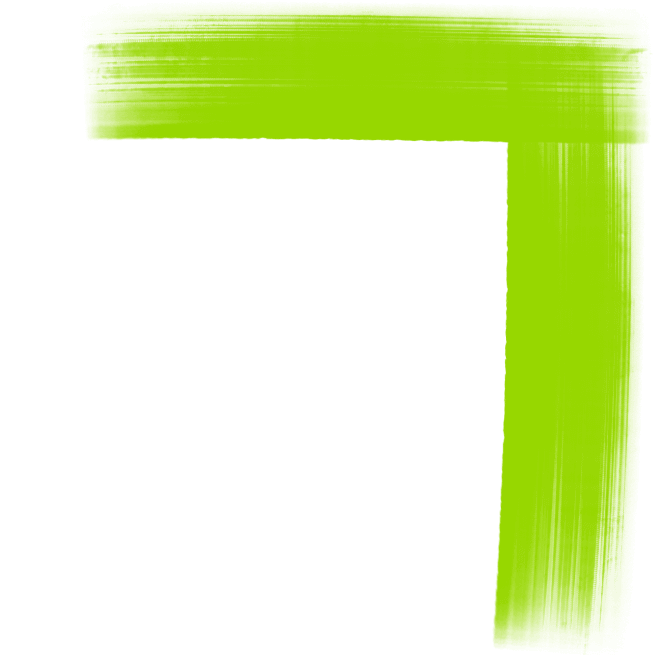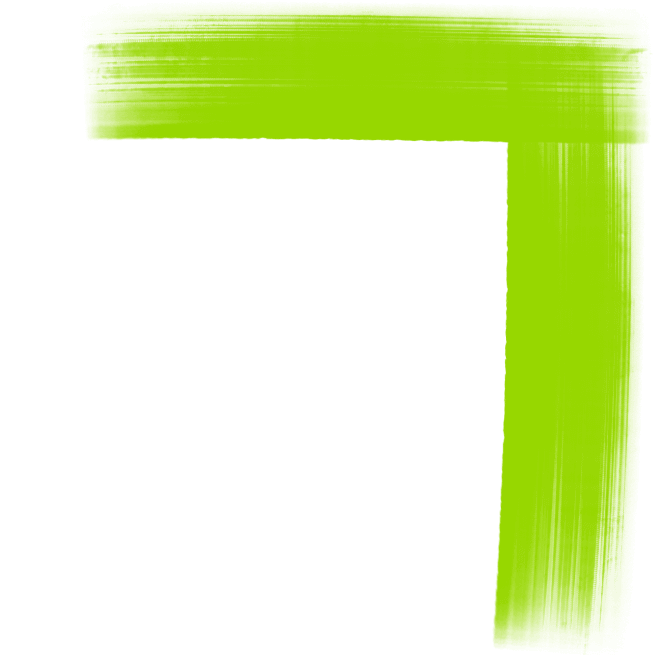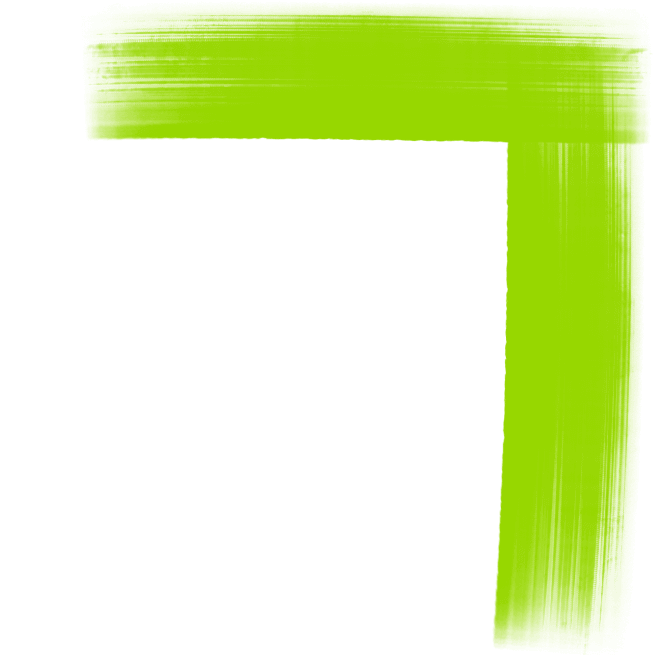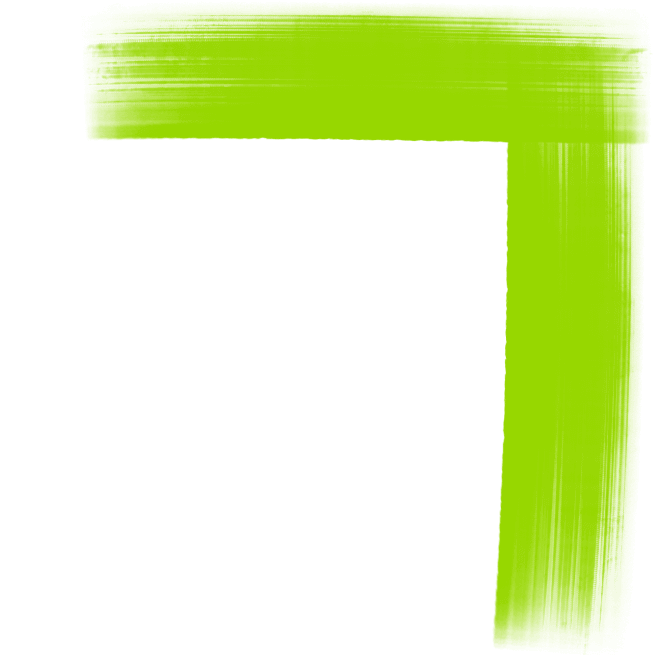 A homeworking revolution
Firstbase is on a mission to help create the best possible remote working experience for every employee in the business. The pandemic has jumpstarted a homeworking revolution that will change the face of business over the next decade.

Trust and the end of presenteeism has inspired many to adopt a hybrid model as companies return to the office. However, for many business leaders, there remains a nervousness around the systems and processes and the security surrounding this new approach.

So Chris set about proving the case by testing their systems in some of the most challenging remote working surroundings around the globe. While Trey implemented an incredibly high spec cyber security system to ensure the safety of their systems.
An Interview with Firstbase Founder, Chris Herd