Glasgow City Health and Social Care Partnership
Flourishing Communities, Healthier Lives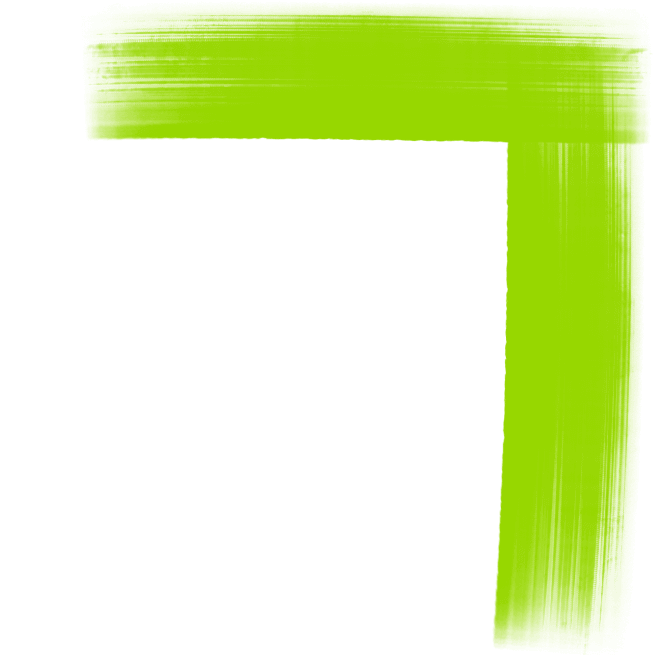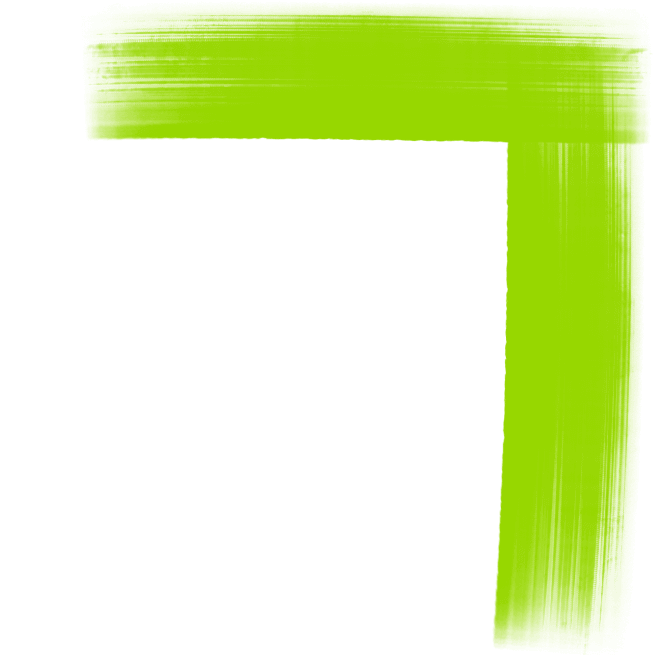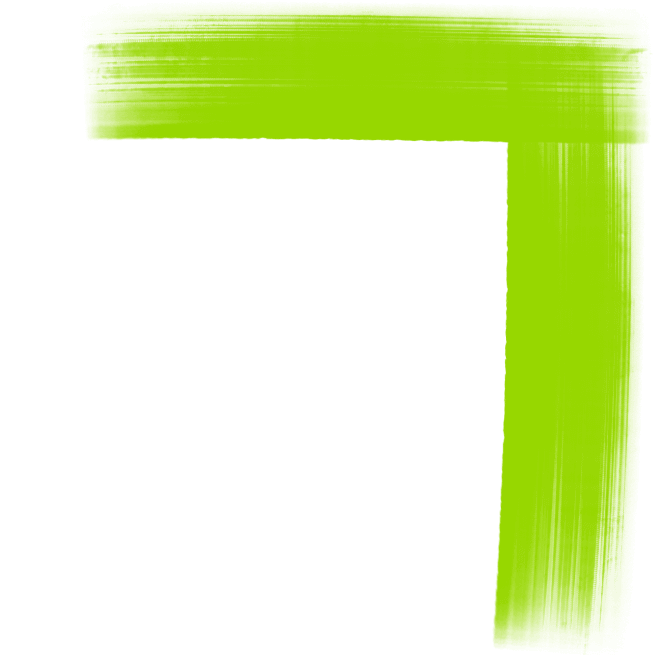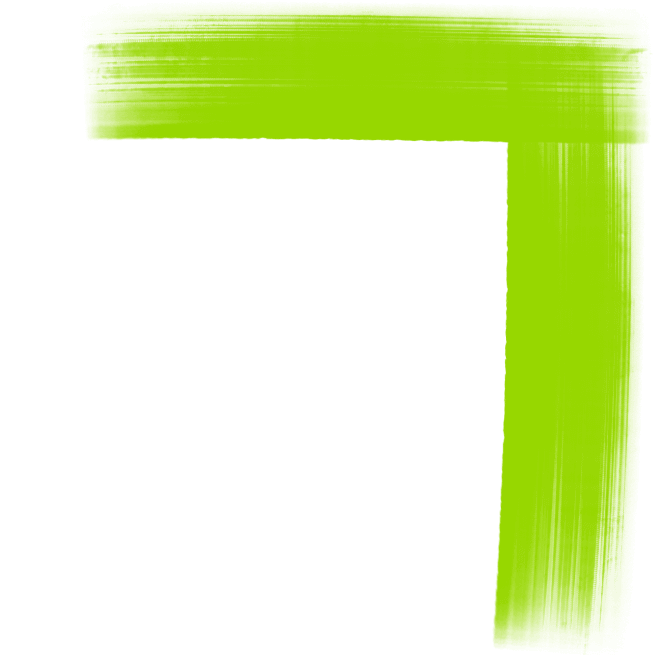 Flourishing with access to health and social care support
Within Glasgow City, the vision for community health and social care services is to support people to flourish, work in partnership with people and organisations to transform services for the better, and engage with communities to improve health and wellbeing.

Our medium- to long-term vision is that:
"The City's people can flourish, with access to health and social care support when they need it. This will be done by transforming health and social care services for better lives. We believe that stronger communities make healthier lives."
Local Authorities and Health Boards are now required to plan and deliver community health and social care services together. This new way of working is referred to as 'Health and Social Care Integration.'

Glasgow City Council and NHS Greater Glasgow and Clyde are jointly planning and delivering all of Glasgow's community health and social care services – for children, adults and older people, including homelessness and criminal justice services. This is being done as the 'Glasgow City Health and Social Care Partnership,' which is directed by the Glasgow City Integration Joint Board.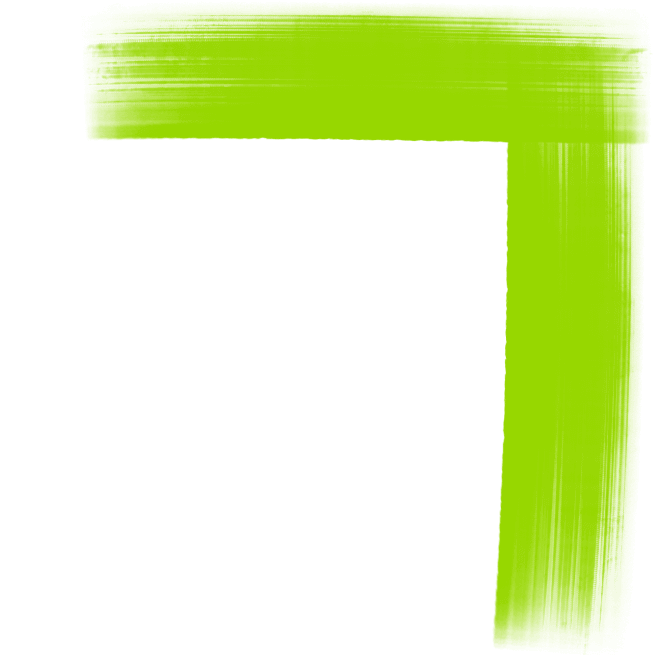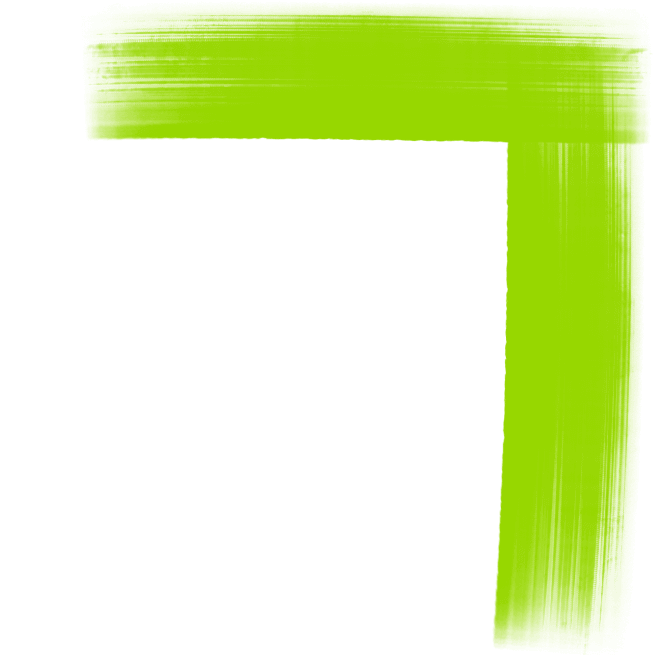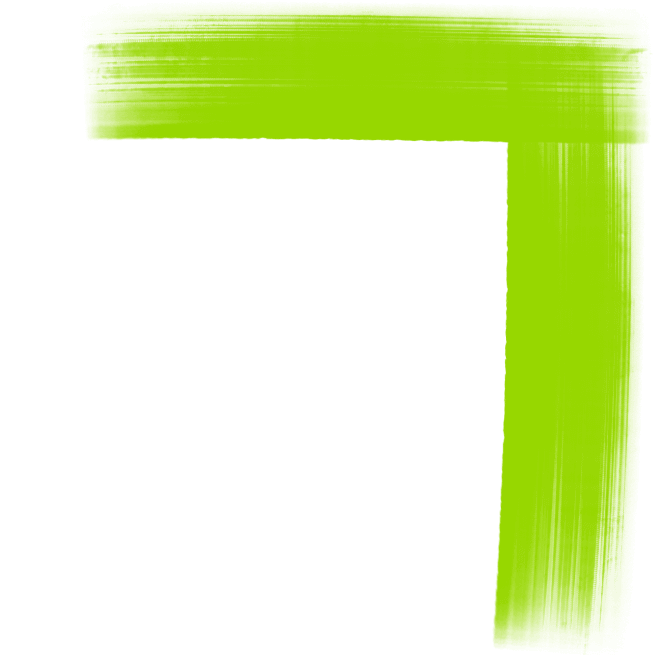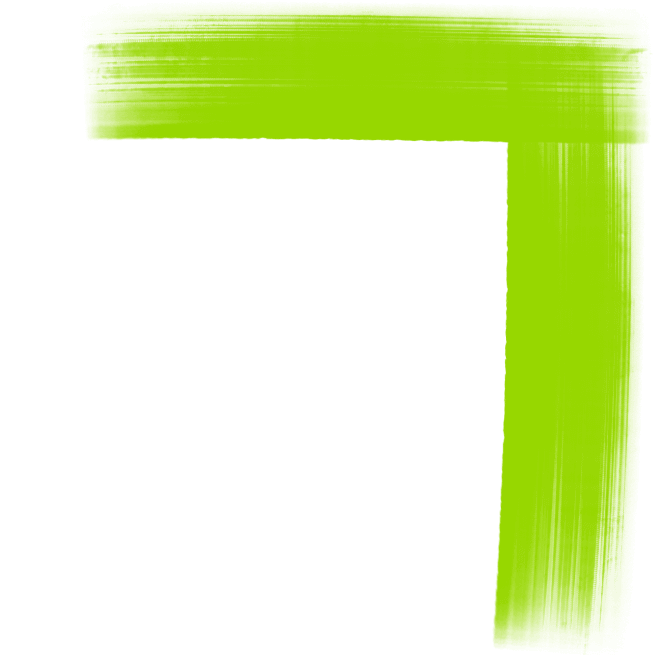 Health and Social Care Integration
At its heart, Integration is about ensuring that those who use community health and social care services get the right care and support whatever their needs, at the right time and in the right setting at any point in their care journey, with a focus on community-based and preventative care.

Health and Social Care Integration aim to:
Improve the quality and consistency of services for patients, service users, carers and their families
Provide joined-up quality services where people are cared for in their own homes or in a homely setting where it is safe to do so and
Ensure resources are used effectively and efficiently to deliver services that meet the increasing number of people with long-term and often complex needs, many of whom are older
The Rewards of a Career in Social Care