Harbro
Quality Livestock Nutrition
Rumen at the heart of dairy farming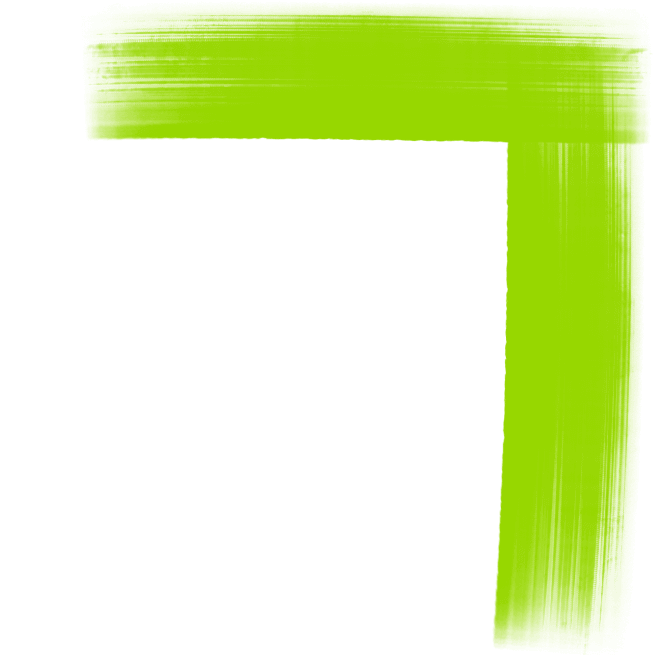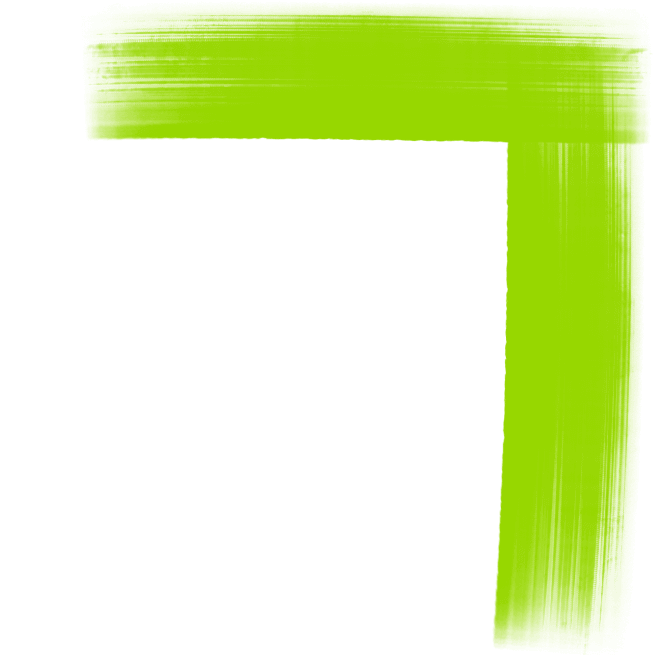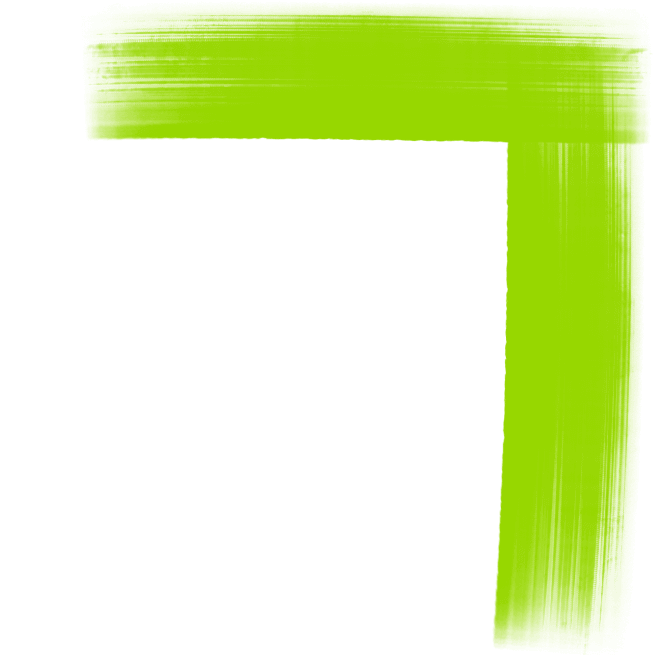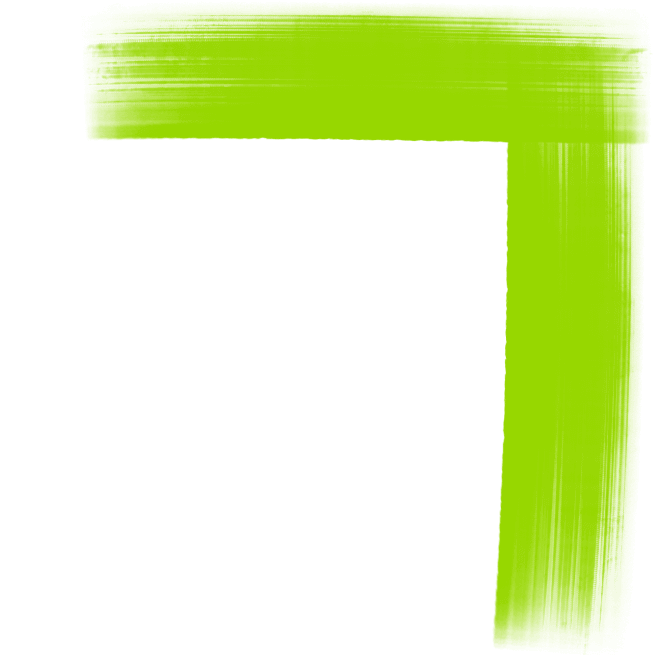 High-quality livestock solutions
Harbro Ltd, a part of the Harbro Group, delivers high-quality livestock solutions with the goal of boosting animal performance and client profitability. The firm, which is privately held, trades across the United Kingdom and has created a large export market through its international branch. The company manufactures high-quality animal feeds for cattle, sheep, dairy, pigs, and poultry with a production capacity of 270,000 tonnes from facilities in Scotland.
In addition to its production capabilities, Harbro also provides a convenient and efficient on-farm mobile milling, mixing, and processing service, allowing farmers to use locally produced resources. The service is backed up by professional nutritional guidance and a fleet of 35 trucks capable of generating both ruminant and mono-gastric feeds.
Harbro Ltd also operates a network of 21 retail country stores across Scotland, from the Borders to Shetland, offering animal health goods, agricultural supplies, equestrian, pet food, and other necessities for rural living to both farmers and the general public.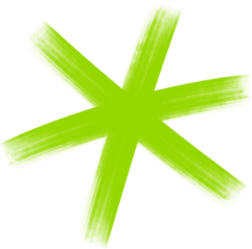 Harbro Vision
To support its vision Harbro has adopted a core set of values which feature throughout its operation 
Growth - to help its customers grow and achieve their business objectives, promoting performance and profitability.
Customer Focus - to ensure a high level of customer service through every aspect of its business.
Quality - to ensure that the products and services they offer their customers are always exceptional.
Innovation - to continually innovate and invest in innovation both internally and externally, to ensure they are providing effective nutritional solutions, whilst supporting the industry and communities they are part of.
People - to invest in its employees and give them the support to implement and achieve its values.