Ian Macleod Distillers
Different favourites. Kindred spirits.
Work with Ian MacLeod Distillers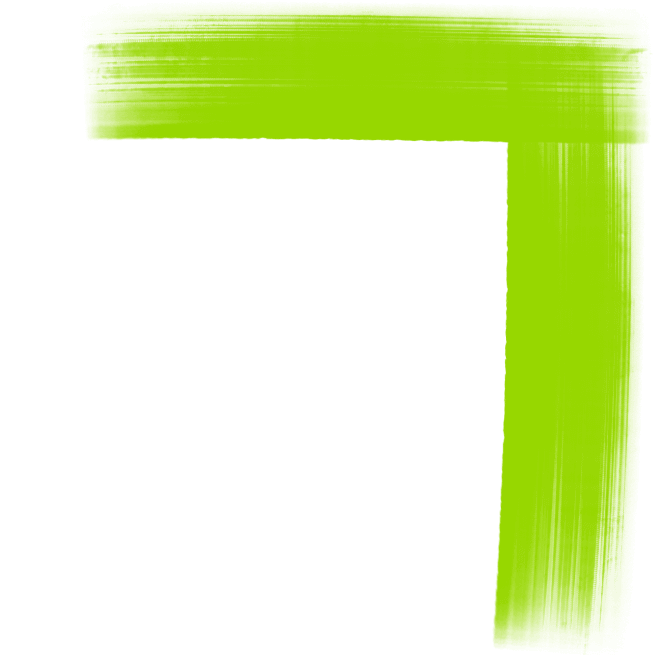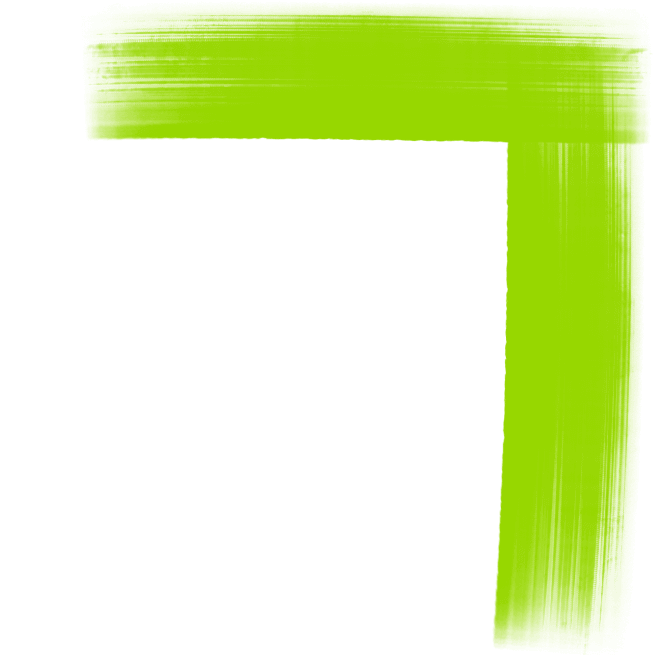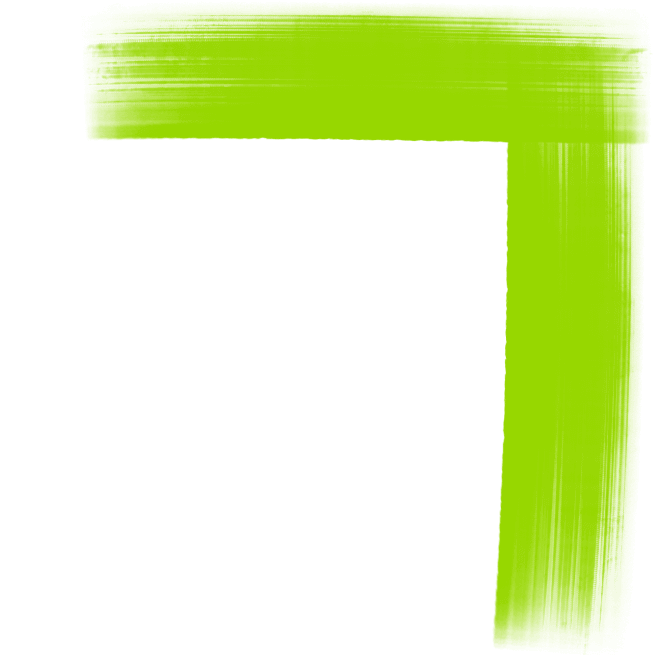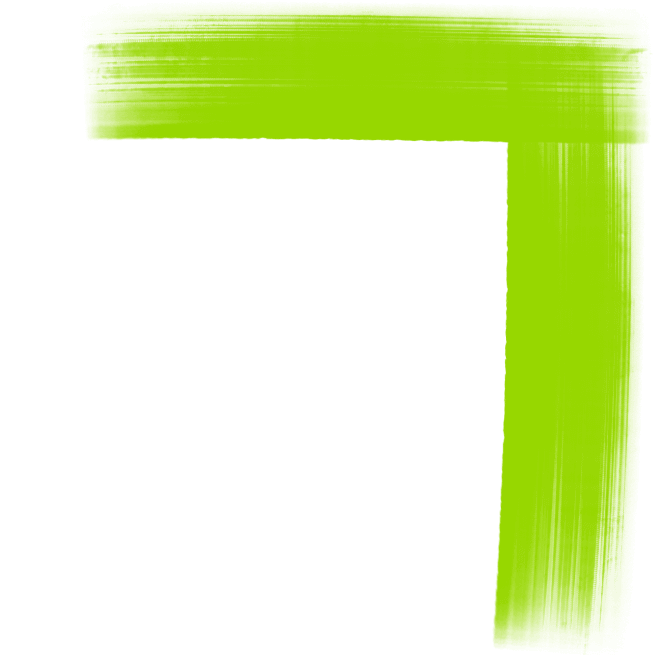 Pushing the very limits of whisky making
Ian Macleod Distillers are one of the most widely respected Scottish independent family firms in the spirits industry. 
Their founder, Leonard Russell Snr, pushed at the very limits of his craft and quickly became known for making whisky to exacting standards. 80 years on, the family has grown, and today we have an enviable portfolio of world-class premium Scotch whisky, gin, and rum brands. 
At the heart of their brands, products and experiences are great people. We all have stories. They make us who we are. They are our past, our present and our future. 
The Ian Macleod story humbly begins with family, following four generations of passion for craftsmanship, innovation and quality… without compromise.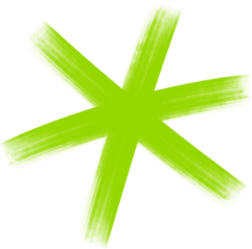 Shaping whisky tourism
Glengoyne Distillery has set trends and helped shape whisky tourism over the last couple of decades with its deep dive approach to experiences in its beautiful, accessible setting. 
In early 2023 the King of the Lowlands returns, with Rosebank Distillery set to fire up the unique combination of triple distillation and worm tubs for the first time in 30 years. 
The excitement in Rosebank's global fanbase is palpable, with great things expected from this purpose-built architectural gem on the Forth and Clyde Canal.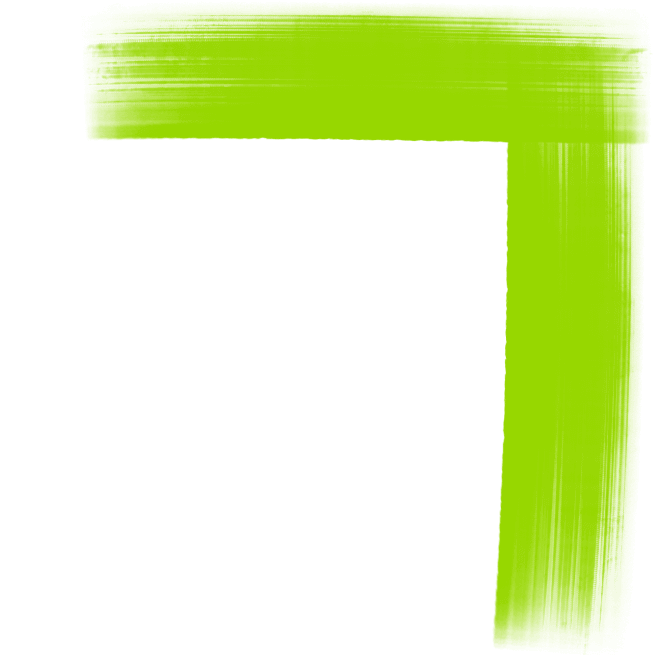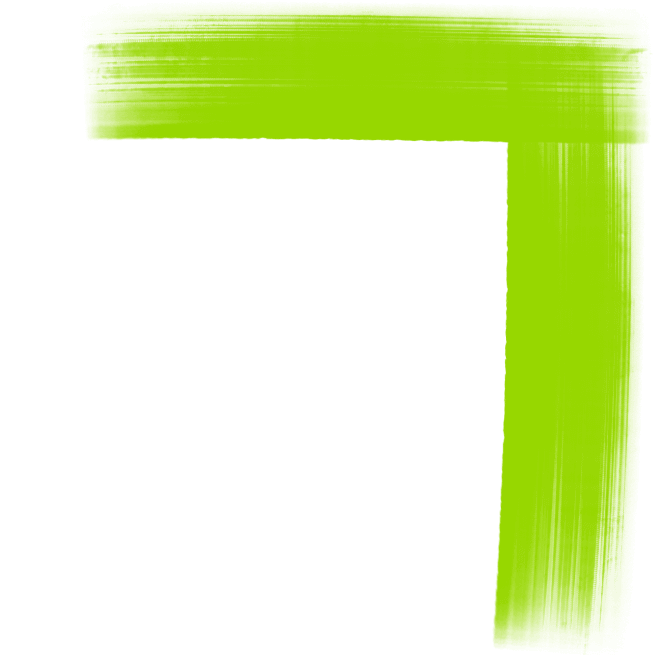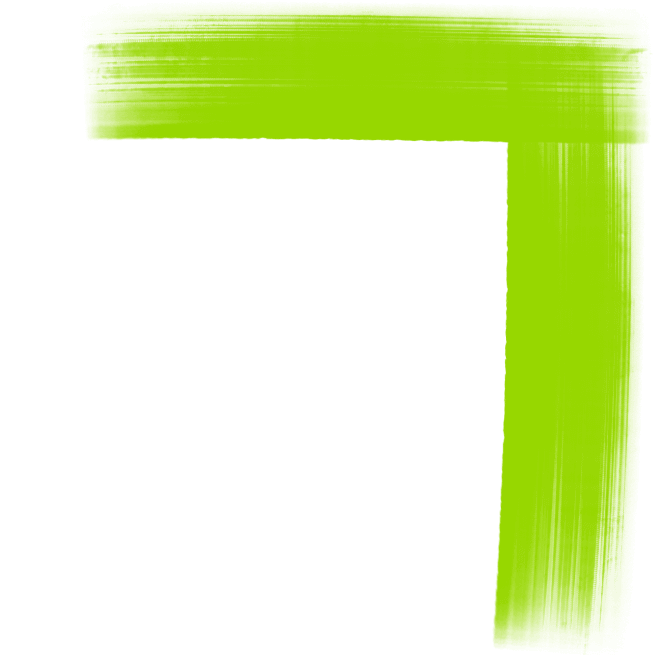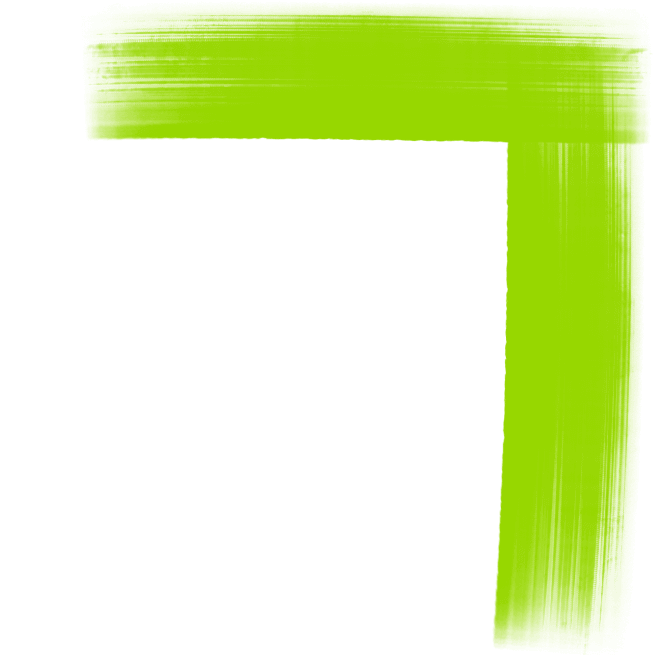 Trailblazing gin experts
Edinburgh Gin led the craft gin renaissance in Scotland and trailblazed the gin liqueur category. 
With its much-loved tours, tastings, and gin-making sessions, their existing city centre distillery will be replaced by an iconic development, bringing old and new Edinburgh together with a sense of wonder. 
These game-changing developments will position Ian Macleod as crucial players in Scottish spirits tourism. The mission is quite simple - to share world-class processes and products, informing and entertaining through amazing experiences to create advocacy and devotion. 
They are a family of passionate people, crafting and evolving brands and sensory experiences. Their doors are open to new ideas and to welcoming new talent, enabling them to co-create a successful future together where everyone and every idea is valued.
Where do you fit in?