Kelburn Castle and Estate
Been in the Boyle family since 1140
Work With Kelburn Castle and Estate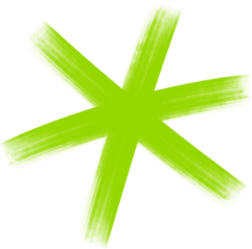 Join The Team
The Castle and Estate are run by a fantastic team of people that are passionate, knowledgeable and inspired by the history and charm of one of Scotland's oldest castles.
They have developed a strong culture that ensures anyone joining them will enjoy the support of those around them. Take a look below to find out more about the Castle and the estate.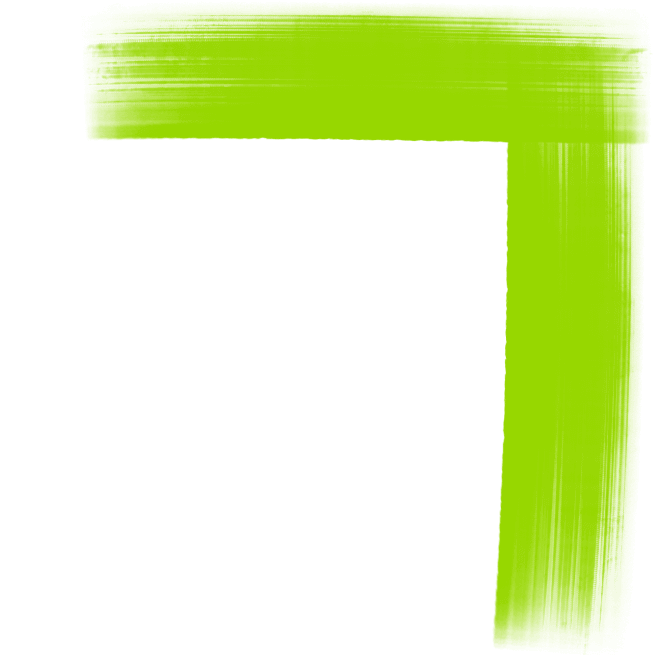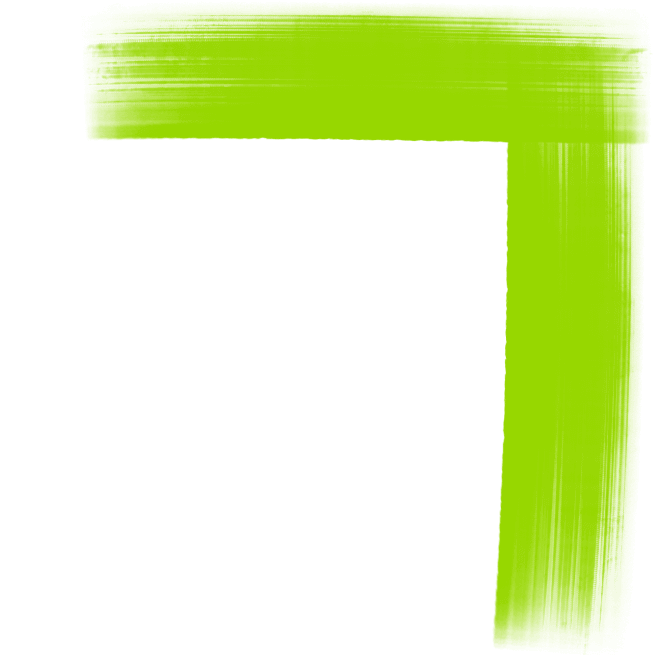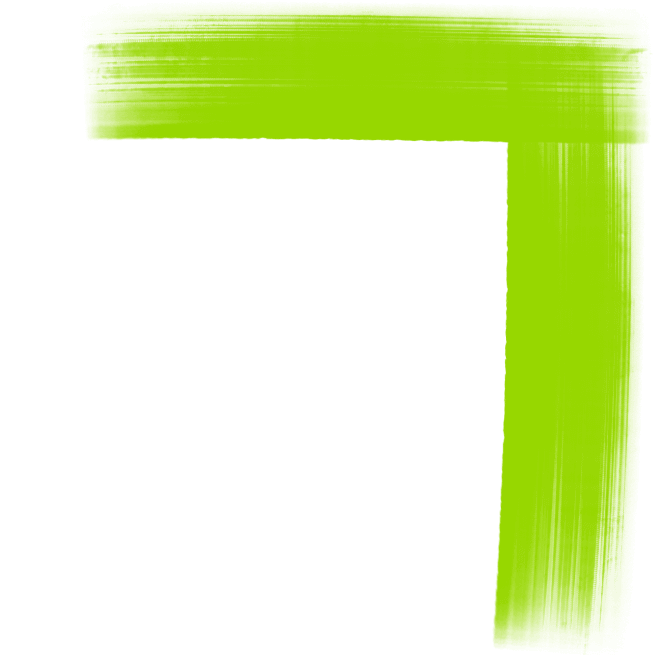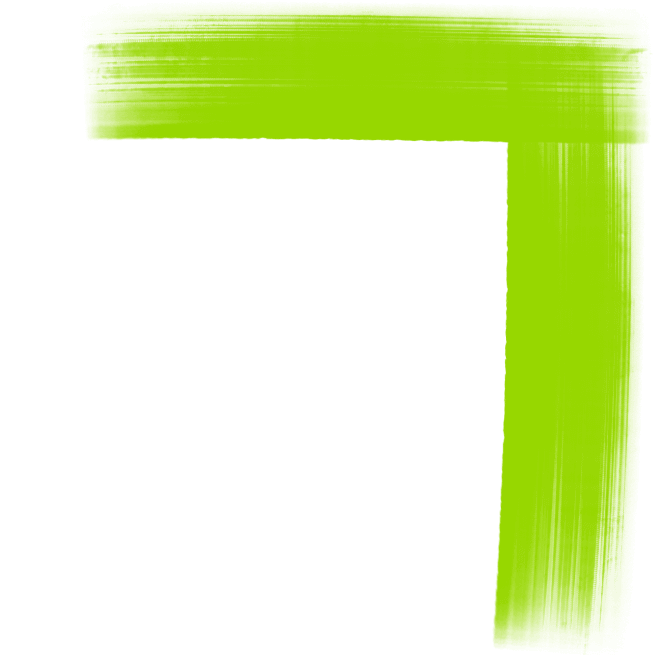 About Kelburn Castle and Estate
Kelburn is a beautiful and well-known Estate located just outside Largs in North Ayrshire, overlooking Arran and the Firth of Clyde.
It has been in the Boyle family since 1140, and the Castle is believed to be the oldest in Scotland to have been continuously inhabited by the same family.
The Earl of Glasgow and the Boyle family still live in the Castle, now famously painted in colourful Brazilian street art, and continue to run the Estate as a family business.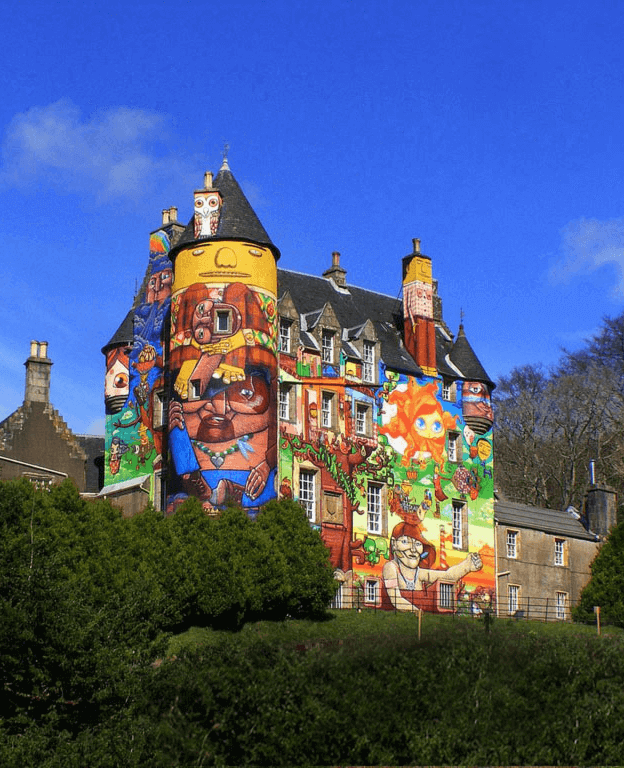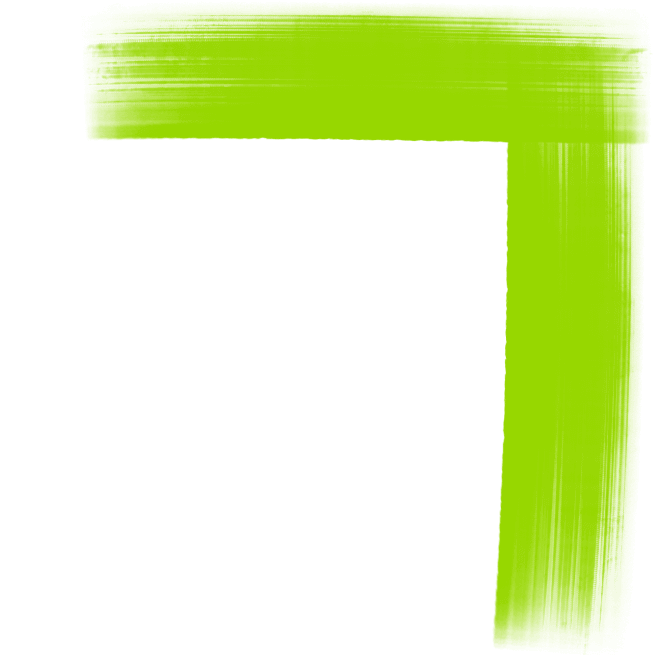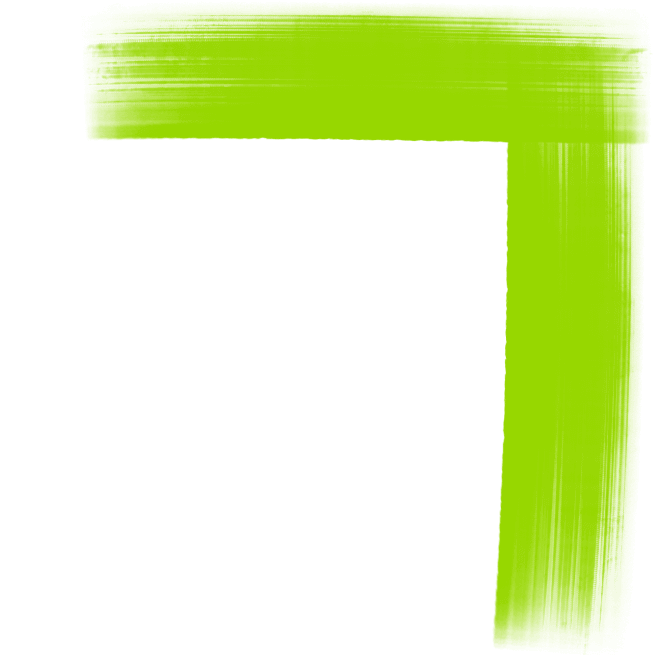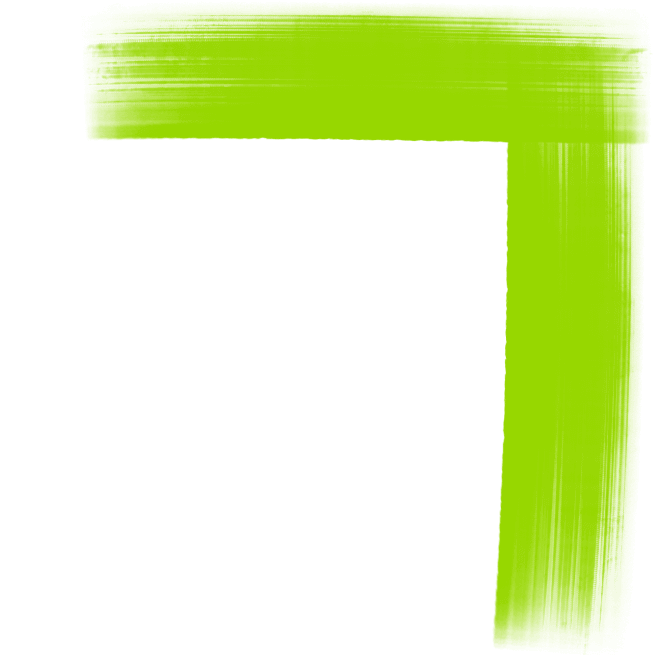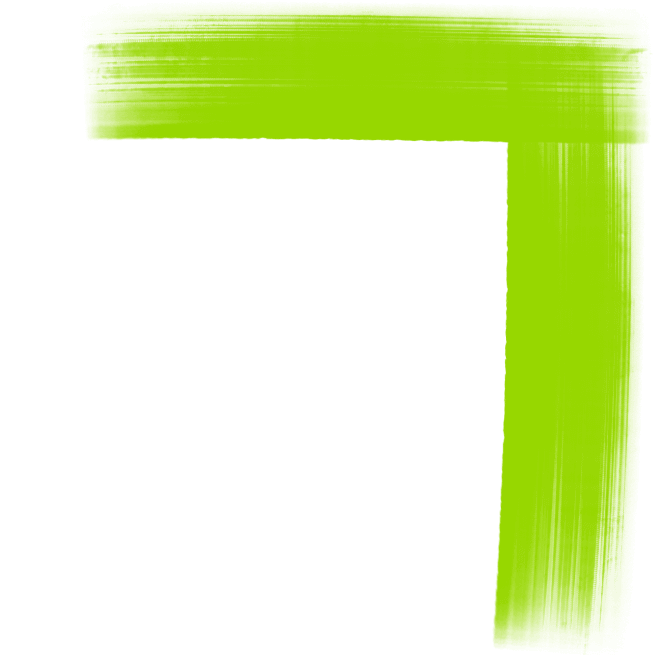 Part of the Community
In 1977, the Estate was opened to the public as a Country Centre and has since continued to diversify into many areas of tourism and hospitality, notably weddings and functions, glamping, horse riding and significant public events, including the annual music and arts festival. 
The Estate currently attracts around 70,000 visitors each year and is loved for its unique Castle, beautiful grounds and gardens, and a creative, welcoming, family-friendly atmosphere.

The expensive upkeep of the Estate has until recently made significant investment and profit generation difficult. Still, Kelburn is now turning an important corner in its history with regular annual profits and investment money available from its lenders.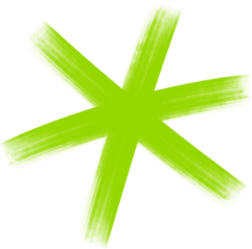 The Estate
The Castle itself has just undergone a 4-year renovation programme, and a new top quality glamping facility has just been completed overlooking the incredible West Coast Islands.

This all provides the ideal opportunity for Kelburn to restructure and reinvent itself for the future, with the potential for significant growth with numerous exciting business opportunities in the early planning stages.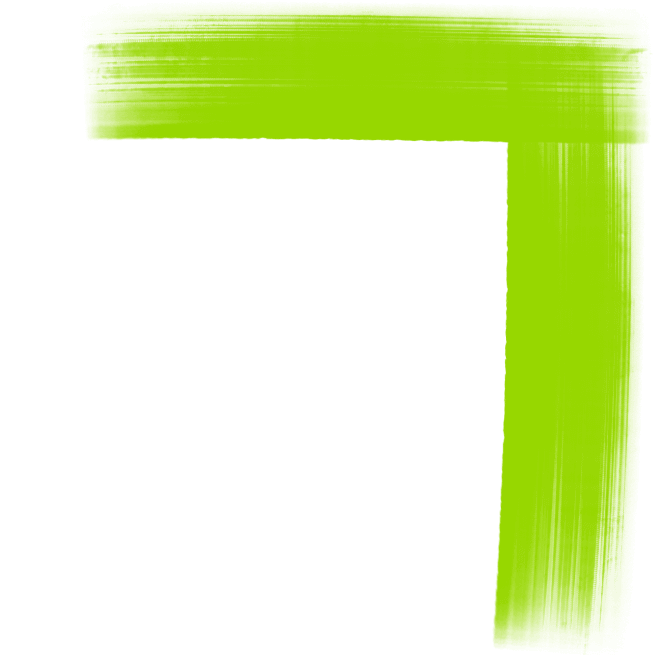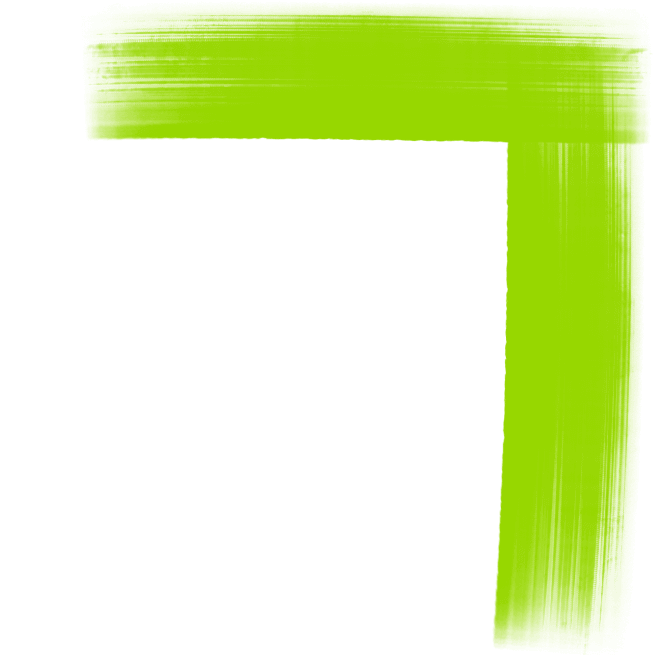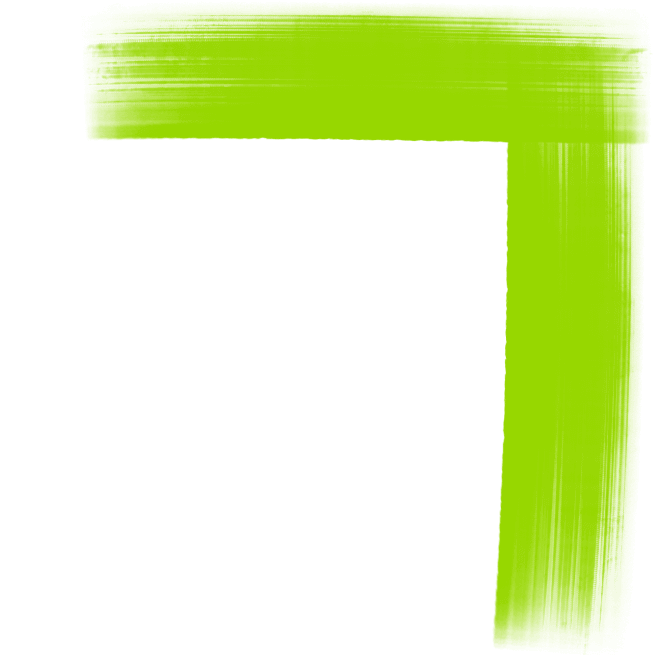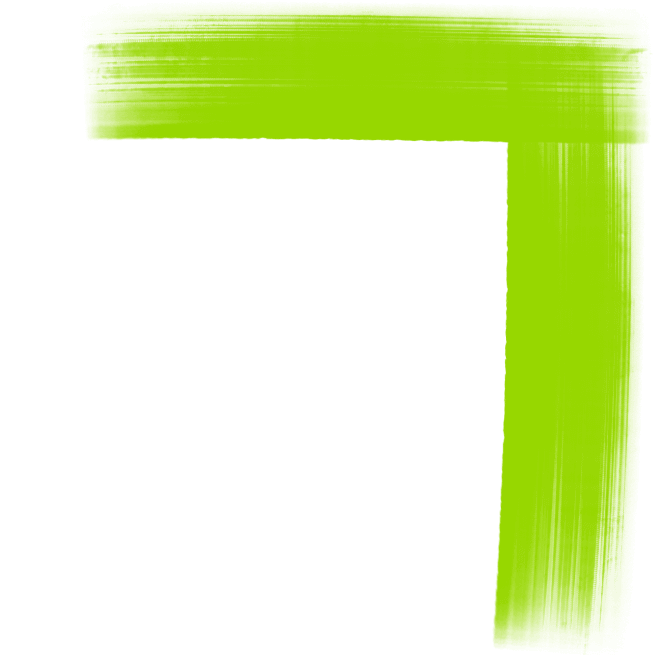 Clyde and West Coast
Kelburn is a beautiful countryside environment to work in, yet still only a few miles from the busy seaside town of Largs or the charming village of Fairlie.
Forty-five minutes drive will take you into the Centre of Glasgow, currently regarded as one of the most exciting small cities in Europe, while ferries from Largs, Ardrossan or Wemyss Bay will take you out to the many islands of the Clyde and the West Coast.