Loch Lomond Group
producer of some of the finest and rarest Scotch whiskies in the world
Working with Loch Lomond Group
Customer Operations Advisor

Catrine
Negotiable
Permanent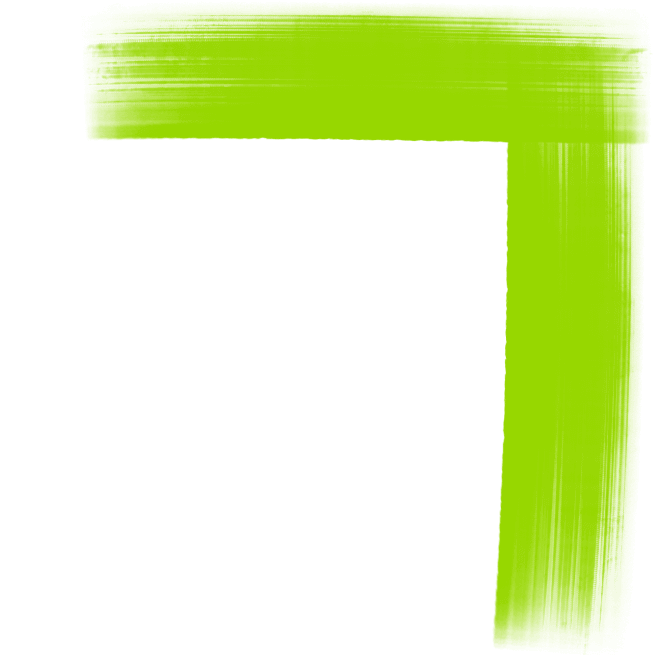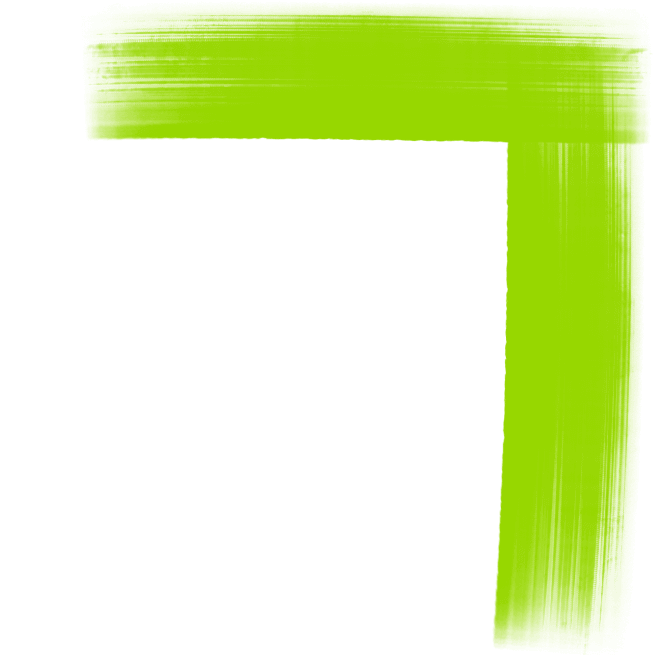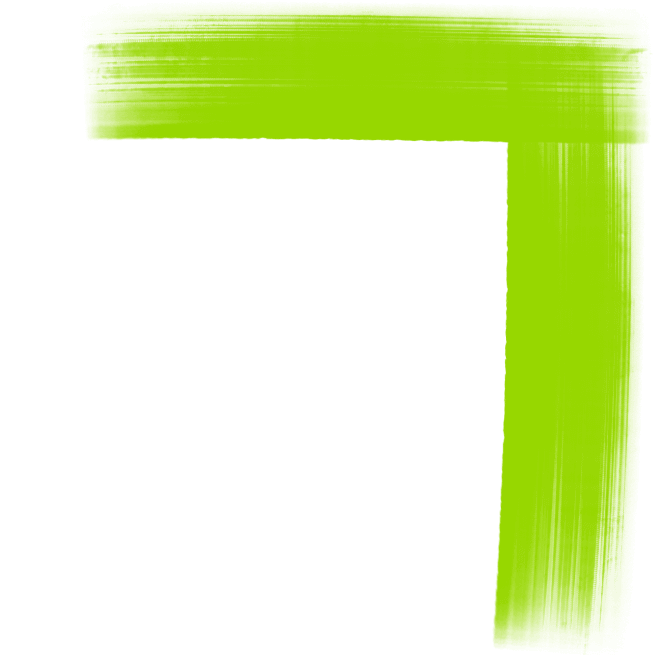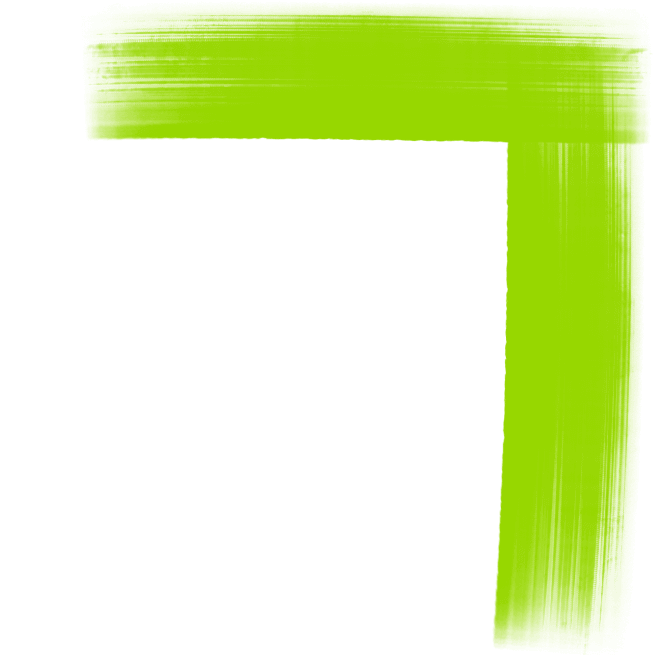 A History of Excellence
Loch Lomond Group is an independent distiller, blender, and producer of some of the finest and rarest Scotch whiskies in the world, as well as a growing portfolio of premium spirits. Its heritage is amongst the oldest in the industry, with a history that goes back to at least 1772 with the founding of the Littlemill distillery.
In 1814, the original site of the Loch Lomond distillery was established near Tarbet towards the northwest end of Loch Lomond. In 1832, the Glen Scotia distillery was founded in Campbeltown and is only one of three distilleries remaining in Campbeltown from that era.
"I joined the Loch Lomond Group with a leap of faith! Leaving the Motor Industry which is all I had known, for a new career path within the Alcohol / Drinks Industry.


I can happily and truly say it's the best decision I ever made. I have been made to feel supported and valued within my role. My colleagues have taken the time to guide and teach me. I feel confident carrying out my daily duties, I believe this is down to the management team being very approachable and encouraging."
Vicki Cameron, Key Account Advisor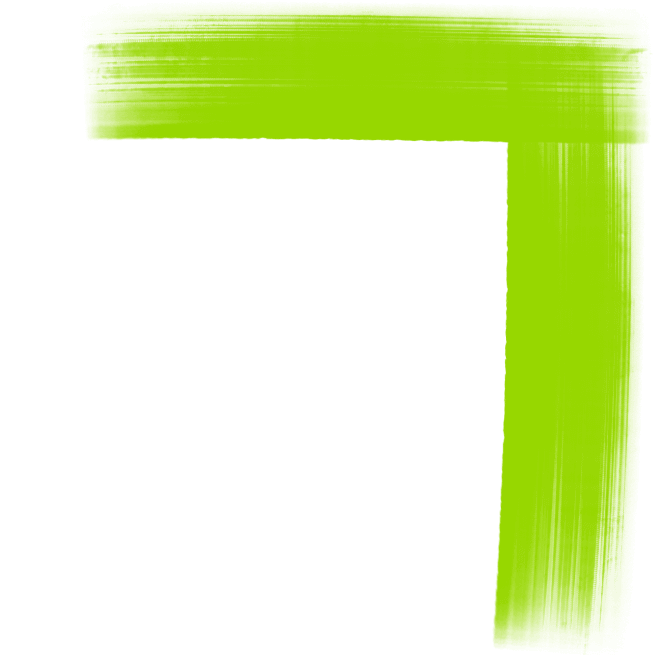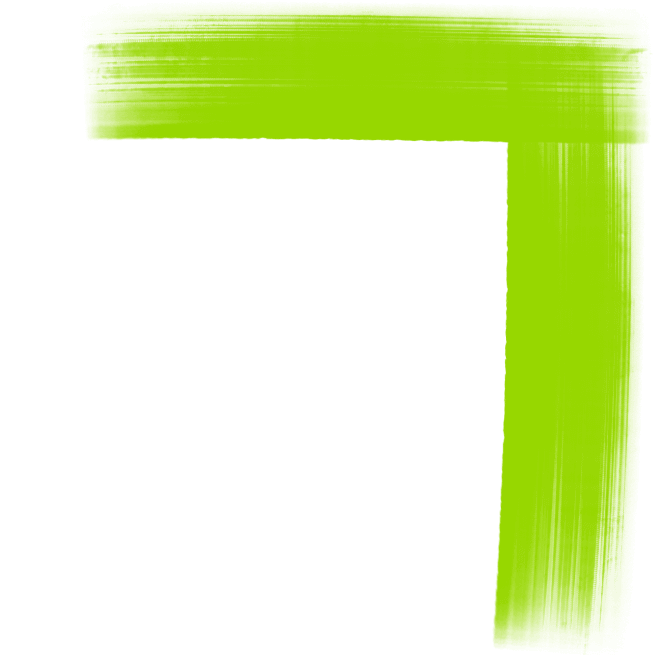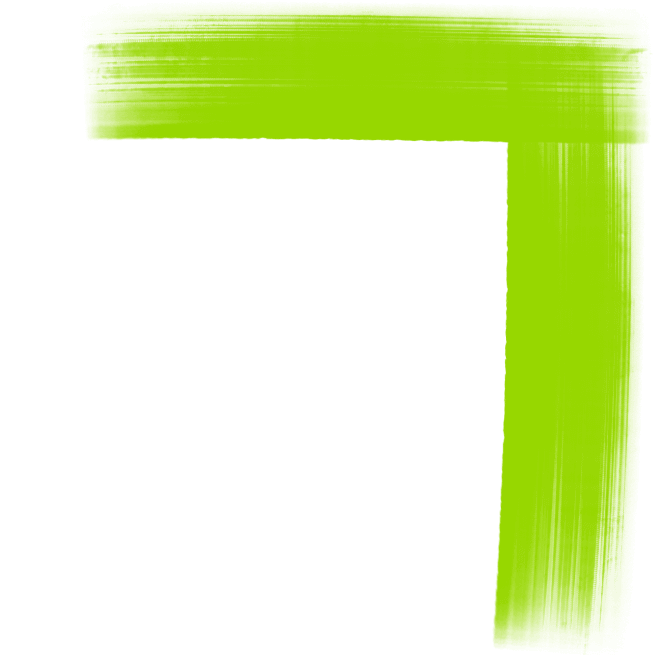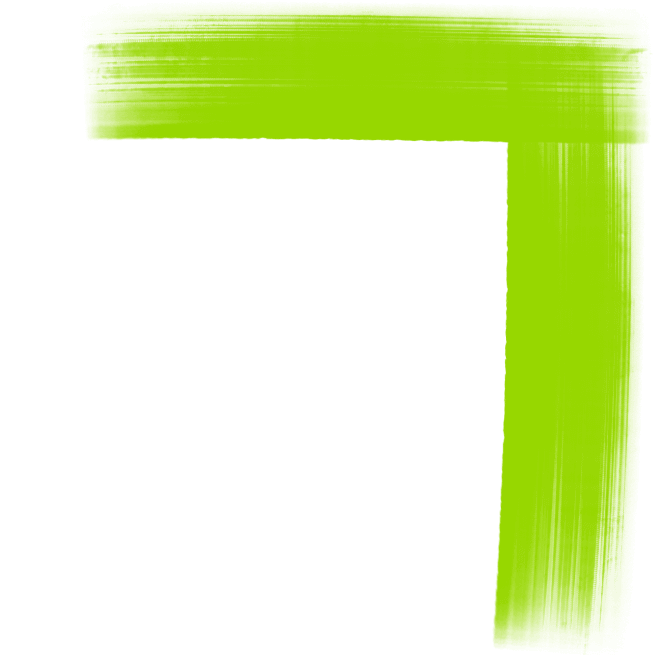 An International Presence
The portfolio includes an extensive and premium range of Scotch whiskies including Loch Lomond's "The Spirit of the Open", Glen Scotia, a Campbeltown malt whisky from the west coast, and Littlemill, the oldest licensed distillery in Scotland. It also produces Spearhead single grain whisky, High Commissioner and Loch Lomond blended Scotch whiskies, as well as Glen's Vodka, Scotland's biggest take-home vodka brand, and Ben Lomond, premium Scottish Gin.
The international presence of Loch Lomond Group continues to grow, and the business is involved in a number of high-profile partnerships including with The R&A for The Open Golf Championship, the Scottish Professional Football League, and the Super League rugby.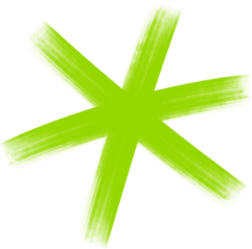 Scottish Roots
The production spans sites across Scotland operating with Loch Lomond malt and grain distilleries at Alexandria in Dunbartonshire, Glen Scotia distillery in Campbeltown, Argyll, and our own bottling plant in Catrine, Ayrshire.
The Group has demonstrated a history of continual innovation and development of production capabilities to enable a degree of self-sufficiency unmatched in the industry.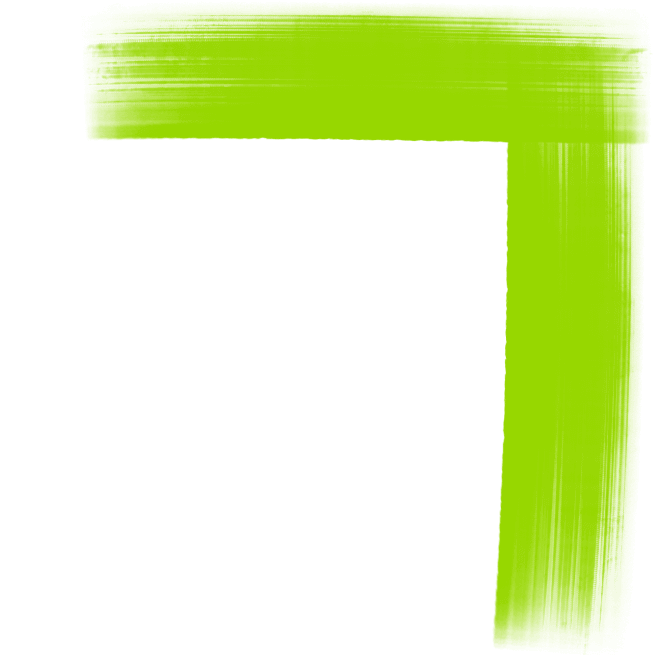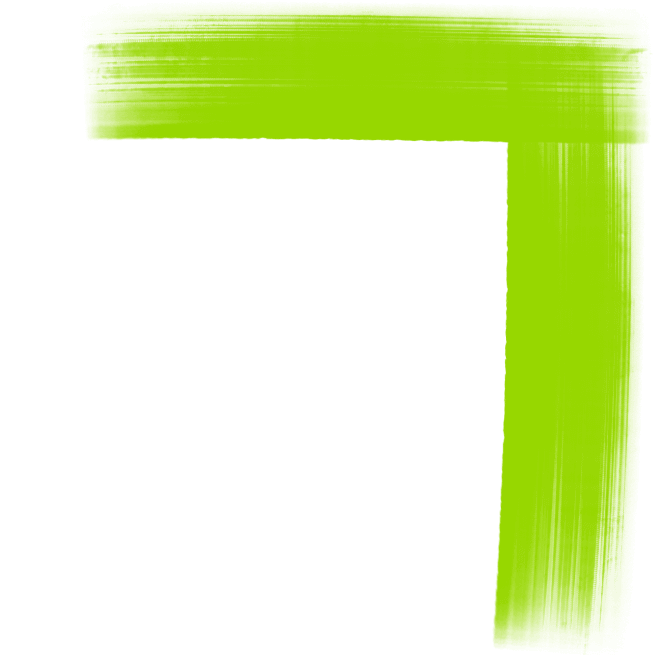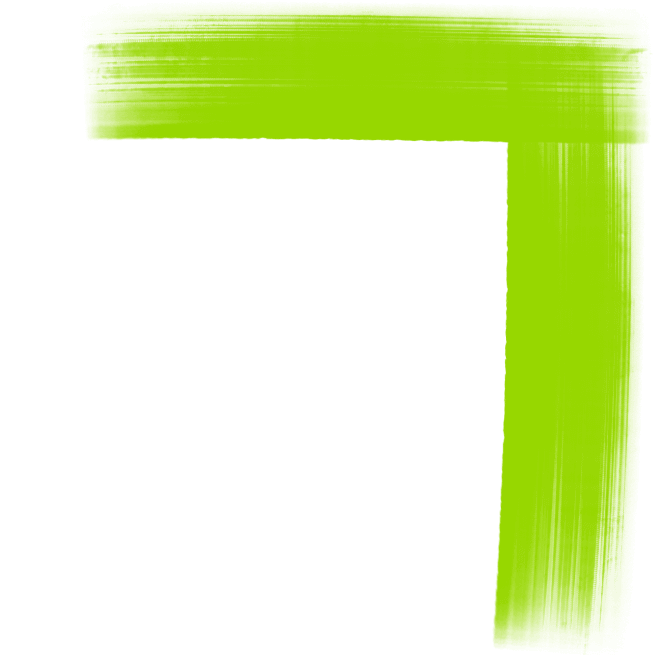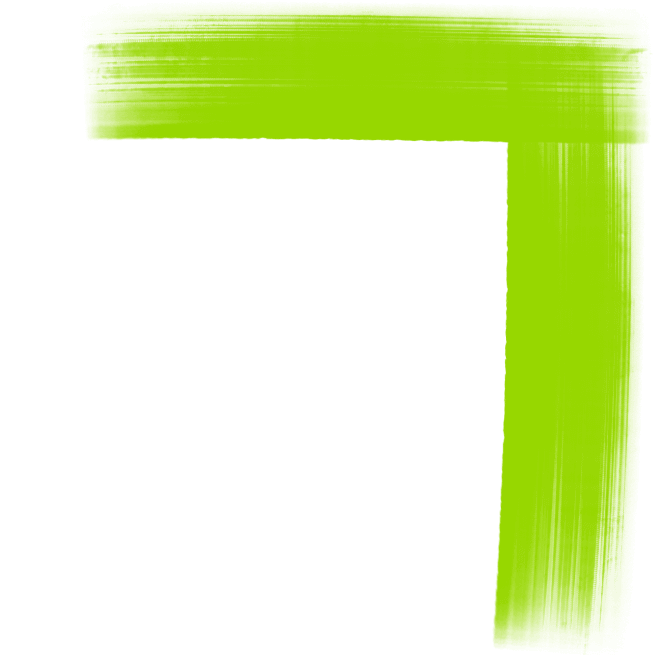 Award-winning Whisky
Loch Lomond Group is on a significant upward trajectory in the industry, and 2021 has been a stellar year. Not only have they had considerable growth, awards and industry plaudits, but they have invested in their growth, not least in their marketing budgets, but also in the overall capability and the team.
Loch Lomond Whisky is a top 15 global whisky brand, and the success of the entire portfolio is breathtaking, with Glen Scotia winning "Best Whisky in the world 2021" for their 25 YO, and Distillery of the year – the first time any brand has ever done this.
"I am now in my 30th year of working with Loch Lomond Group and still love the challenges that each day brings.


I am very motivated to continue to work for LLG as they are a very friendly company to work for but professional when required. They are also flexible to their employee's needs which is always a great bonus.


As I have discovered over the years there are plenty of opportunities to work through the ranks and to move within departments to strengthen your knowledge. The company is also very open to hearing our thoughts on how we can improve our customer's experience."
Elaine Samson, Customer Operations Manager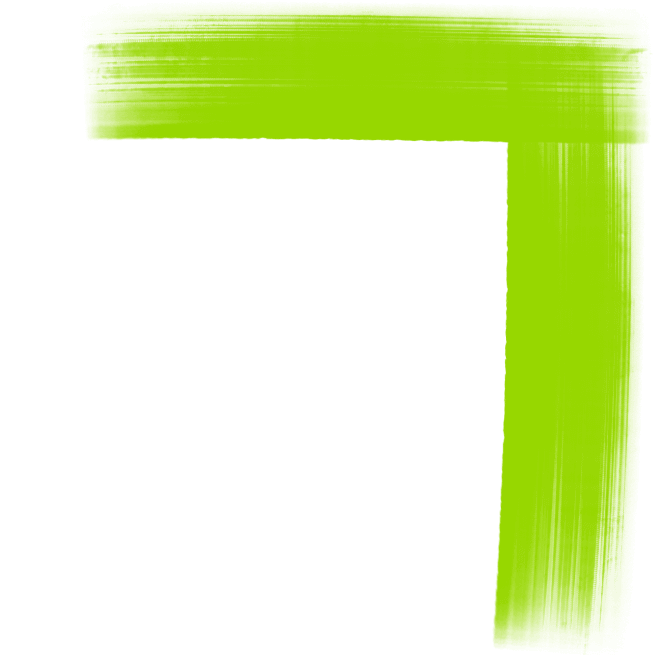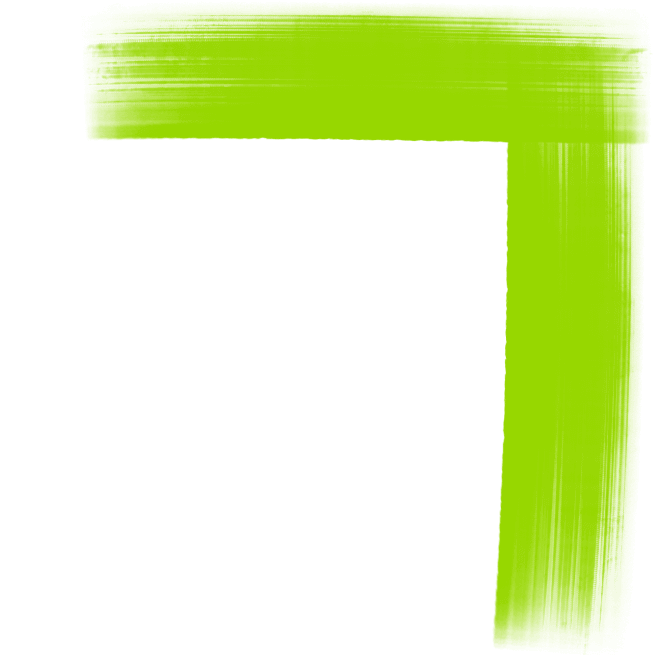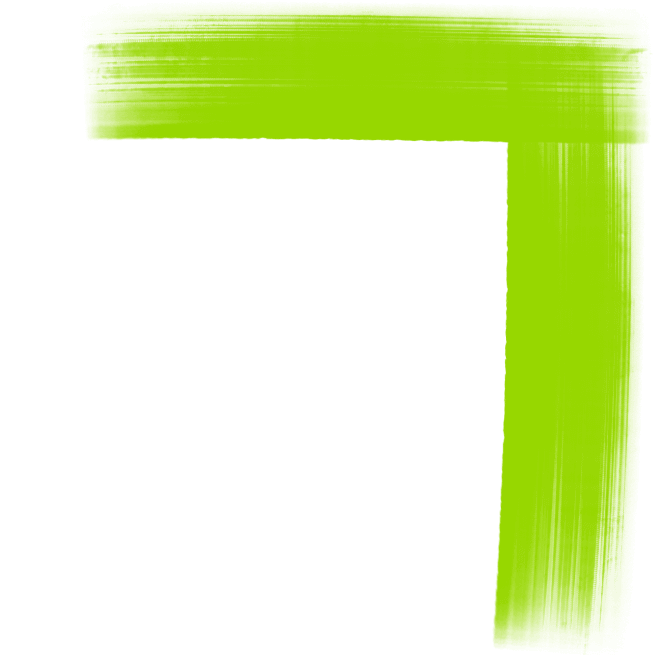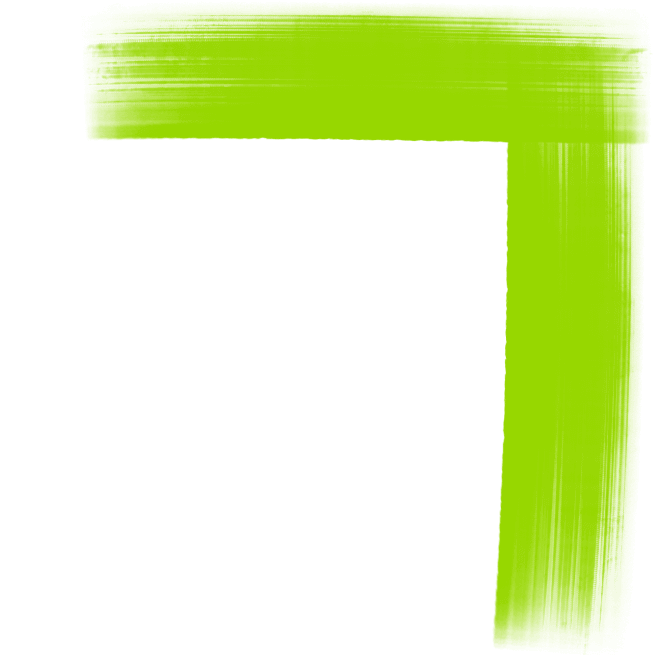 Brimming with Ambition 
As an ambitious company, they are expanding rapidly with a strong focus on people and supporting their partners worldwide, who are helping them build quality global brands. They are looking for great people to join their customer services team who can embrace the entrepreneurial spirit of Loch Lomond Group and make a real difference in the business.
Customer service plays a pivotal role in their business, ensuring that their coveted and treasured products make their way to their customers and onto the lips of the people who love their brands worldwide. If this looks like the kind of challenge you would thrive on – then get in touch, and let's talk!
"When joining a new company it is always a little daunting, however, I can confidently say that I was so welcomed at the Loch Lomond Group by everyone I came into contact with at the start of my employment. 


You will never have two days the same, every single day comes with new challenges and equally new learning experiences & triumphs that we all share with one another as a team.


I can safely say that thanks to the Loch Lomond Group I have now found a very good work-life balance between my job and family commitments. All senior managers are very approachable and understanding of the importance of home life especially if you have children and always happy to help you where possible."
Meche Shields, Key Account Advisor