Nairn's Oatcakes
Delight in the simple goodness of oats
Working with Nairn's Oatcakes
Nairn's Oatcakes. Nything Goes!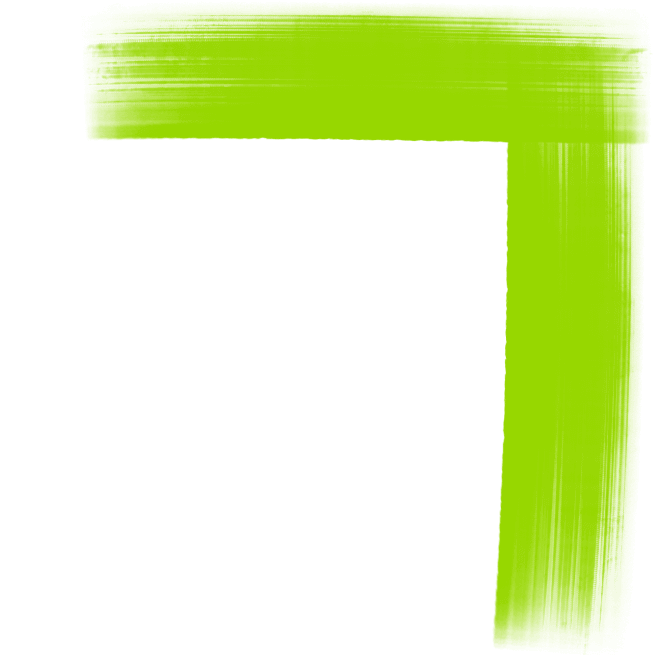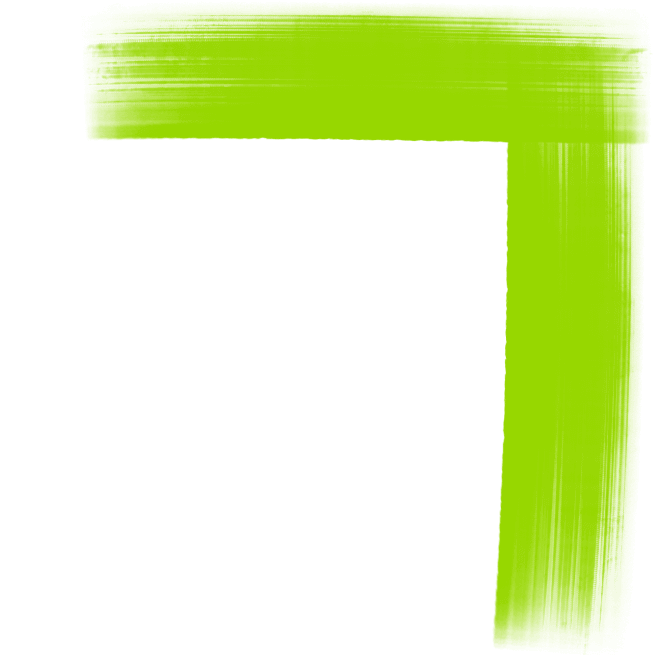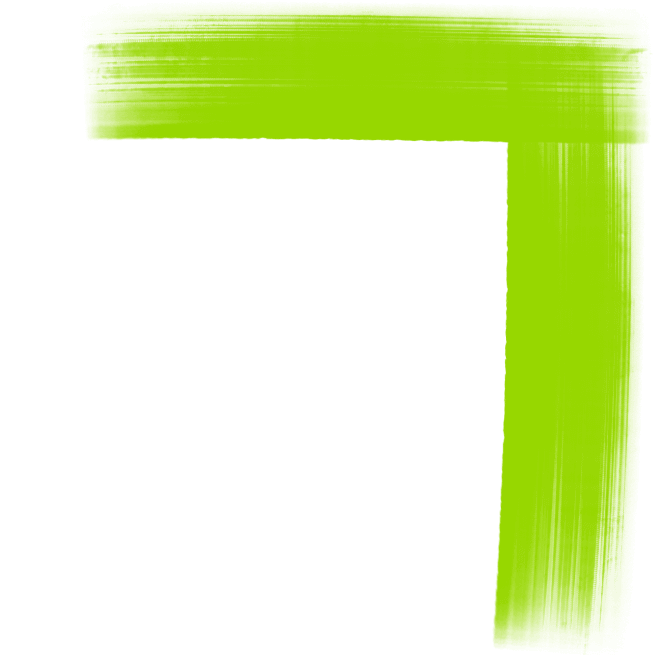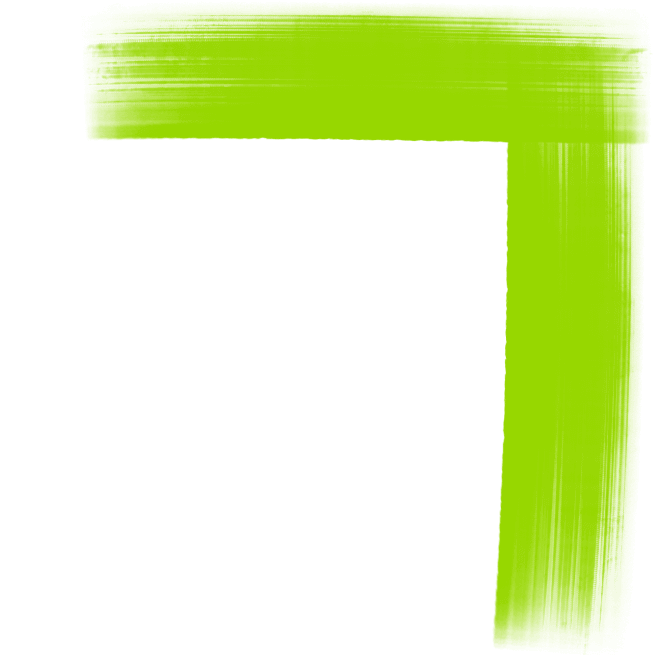 UK's Largest Producer of Oatcakes
The best things in life stand the test of time, and the humble oatcake must surely be one of them. 
Nairn's Oatcakes know a thing or two about oats - they've been baking with them since 1896, when John and Sarah Nairn first opened their bakery in Strathaven, Lanarkshire.
Since then, their range and team have grown. At their two Edinburgh bakeries, they have a devoted team, sometimes spanning generations of local families, all proud and careful guardians of the Nairn's Oatcakes recipes, mixing techniques, and ever-growing range.
Nairn's Oatcakes have developed strong relationships with farmers and millers in the Scottish Borders, and their range is made with only the finest wholegrain oats, the number one ingredient in everything they make.
Today Nairn's is the largest producer of oatcakes in the UK, one of the UK's leading and most trusted gluten-free brands, and their range is exported to over 30 countries.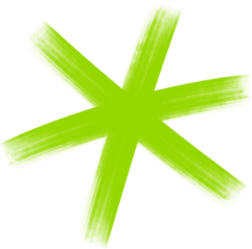 The aim at Nairn's Oatcakes is the same now as it has always been - to make tasty, wholesome, simple, and natural food using the best ingredients we can. 
They are constantly reviewing and innovating their processes to ensure their customers get the best experience. 
From removing all animal fats in the 70s and reducing salt content in the 2000s to launching a gluten-free bakery that, following investment, now boasts over 32 different recipes. 
Nairn's Oatcakes has always championed a healthy diet. With their biscuits now boasting 30% less sugar than many others and their ongoing innovation, they are pushing the boundaries to stay ahead of the competition.