NHS Highland
Providing health and social care services to over 330,000 residents.
Working With NHS Highland
For more information about the role(s), please find additional information below: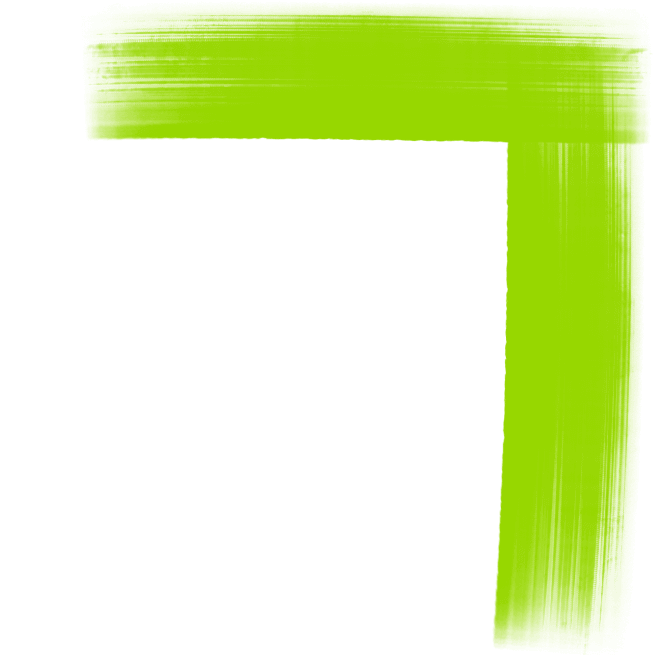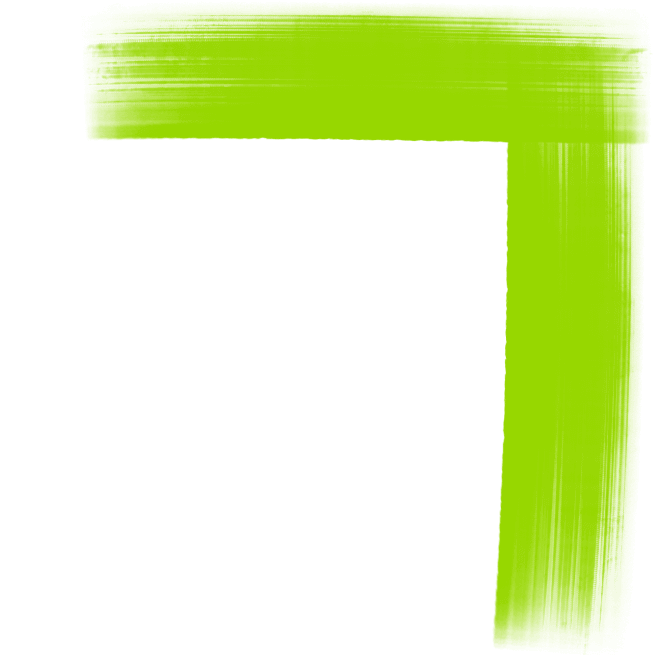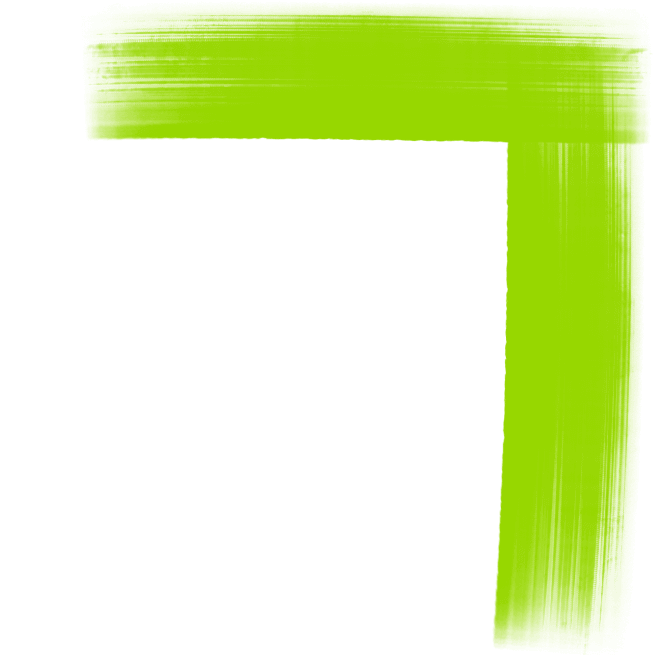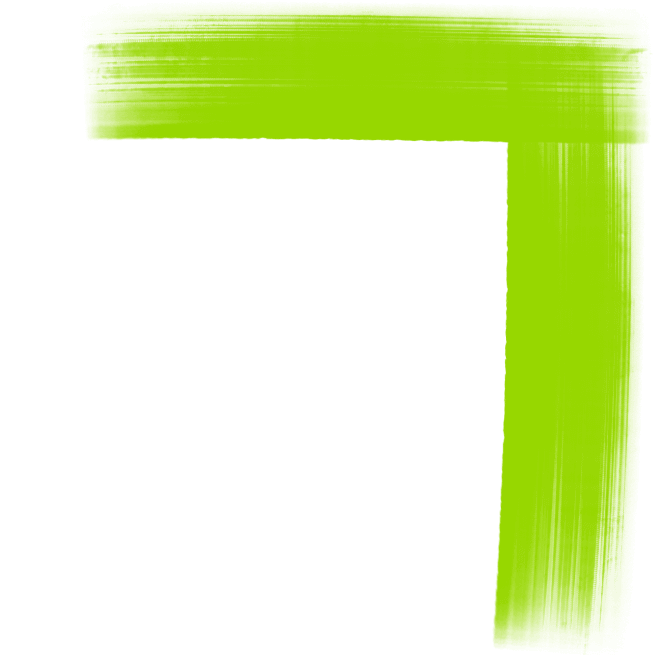 About NHS Highland
NHS Highland is one of the fourteen territorial boards of NHS Scotland and employs around 10,500 people, making it one of the largest employers in the region. We provide health and social care services to our resident population of around 330,000 people.

The Health Board covers two Local Authority areas, Highland and Argyll & Bute. Geographically, it is the largest Health Board in Scotland covering an area of 32,500 km² stretching from Kintyre in the southwest to Caithness in the northeast and including 36 inhabited islands. 

For more information head over to their career page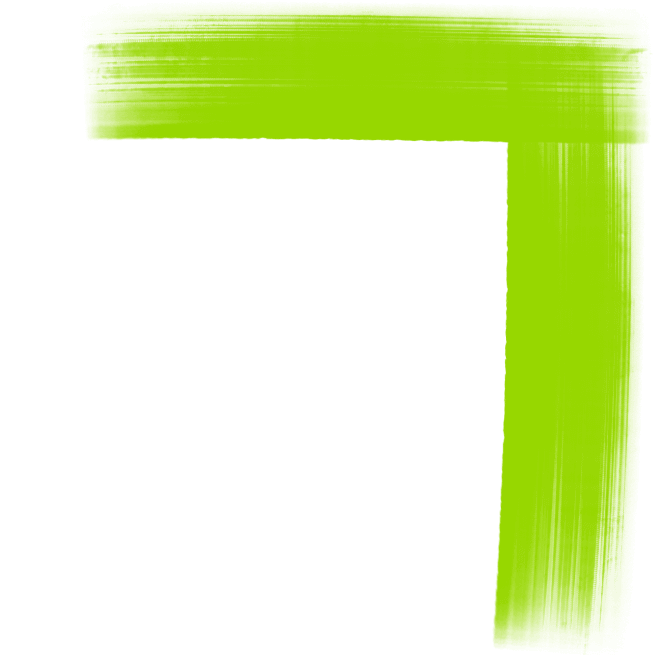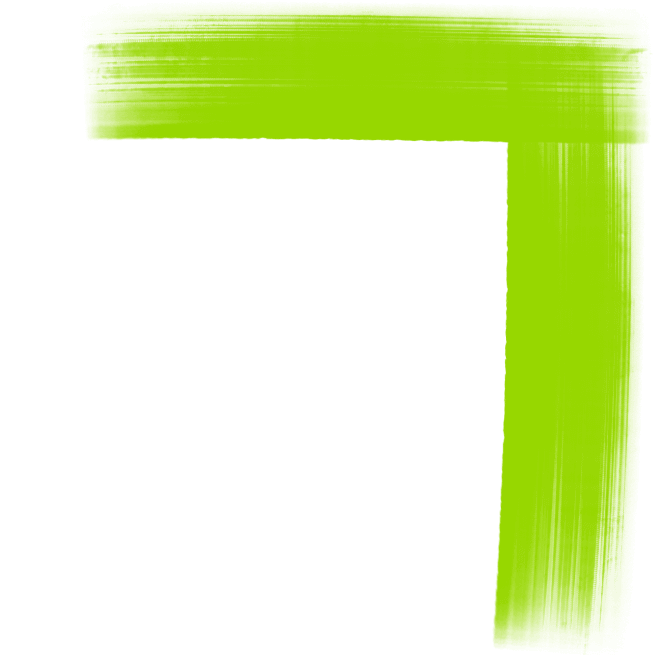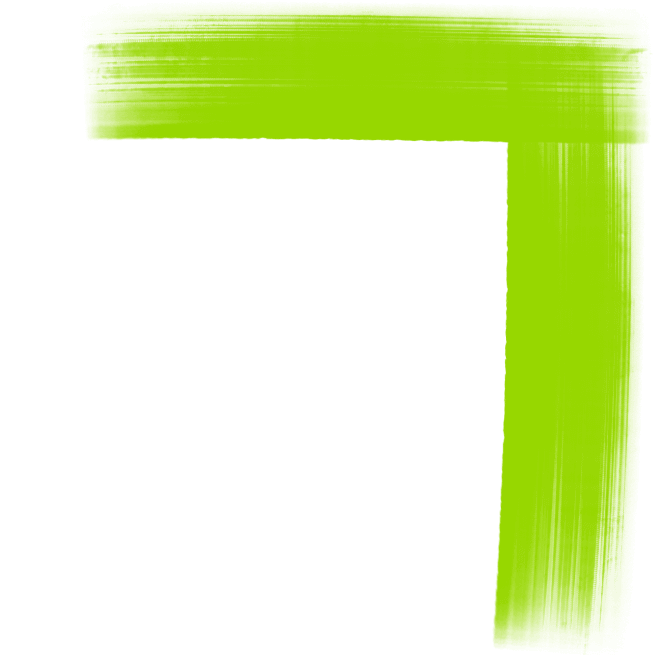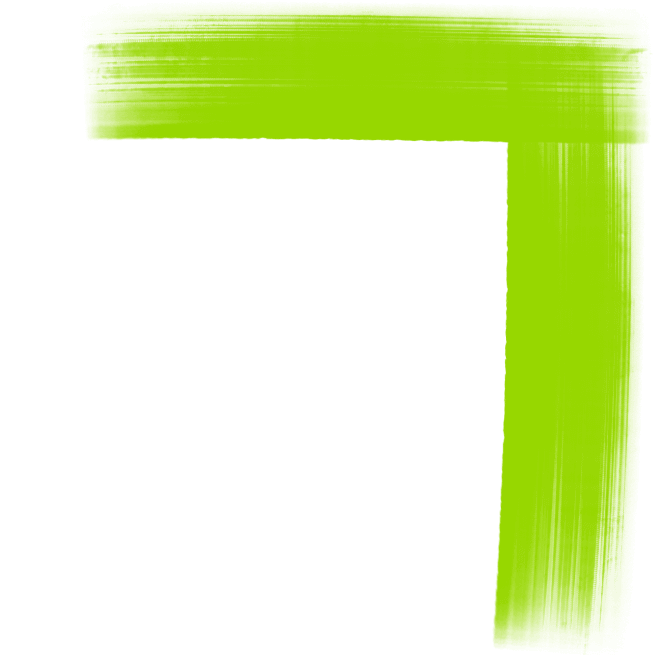 NHS Highland at a Glance
40% of the landmass of Scotland with 36 populated Islands

330,000 residents

10,500 staff (headcount)

25 hospitals, made up of the following

4 Acute Sites

17 Community Hospitals sites

86 Care Homes, 64 are independent

361,000 outpatient appointments per annum

49,000 Accident & Emergency attendances per annum

48,000 inpatients per annum

6,100 people received surgery per annum

2,400 births per annum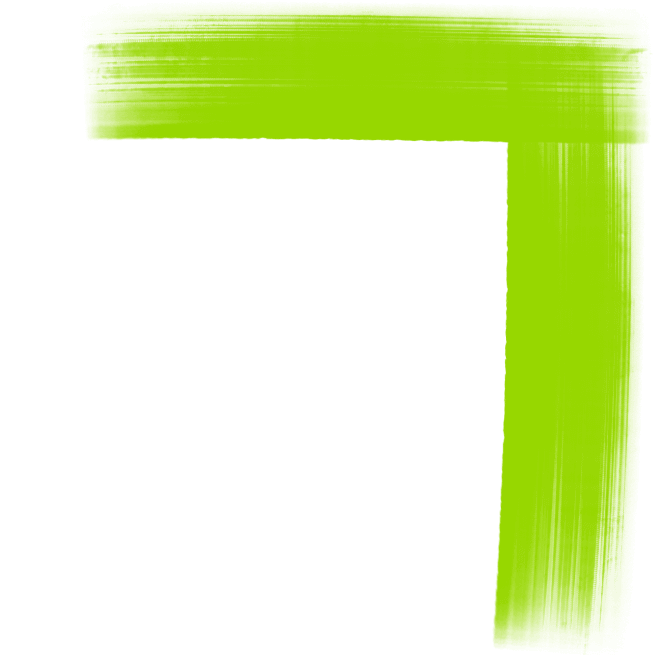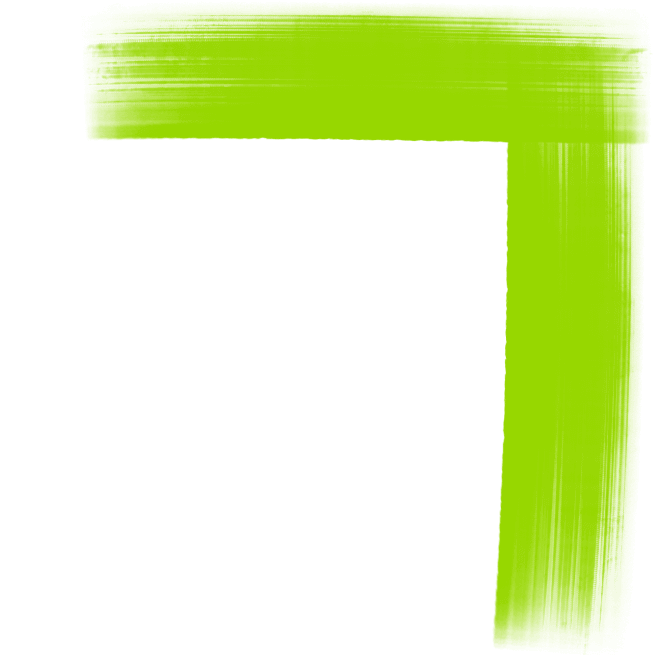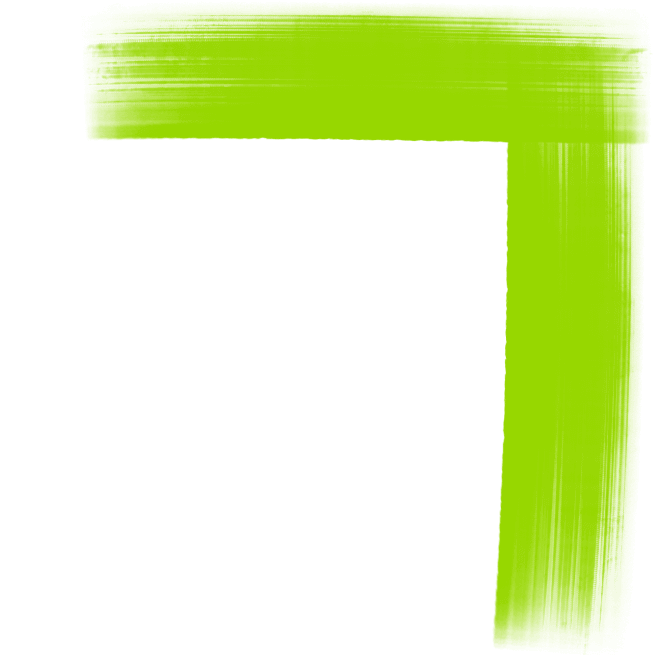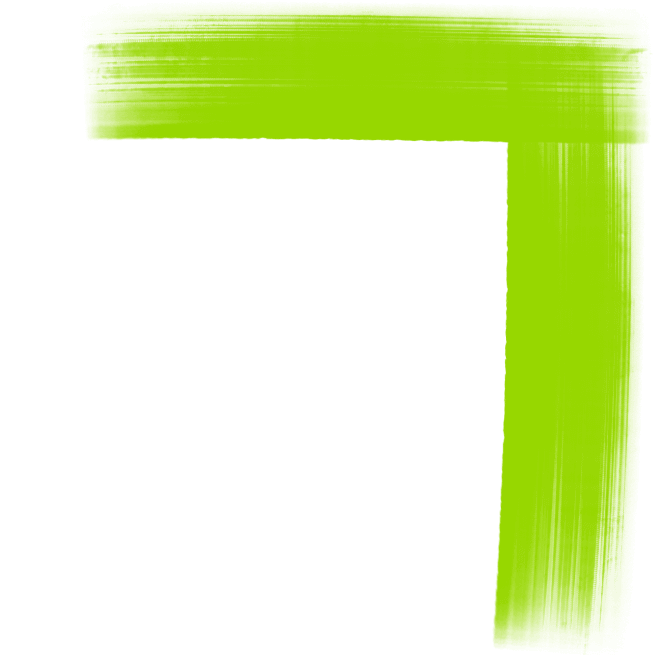 A diverse demographic
The diverse geography includes Inverness, one of the fastest-growing cities in Western Europe and 36 populated islands (23 in Argyll & Bute and 13 in Highland). The population lives with some challenges, including areas of deprivation and inequality and issues arising from fuel poverty and transport difficulties.

The population is also older than the Scottish average and can have increasingly complex health and care needs. The economy can be fragile, has been dependent on tourism and so seasonal work is common and the impacts of the pandemic on that sector were significant.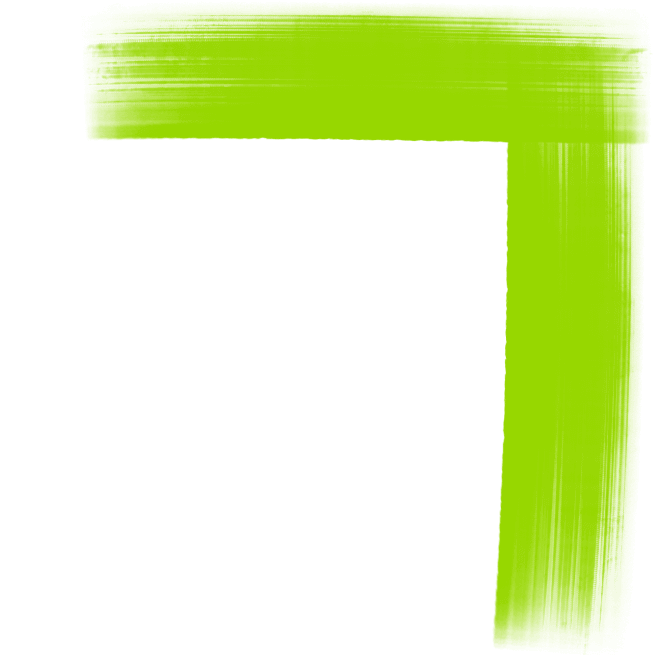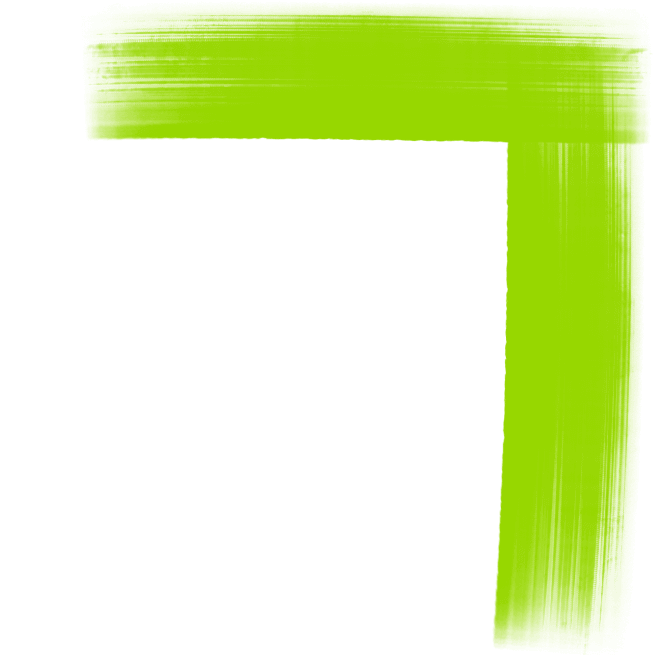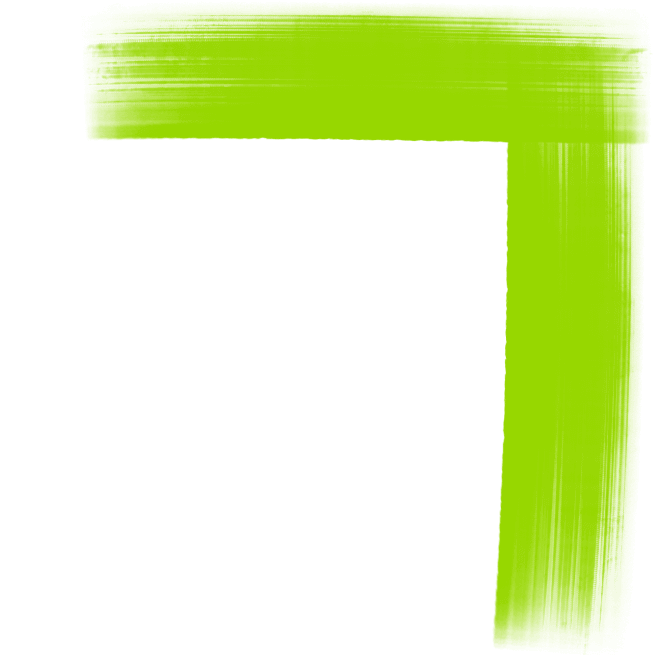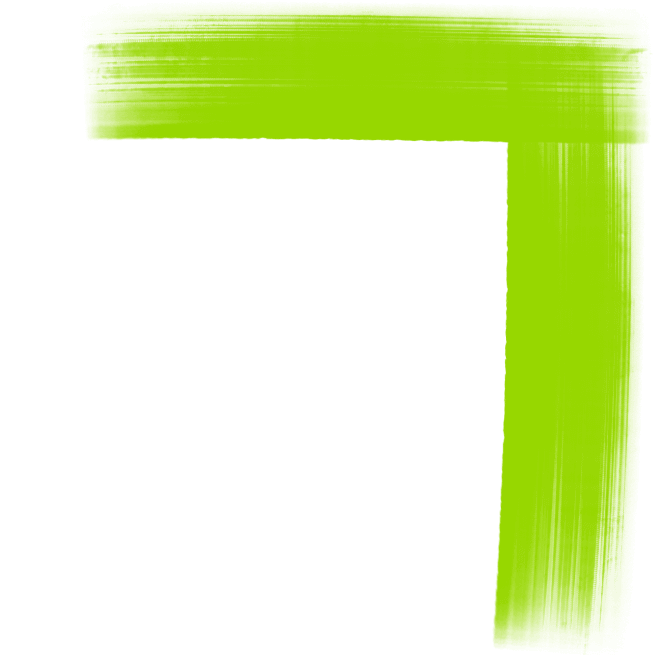 Living In The Highlands
There are huge benefits to living in the Highlands and Argyll & Bute and a wealth of knowledge and skills in our communities. We enjoy some of the cleanest air in the UK and access to exercise outdoors amongst beautiful scenery.

Our communities are close-knit and supportive. And, as a major employer, NHS Highland has the power to develop career paths that retain and attract talent to the area, taking advantage of the impetus given by the pandemic to remote working and rural living.

We believe that people living in remote and rural areas deserve the same health and care opportunities as those in cities or more densely populated areas. Crucially, in order to deliver this, we must work in partnership with our communities, listening to and learning from them, to deliver services.
NHS Highland was moved from level 3 to level 2 for culture and governance in the Scottish Government escalation framework in November 2022, reflecting improvements in governance, leadership and culture. We are at level 3 for finance and mental health, having moved down from level 4 in 2021. Scottish Government retains oversight of these issues to ensure that progress continues and the Board is focussed on these priorities.
NHS Highland is looking forward to the future, as we continue to see the impact of the Covid pandemic and are living and working differently, remobilising services and dealing with the long term health and care impacts on our population.  We agreed our 5 year 'Together We Care: with you, for you' strategy in September 2022 and have been working on this across the year through our Annual Delivery Plan. The strategy is focused on achieving our vision of "outstanding care delivered by an outstanding team" and  our mission to "anchor with our communities to support their health and wellbeing" you can see the details of the strategy here.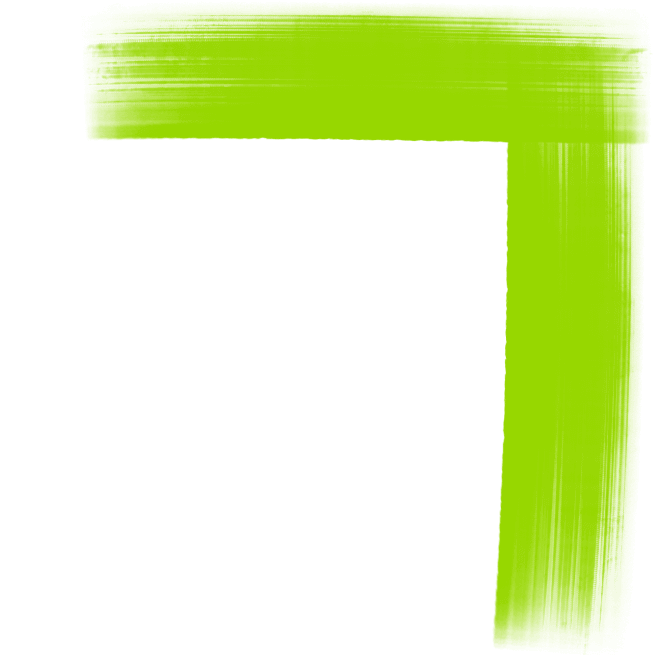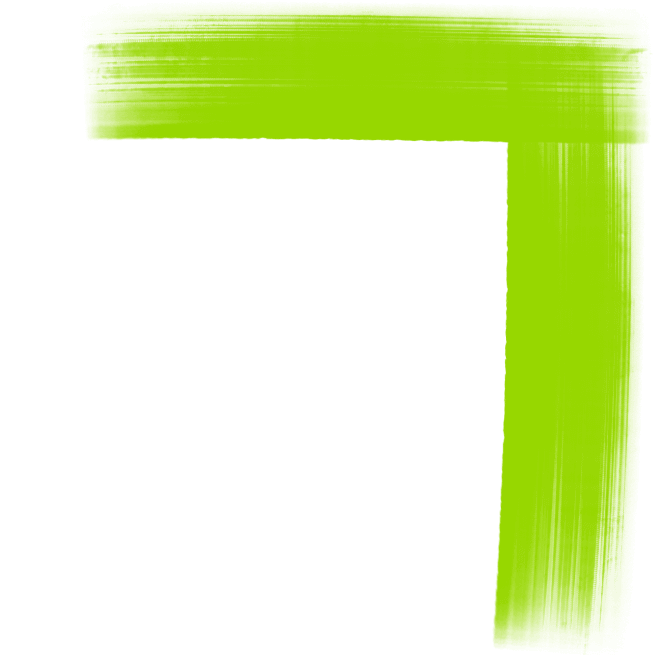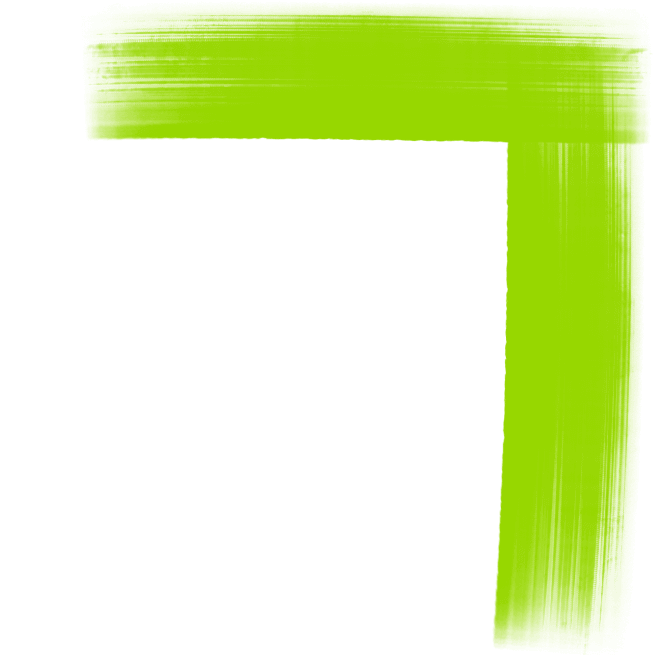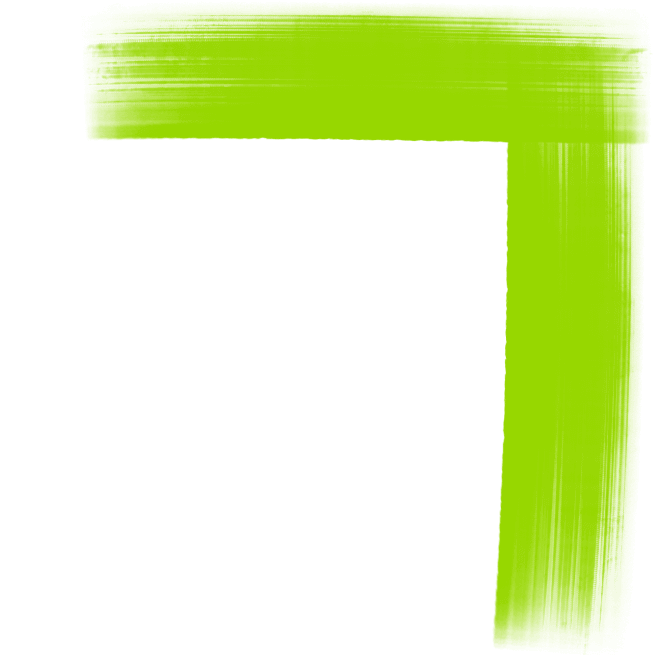 Our Team
And our workforce is our other key priority, in attracting, recruiting and retaining a sustainable pipeline of talent and continuing our leadership and culture progress, focusing on making NHS Highland a Great Place to Work, where colleagues are supported, developed and treated with kindness and respect, in delivering quality health and social care to our patients and communities.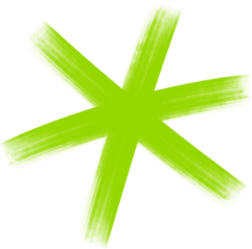 Facilities and infrastructure
We're also investing in our facilities and infrastructure, we've recently opened 2 new community hospitals in Aviemore and Skye, we are well advanced with the new National Treatment Centre - Highland due to open in April 2023 we will provide dedicated elective capacity for orthopaedics and ophthalmology and we have many other major capital programmes in the pipeline.