NHS Shetland
Delivering vital services for the people of Shetland
For more information on the role, please find all supporting document(s) below:
Shetland Health Board is an integrated island health board. The Board is directly responsible for both primary and secondary local healthcare services.
In providing these health services to its small remote population, the Board must ensure the adequate provision, in the absence of economies of scale and with the added problems of geographical isolation, within the limits of the funding made available by the Scottish Government.
NHS Shetland serves a population of c 23,000, with around 7,000 people living within the main town of Lerwick and the remainder in small rural and outer island communities. 
 
NHS Shetland Vision and Values
NHS Shetland's vision is that by 2025 everyone will be supported in their community to live longer, healthier lives, and they will have reduced health inequalities.
Dignity and Respect
Quality and Teamwork
Openess, Honesty and Responsibility. 
Care and Compassion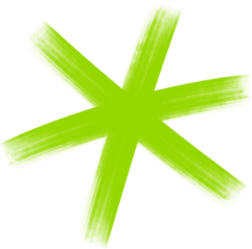 What makes NHS Shetland Different?
The remote and rural nature of their service brings its own challenges; however, you can be assured that the facilities and equipment are as good as any you'll get on the mainland. Moreover, the friendliness and professionalism of your new colleagues will help you to quickly find your feet and feel at home in your new surroundings.
NHS Shetland is committed to the continued delivery of safe, effective and person-centred care. This requires an engaging approach with staff and the public and the development of a whole system approach with partner organisations to deliver more treatment and care as close to home as possible and ensure that specialist services are sustainable and accessible to the population of the North of Scotland.
 
NHS Shetland Board Objectives
NHS Shetland board continues to strive towards
Improving and protecting the health of the people of Shetland

Providing quality, effective and safe services, delivered in the most appropiate setting for the patient

Redesigning services where appropiate, in partnership, to ensure a modern sustainable local health service 

Providing best value for resources and deliver financial balance 

Ensuring sufficient organisational capacity, capability and resillience