NHS Tayside
Supporting the healthcare needs of the people of Tayside
For more information about the role(s) and the organisation, download the job pack below: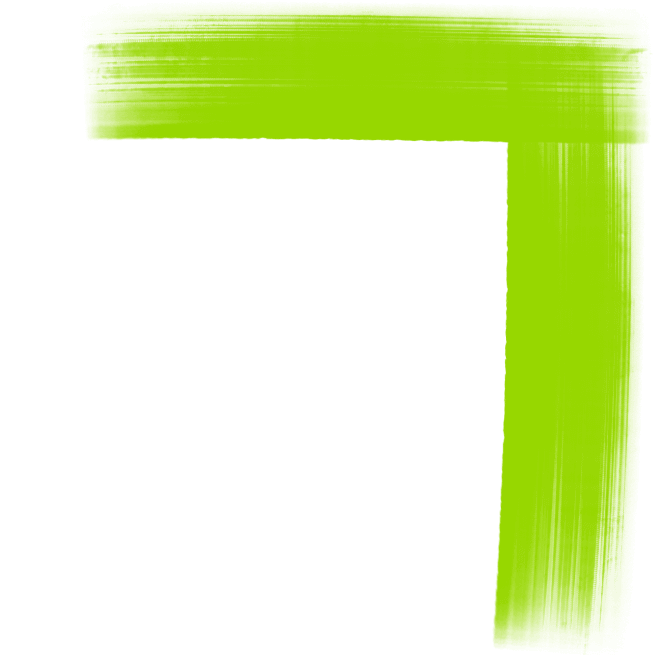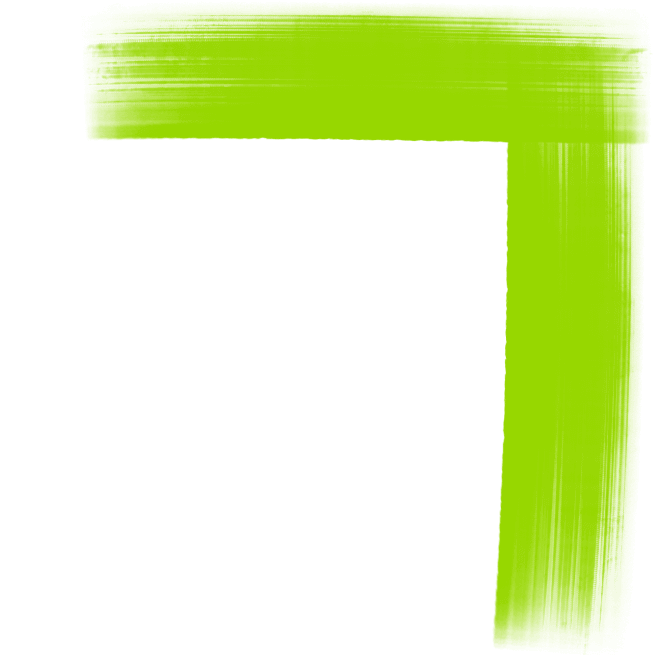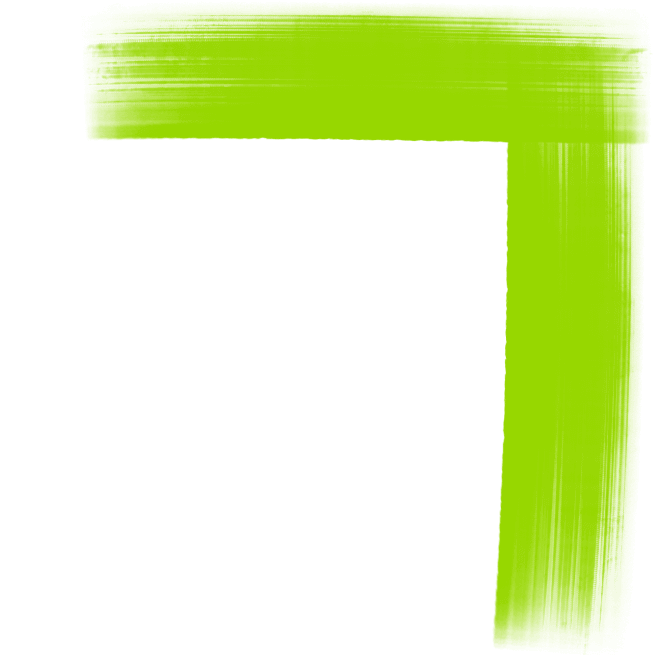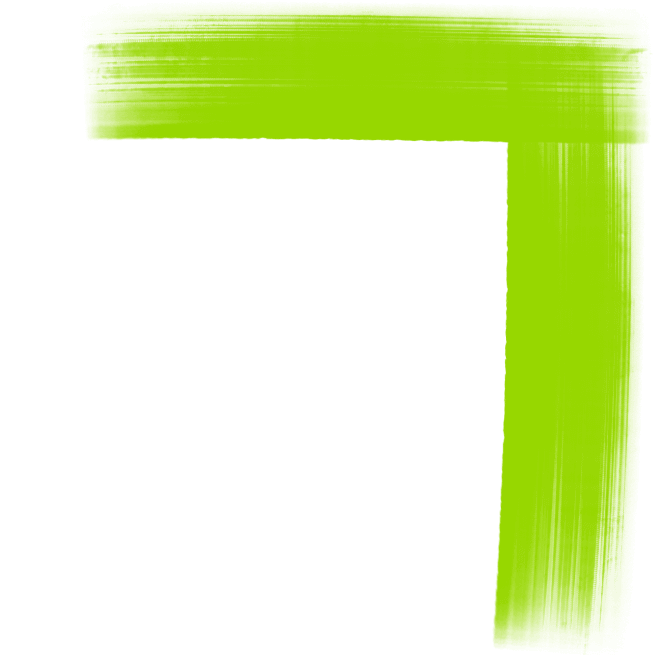 Delivering Excellence
NHS Tayside is responsible for delivering healthcare to more than 415,000 people living in Tayside and North East Fife. We employ around 13,500 staff and provide a comprehensive range of primary, community-based, and acute hospital services for the populations of Dundee City, Angus, Perth & Kinross, and North East Fife. Our annual budget is now £1.2 billion of public money.
Within NHS Tayside and based on the western edge of Dundee, Ninewells Hospital is one of the largest teaching hospitals in Europe. It is internationally renowned for introducing laparoscopic surgery to the UK as well as being a leading centre in developing fields such as the management of cancer, medical genetics, cardiovascular disease, diabetes, informatics, neuroscience, and imaging.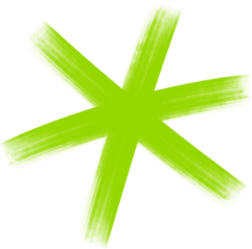 Other acute sites are Perth Royal Infirmary in Perth and Stracathro Hospital near Brechin, as well as 14 community hospitals, mental health facilities, and dental hospitals across Tayside.
NHS Tayside is a large teaching Health Board with strong nursing and research links with the University of Dundee, Abertay University, Dundee and Angus College, and Perth College UHI in our own locality, as well as other universities across Scotland. 
In addition, at the heart of health services in our communities are our GP and primary care services which are there supporting our patients and their families where they live and work.
Health and Social Care Partnerships
There are three Health and Social Care Partnerships in Tayside: Angus; Dundee; and Perth & Kinross. NHS Tayside works very closely with colleagues in the partnerships as they provide a range of adult health and social care services to our local communities.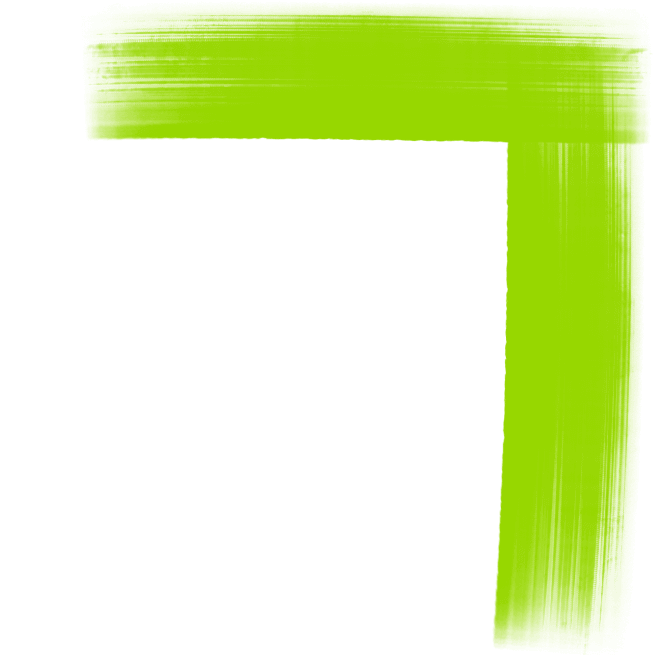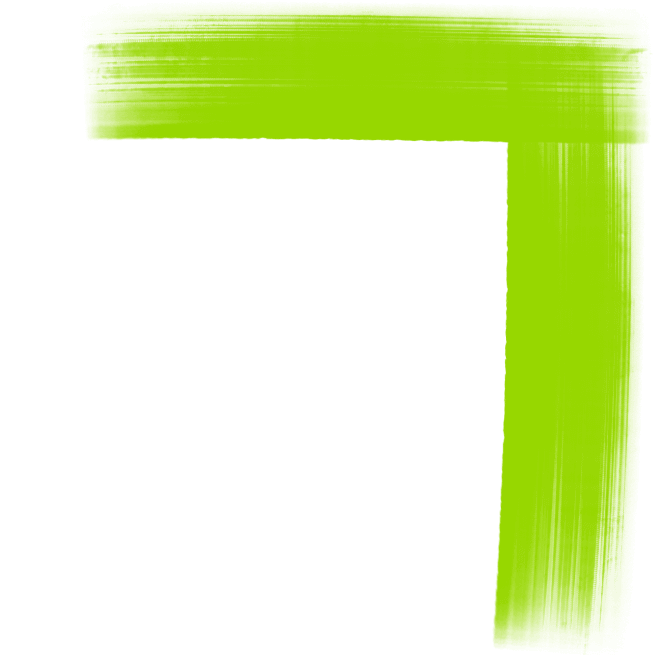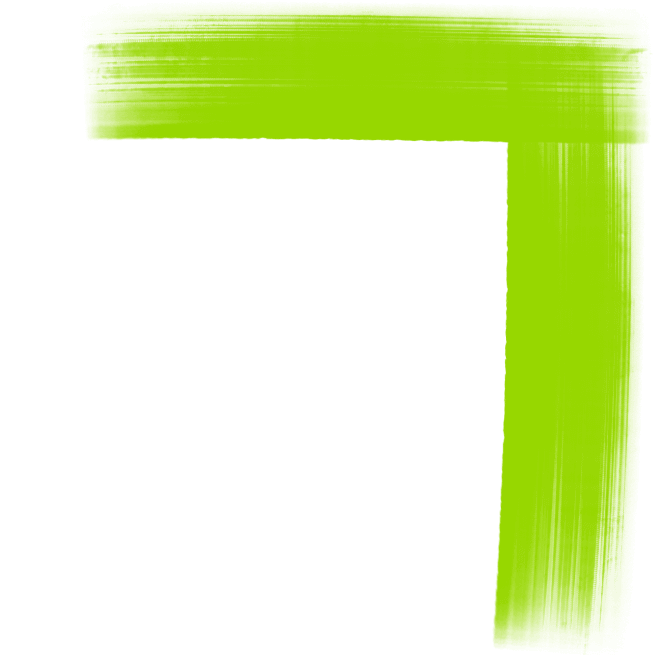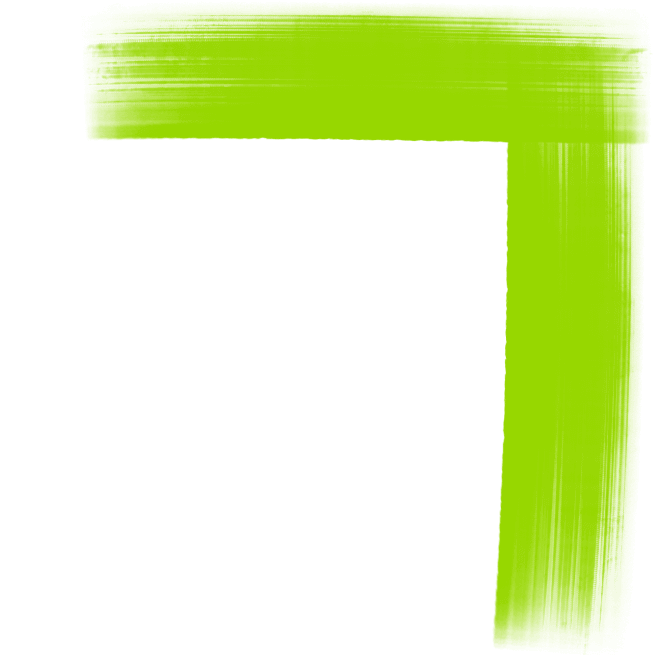 Innovation is Key
NHS Tayside has a long history of delivering innovation in healthcare. Through the work of our clinical teams and close partnership working with the University of Dundee, the organisation is often a pioneer in cutting-edge developments and improvements.
NHS Tayside is the first region in the world to have effectively eliminated hepatitis C with its pioneering approach to treating the disease. In another UK first, NHS Tayside was the first health board to offer genetic testing as part of a new approach for stroke care. Tayside has also seen the first portable virtual radiotherapy system in the UK go live.
Looking to the future, plans are progressing for Tayside to host one of the new National Treatment Centres at Perth Royal Infirmary. The proposals for the National Treatment Centre - Tayside will see five new theatres complement the five existing theatres at Perth Royal Infirmary. NHS Tayside has always been an innovator - for more information, take a look at this link.
Life In Tayside
Dundee, Angus and Perth and Kinross make up the thriving and vibrant region of Tayside – between them offering the perfect blend of city, country and coastline. Covering a large area of the north-east of Scotland, it includes the stunning mountains and glens of Perthshire and Angus, and the historic cities of Dundee and Perth.
Central Location 
Close to larger cities such as Edinburgh and Glasgow without sharing their high cost of living, Tayside offers an excellent work-life balance with affordable housing, excellent schools and rural and city centre living in easy reach. From mountains to sandy beaches, cultural hotspots to superb leisure opportunities for the outdoor enthusiast, Tayside offers an exceptional quality of life.
The region is immersed in rich culture and activities with something for everyone. Angus has many quaint towns to visit along with the Angus Glens for any keen hill walkers and cyclists.
Steeped in Culture
Dundee offers the first V&A museum in the world outside London and the first ever design museum in Scotland and the Dundee Eden Project which is due to open in 2026. Perthshire provides rural countryside, highland hills and lochs, and the bustling city of Perth filled with historical attractions. The university town of St Andrews and home of golf is 30 minutes' drive from Dundee. There is easy access to hiking, skiing, world class mountain biking, water sports, and road cycling in some of the best of Scottish countryside.
Travel options
Getting around is quick and easy on the excellent road and rail links and we're well connected to the rest of Scotland and the UK. Edinburgh, Aberdeen and Glasgow are all less than 90 minutes from Dundee and there are direct flights from Dundee airport to London City and Belfast.