PortF.io
Smartest way for SMEs to raise money
Full-Stack Engineer

Edinburgh
£50000 - £75000 per annum pension, share options
Permanent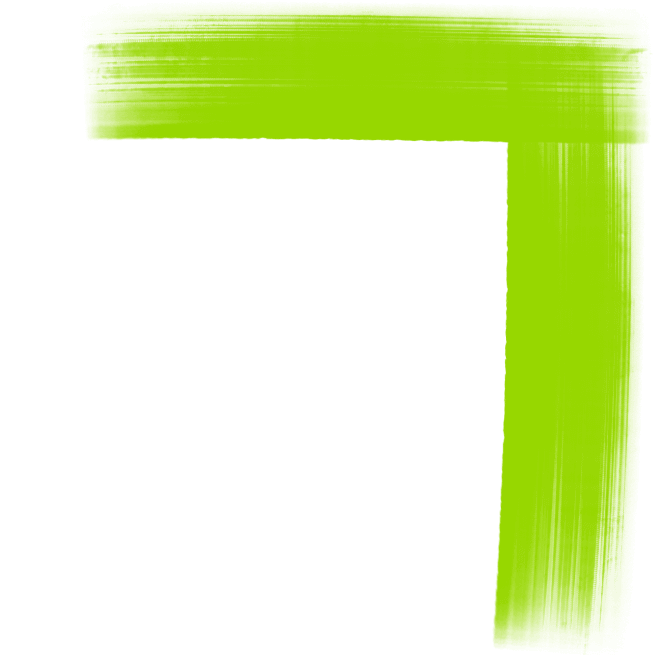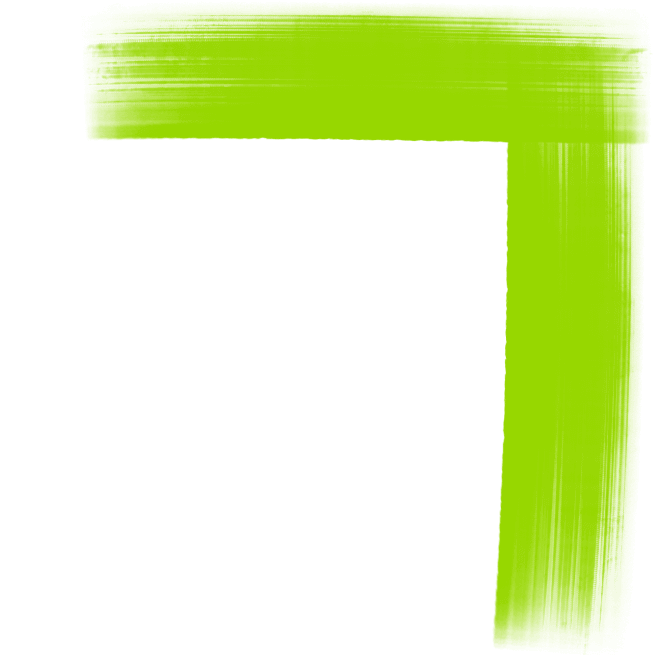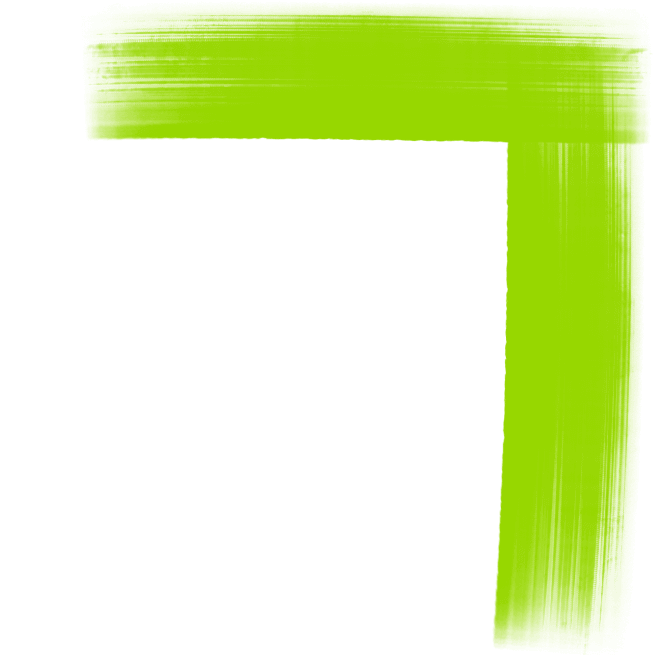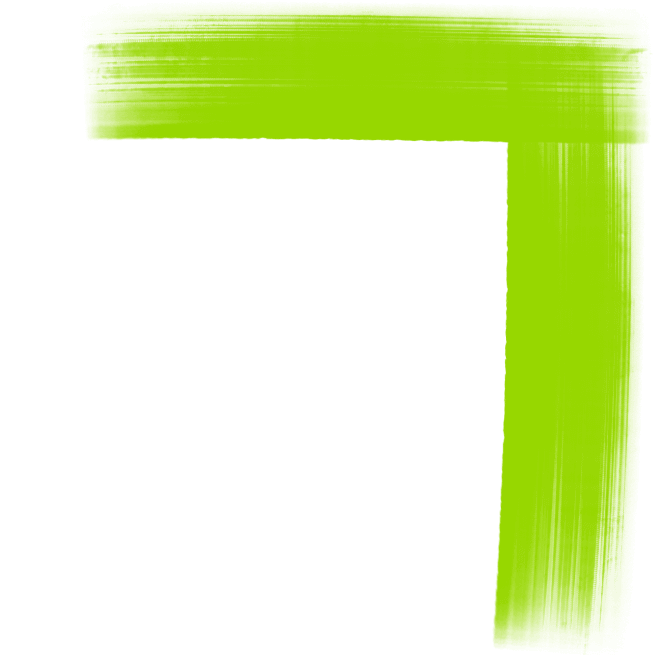 PortF.io automates the process of fundraising for SMEs by tracking potential deals, managing investor relationships & create fundraising material.
By integrating into third-party APIs, such as accounting software, they are able to pull and display data from the source of truth, which means customers can always trust the data they see on PortF.
Fundraising Tools
There are fundraising tools that keep track of potential investor communications by using a custom CRM platform, which includes advanced features such as seeing which investor has viewed a pitch deck.
Operational Metrics
Customers have access to all their operational metrics in one place. 90% of investor requests are taken care of automatically by directly linking to accounting software.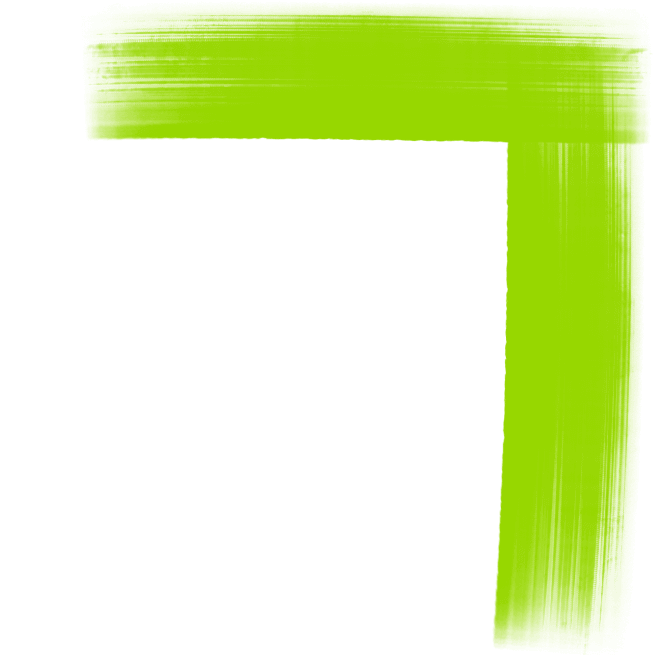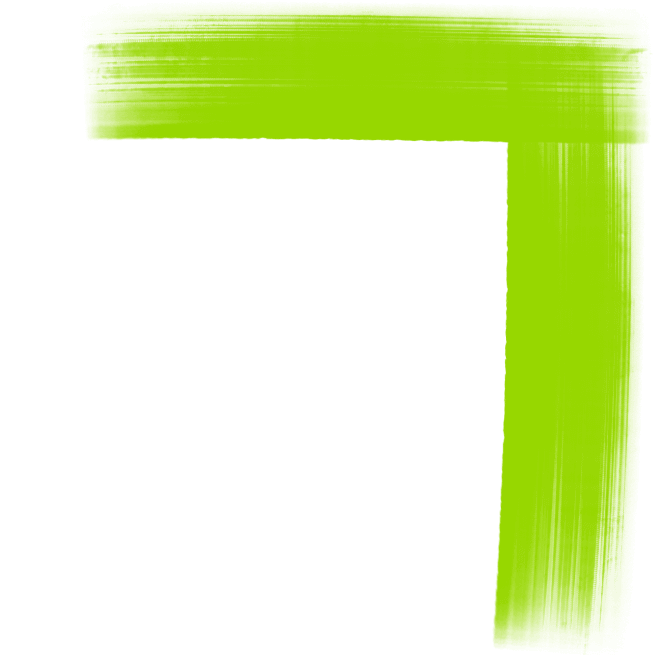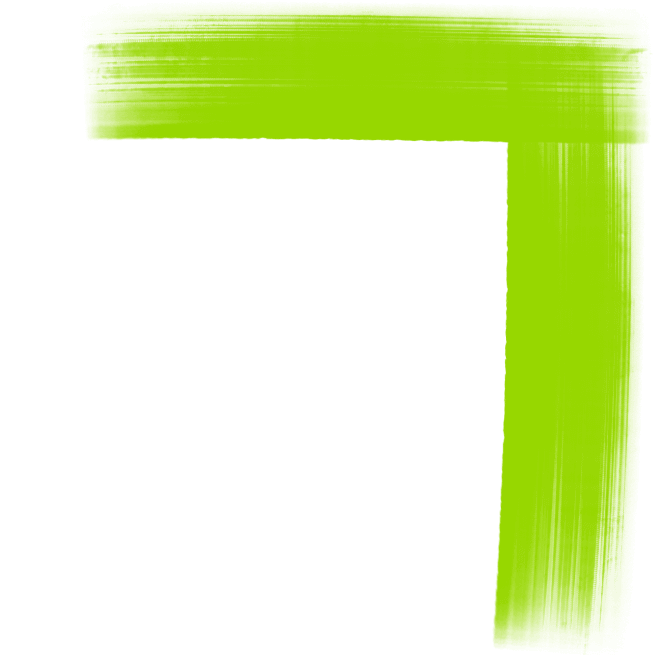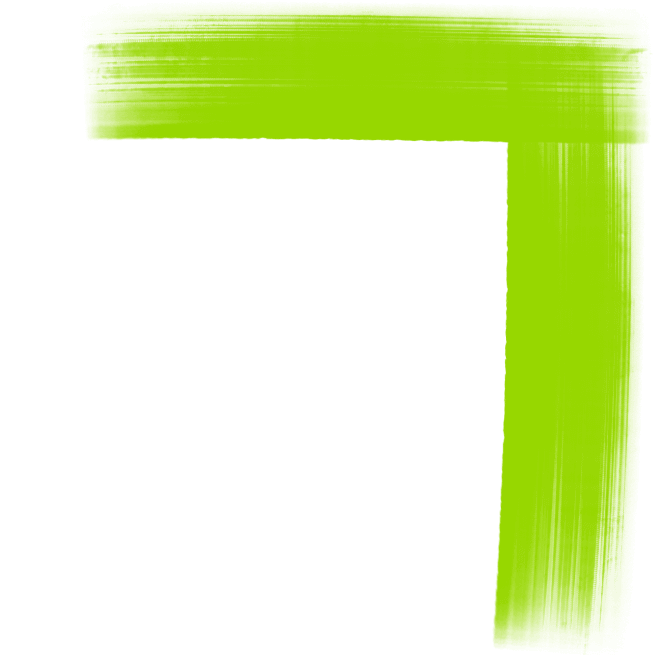 Legal
Founders and leaders will be able to keep all legal docs tidy in one place with tags - ready for investment.
Share and track pitch deck engagement
The system creates a unique link that allows customers to track if their deck has been seen, and there are sample pitch decks from the best in the world for inspiration.
Simplified Finance
PortF.io allows customers to see financial metrics the way potential investors see them.
Board Papers
It is also possible to upload & share board papers demonstrating good governance for potential investors.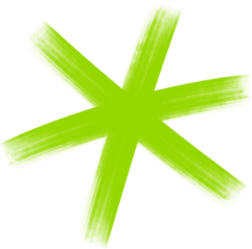 PortF.io is in a fantastic position to kick on and grow its business. They are providing a tremendous service to SME leaders, making the whole process of sourcing investment much smoother and far more integrated. 
They have developed an incredible culture within the team built on core values that ensure everyone is working towards the one goal of helping new businesses to grow with the right investment.
Get in touch with Peter or Aimee in our team to find out more.