Procurement Jobs Aberdeen
The latest procurement opportunities in Aberdeen
The Latest Procurement Jobs in Aberdeen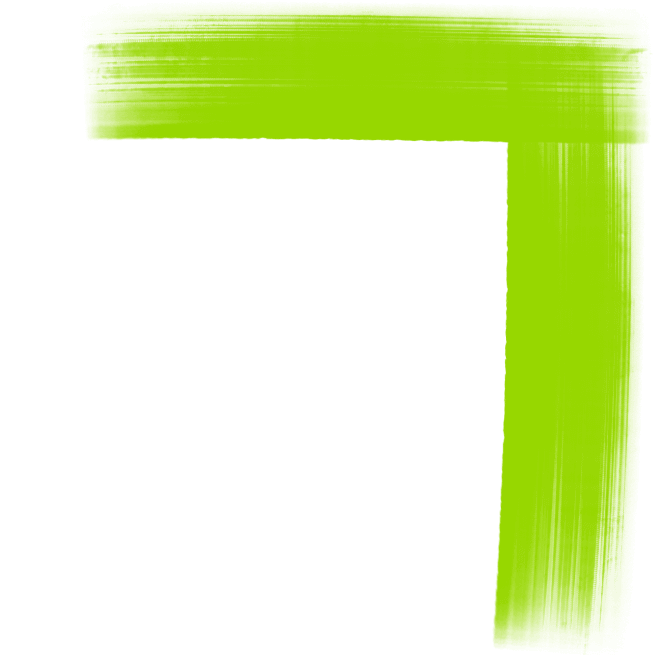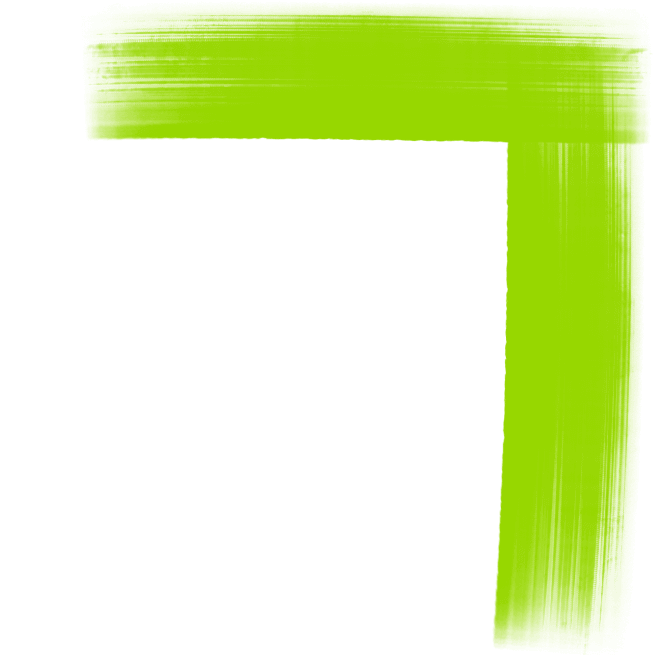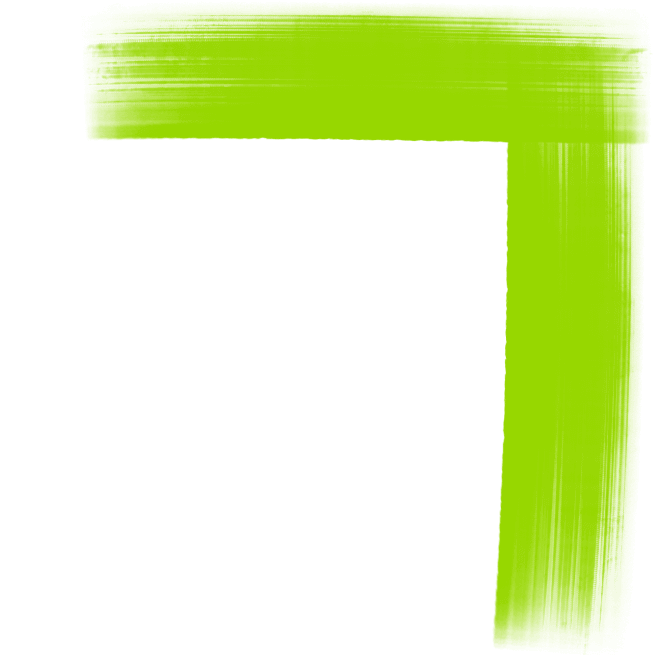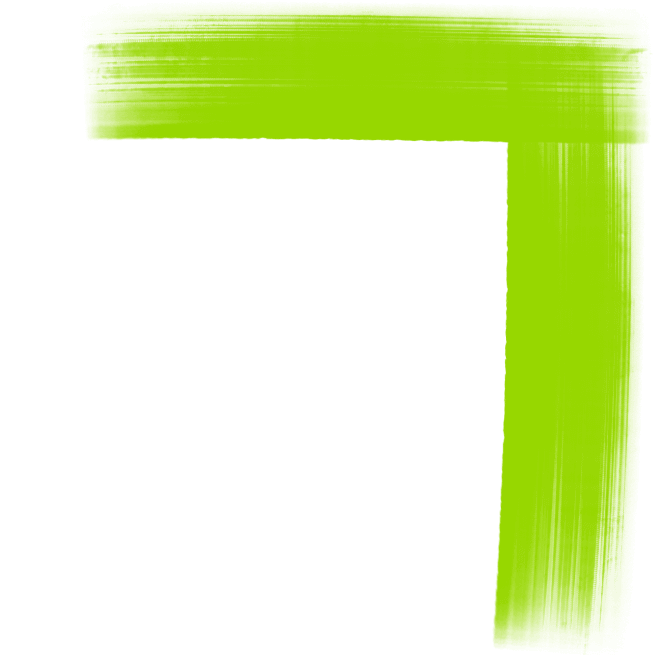 Procurement Jobs in Aberdeen
Our Aberdeen team are Procurement and Supply Chain experts and partner with a diverse range of clients across the private and public sectors. Our clients vary from global blue-chip organisations to early-stage tech start-ups. 
In a bid to improve efficiency and increase productivity, the supply chain and procurement market is utilising sophisticated market technologies to plan and drive commercial success.
The legislative parameters are continually changing with regulation adapting to combat the growing risks supply chain and logistics personnel face. This means there is an added emphasis on the ability to spot opportunities and quickly resolve problems as they plan complex routes across the UK and internationally.
"I'd just like to say Eden Scott has been great and highly professional and responsive in regard to me starting a new position this week - prior to a year out of work.
They are exceptional at communication and keep you in the loop every step of the way. By both email and telephone. I would highly recommend Eden Scott as the number 1 agency for you to be associated with.
Top-class service!!! Five stars, for sure."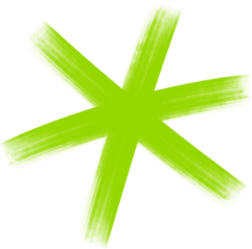 Our consultants are not generalists but rather subject experts within the following key sectors: 
Engineering & Manufacturing 
Environment & Agriculture
Healthcare
Hospitality, Events and Tourism 
Information Technology 
Property & Construction 
Transport & Logistics 
Retail 
Public Sector 
Financial Services 
Energy & Utilities 
Third Sector 
Legal