Property Searches Scotland
A conveyancing service everyone can trust
Working for Property Searches Scotland
More About Senior Commercial Manager
Supporting Material
To support you in the recruitment process we have included some additional material.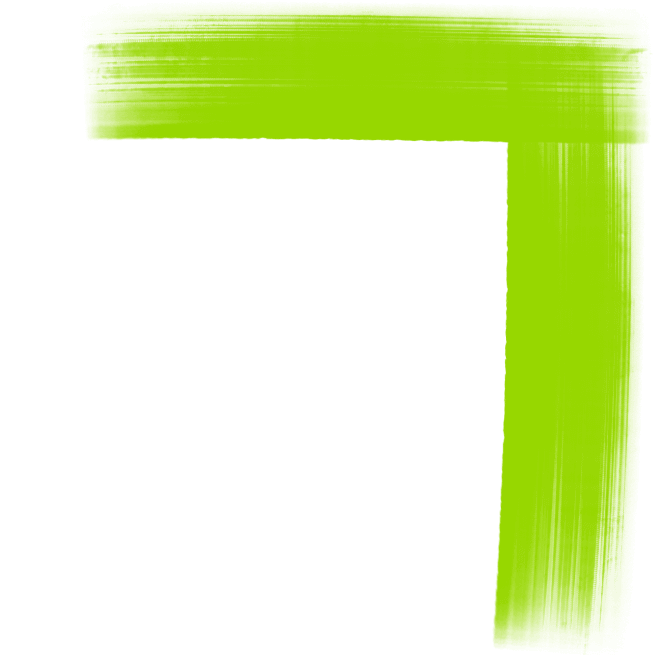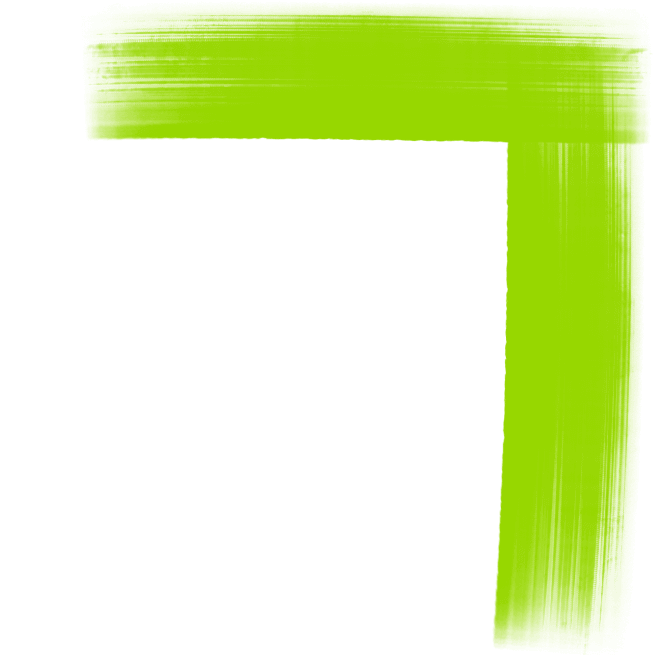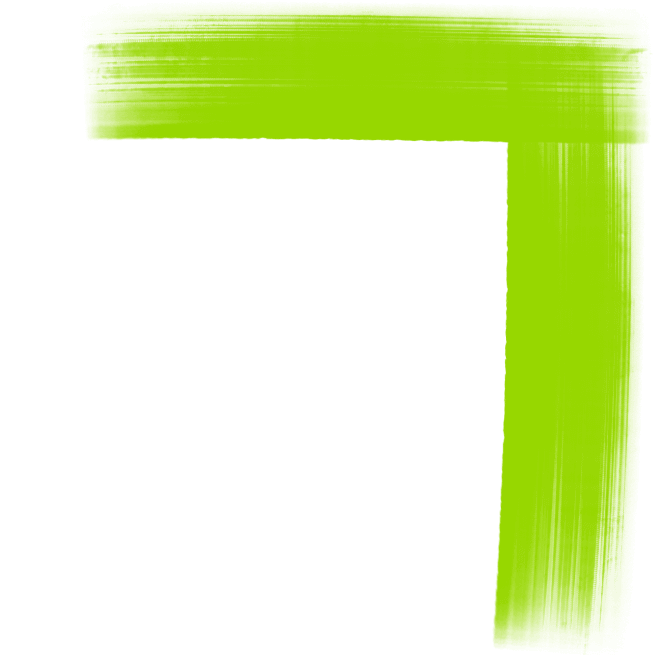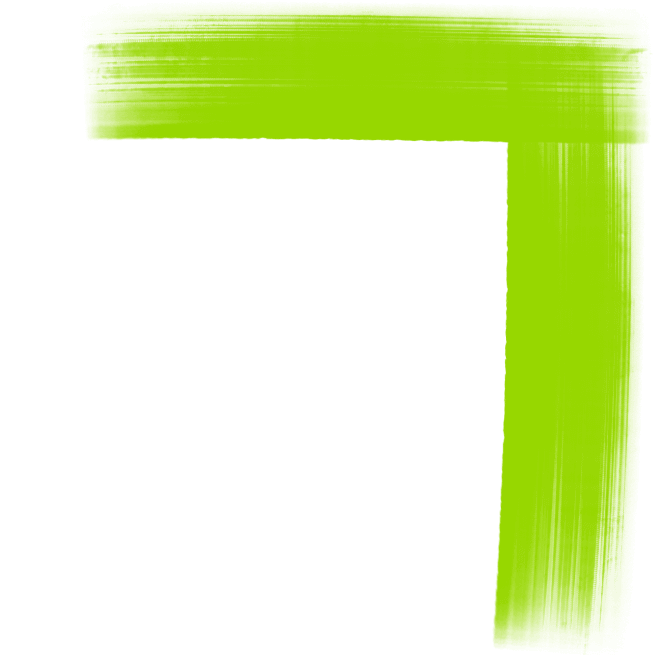 About Property Searches Scotland
Since launching in 2012 as part of tmgroup, the local team at Property Searches Scotland has continued to develop its reputation for excellence – providing an outstanding service that conveyancers on both sides of a transaction can rely on.

They have a proven track record of delivering fast, reliable information efficiently. This level of service is at the heart of their ongoing success and the reason they can confidently state they're the fastest-growing search company in the Scottish market.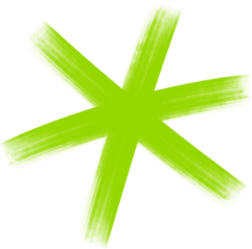 A full range of conveyancing products
Property Searches Scotland offers a full range of products required as part of any sale, purchase or remortgage transaction, across both residential and commercial markets, across all of Scotland.
Their revolutionary online ordering platform draws on a tremendous amount of experience to deliver practical and efficient solutions to conveyancers. Supported by a simple design, we give you the latest technology to make it easier for you to order and manage the search products you require to progress your transactions.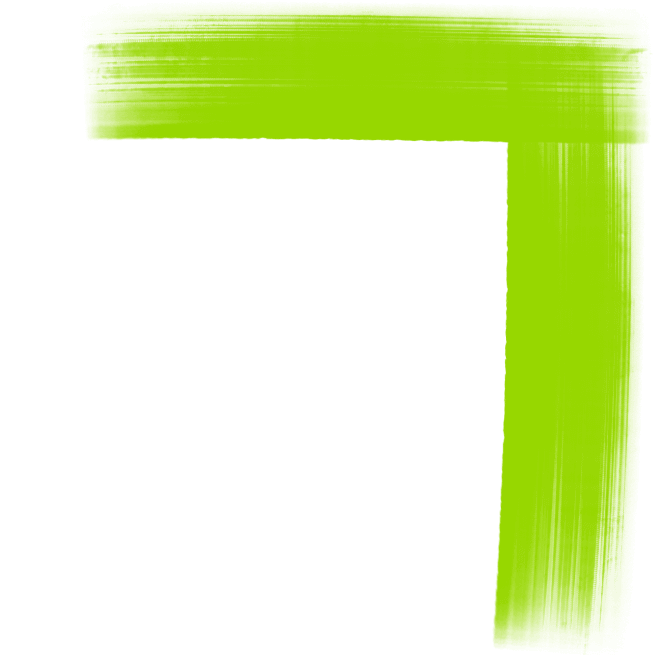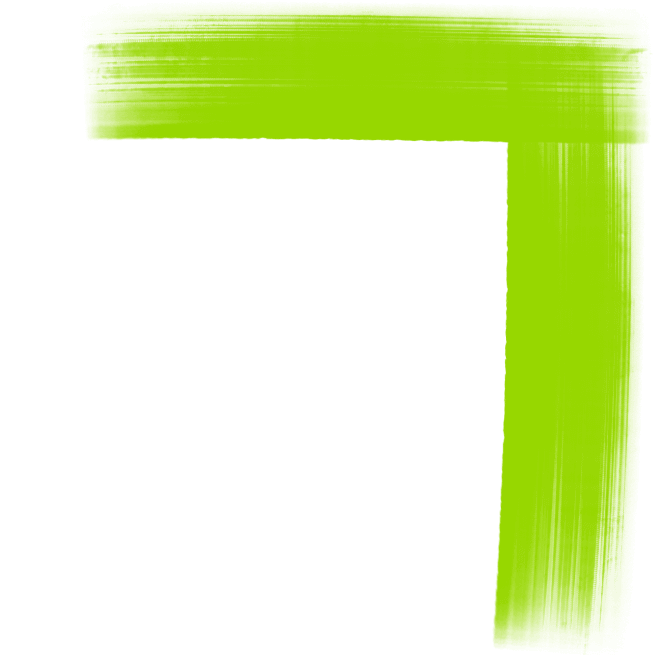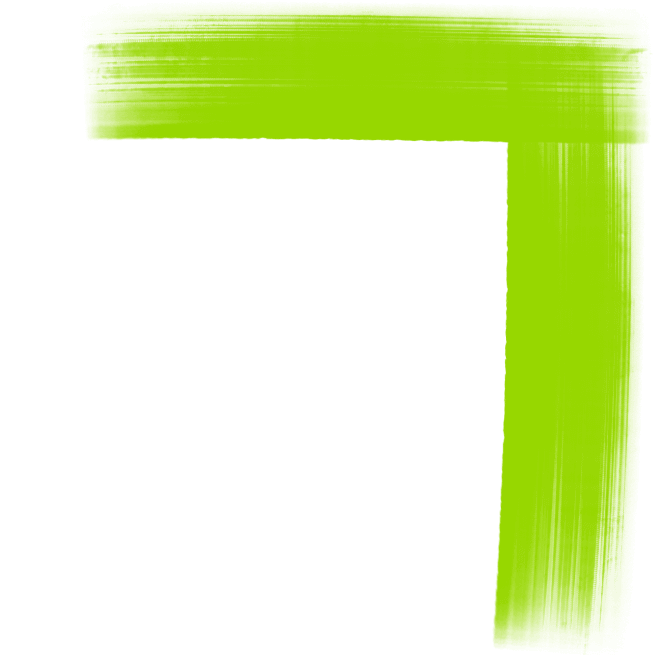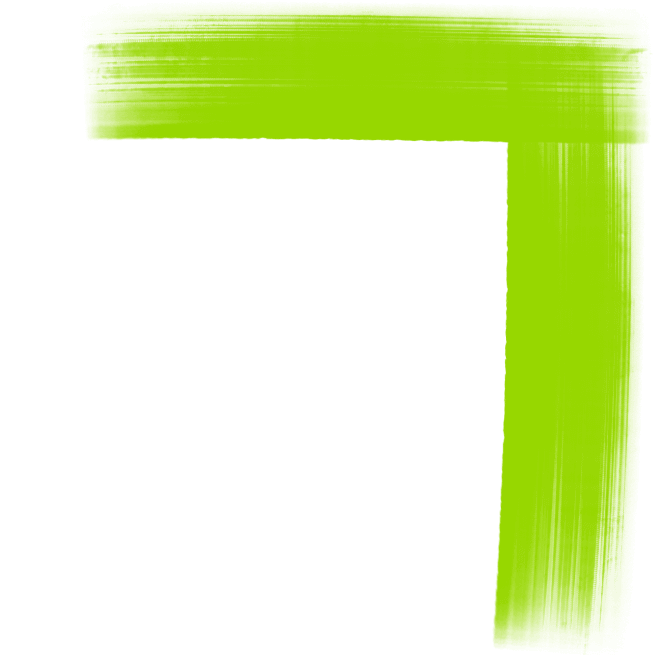 Integrated Technology
A great deal of Property Searches Scotland's success is down to its technology and the integrations it enables. 

This powerful integration capitalises on existing data, such as the Coal Authority's mapping layers, enabling them to provide property-specific search alerts based on the property's precise coordinates, resulting in more than 95% of coal mining reports being returned within one hour of ordering. 

This feature saves time and money by cutting out any third-party integration, producing unnecessary reports.

In the last year, more than 99% of Property Enquiry Certificates, Legal Reports and Remortgage Searches were returned on the same or the next day. Their customers rate the turnaround times as exceptional. 
"The team at Property Searches Scotland consistently pride themselves in their high standards of client service.
They are always available to help, highly efficient and their unique personal touch is second to none."
 
Debbie McCathie, Partner & Head of Residential Conveyancing – Gilson Gray LLP