Richmond Containers
Beautiful and sustainable packaging for skincare and personal care
Working With Richmond Containers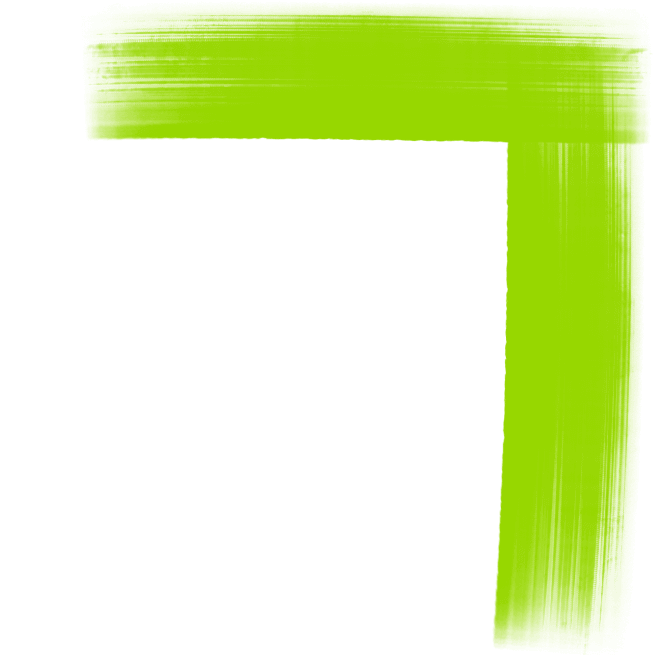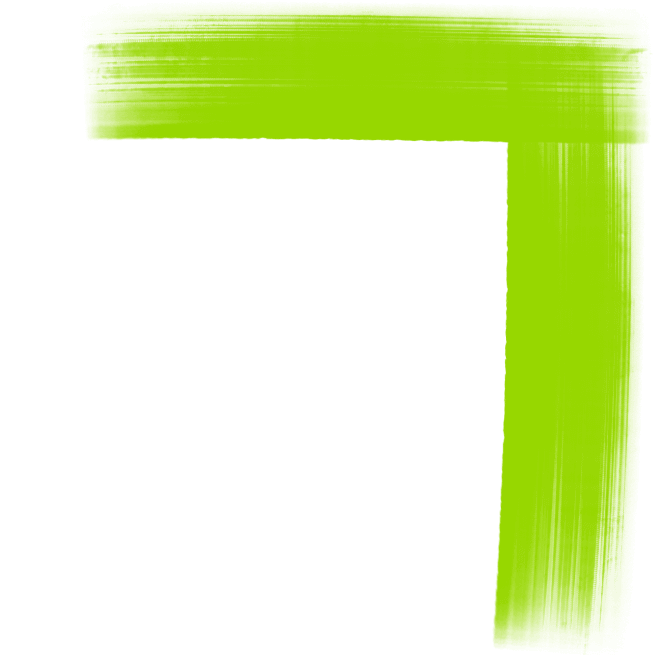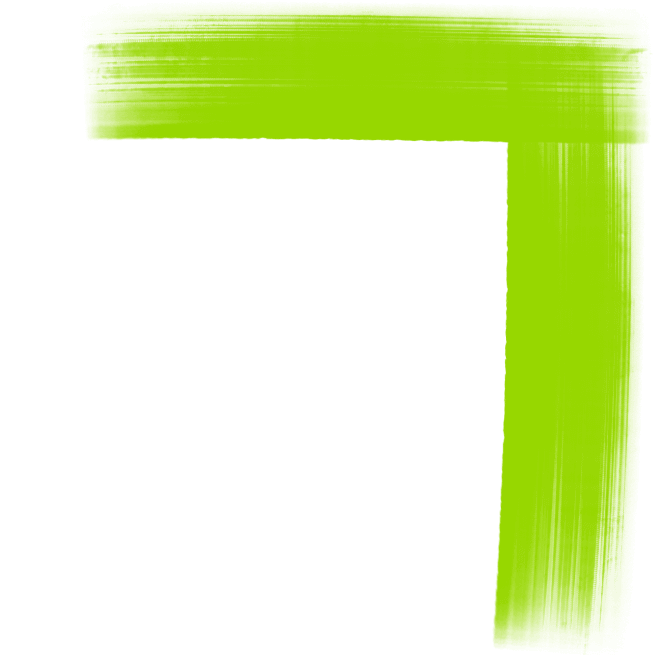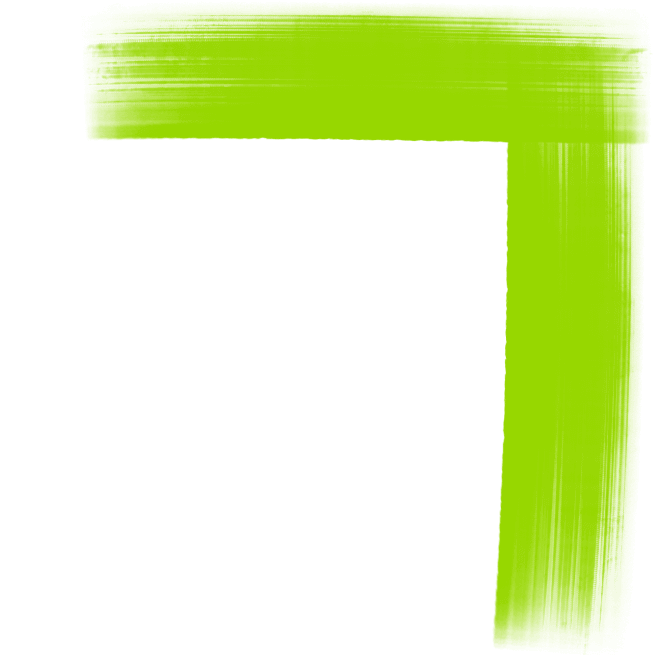 About Richmond Containers
The initial impression of cosmeceutical and skincare products is crucial.

Richmond is here to assist companies from all around Europe in making that first impression count. Our dedicated and experienced staff focuses on inspiring you with optimism about your brand's future by combining creativity, cutting-edge packaging technology, and well-honed project management abilities.

Packaging is an essential part of life. It has a profound environmental impact – positively, by preventing product wastage. In balance, it also uses Earth's resources, and so must be carefully considered, in order to be truly environmentally conscious.
This is why Richmond have stringent quality control systems, and are accredited for meticulous environmental management.
Their Core Values
Determined
They keep their nerve.
They will find a way.
The will to succeed is high.
Optimistic
They celebrate success (sometimes quietly).
They preface uncomfortable realities with positivity, from a secure foundation.
They believe in their collective ability.
People see them as friendly, accommodating and solutions-focused.
Being an expert is a journey
They love innovative products.
They embrace new technology.
They recognise there could be a better way to do something.
They are never quite satisfied with status quo.
Everyone has talent
They create conditions where everyone has opportunity to be their best.
They care about people for peoples' sake.
They put task-tension high and people-tension low.
They train and support, and look out for each other.
Richmond Containers Mission and Values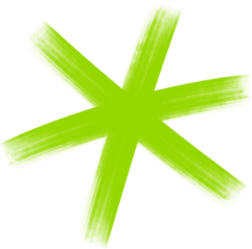 Sustainability
Richmond has focused its efforts on maximising the positive environmental effects of packaging (careful packaging reduces product wastage significantly) and minimising the negative impacts that some of our products can have when handled incorrectly (yes, they're thinking of all that plastic in the oceans).
Here are some intriguing projects they're working on;
Their Sustainable icon
Environmentally friendly alternative plastics
Recycling codes for their products
Richmond environmental commitments