Scottish Water
A vital part of a flourishing Scotland
Investment Analyst

Glasgow
Negotiable
Permanent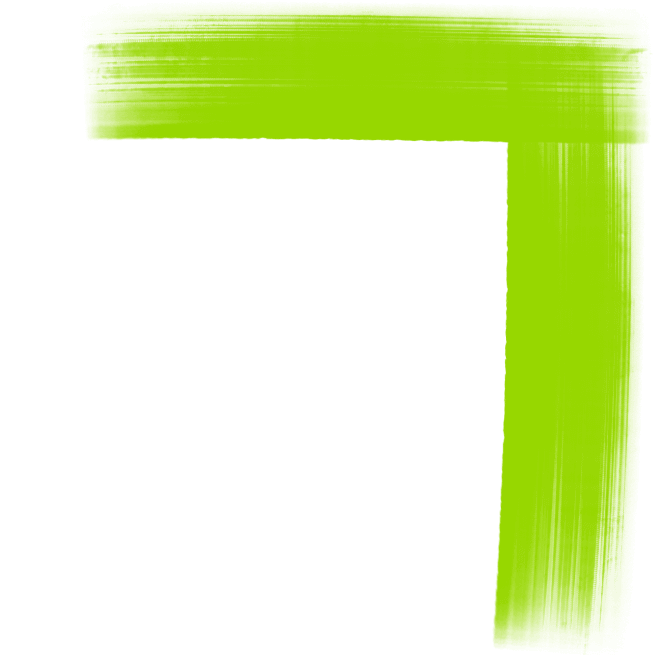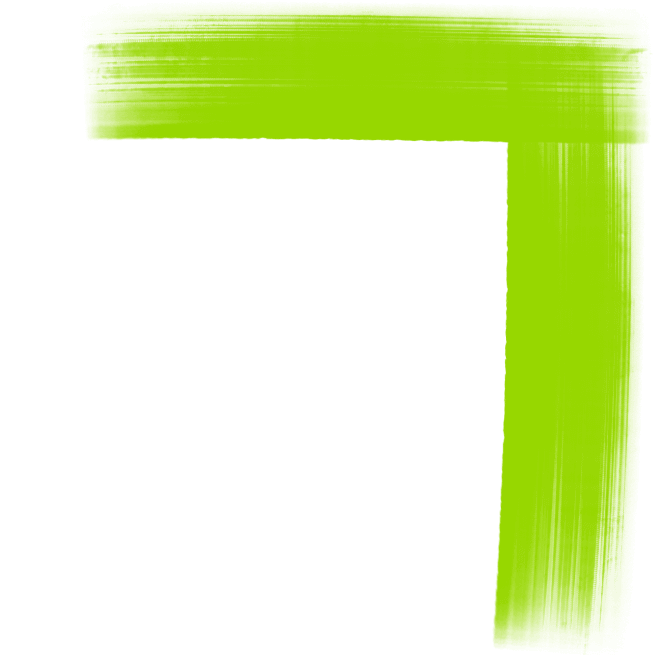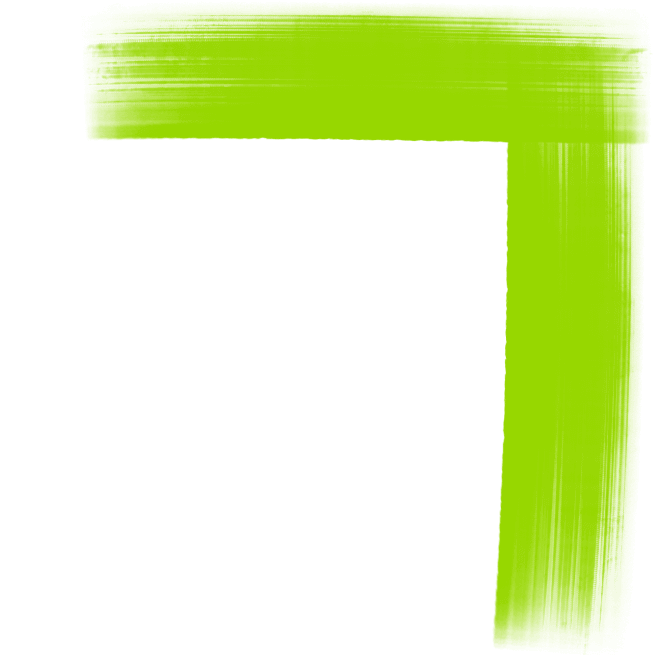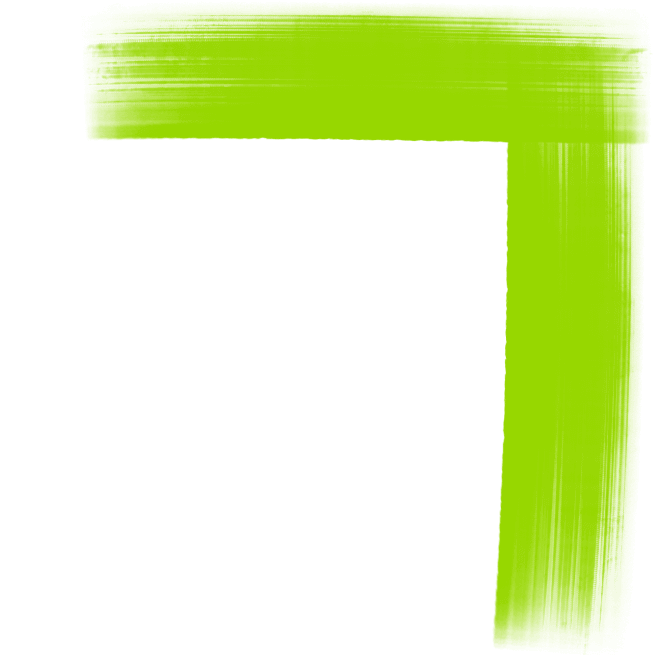 Scottish Water has worked closely with their customers, communities and stakeholders to create a long term strategy to meet their customer expectations now and in the future. This strategy is just the start of the journey. 

Over the next 25 years, they aim to transform how they do things so that they can support a flourishing Scotland and planet. 

Take a look at their Strategic Plan - Our Future Together 
Overview of Investment Analyst Roles 
Scottish Water Vision
As part of this long term strategy, Scottish Water is committed to working with partners to deliver a shared vision for the water sector which is a vital part of a flourishing Scotland.
Here are the key commitments in their vision:
Scotland's water sector will be admired for excellence, secure a sustainable future and inspire a Hydro Nation. 

Together they will support the health and wellbeing of the nation. 

They will ensure that all of Scotland gets excellent quality drinking water that people can enjoy all of the time. Scotland's wastewater will be collected, treated and recycled in ways that generate value and protect the environment. 

They will enable the economy to prosper.

They will transform how they work to live within the means of our planet's resources, enhance the natural environment and maximise their positive contribution to Scotland achieving net-zero emissions. 

They will involve and inspire Scotland's people to love their water and only use what they need. 

They will promote access to the natural environment and encourage communities to enjoy and protect it.

They will be agile and collaborate within the sector and with others to be resilient to the challenges which will face us all.

They will keep services affordable by innovating and delivering the greatest possible value from their resources, helping those who need it most.

They will serve all customers and communities in a way that is fair and equitable to present and future generations.

They are a vital part of a flourishing Scotland.
Net-Zero Ambitions
Climate change is the biggest issue of our generation, and there has been a huge change in public attitude towards its future impact on the environment. Scottish Water is committed to getting to net zero, and beyond, by eliminating all emissions associated with their activities - whilst continuing to deliver excellent service and great value to their customers.
As an organisation, they have responded to the Scottish Government's target by committing to net zero emissions by 2040, a full five years earlier. They recognise the need to undergo a sweeping transformation over the next 25 years in order to achieve this. They have worked with a panel of experts, and their stakeholders, to develop a trailblazing route map, which sets out how they will lead the industry to net zero emissions by 2040 and beyond, and make a greater contribution to Scotland's overall emissions ambition.
Scottish Water has committed to constantly reviewing its route map, to adapt, invest, and innovate, in order to support a flourishing Scotland.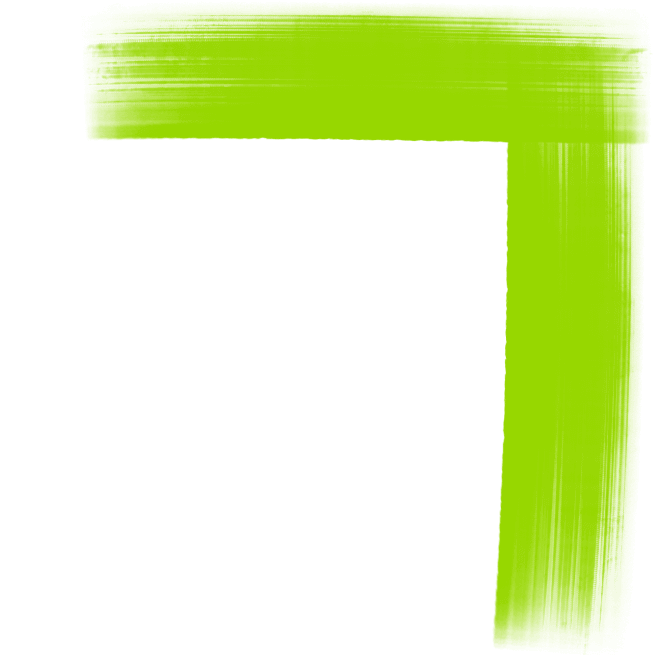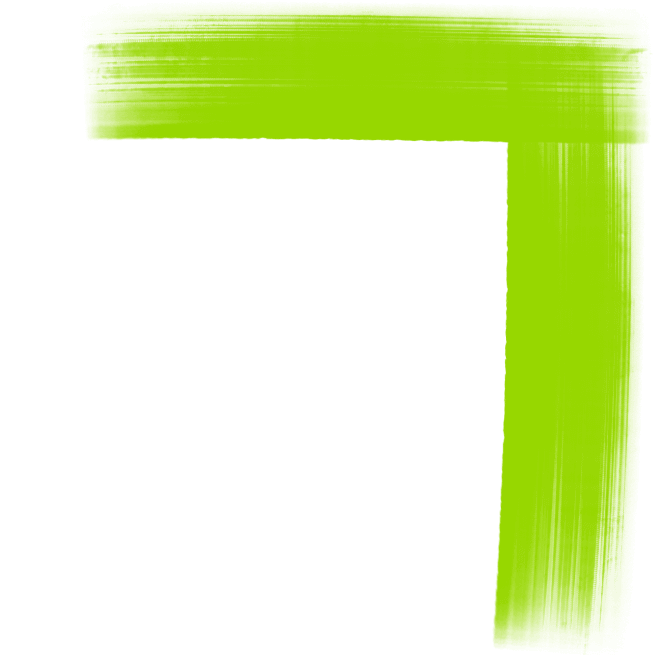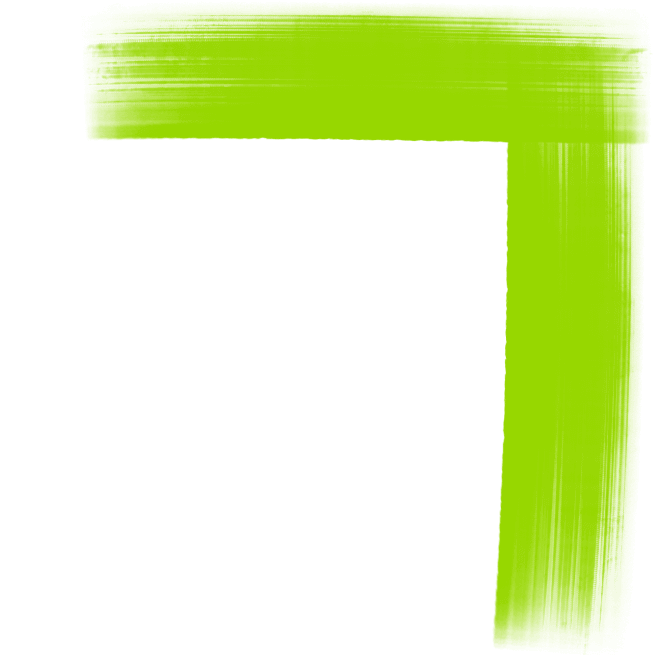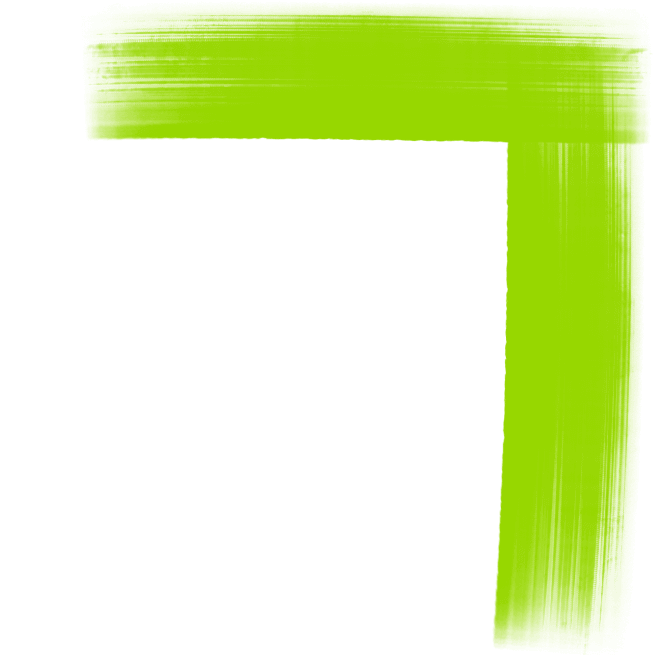 Scottish Water has an inclusive and collaborative work environment where people's differences are respected. The team receive excellent training and support to enable them to realise their full potential.
Scottish Water is committed to engaging, enabling and energising their people by creating opportunities for all, supporting wellbeing and rewarding high performance. 
There are four key pillars that Scottish Water is committed to, to ensure they create the very best environment for their team to flourish:
Developing our people
Looking after our people
Rewarding our people
Valuing our people
Scottish Water aim's to create a work environment where all employees feel that they can bring their whole selves to work, and where they feel valued for their contribution. As part of their commitment to Public Sector Equality Duty (PSED), Scottish Water has set themselves four Equality Outcomes, which are detailed in their  latest report:
To be renowned for creating opportunities for young people, particularly from areas of social deprivation
To increase representation in our workforce of women, BAME, young people and those with a disability
To increase the diversity of our leadership bench across all under-represented groups
To achieve high levels of engagement and retention among those employees with underrepresented protected characteristics
Creating an inclusive work environment helps all our employees feel that their contribution is valued and that they are able to reach their full potential. We work hard to ensure that our people feel as though they belong at Scottish Water, as they are at the heart of our business and critical to fulfilling our vision of being "Trusted to Serve Scotland".

Douglas Millican, Chief Executive, Scottish Water