Social Stories Club
Enormous impact, spreading joy around the world
Work With Social Stories Club
Business Development Executive

Edinburgh
£30000 - £32000 per annum
Permanent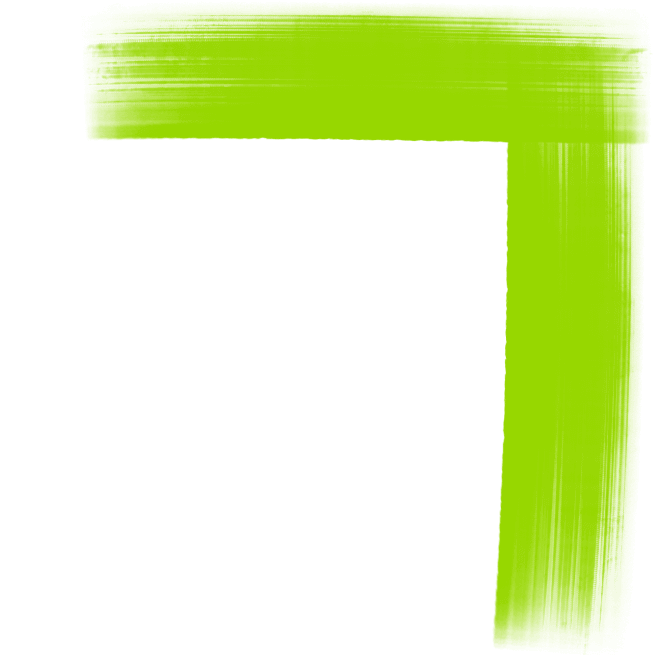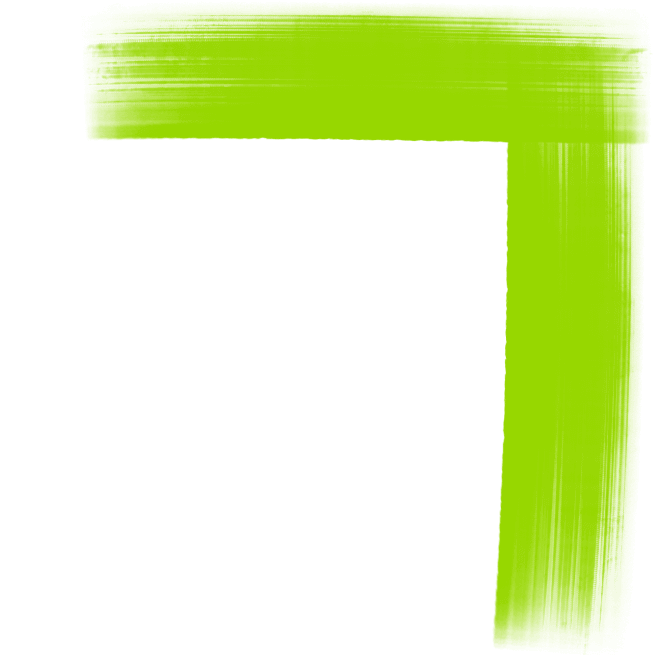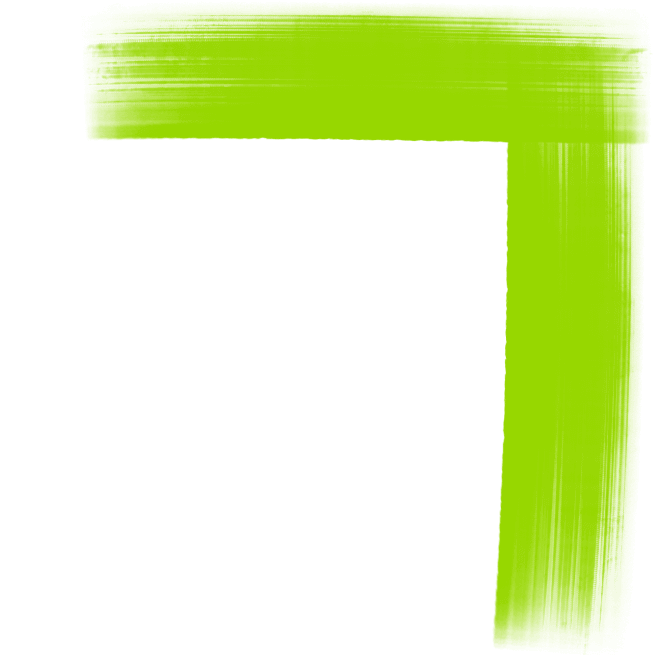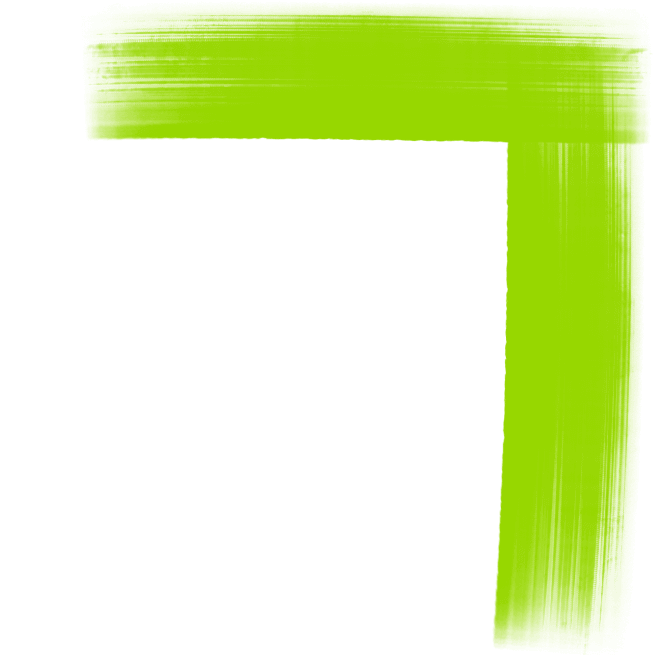 Every transaction has an impact
Karis Gill and Aayush Goyal founded Social Stories Club with the goal of making a huge impact and spreading pleasure throughout the world. They're two business owners who share a love for social impact, giving, and storytelling.
They're a recognised social business gifting firm with big social impact goals.
They knew they'd found their vocation when they discovered social entrepreneurship. They imagined a world in which every firm is guided by a social mission and every transaction has an impact.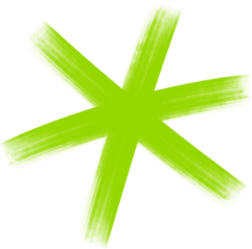 Responsible Employer
Social Stories Club is setting an example by hiring individuals who are the furthest from the labour market to pack their sustainable gift hampers, pay the Living Wage, and offset the carbon emissions associated with delivery.
They hope to provide 100,000 hours of work to those with impediments to employment in Scotland, who will pack sustainable gift hampers and be given training opportunities.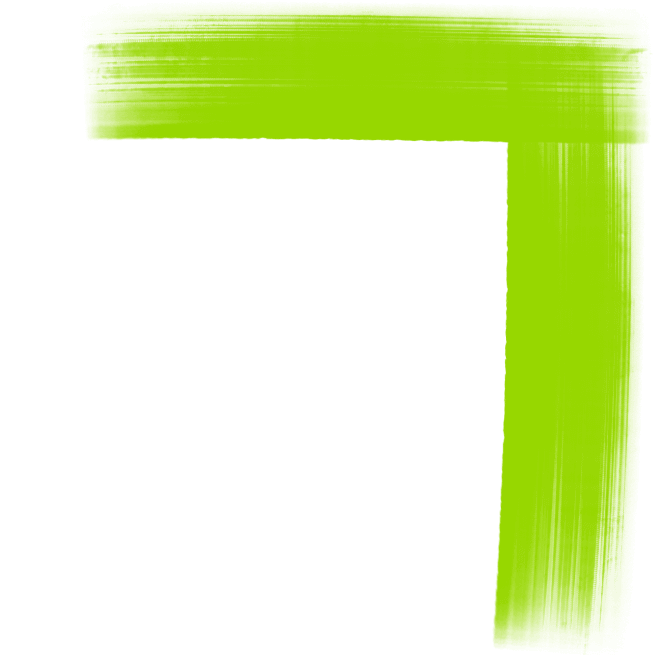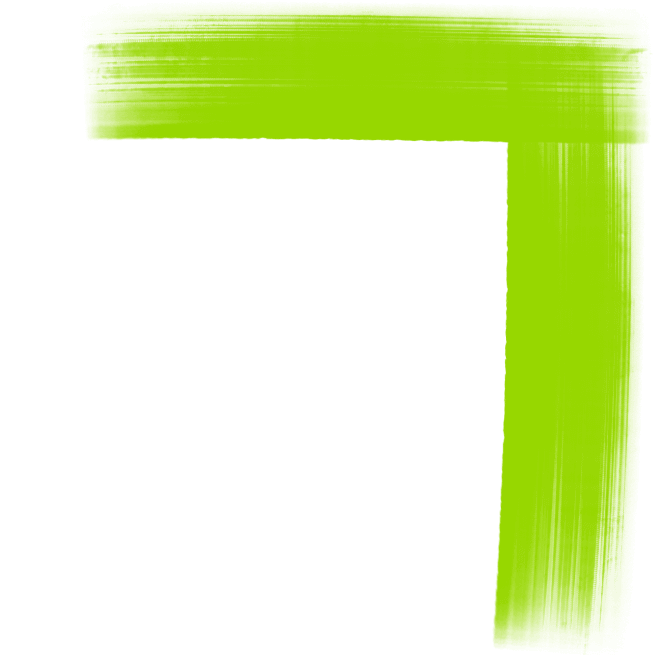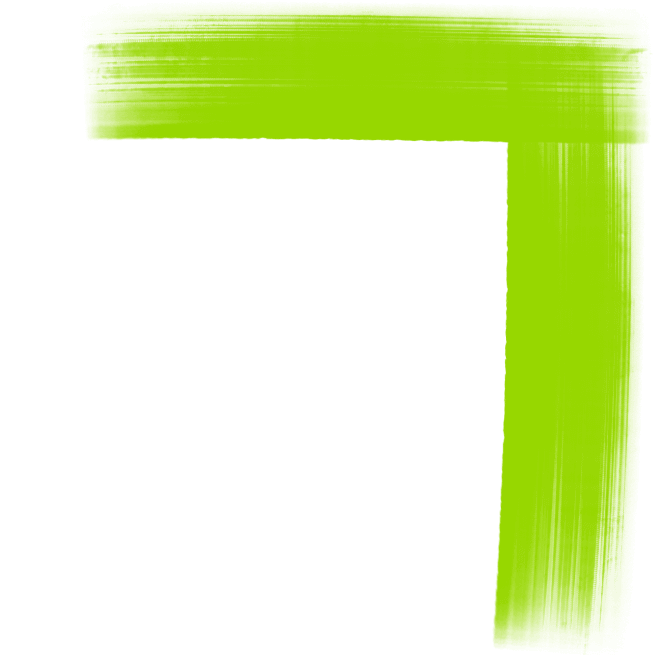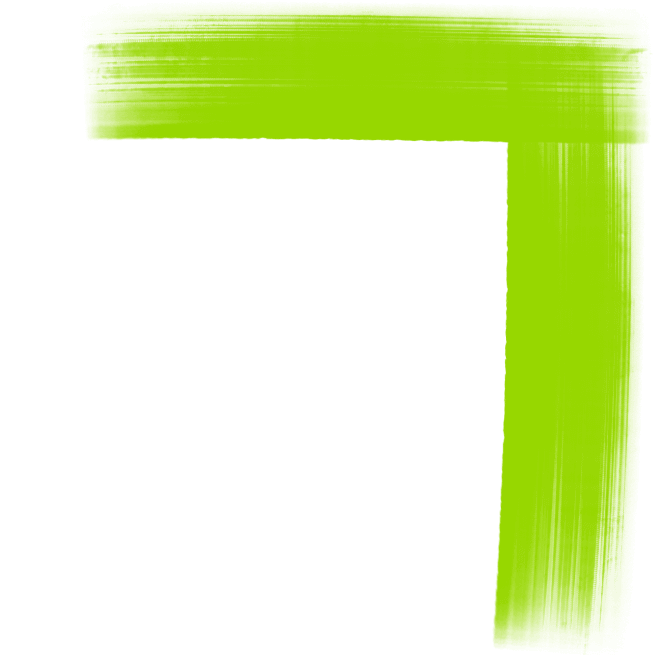 On A Mission
Social Stories Club is recognised for developing sustainable hampers and connecting recipients to the world of social entrepreneurs through these interesting presents, where you may sample tasty items and read intriguing social stories in the associated storybook.
Sustainable Packaging
It has always been a goal for the team at Social Stories Club to reduce their environmental effect. When providing sustainable gift boxes, they are continuously researching and looking for new methods to decrease waste and enhance our carbon footprint.
Corporate Gifting
They have now provided sustainable corporate hampers to over 100 businesses. Instead of purchasing a generic present, corporations are improving the world by establishing social businesses, indicating to their stakeholders that they have a common value for social impact.
Social Enterprise Making a Difference