STAAR
Supporting the entrepreneurial talent from St Andrews University
Sales Associate / Manager

St Andrews
Negotiable
Permanent

Industry Business Development Manager

St Andrews
Negotiable
Permanent

Rapid Prototyping Centre Manager

St Andrews
Negotiable
Permanent

Innovation and Commercialisation Manager

St Andrews
Negotiable
Permanent

Business Development Associate

St Andrews
Negotiable
Permanent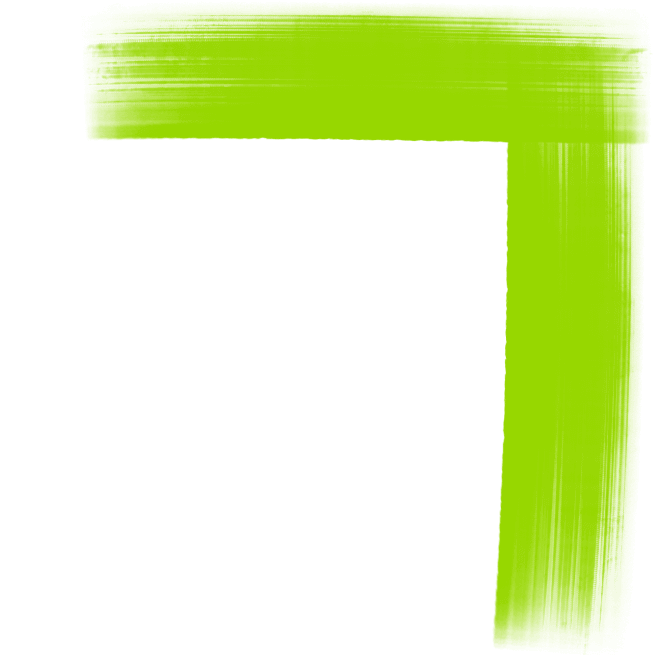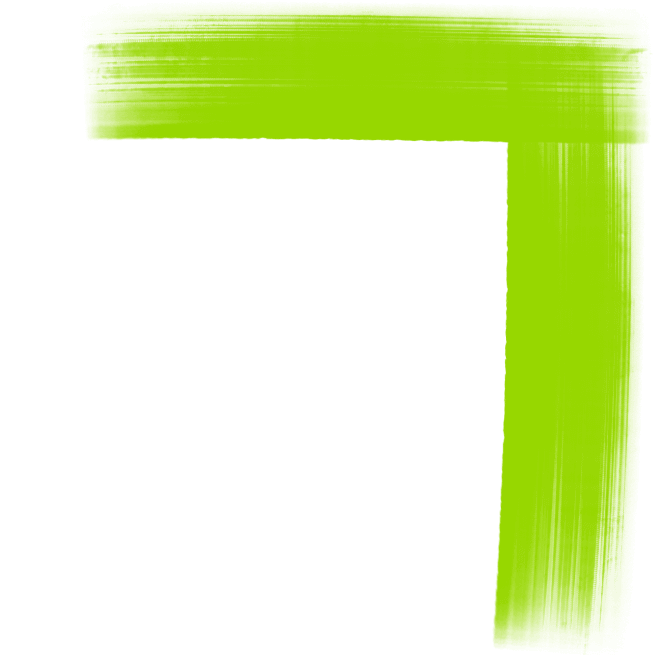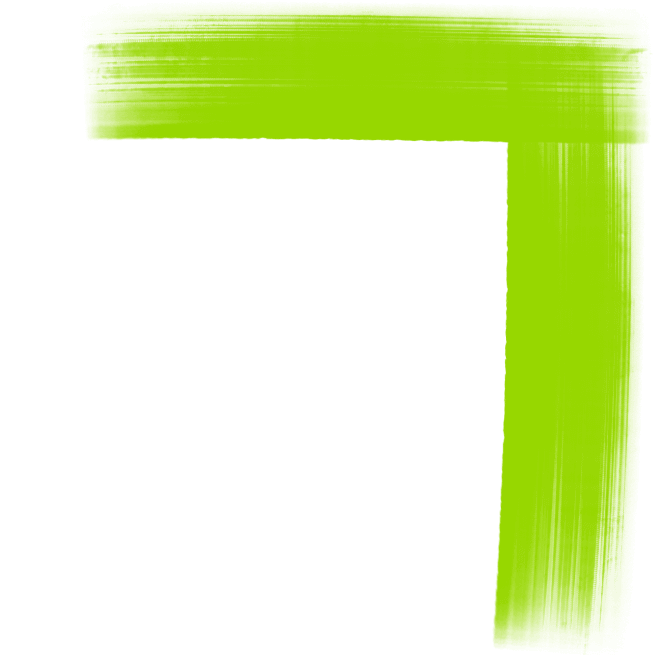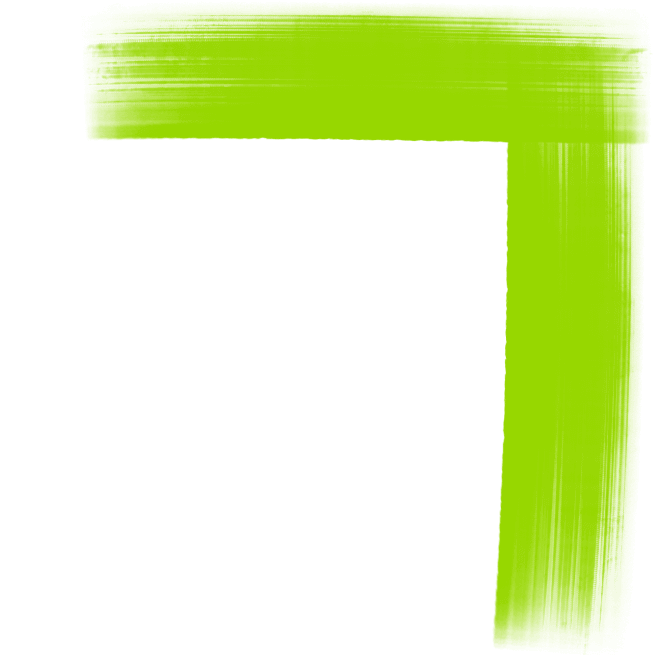 Do you have the vision, drive and experience to take an outstanding piece of academic research and innovation and turn it into a living, breathing, successful business?

We are delighted to be working in partnership with St Andrews Applied Research (StAAR) in their search for the Entrepreneurs of Tomorrow who will support the development of future products, processes and markets.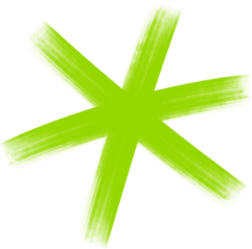 StAAR is at the forefront of innovation, working with the world-leading academics of St Andrews University to create exciting spin-out opportunities, whether it be science, tech, engineering or in any other field. The key aims of the organisation are to take original ideas and concepts through the many stages of business planning, funding, market analysis with a clear focus to create an organisation and /or a revenue opportunity that has genuine real-world potential.

We're looking for entrepreneurially-minded individuals to join the team who can identify the research which has the best opportunity to become a successful spin-out, take it through the business creation life cycle and, where appropriate, transition as part of the spin-out team.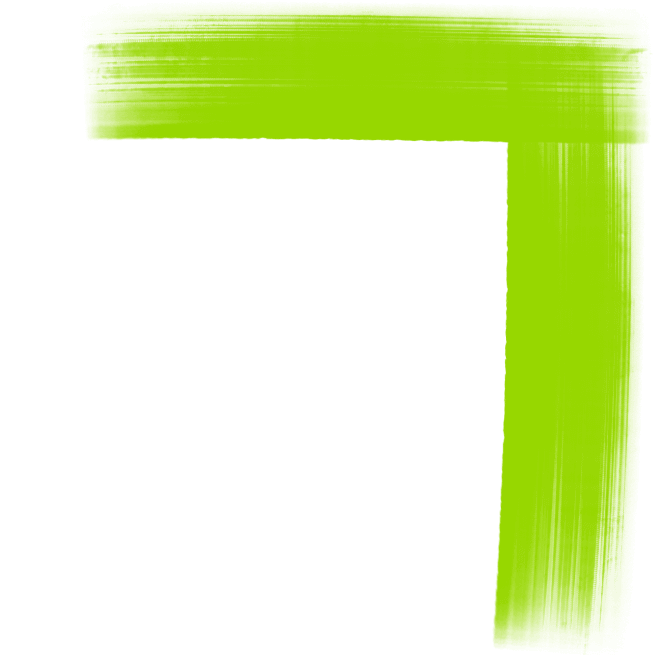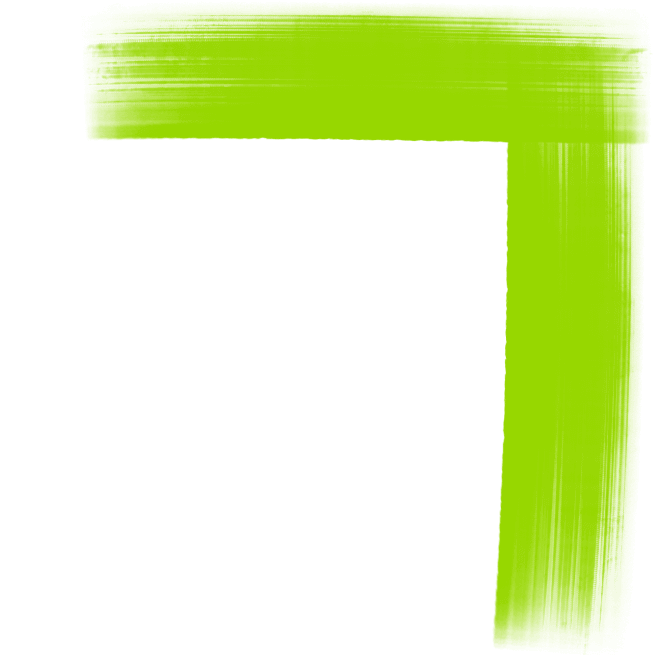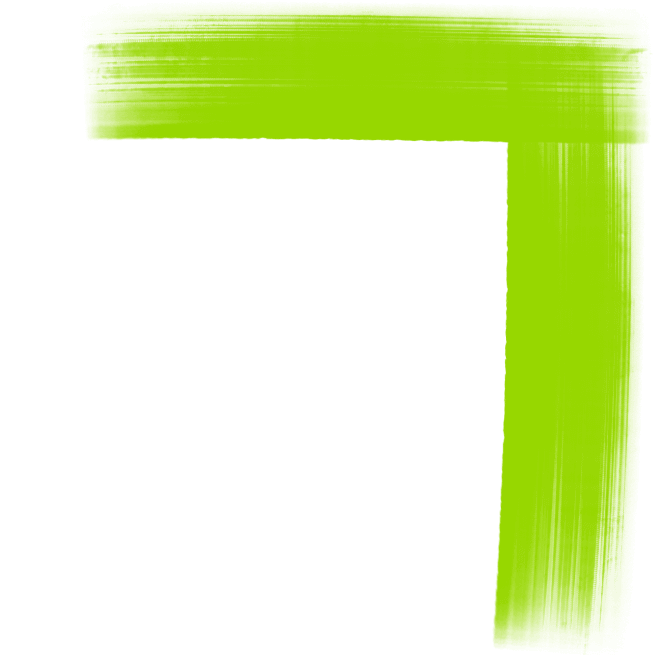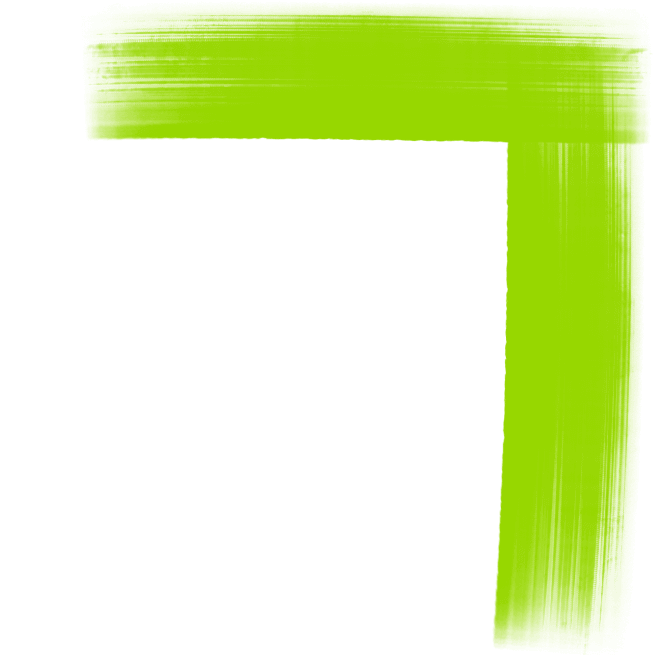 We need candidates who have shown they have the fortitude required to start and grow a business as well as the ability to guide and support academics through the journey from concept to marketplace.

The opportunities are limitless and StAAR is seeking truly passionate, innovative and dynamic professionals who can see opportunity, build relationships, multi-task and bring a positive attitude to the highly exciting world of innovation.