Stair Estates
Situated near Stranraer in Dumfries and Galloway, one of the most beautiful parts of Scotland
Office Manager

Stranraer
Negotiable
Permanent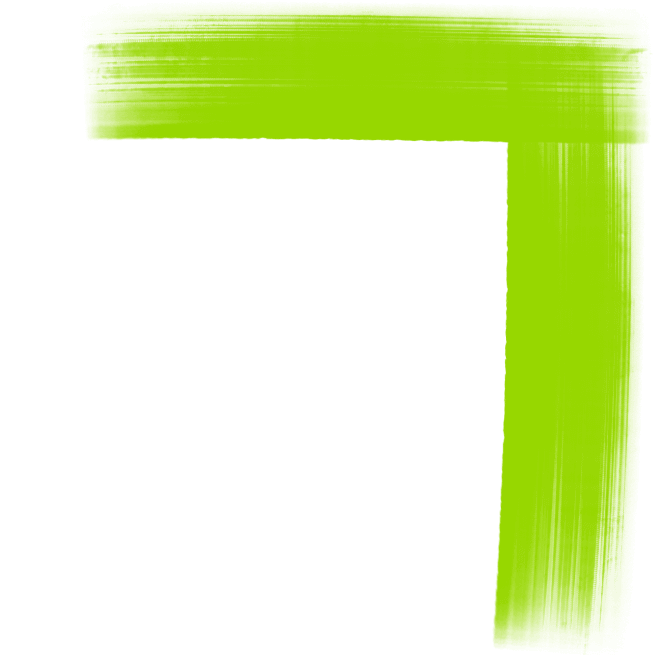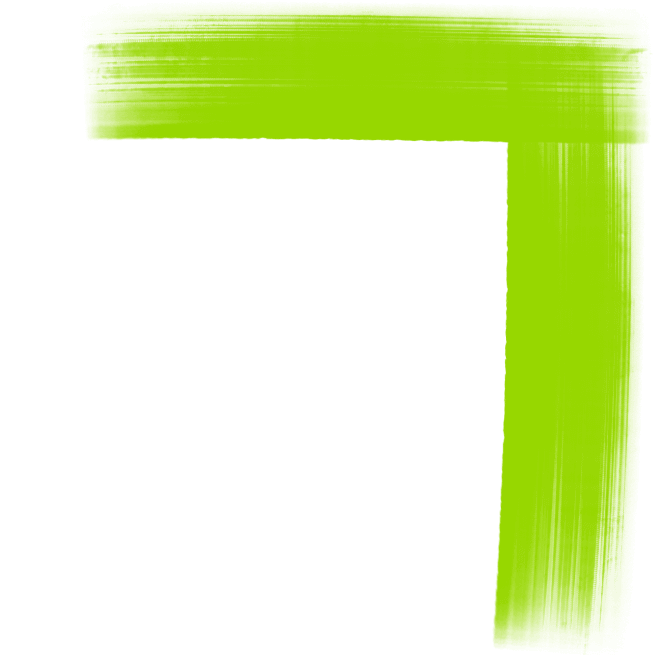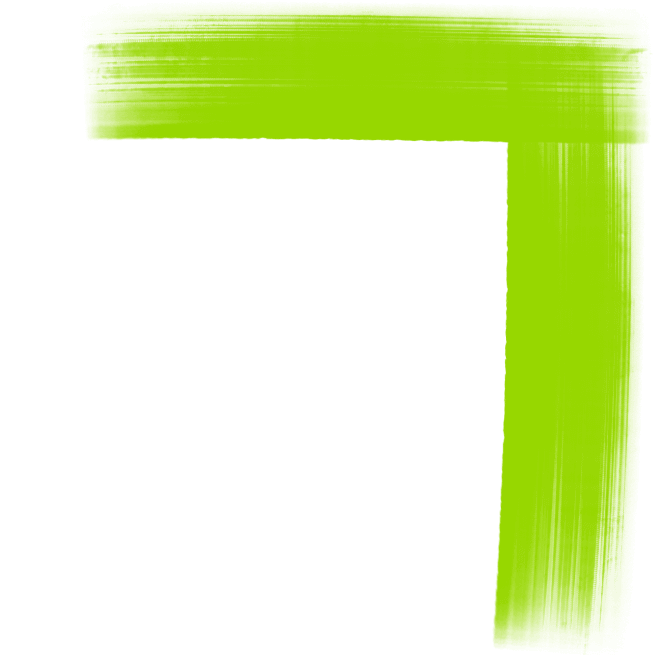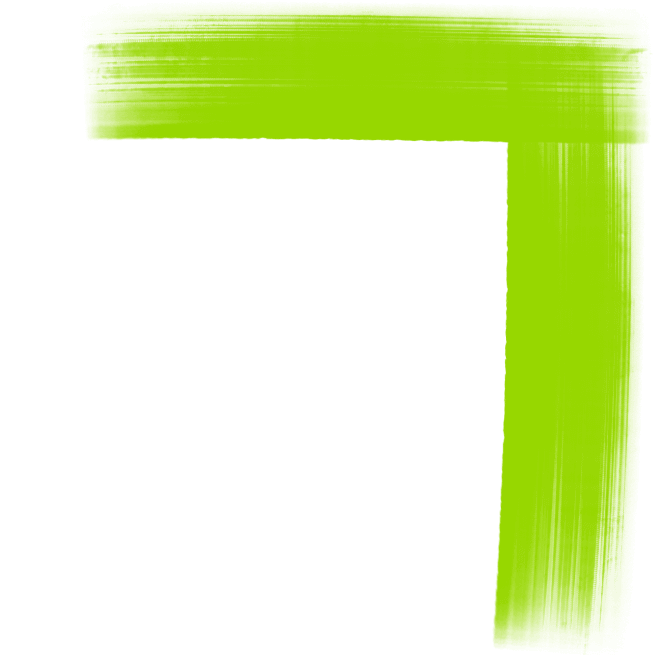 Stair Estates is a diverse business located to the east of Stranraer in a beautiful corner of southwest Scotland. 

The Earls of Stair have been custodians here for over 300 years and the current Earl and Countess lead the management of the business from their home at Lochinch Castle. The business is responsible for the sustainable stewardship of a range of enterprises within six core areas; Tourism, Agriculture, Forestry, Renewable Energy, Property and Journalism.
 
Stair Estates let a number of farms and farmhouses, and also residential and commercial properties which are mainly situated in rural locations around Stranraer and the villages of Castle Kennedy, Lochans and New Luce.
As well as the Estate being a desirable place to live, it is also a place to work, stay and visit; There is a range of visitor experiences from the 4* rated Castle Kennedy Gardens, a unique designed landscape dating to the mid-18th Century which comprises a world-famous plant collection, scheduled ancient monument, category A listed buildings and a Site of Special Scientific Interest. The Gardens host numerous events throughout the year and the estate offers a range of country sports activities as well as a selection of well-equipped holiday cottages located within the picturesque Heritage Estate.

Stair Estate's in-hand farming operation is growing and has a dairy herd, sheep flock and small arable enterprise whilst the forestry is characterized by a wide range of woodland types containing significant proportions of ancient and semi-natural woodlands as well as commercial conifer plantations. 

The local newspaper, The Stranraer and Wigtownshire Free Press, is owned and managed by Lord Stair and forms an important part of the business. The newspaper has been at the heart of the Wigtowshire community since 1843 and continues to be produced from its own offices in Stranraer.
The Stair Estate has developed a brilliant culture and has a close-knit team who are passionate and knowledgeable about the Estates and the local community.