Trust Housing Association
National provider of housing, support and care services
Work With Trust Housing Association
THA is a national provider of housing, support and care services, offering over 3,600 homes and a range of support services.
Originally called Kirk Care, we were set up in 1973 by members of the Church of Scotland as part of a philanthropic movement, opening our first scheme in Bearsden.
THA has been providing exceptional customer service and caring for people for almost 50 years, and has evolved into a contemporary, forward-thinking, and nationally regarded organisation.
The Scottish Housing Regulator, Care Inspectorate, and Scottish Charities Regulator monitor Trust, a not-for-profit registered social landlord (OSCR). We are a nationwide company and one of Scotland's major housing, support and care providers, providing a range of housing and support services across the country. Trust was founded in 1973 and has since expanded to over 3,600 residences.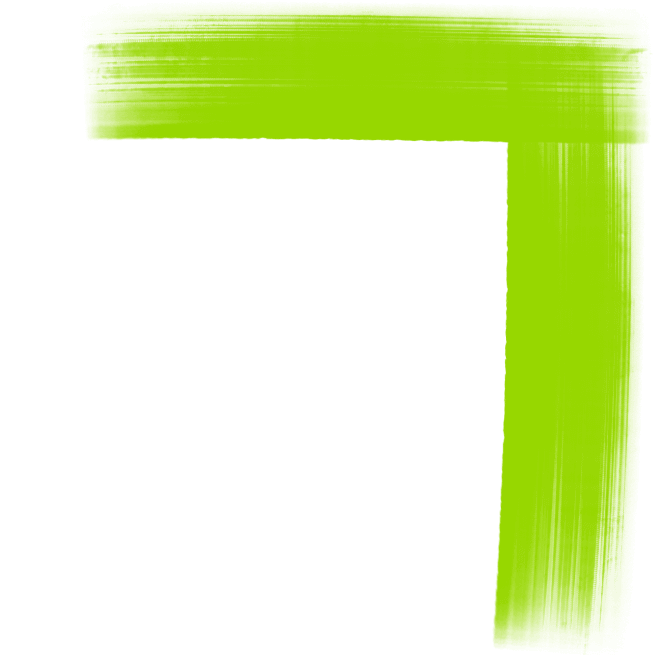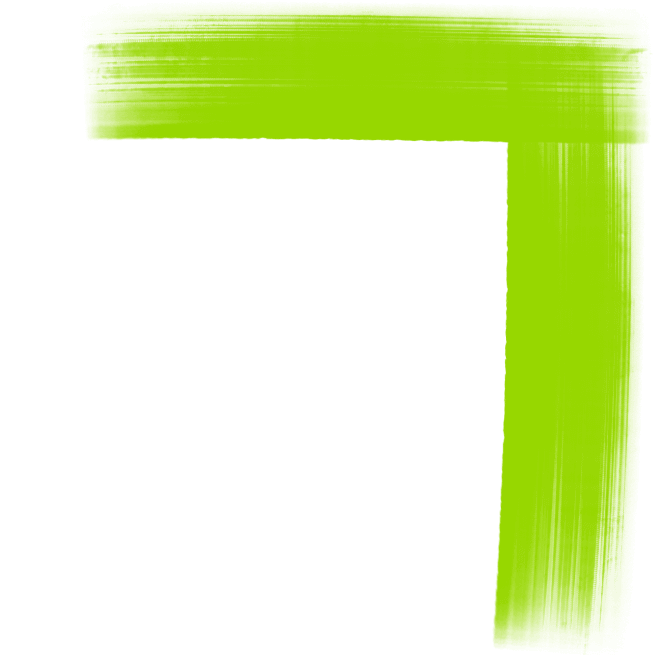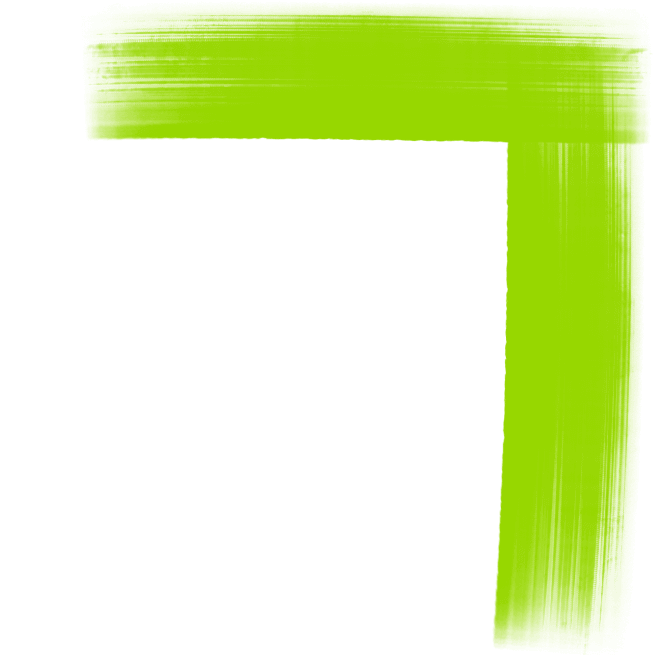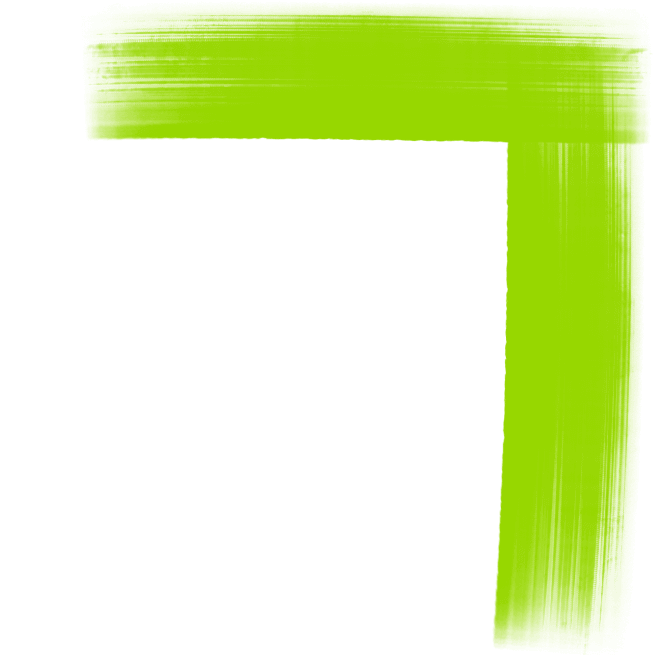 Their Purpose 
To make a positive difference in the lives of their customers and the communities they serve. They do that by providing affordable homes and services that improve people's lives and offer independence and choice. 
Believe in Better
Strive to make every experience exceptional 
Think commercially and compassionately to deliver exceptional value 
Make every decision and action a responsible one; compliment, ethical, respectful and good for our planet.
Strive for simplicity and be data-led. 
Make incremental improvements.
Here for Each Other 
Be kind, listen closely, trust and be trusted.
Welcome partnerships and collaborations. 
Promote inclusivity and embrace diversity. 
Love to Learn
Be curious to try, fail and learn.
Commit to developing yourself 
Take pride in contributing. 
Take the lead.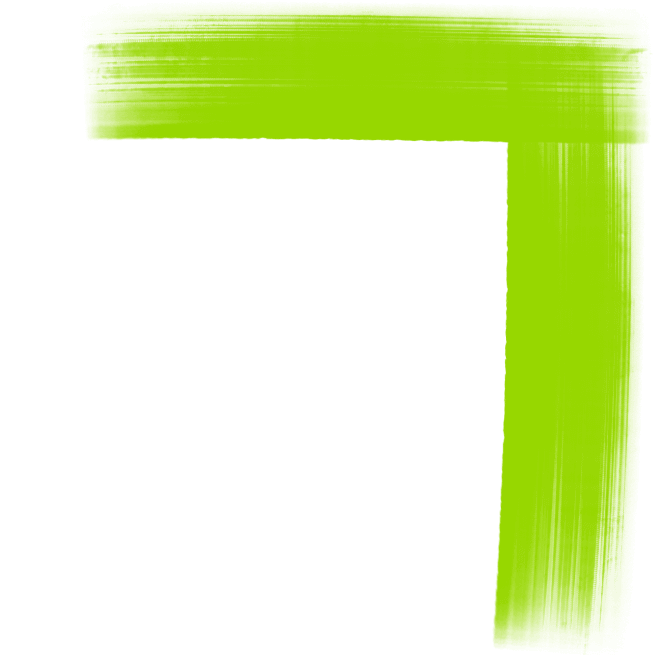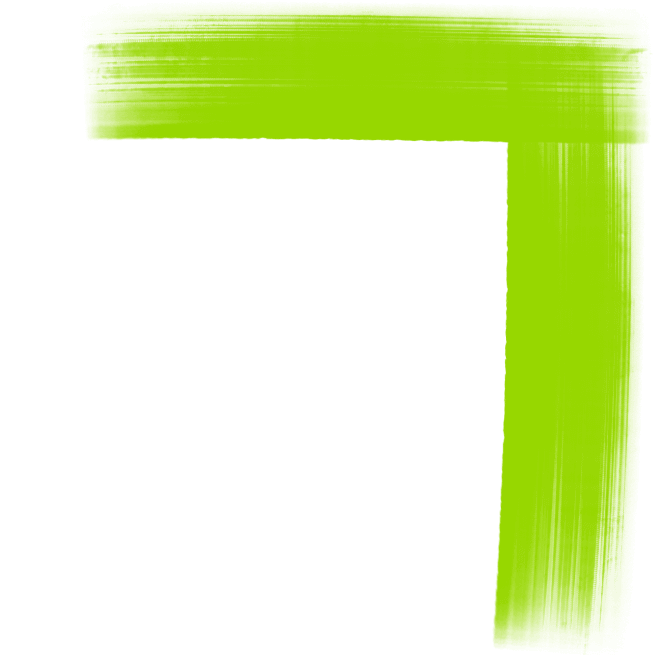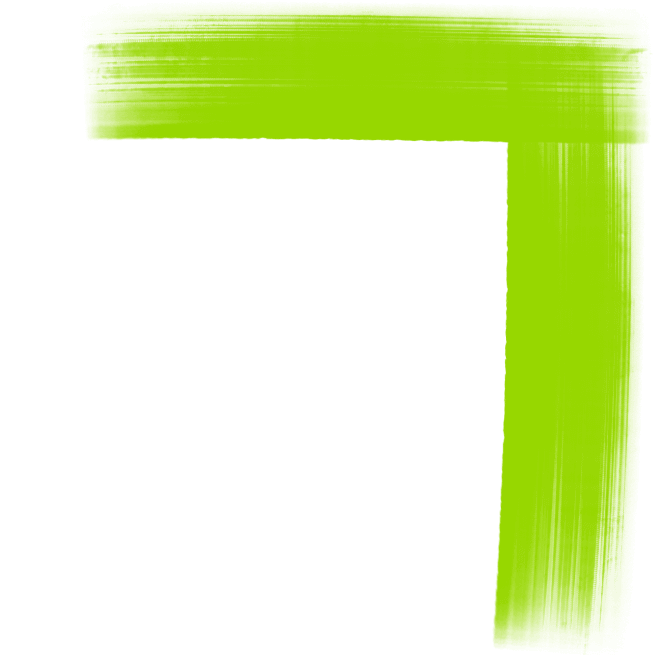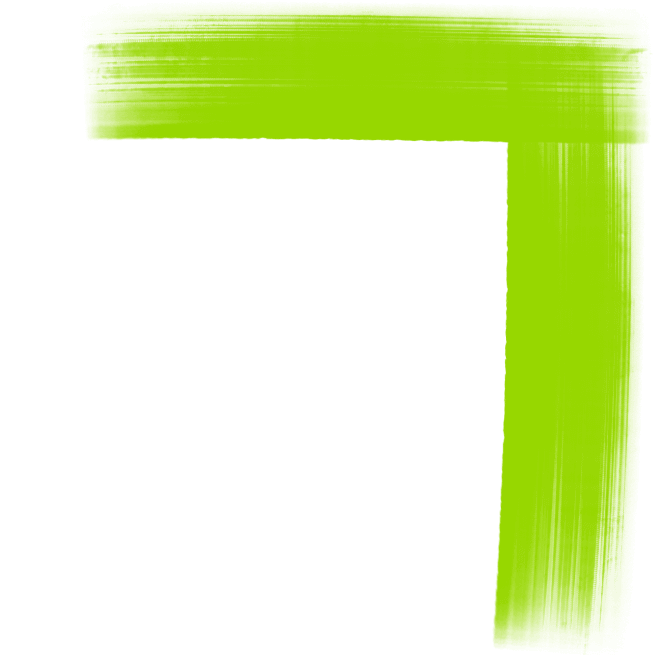 Their Culture
Trust is an organisation that has never stood still. They've embraced change and they place no limits on learning. They're expanding their skills and experience, confidence, ambition and capacity to trust, support and care for each other. They work hard to create exceptional experiences that help colleagues and customers to live well. That's why they seek out individual potential and throw the doors open to opportunity. Because the growth of their business means growth for everyone.