Voyager
A health and wellness business focused on CBD and hemp seed oil products
Business Development Manager

Perth
£dependant on experience
Permanent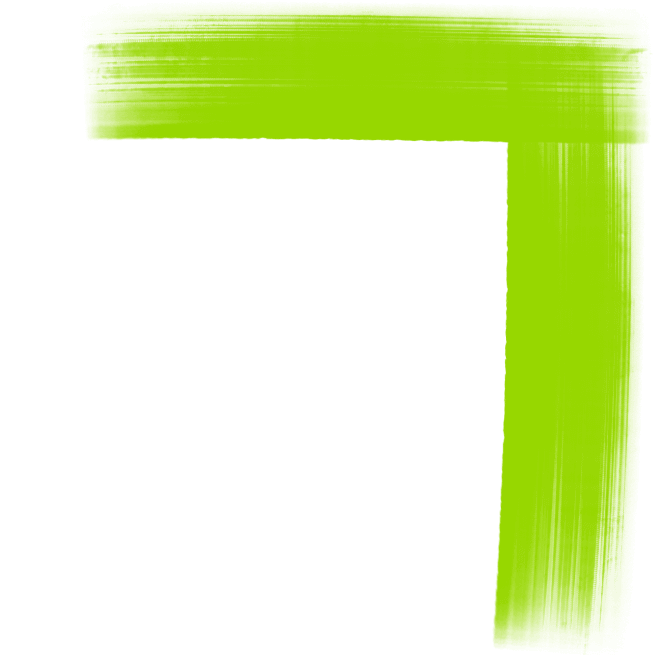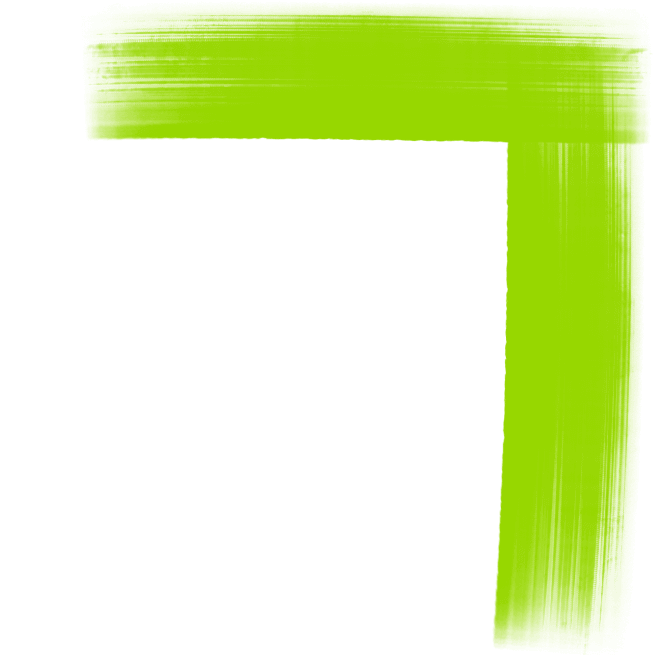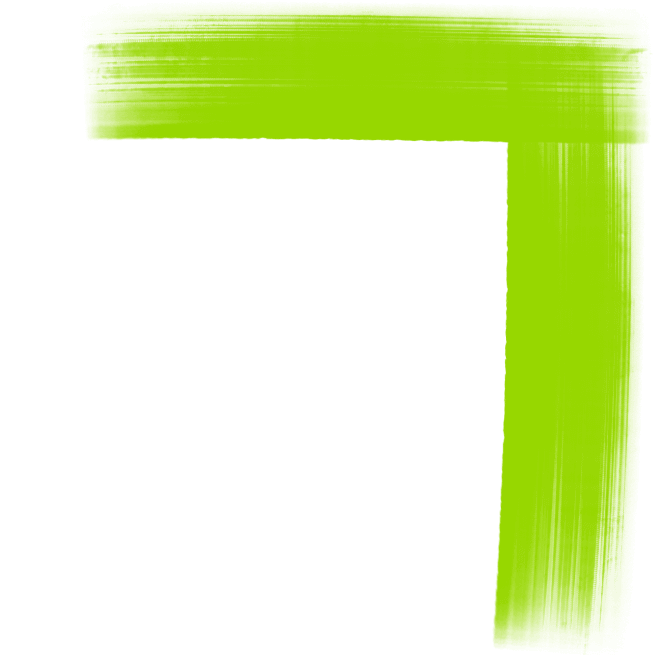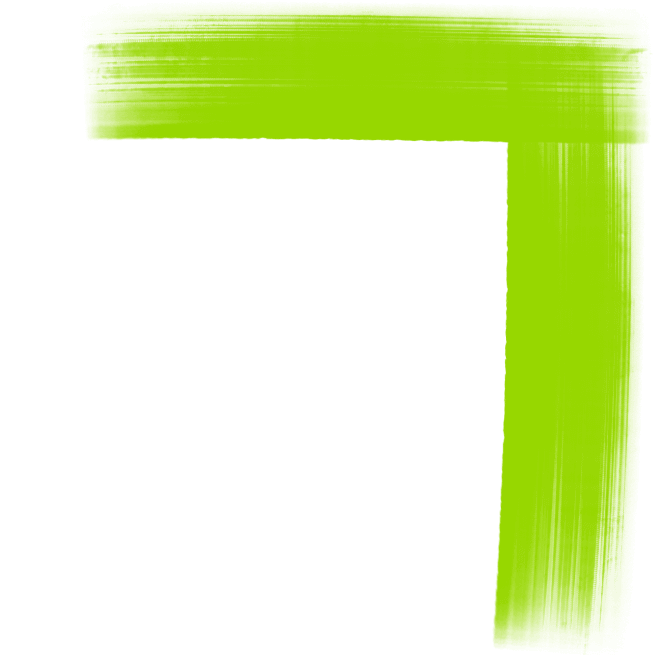 Building a trusted brand
Voyager was founded by Nick Tulloch in November 2020 as a health and wellness business focused on CBD and hemp seed oil products.  
Nick was previously CEO of Zoetic International plc, overseeing that company becoming the first CBD company to be quoted on the London Stock Exchange. Voyager was established with the intent of building a trusted brand in the UK CBD industry. 

The Company's primary objective is the formulation and supply of high-quality CBD and hemp seed oil products although it also produces several other complementary products, the majority of which are manufactured from the hemp plant.  Its product categories include a pet range that has rapidly developed into one of the Company's best sellers.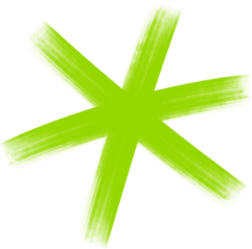 Well Funded
In early 2021, the Company became the first multi-product CBD company to complete a crowdfunding campaign in the UK, raising £874,000 on Seedrs in a transaction that was almost five times subscribed and closed after just five days.

The Company went on to list on the Aquis Stock Exchange Growth Market at the end of June 2021 and has since put its funds to work in growing the team, the product range and its distribution reach as well as opening its first shops in St Andrews, Dundee and Edinburgh.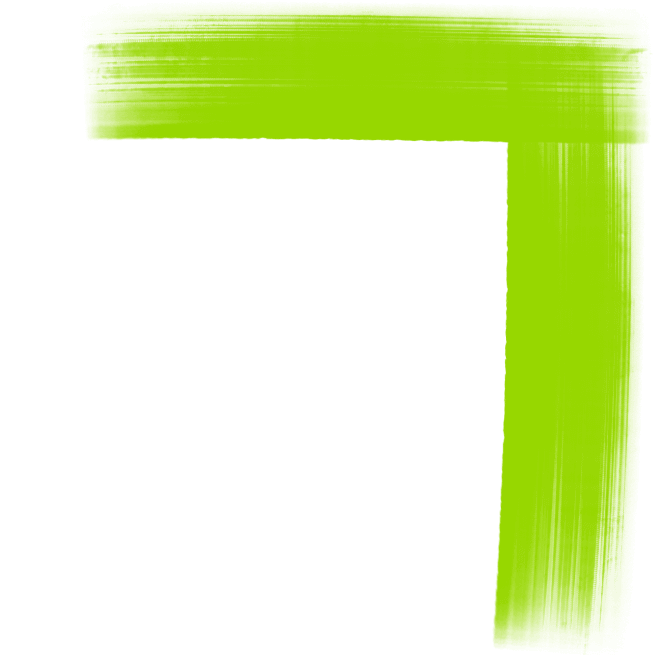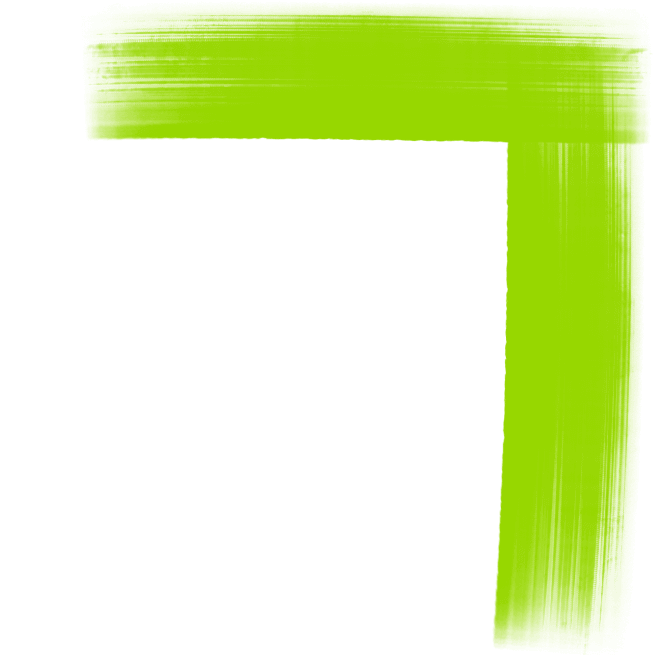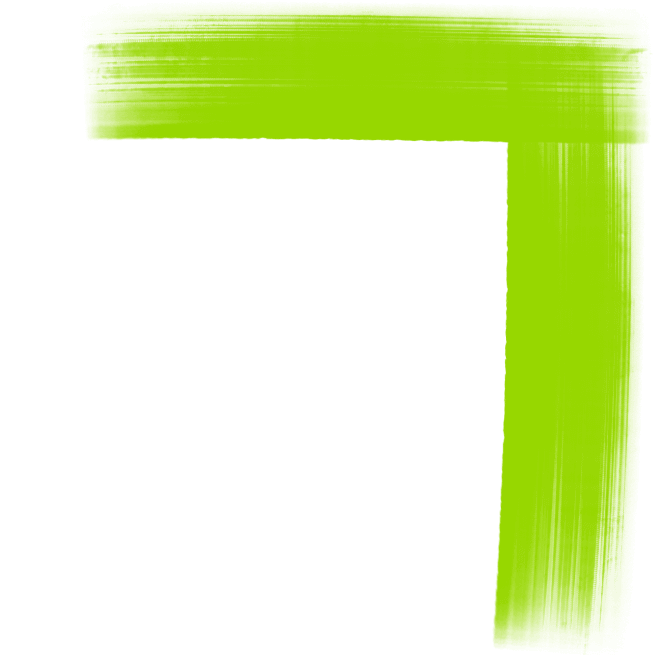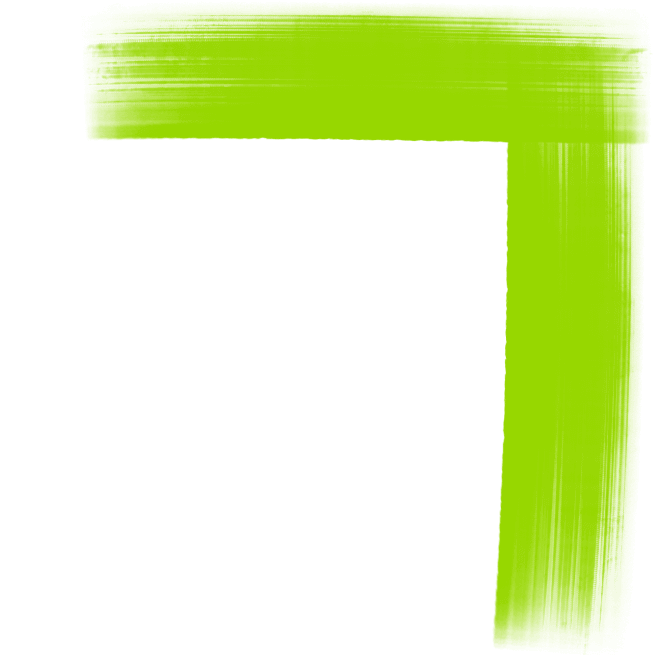 Voyager philosophy
In line with UK regulations, the Company makes no medicinal claims but guarantees to customers that its products are as described on their labels and on its website.
The Company's philosophy of plant-based health and wellness is embodied in its mission statement and hashtag of "Choose you".

With an experienced team and a product line created in line with the UK's regulatory regime, Voyager aims to become the trusted brand in this increasingly popular health and wellness space.
Growing and Diversifying The Business
Towards the end of 2021, Voyager acquired Cannafull and its brand, Ascend Skincare, quickly integrating both into its business. Voyager then rebranded Cannafull as VoyagerCann.  VoyagerCann offers bespoke CBD skincare product creation, providing its customers with a full turnkey service for the development and launch of new CBD skincare products. 
At the time of acquisition, Ascend Skincare had developed three products, all of which are face serums, enhanced with CBD and Voyager plans to supplement this range with further products during 2022, marketing the range alongside its core Voyager brand.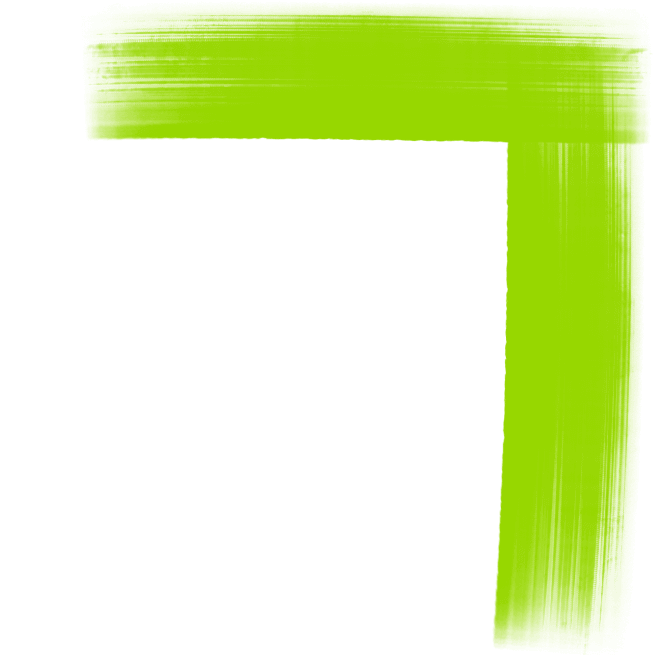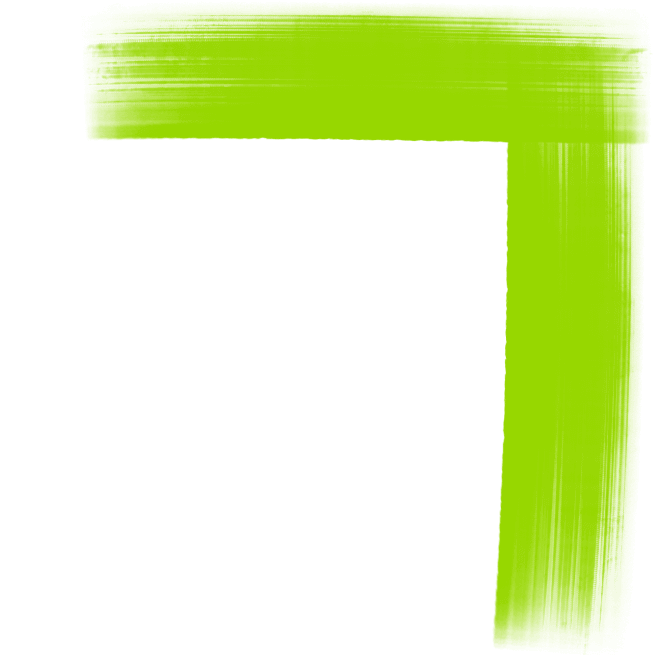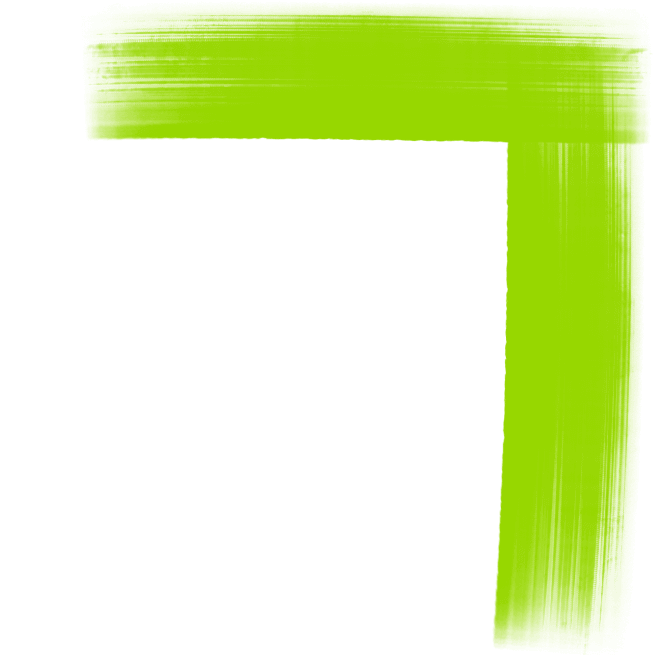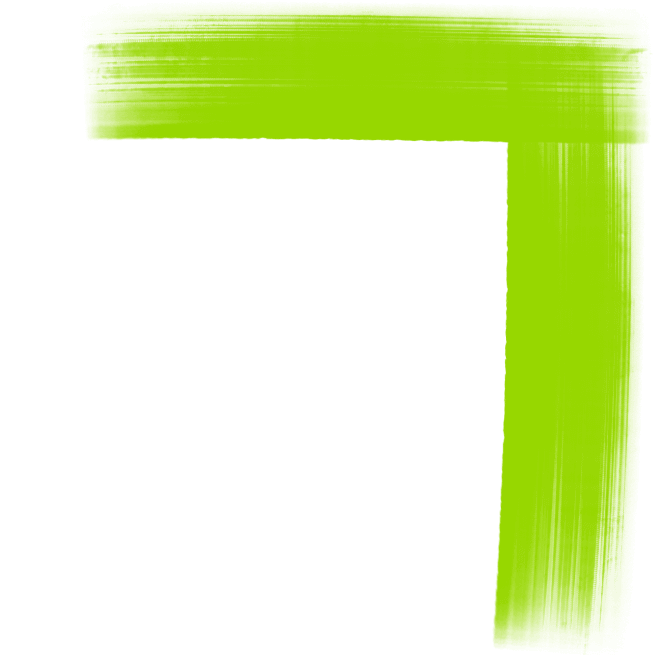 Join The Team
The team at Voyager are committed to building a strong, vibrant team. They have a robust set of values that they use to develop their business, which also supports their recruitment.
To find out more about the business and the team, take a look here and take a look at the jobs below.