Waterwhelm
Sustainable and cost effective solution for wastewater treatment and desalination
Senior Process Engineer

Edinburgh
£dependant on experience Package
Permanent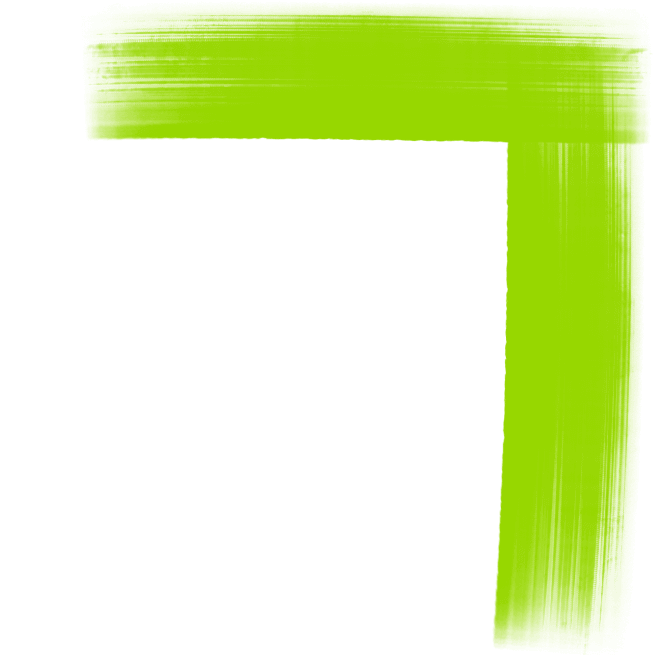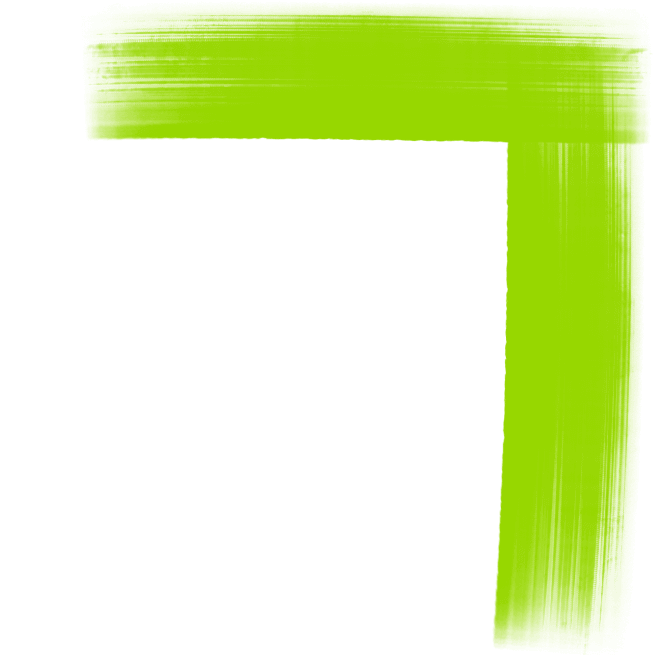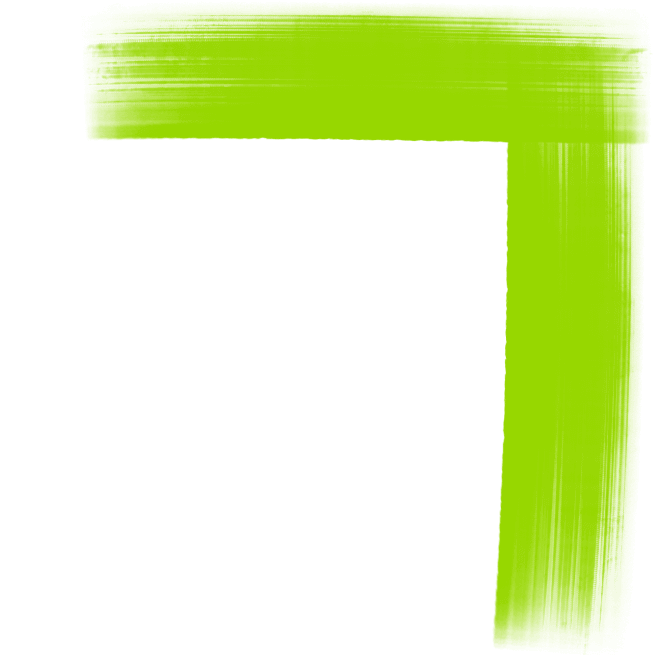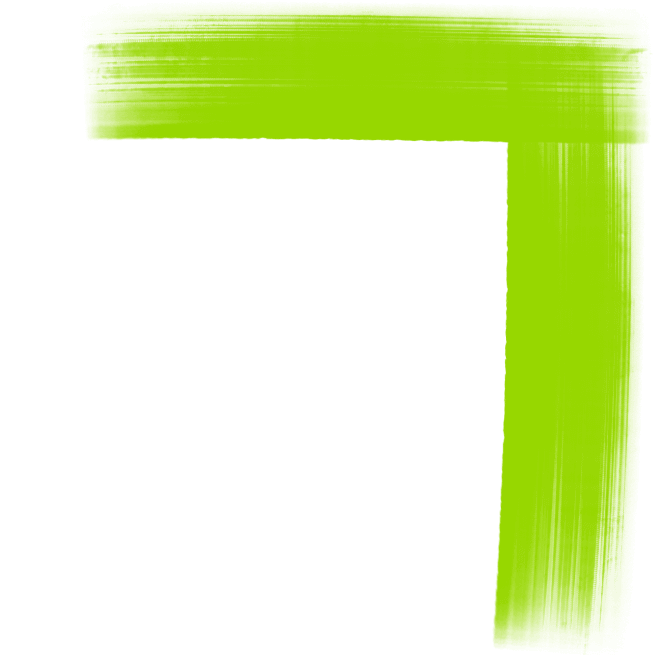 Wastewater treatment for re-use as a process or potable water and seawater desalination are two of the most significant challenges in the water and energy sectors.
The developed technology utilises an innovative membrane and thermal separation method for water recovery as a solution particularly attractive across several markets including utilities, hydrogen, chemicals, pharma, refining and oil & gas.
Waterwhelm's upcoming projects will play a significant role in energy transition, circular economy and achieving net-zero targets.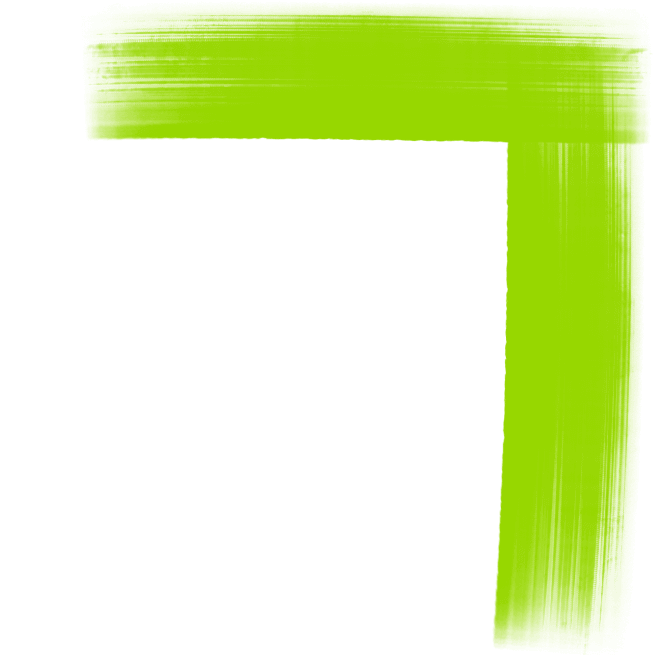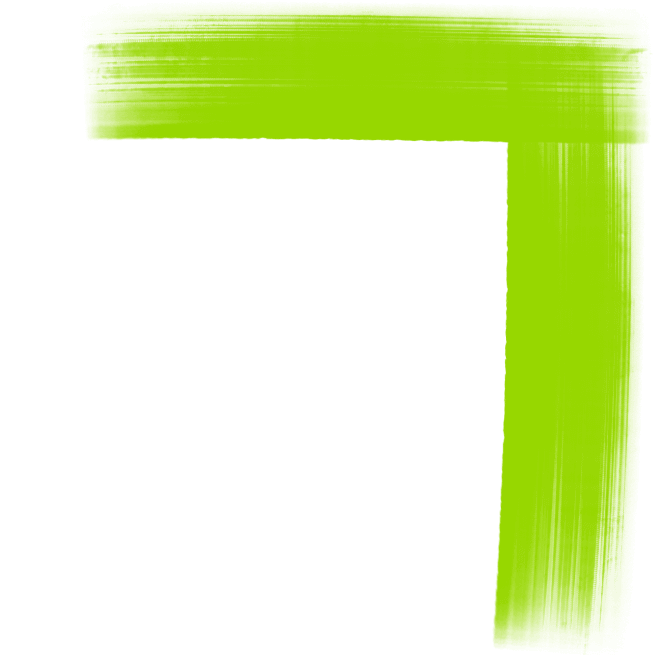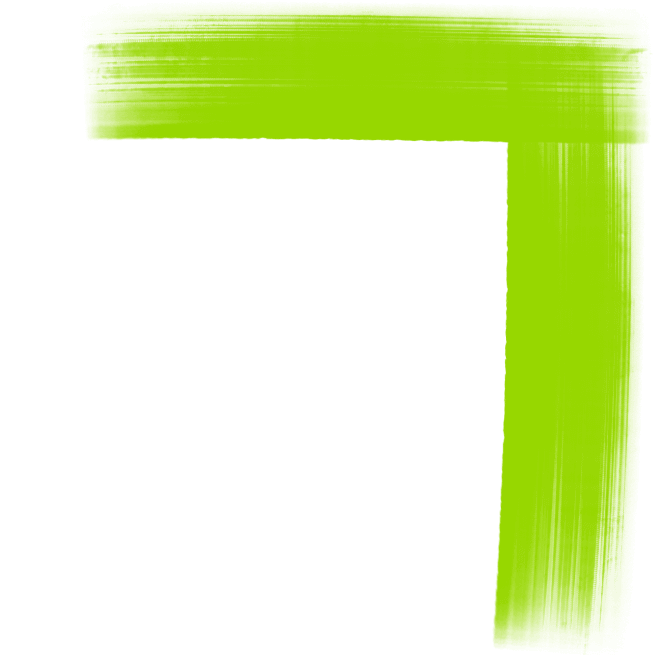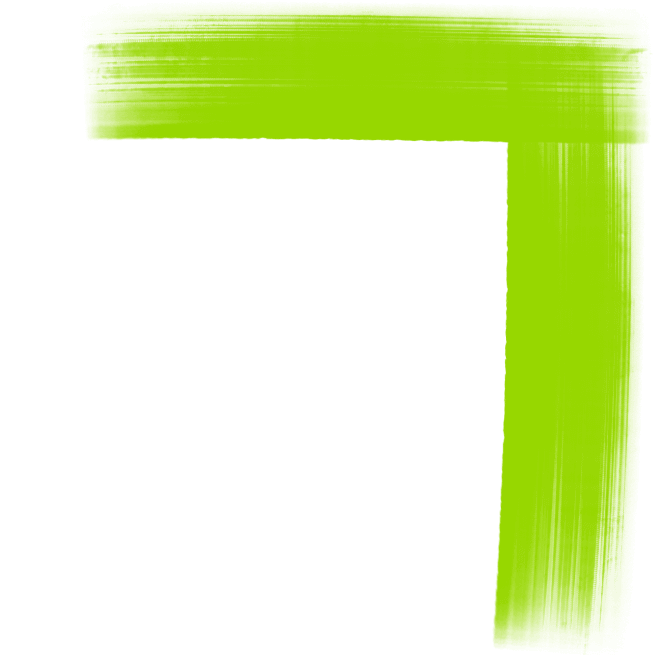 The breakthrough technology developed by Waterwhelm presents a method for wastewater treatment and desalination powered by waste heat or solar thermal energy. The technology is also compact and enables water recovery for direct re-use with a minimal footprint as well as desalination to supply water for industrial usage, human consumption or irrigation.
Reverse osmosis has been the dominant membrane technology deployed in the water industry. Waterwhelm's technology offers a 35% CAPEX saving compared to reverse osmosis as it operates at significantly lower pressures and utilises 80% less electricity since it is driven by waste-heat or solar thermal energy. A pilot plant has been designed and developed by Waterwhelm and has been undergoing tests over the past 12 months in Edinburgh on an industrial site.
Following the successful demonstration of the technology, the company is currently developing its first commercial-scale unit.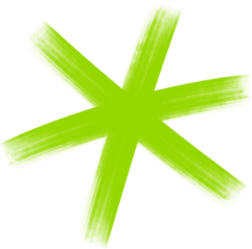 Waterwhelm's influence and impact are growing. Ahead of COP26, industry experts highlighted start-ups developing solutions to the climate emergency on the Green Tech Power List.
Waterwhelm was selected for its technology enabling low-carbon wastewater treatment and desalination and the vision to make water available and affordable for all, regardless of location or climatic conditions.
Founder Dr Ali Abbassi Monjezi and his team also won the Scottish EDGE Higgs Edge Award as the top science, technology and engineering-focused business in Scotland. The award is a major endorsement of the game-changing technology developed by Waterwhelm and its commercial prospects.