DB Transfer Specialist, Technical Paraplanner
Glasgow
£40000 - £55000 per annum + DOE, benefits and career development
Permanent
A new job vacancy has become available with our forward thinking Wealth Manager based in Glasgow. Due to further growth and increasing demands they require an additional Paraplanner with a strong knowledge of Defined Benefit Schemes/Pensions Transfers ideally, however could consider a senior paraplanner without.
The company has gone from strength to strength over the past few years and with a prestigious reputation within the advice market particularly transfers they require additional assistance in this team. In addition part home based working can be considered.
Working within a close knit yet diverse environment you would be working closely with the head of department to assist in the smooth running of client demands due to the complexity of the tasks involved. You'd be given excellent exposure, gaining shadowing experience with some of the industry's best and encouraged to do further exams and develop towards chartered status if you wish to do so.
The role will be gathering all relevant scheme information undertaking the analysis and packaging it for review by the PTS.
A pre requisite for suitable applicants is Final Salary Transfer Experience - doing analysis, writing reports, doing research. A background within an advisers is preferred within a Paraplanner/support role, TVAs and Cashflow modelling experience would be of value but not a must. Given the specifics of the job it is required for candidate's to have AF3 or AwPetr ideally.
This is an excellent one off opportunity for a motivated and dynamic individual to really utilise their knowledge of the industry, challenge themselves and be part of the firm during a growing and exciting time within their history.
In return they are offering a competitive basic, benefits package and further support and encouragement within an autonomous work culture.
Please get in touch as soon as possible to discuss this, and also similar opportunities within the market in the strictest of confidence.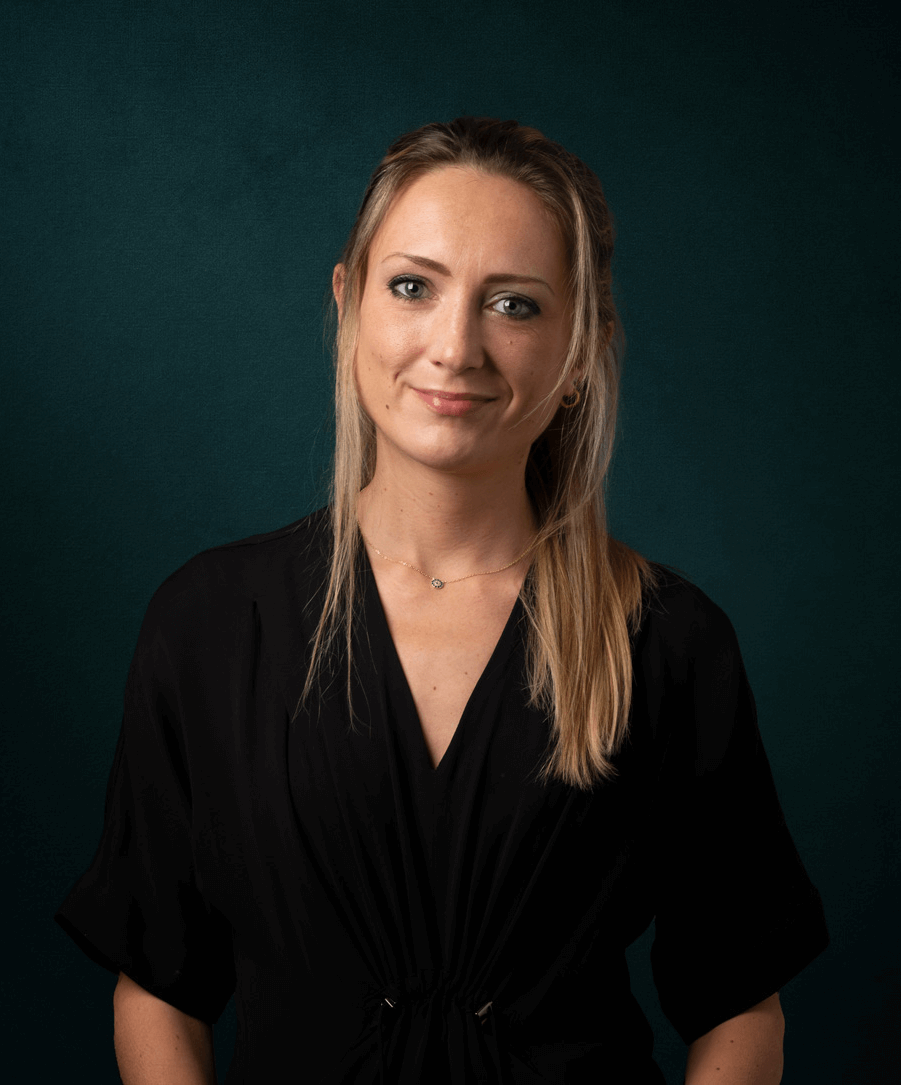 Point of contact
Alison Curran
Similar Jobs
Paraplanner
Glasgow
£30000 - £40000 per annum + Benefits, bonus, study support
Permanent