Financial Adviser - salaried or self employed, home based
Glasgow
£45000 - £70000 per annum + Neg - surplus clients, admin support
Permanent
A leading and award winning independent financial advisory firm are looking to add additional advisers to their Scottish team. This role is home based but with meeting rooms available in central locations when required. They have a view to opening an office in the short-medium term once they have bolstered headcount.
Currently the company employs over 150 IFAs and they are continuously expanding. This role is on an employed or self-employed basis with surplus clients available due to professional connections and a retiring adviser.
To be considered for this role, you must be diploma qualified in financial advice with proven experience as a successful adviser and current CAS, ideally with the scope to bring some potential clients across but not a pre requisite. Other requirements include:


Focus on maintaining the culture, financial stability and IFA relationships. Entrepreneurial in driving new business




Motivated by client satisfaction




Commercially astute advisers who are able to develop their business but benefit from the incremental revenue and capital values from provided clients


The benefits this role offers; working from home, excellent salary, car allowance, medical care, work laptop and phone and great holiday entitlement. Their paraplanner, investment support and admin team are all available in order to provide quick and leading back-up as required in order to leave you to focus on client service.
As a key part of their growth strategy in the Scottish region you'd be given the independence and trust to develop your base with continual support.
This is an excellent opportunity for a candidate with the right experience, please do not hesitate to get in touch to discuss in the strictest of confidence.
If this role isn't quite what you are looking for, register your CV at Eden Scott and be the first to hear about our latest opportunities by signing up for our job alerts.
Eden Scott is a specialist within Financial Services recruitment including positions within large Wealth Management or Financial Planning organisations to small consultancies.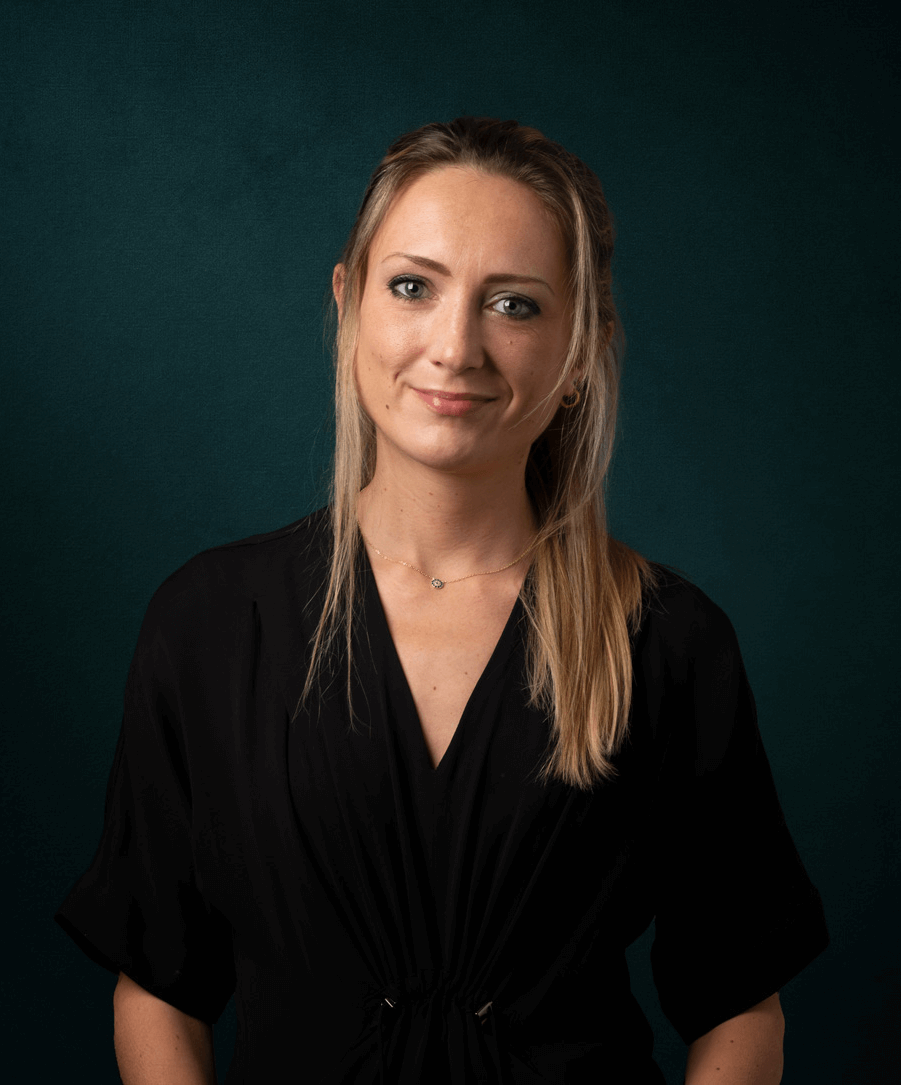 Point of contact
Alison Curran
Similar Jobs
Paraplanner
Glasgow
£30000 - £40000 per annum + Benefits, bonus, study support
Permanent