Paraplanner
Aberdeen
£34000 - £45000 per annum + benefits, bonus, study support
Permanent
My client is a growing IFA practice, part of a larger network with a first class reputation throughout the Scotland. A rare job opportunity has become available for an experienced Paraplanner to join their rapidly expanding Aberdeen office.

The business has highly performed and following a period of expansion require additional Paraplanner support to their IFAs.

In the role you will be accountable for all technical aspects of providing support to your adviser(s). A large amount of your time will be spent writing reports, creating 'reasons why' letters, following up on client queries and carrying out market research on behalf of advisers prior to meetings. You will build a strong relationship with the client base given the HNW and low volume nature of the business with a view to take over clients as you grow as an individual as an option.

To be considered you must be an experienced Paraplanner with experience working within an IFA environment. You do not require to be chartered, but progress towards industry relevant exams is necessary. You will be a dynamic, hard working and committed individual with a focus to exceeding client expectations and helping add to the company's growth.

In return you will be offered an excellent salary, benefits and bonus and the opportunity to work within this highly reputable firm. You will be in a close knit, supportive team and be fully supported in any further exams you wish to take. Please upload your CV to apply ASAP or call Alison Curran on 01315501125 to discuss in more detail.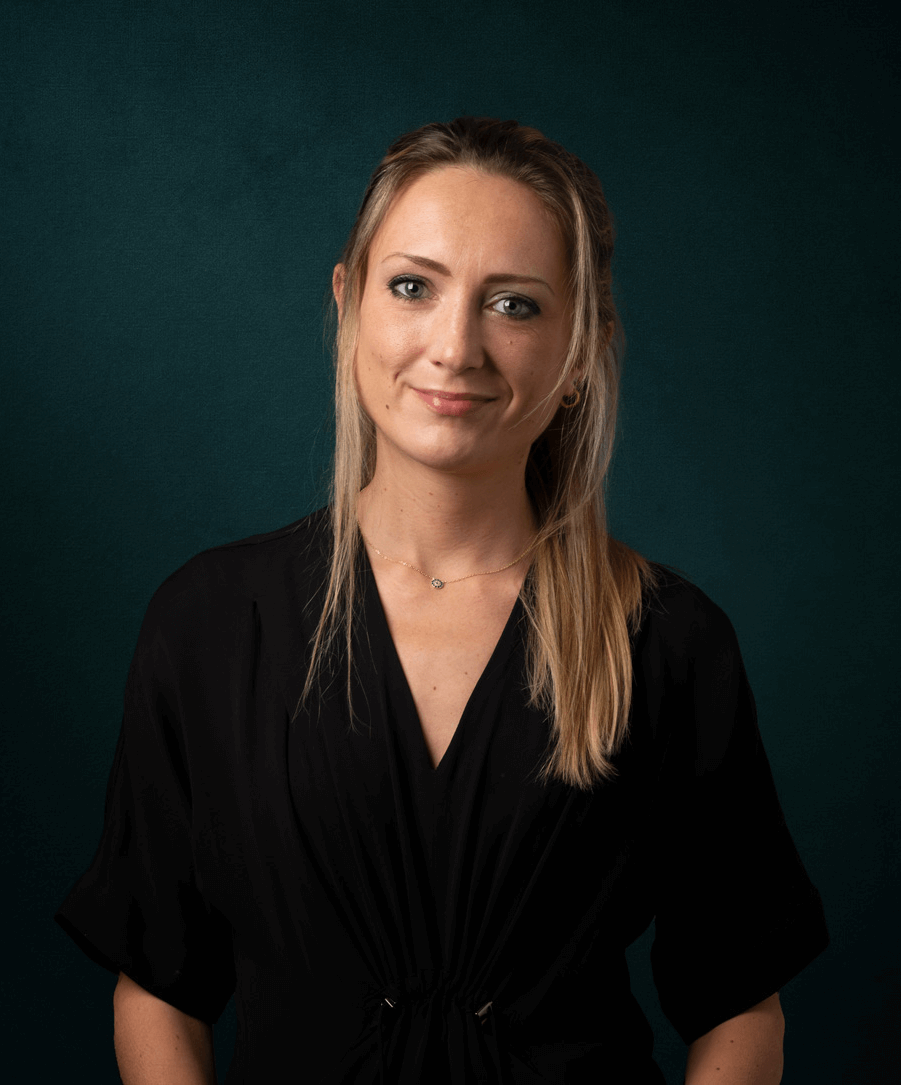 Point of contact
Alison Curran
Similar Jobs
Paraplanner
Aberdeen
£35000 - £42000 per annum + benefits, bonus and study support
Permanent
Senior Paraplanner
Aberdeen
£35000 - £45000 per annum + Neg, benefits and study support
Permanent