Project Manager
Aberdeenshire
Negotiable
Permanent
A Project Manager is required within the operations team of a leading contractor in the North-East of Scotland. The organisation has been operational for over 30 years, specialising in high-end, bespoke new builds and renovation projects across the commercial and domestic sectors.
A focus on quality and customer service has resulted in an excellent reputation, which has led to a packed-out order book for the next 5 + years. The PM will oversee the full life cycle of projects from award to project completion and account close. You will play a key role in upholding the highest standards of customer service, health and safety, workmanship and relations with the public, client and contractors.
You will have the opportunity to work on a broad range of projects for a diverse client-base. Due to the nature of the projects, the role will be very client-facing. The relationship held with new and existing clients plus the high-end service and the quality that's delivered is what sets the organisation apart from its competitors.
Key Responsibilities Include:


Responsibility for the successful delivery of projects


Early client engagement and pre project planning


Defining a schedule of works and project goals to meet targets, communicating goals to the site team


Providing managerial and technical support to site staff when and where required


Overseeing successful project delivery, with a high emphasis on exceeding health, safety and environmental standards


Ensure the commercial performance of the contract is maximised


Liaising with consultants and subcontractors engaged in the project from the early stages and throughout


Applicants are required to have previous experience in a project management or commercial role within a relevant sector, excellent project management and interpersonal skills plus the ability to organise, plan, and strategise.
On offer for the successful candidate is a generous salary, company car or car allowance, private medical plan, generous pension contribution, life assurance, and several other benefits-in-kind.
Should the position be of interest apply now or for further information and an informal confidential discussion about the role, get in touch on 01224 965 505.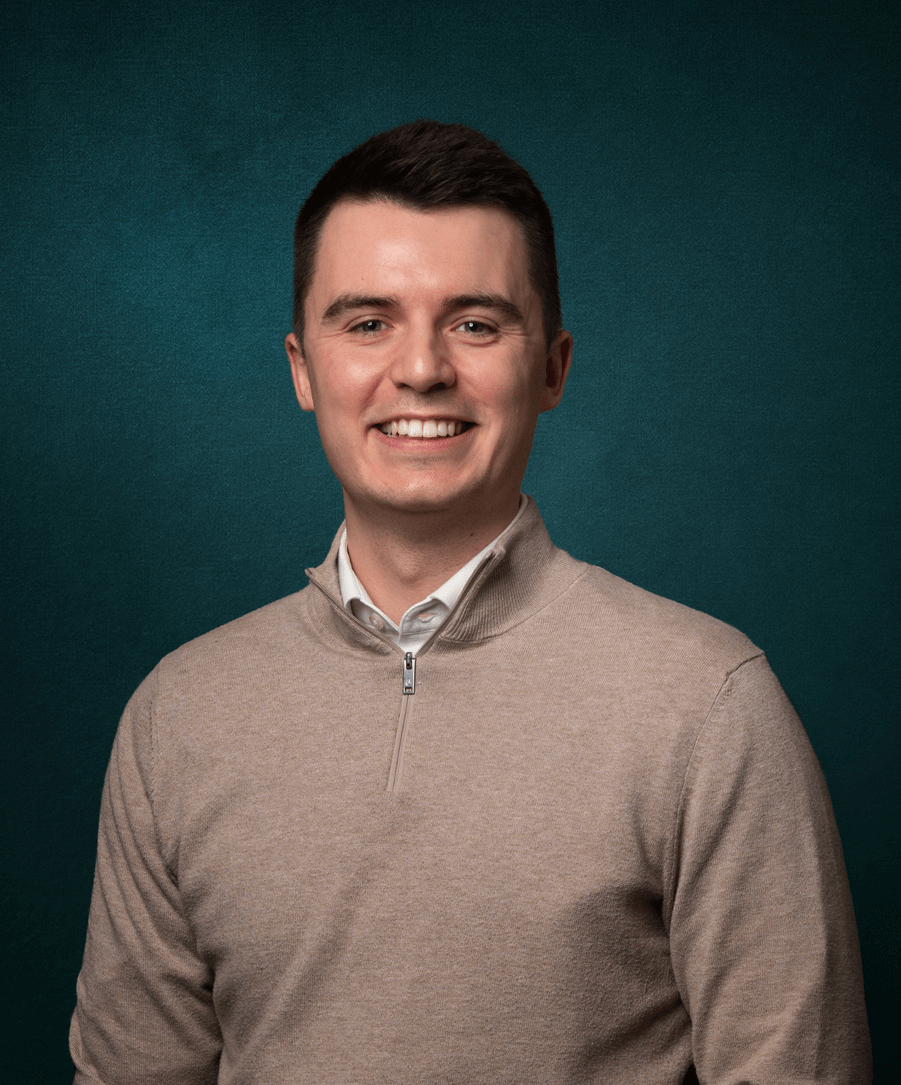 Point of contact
Adam Emery