Senior Technical Paraplanner - central Scotland
Falkirk
£45000 - £55000 per annum + DOE, remote working, benefits
Permanent
Due to further growth and expansion, our award winning client a large wealth management firm have a new vacancy for an experienced senior paraplanner to join the team. The role could also develop to management and/or to become involved in their investment committee if you wished.
This is a first class vacancy for someone truly wanting to make their mark, utilise experience and add value during an evolving time in their history at a firm who encourage career development. With offices regionally, they are open to those based anywhere in Scotland and have adapted well to remote working so are happy for people to work from home.
The role will be exceptionally in depth and involved with clients upon starting along with oversight as you become more embedded in the team. As a more senior member, any ideas and suggestions would be welcomed and it is a great opportunity for the successful new hire to see their value added.
Along with this: The preparation of more complex Suitability Reports. Liaising with product providers to collate pension and investment information for replacement contracts. Providing technical support to the team training/developing if required. Additionally to assist in on-going due diligence reviews.
To be consider you must be experienced within an IFA or investment manager. Diploma minimum and additional exams of benefit. Your background will include both Pensions and Investments with excellent report writing skills. Experience of using research tools and cash flow modelling would be advantageous.
In return they are offering an excellent opportunity to develop your experience, further your career and utilise your expertise in a fully flexible working environment. Along with this they will offer an attractive package, further study support and the chance to join them during a growing time in their history. Please get in touch with as soon as possible to discuss this role and potentially other opportunities in the area with Alison prior to submission. Alternatively send your CV and click the apply now button - all treated in the strictest of confidence.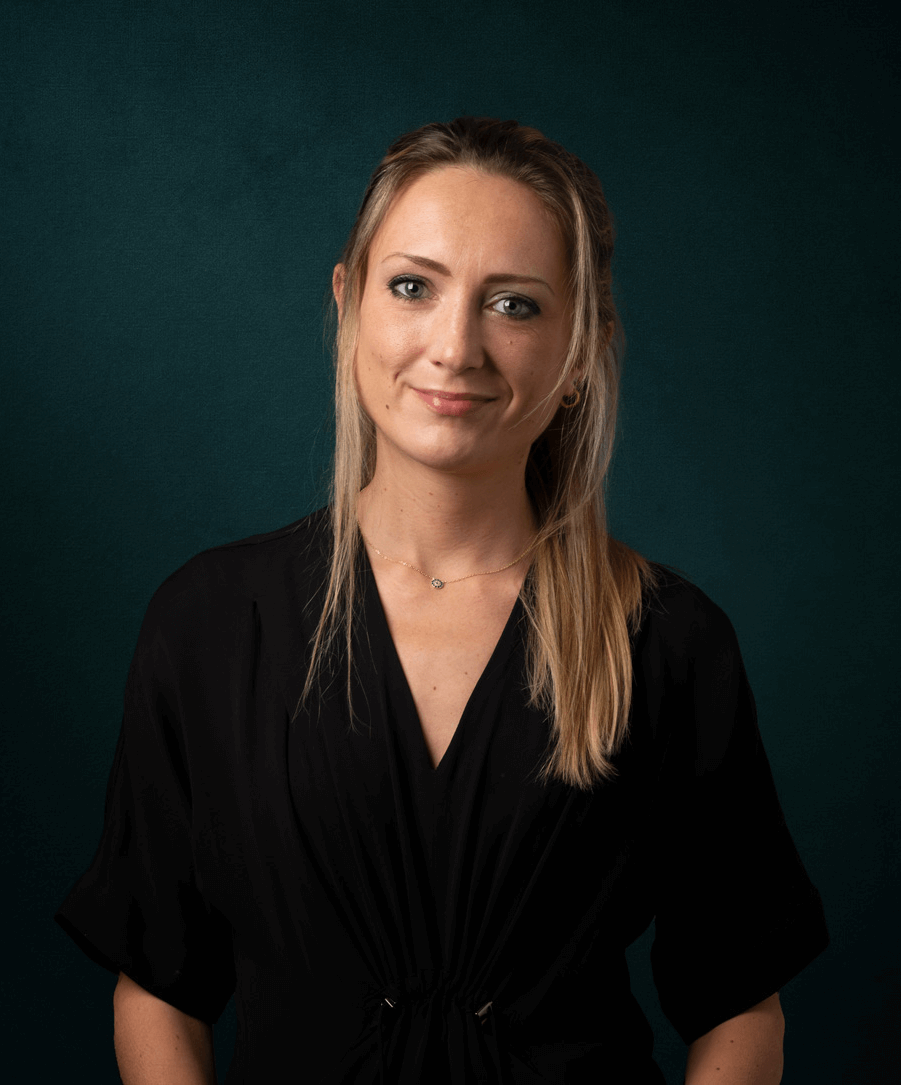 Point of contact
Alison Curran