Servicing Financial Adviser
Glasgow
£50000 - £65000 per annum + uncapped bonus, benefits
Permanent
A chartered independent adviser firm, due to expansion and increasing workloads throughout the year have an outstanding opportunity for an adviser to join their central Glasgow team (returning to a hybrid work model).
You will have your own paraplanner and sales support along with offering a client base for the successful candidate - the complexity of cases can depend on the level of experience. Whether it be to deal with renewals or to develop their client base - fundamentally as an independent practice they need someone who fits within their company culture. On the back of appointing the adviser they'll also recruit for another paraplanner.

To be considered you must be diploma 4 qualified with CAS status, along with having a proven track record within relationship management, whole of market advice ideally and ideally winning sales from other firms, although client retention is key. You will be passionate and an independent individual who is highly committed and truly goes the extra mile.
They will fully support your studies and development, with the opportunity to work towards chartered and have a successul career with them. In return you will be offered a rare and exciting time to join them and be a part of an exciting time in their history. You will be rewarded with a competitive basic, pension and commission package.This job is currently moving to interview. To express interest please submit your details aa soon as possible to discuss in full with Alison Curran prior to submission.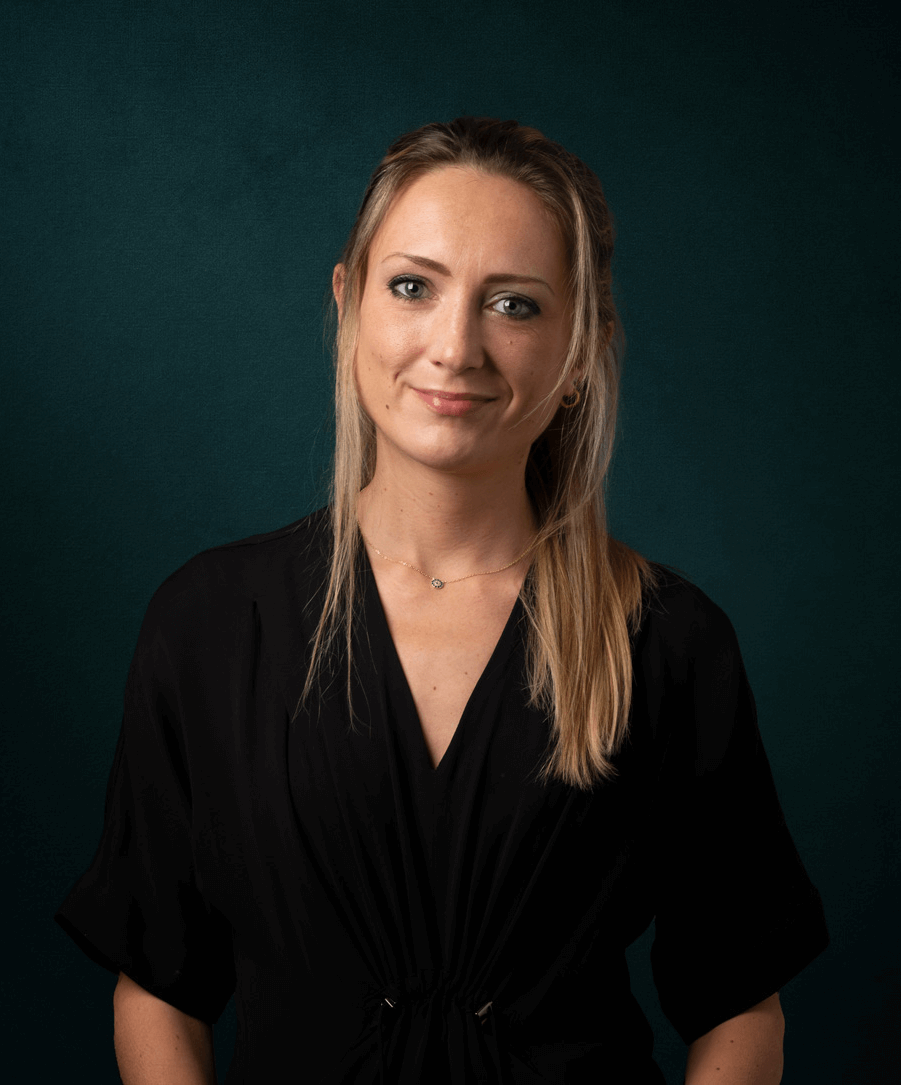 Point of contact
Alison Curran
Similar Jobs
Paraplanner
Glasgow
£30000 - £40000 per annum + Benefits, bonus, study support
Permanent