Trainee / Junior Financial Adviser - Diploma qualified
Fife
£38000 - £45000 per annum + doe, benefits, bonus
Permanent
An expanding Wealth Management firm are recruiting for a Trainee Financial Adviser, or Junior/Associate Adviser with a view to acquire existing clients and in due course, develop their client base.
This is an excellent opportunity for a driven and motivated diploma qualified individual with industry experience to make the move to Financial Advice, gain their CAS status and grow an existing client base - ideal for an experienced paraplanner or account manager wanting to make the next step.They may also consider someone very close to obtaining diploma currently working within an IFA in a role such as a paraplanner or an adviser wanting to move from a tied environment with support.
The company has grown over the past few years adding to their already impressive existing client portfolio. Their outstanding reputation along with quality of service provided has ensured that the organisation has gone from strength to strength mainly due to referrals and enquiries.
With these changes, they seek an ambitious, client focussed and motivated invidiual with their diploma and client management experience to train up to be an adviser. Alternatively to smoothly transition to such a role perhaps from a tied environment to break out of a Corporate atmosphere and learn other products or ideally experienced Paraplanner to do beyond reports.
They would offer support when making the move to such a role with initial periods of up to a year if needed to learn the ropes if moving straight in to advice with no experience before - as long as the desire is there. The Financial Planners are so busy that there are clients which need retained and looked after.
A competitive salary, clients and OTE earnings is on offer but all open to negotiation. To be considered for this genuinely excellent opportunity, please get in touch as soon as possible to discuss confidentially with Alison Curran.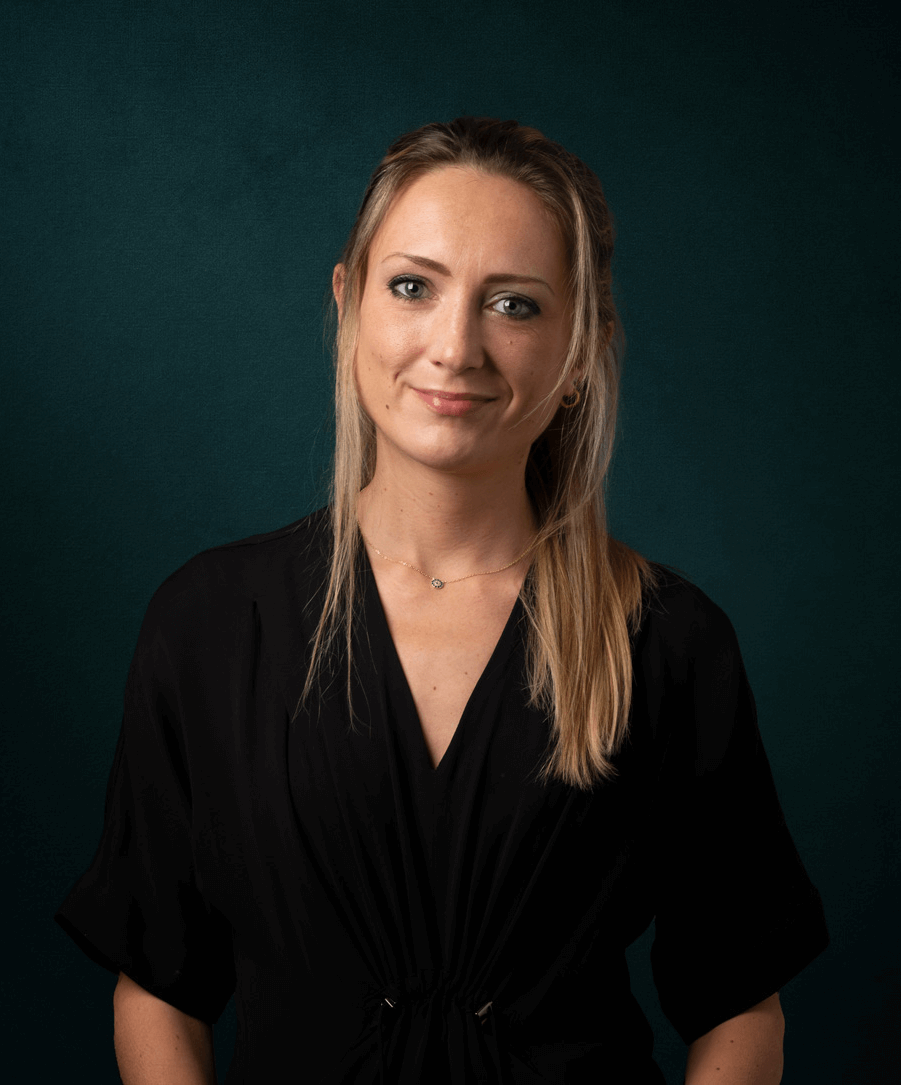 Point of contact
Alison Curran