Over 15 years of recruitment experience across the manufacturing and technology sector, working with start-ups through to multinationals. 
Experienced in executive search as well as managing large scale recruitment projects. Alasdair also leads our Manufacturing & Technology, Sales & Marketing, Hospitality & Tourism and Industrial divisions at Eden Scott and TalentSpark. 
Working with a range of clients covering multiple sectors, including food & drink, FMCG, packaging, luxury & consumer brands, automotive, aerospace, defence, utilities, chemical, lasers, photonics, heavy engineering and traditional manufacturing.
Equipment Sales Manager

£dependant on experience + Package
Permanent

Eden Scott is delighted to be retained by Peacock Salt to appoint an Equipment Sales Manager. Peacock Salt is the largest distributor of salt products in the United Kingdom. A fami...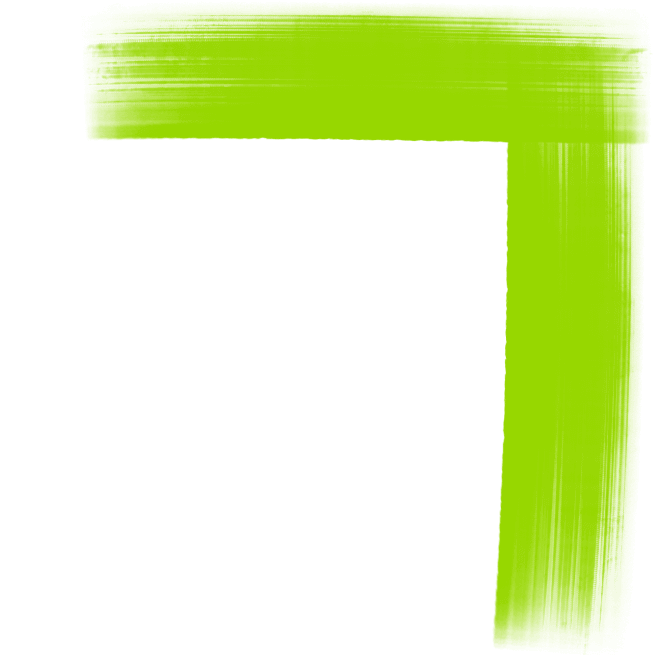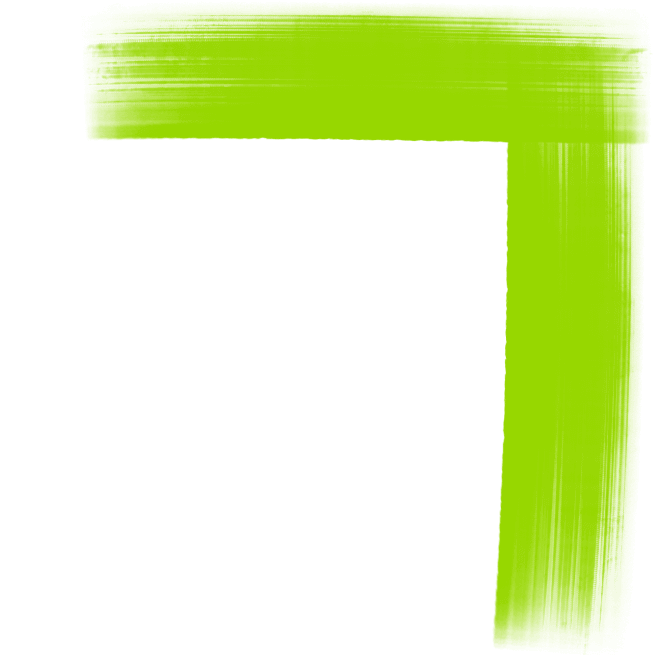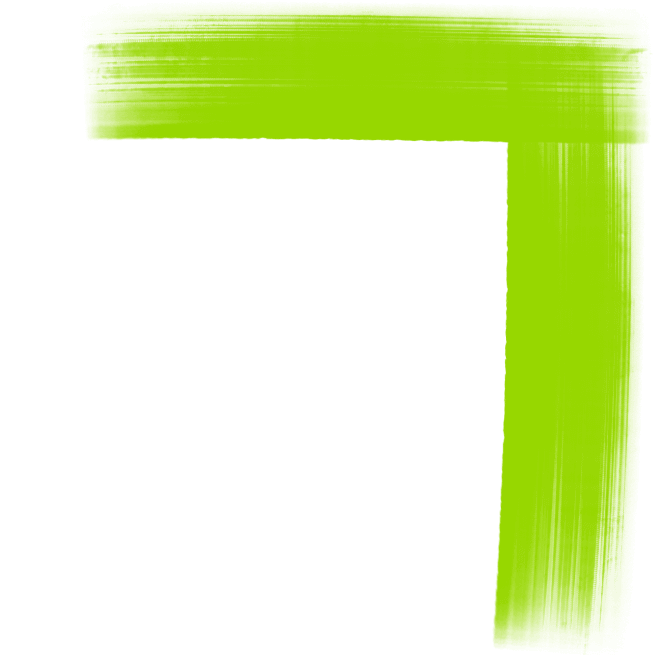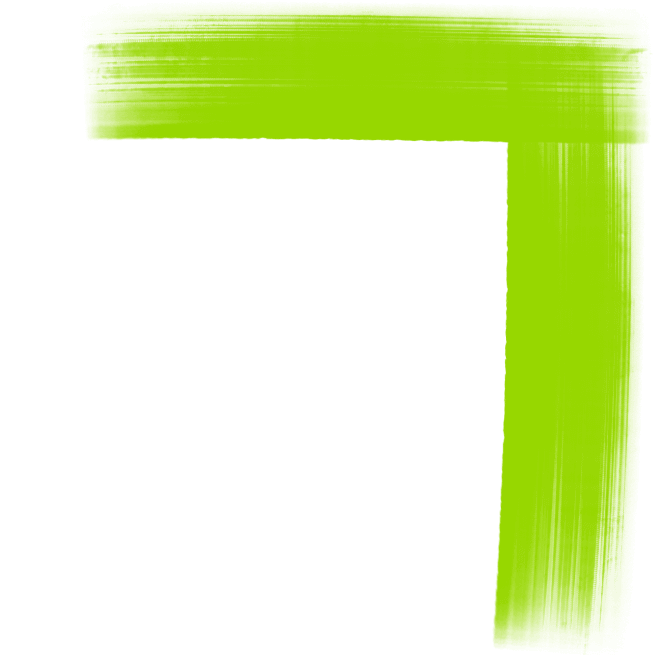 View my blogs
View more