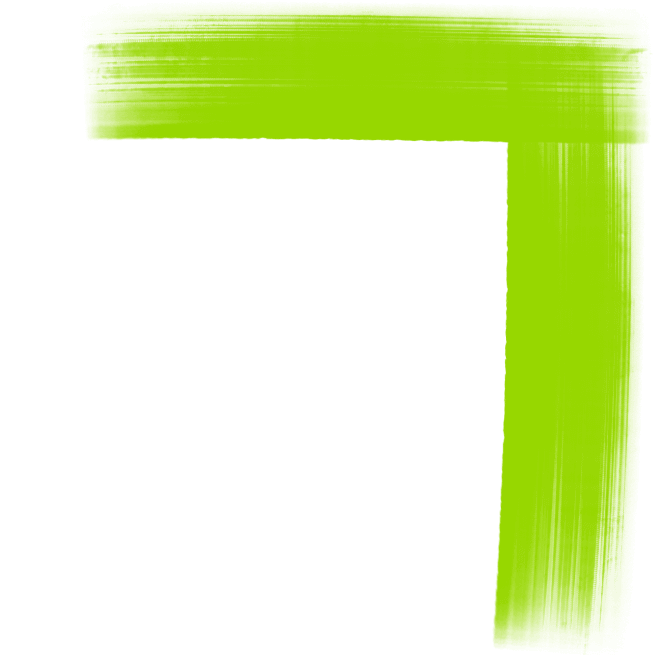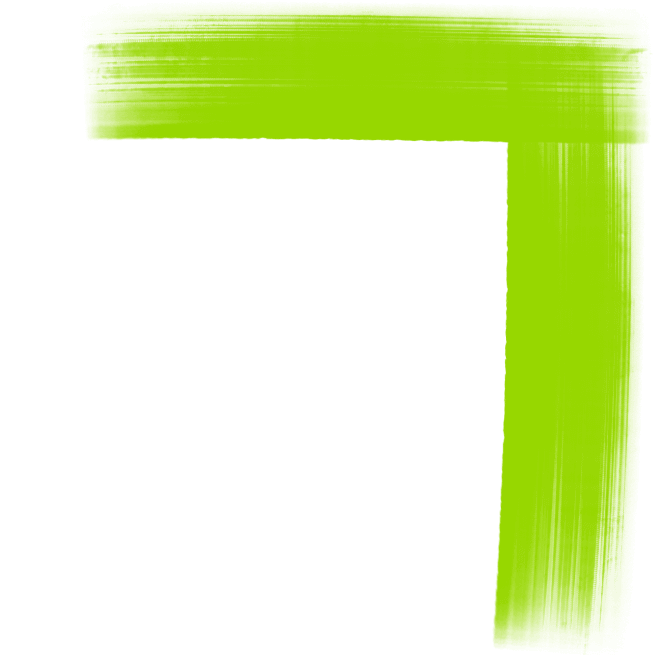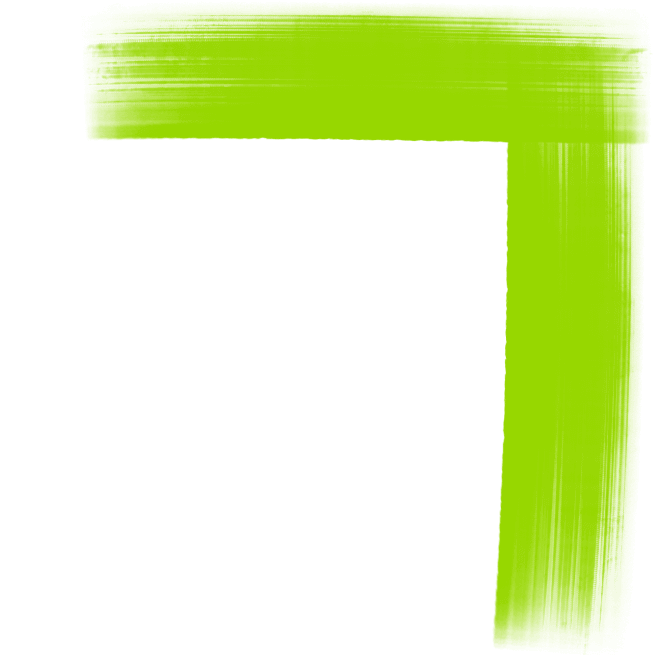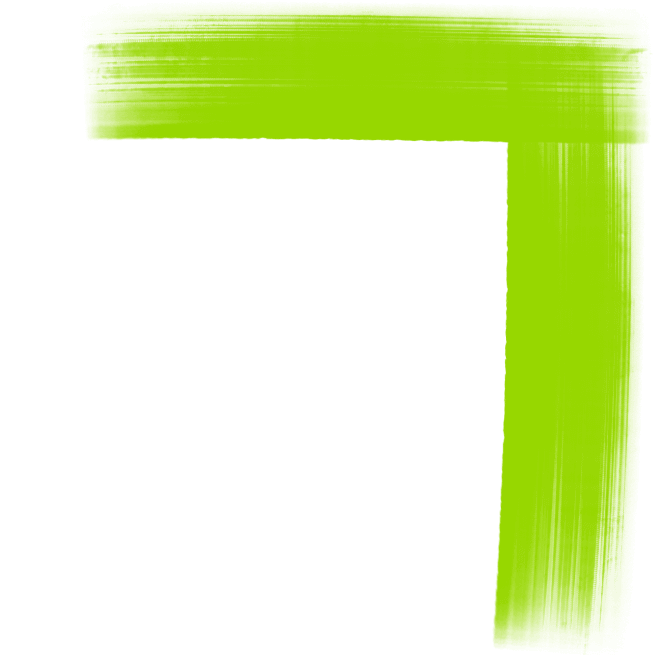 Chartered Surveying jobs
Back To Job Search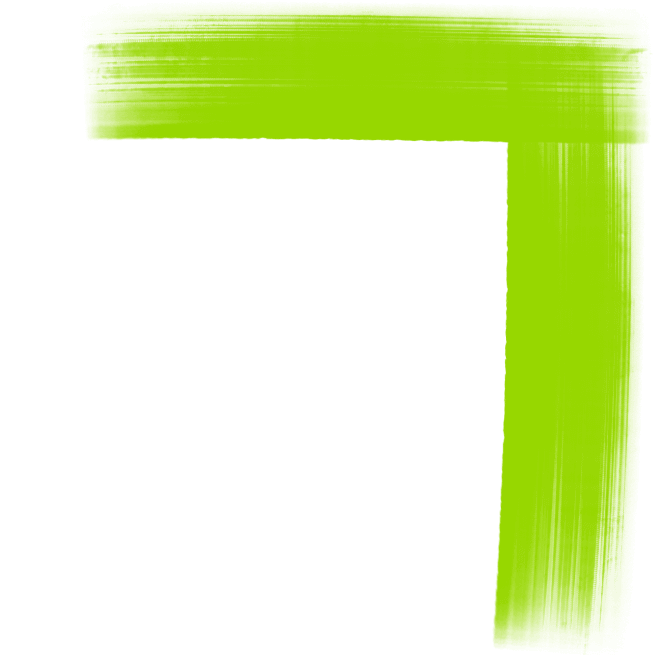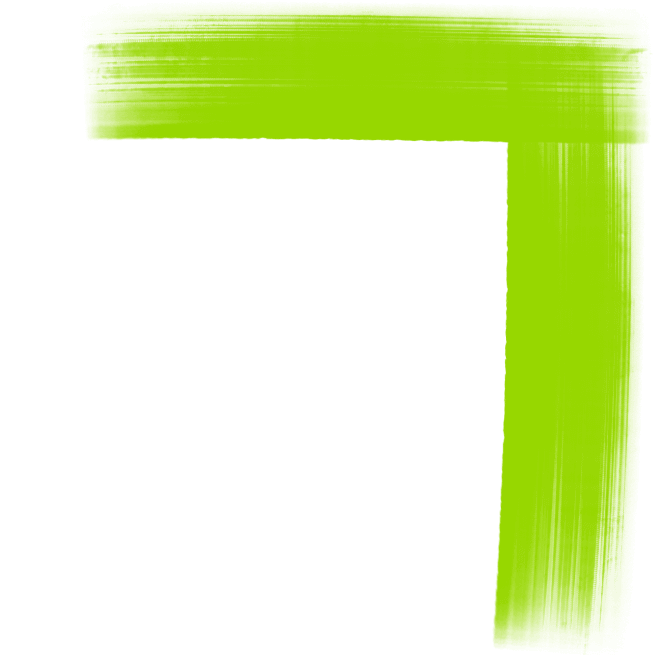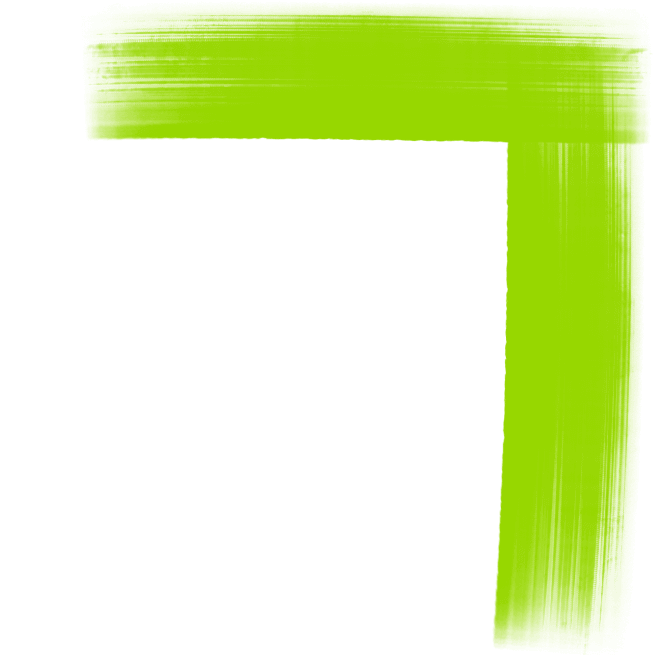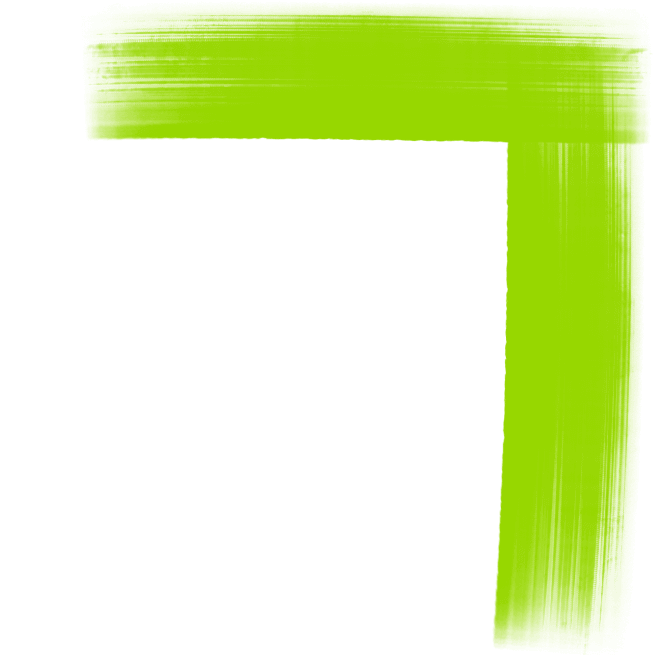 Experts in Surveying and Project Management Recruitment
The Royal Institution of Chartered Surveyors (RICS) is at the heart of the built environment. A number of years on since the RICS published the RICS Futures: Our Changing World report, and following a consultation process with members, they are suggesting a refocus on 3 key areas – the adoption of new technology, sustainability and talent, skills & education.
Talent, skills and education are critical to the development of both the profession and the built environment and, with the increase in technology and the changing environment, there is both a question of skills currently required and future-proofing the profession, ensuring university courses are aligned and the APC pathway training to chartered status is as relevant as possible.
Chartered Surveying and Project Management Recruitment  
Eden Scott has worked with the property market as a core part of their business for many years, working across all aspects of chartered surveying and project management. Indeed, as the RICS has increased their breadth of membership, to cover project management and facilities management, in addition to their core, traditional members, so too Eden Scott has continued to develop their presence, knowledge and network in the marketplace.
We work across all major discipline and service lines up to board & partner level, partnering with local, independent Scottish surveying practices through to major international property, building and project management consultancies.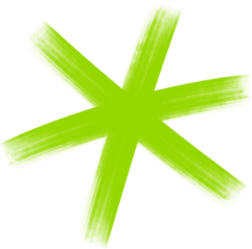 Finding the best Surveying Talent
Roles we recruit for
At Eden Scott our Chartered Surveying and Project Management Team recruit for the following roles:
Chartered Surveyor 
Property Manager 
Asset Manager
Building Surveyor
Skills we recruit for
Our Chartered Surveying and Project Management team are on the lookout for the following skills:
Building Surveying
Project Management 
Asset Management
Planning and Research
Valuation
Property Management