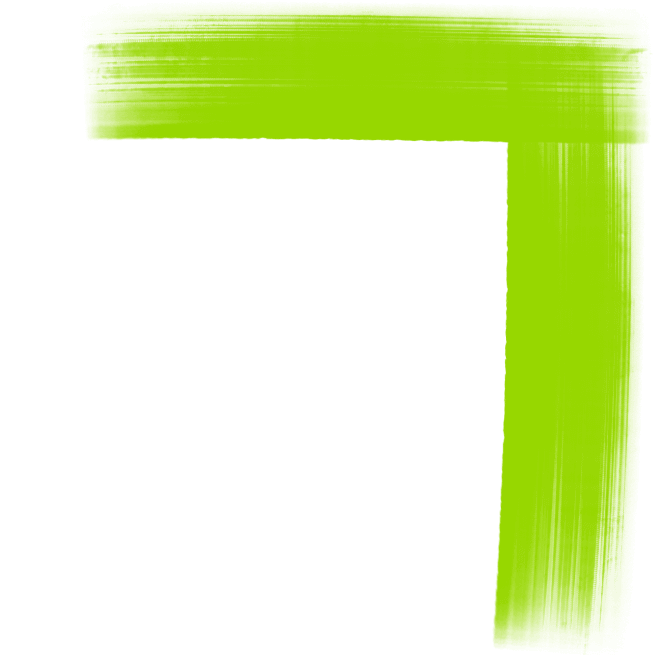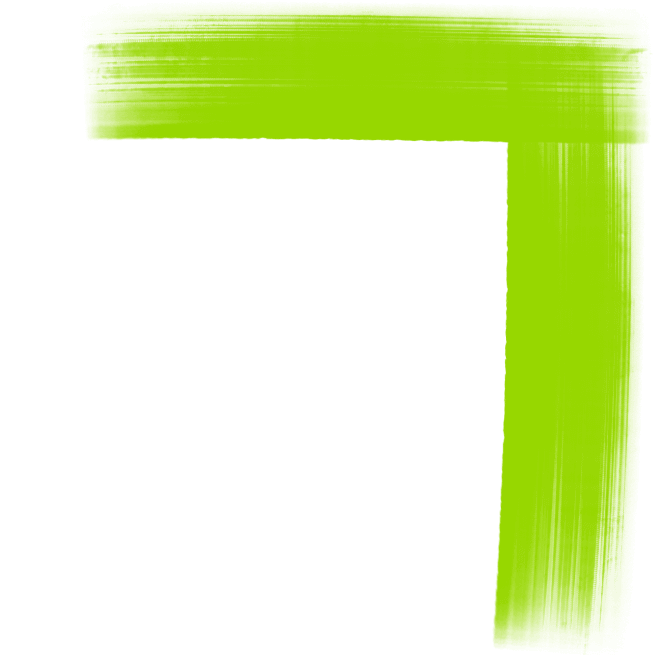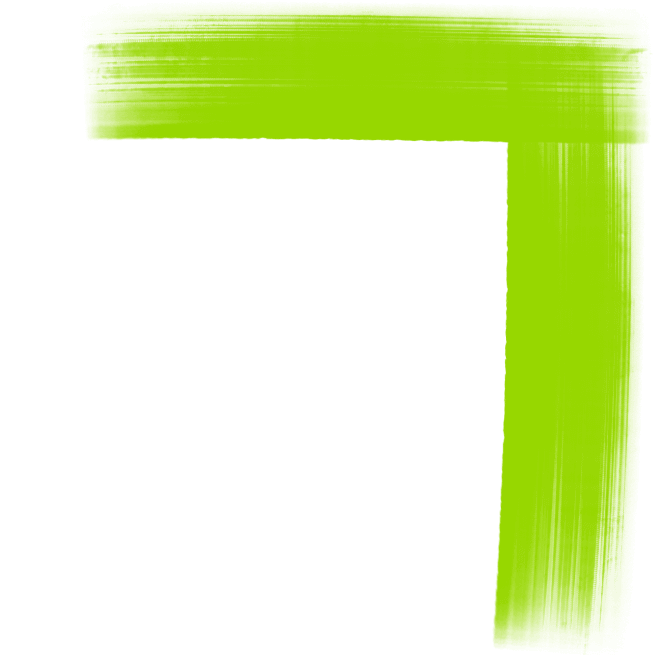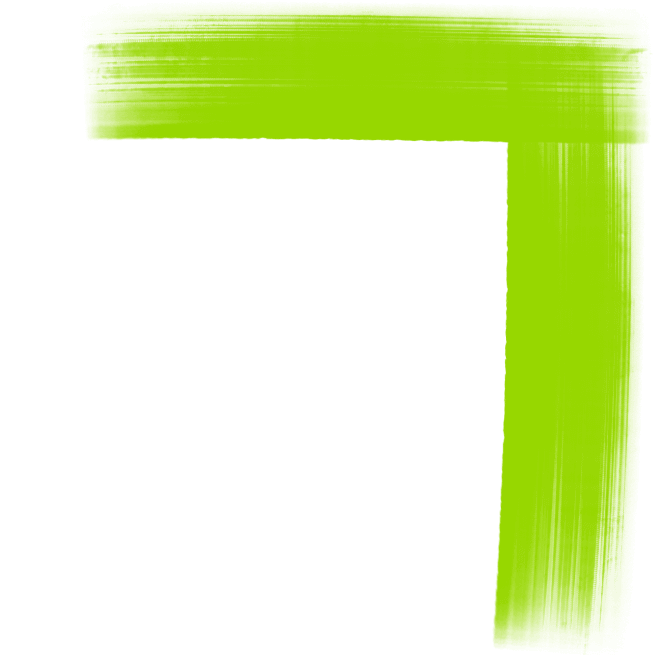 Finding the right talent to support the cyber security market
Cybercriminals and cyber attacks are becoming more sophisticated with every passing year. Eden Scott understands the importance of Cyber and Information Security and supporting our clients in preventing the threats posed by cybercriminals as they evolve into new and more dangerous forms of penetration.
We pride ourselves on identifying the very best in breed of Cyber Security Professionals, covering Information security consultants, Security architects, Penetration testers, Vulnerability Management, Access & Controls Business continuity and Disaster Recovery professionals.
If you are currently searching for a cyber security role, please do not hesitate to get in contact to discuss your own career path, or alternatively, you can browse our selection of vacancies.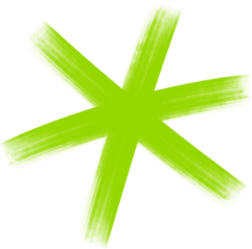 Sourcing the talent to tackle cyber crime
Roles we recruit for
The cyber security sector is more critical than ever, and the talent demand is significant. We have supported this sector sourcing a variety of roles, including:  
Information security consultants
Security architects
Penetration testers
Vulnerability Management
Disaster Recovery professionals
Skills we recruit for
The cyber security sector requires a range of skills and abilities, including:
Technical expertise
Risk management 
Project management 
Knowledge of complience standards
Familiarity with various operating systems and technologies
Experience with secruity testing and auditing tools