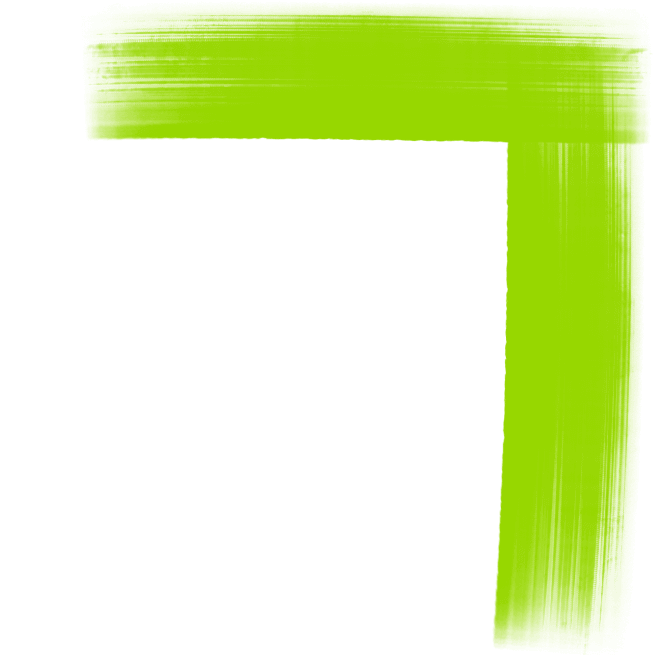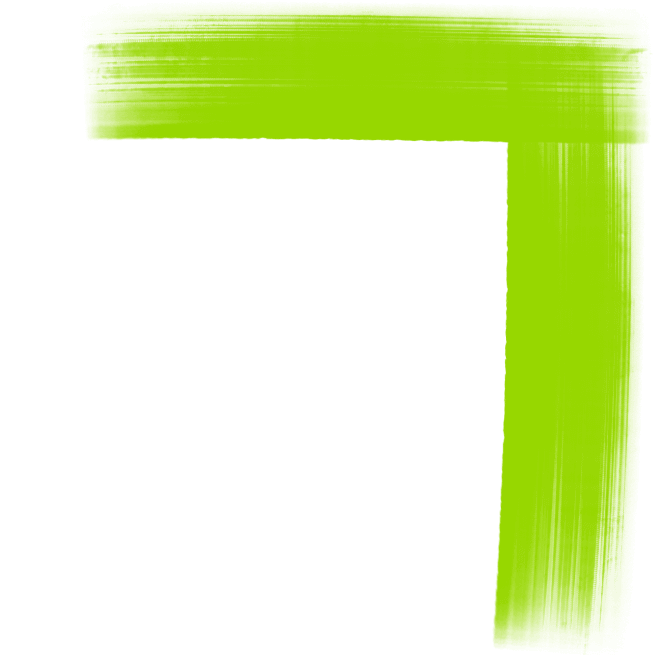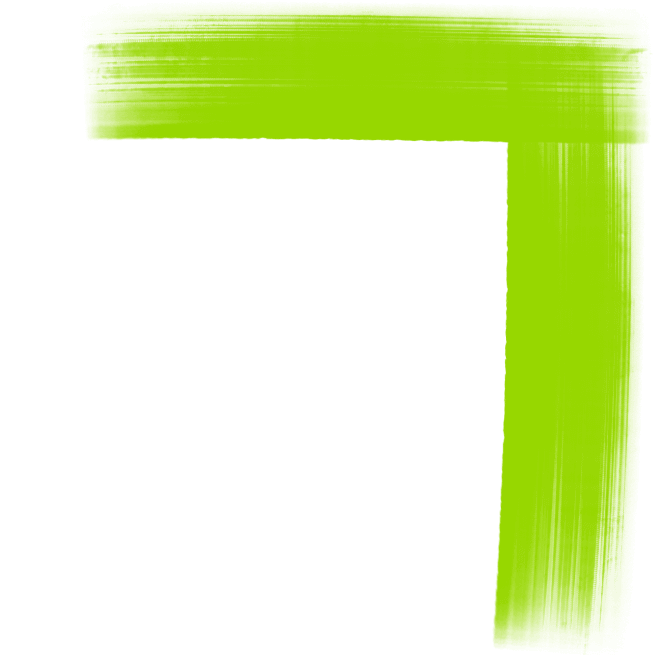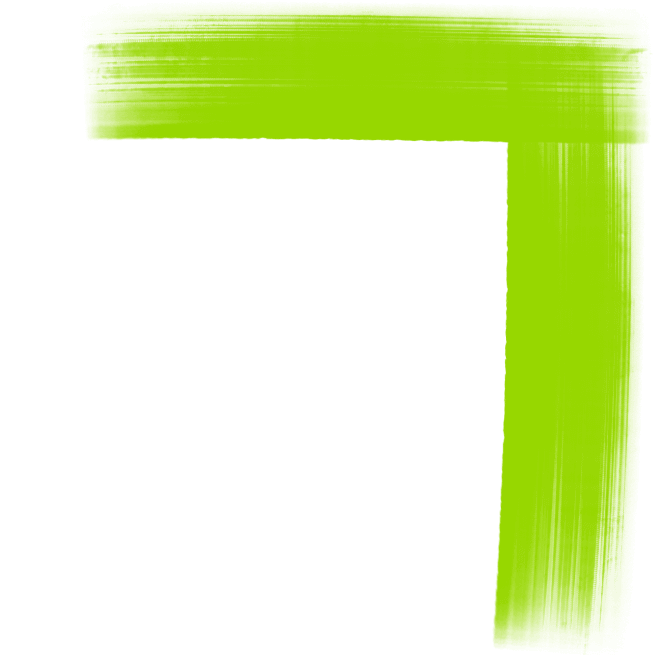 Our Energy Efficiency Team are experts, find out how we can help.
We have a passion for sustainability and have used our expertise to assist clients with business operations covering multiple facilities/locations and who have large energy consumption needs. This has involved working on requirements for Energy Management professionals who we have placed into a range of client teams from conventional energy companies to distilleries and other large corporations. 
Our track record includes the supply of permanent and contractor resources and covers anything from on-site renewable energy initiatives to Energy Management and carbon footprint reduction and optimisation. The team has supplied resources into a variety of different contexts, from community-based sustainability projects to private and public sector initiatives where our clients are engaged in sustainable building or infrastructure design. 
If you are currently searching for a role in energy efficiency or are looking to recruit top talent in the field, please do not hesitate to get in touch.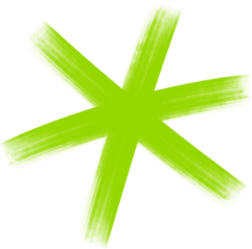 Delivering the right energy efficient talent
Roles we recruit for
Energy efficiency covers a multitude of roles supporting the drive for #NetZero. Whatever your next move, we're here to help. Just some of the roles we cover are:
Programme Manager
Energy and Climate Change Officer
Energy Efficiency Consultants
Building Energy Engineer
Head of Operations
Skills we recruit for
We deliver permanent, temporary and executive search appointments to board level across the following key skill sets:
Programme Management
Energy Efficiency Consultant
Technician 
Engineering