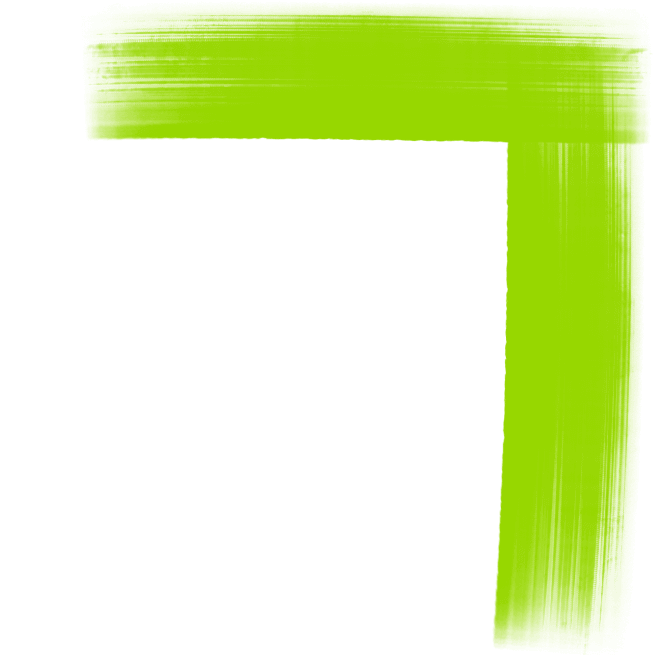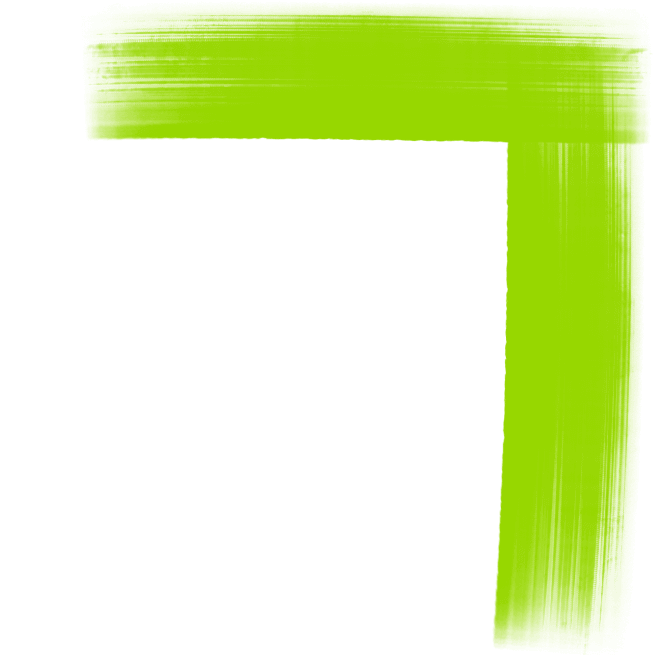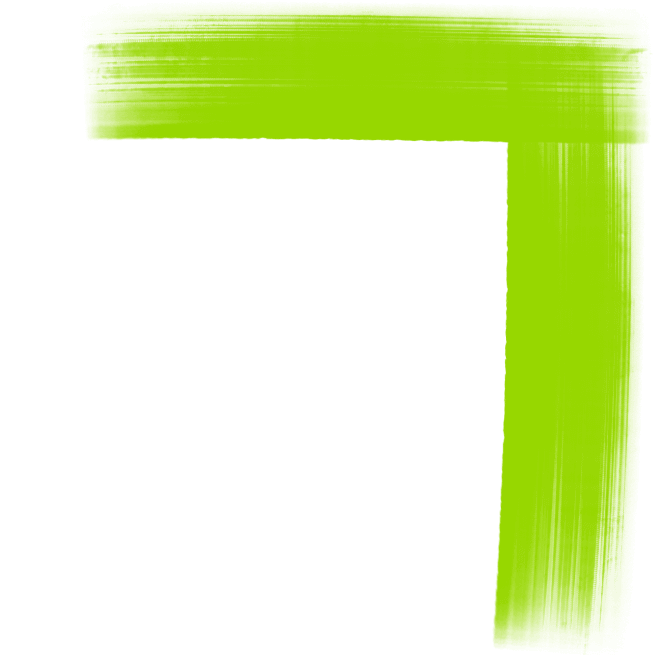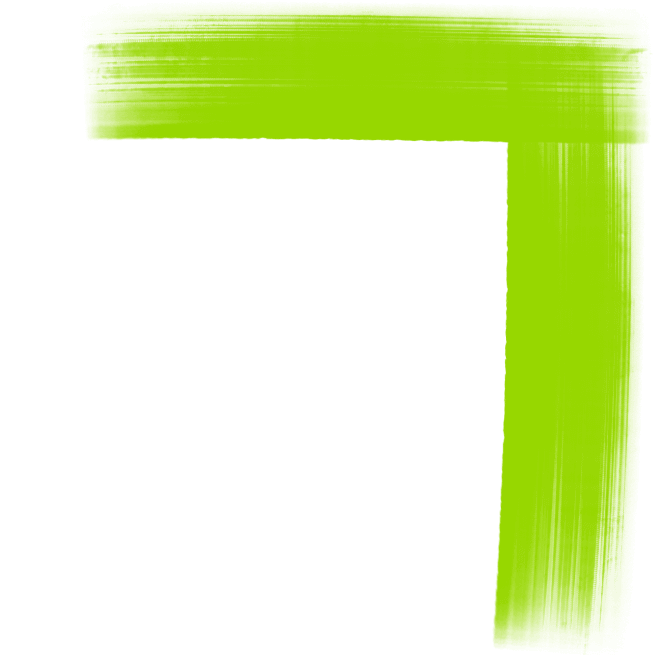 Supplying the vital backbone to Scotland's industrial sector
Traditional Industries have changed significantly over the years. This has meant the recruitment industry has had to react accordingly to the new realities emerging - providing a flexible workforce capable of 'flexing up and down to meet the diverse demands of modern industry.
The Industrial team focuses on the supply of temporary 'blue collar' operator recruitment to SMEs and multinational organisations across a wide range of industries, including manufacturing, engineering and technology, life sciences and logistics. The team works closely with clients to provide solutions to their specific challenges, support them during times of expansion and success, as well as during more testing market conditions.
Our aim is to be a trusted partner with a full understanding of individual client needs and be able to provide proactive, credible, experienced support to both clients and candidates. We are focused on getting things right the first time - our team is truly invested in unrivalled service delivery and quality.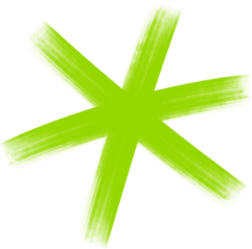 Sourcing the vital team members for your business
Roles we recruit for
The roles we recruit for operate in a range of industries including General Manufacturing, FMCG, Life Sciences, Technology, Engineering, Supply Chain, Service Sector. 
Example roles include: 
Production Line Operatives
Production Operators
Packaging Operators
Hygiene Operatives
Bottling Hall Operators 
Assembly Operators
Skills we recruit for
The skill required very much depend on the industry, but include:
Forklift driving
LGV1/LGV2 Driver
Warehouse Operative
Quality Assurance
Lab Assistant
Machine Operation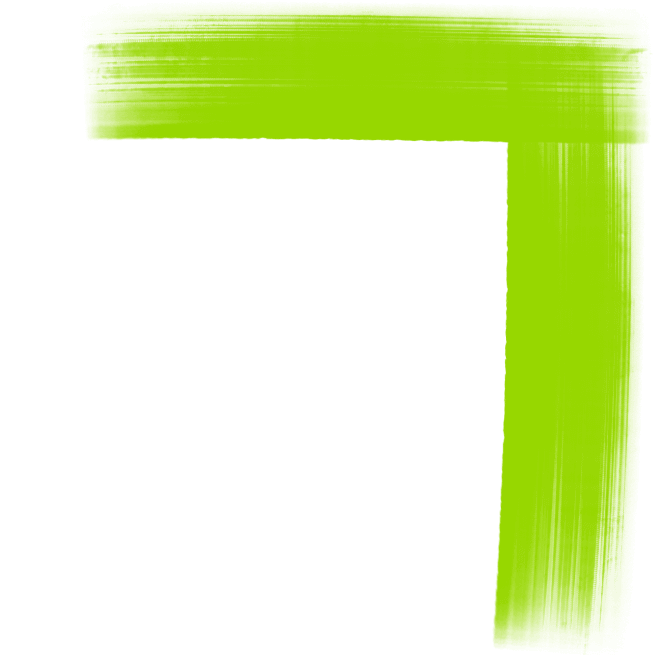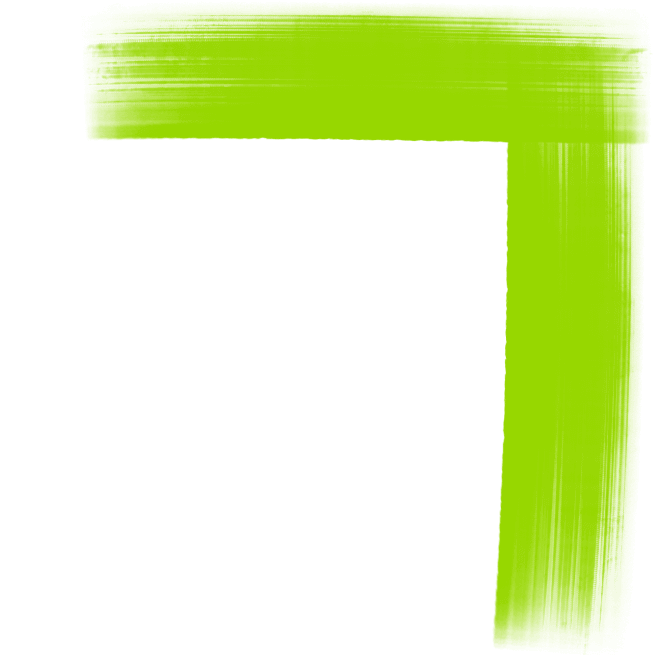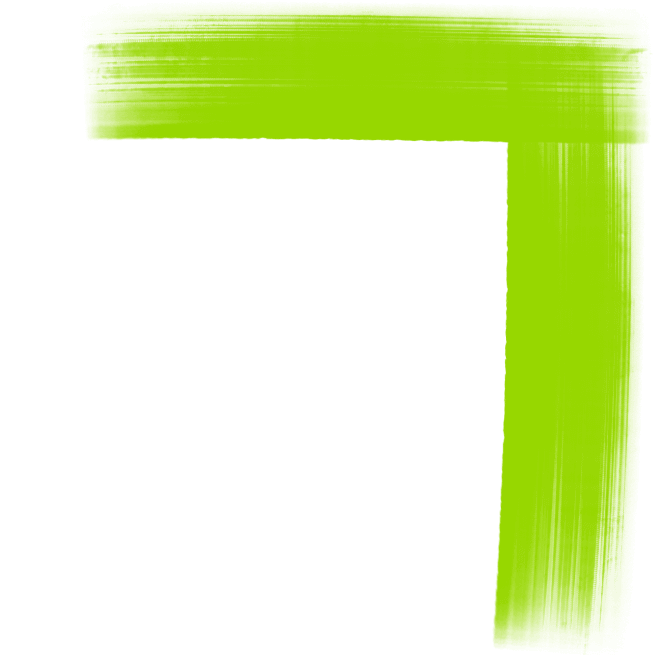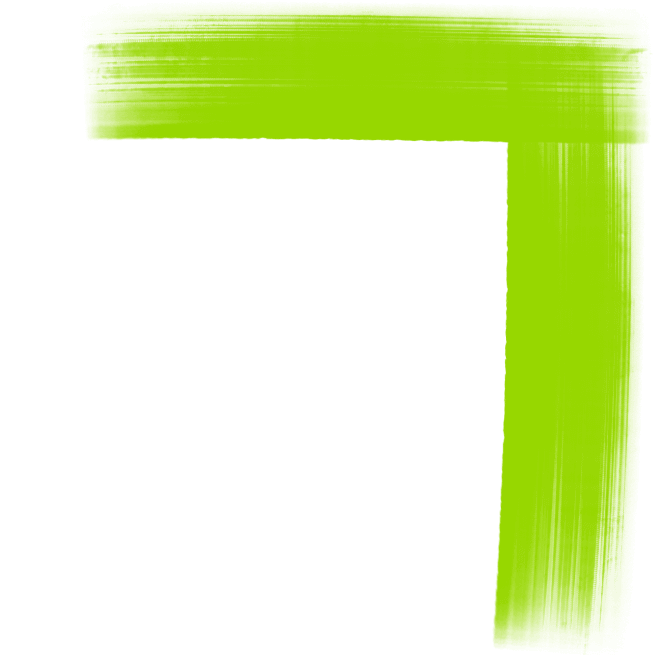 Industrial jobs
Back To Job Search
Production Operator
Penicuik
Up to £23166 per annum inclusive of shift allowance
Permanent
Hygiene Operative
Edinburgh
Up to £11 per hour
Permanent
Courier / Water Sampler
Argyll & Bute
Negotiable
Contract
Disciplinary Lawyer
Edinburgh
Negotiable
Permanent
Hygiene Operative
Edinburgh
Up to £11 per hour
Permanent
E&M Multi-skilled Mechanical Craftsperson
Fort William
Negotiable
Permanent
Quality Control Operative
Port Glasgow
Up to £21840 per annum
Permanent